While traveling throughout Europe you will no doubt need to use a phone at one time or another. Of course you'll want to call home and talk to family, friends and maybe even forbid, some business. For these calls you have the obvious choice of using your mobile phone. Read the choices below for retaining international services on your mobile phone and using optional internet connections for free service.
There is also the phone in your hotel room or public phones. Hotel rooms phone charges can be expensive and should only be used as a last resort. You can always have your hotel consierge or receptionist make reservations for you at no cost. Use public phones to call locally or within the country to avoisdcostly calls.
Phones…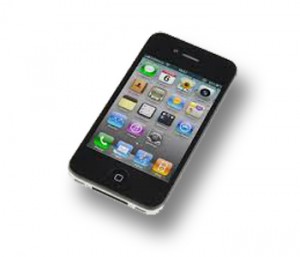 Will my mobile phone work in Europe?
That depends on a numbers of factors.
First, mobile phones can operate on two main technologies, GSM and CDMA. While Europe and the rest of the world went a single technology (GSM) so phones would work over boundary lines, US companies decided to use different technologies of their own. Today some of the US carriers are selling phones that operate on the GSM technology but, at a different frequency then Europe's. A GSM phone needs to operate at 900 -1800 hz. otherwise, it will not work in Europe.
Second, contact your provider and confirm whether your model phone operates on GSM or CDMA technology. If it is what some companies call a world or global phone, is is most likely a GSM technology phone. Even if you have a GSM phone, your provider may not be able to connect you to the European frequency. If you have a phone that uses the CDMA technology you will not be able to use it in Europe.
Third, if you have a phone with GSM technology you have some different options.

Most US carriers lock their phones. This locks you into their service so you will need to see if they offer international coverage on a separate plan. This coverage can be purchased for just the duration of time you are in Europe. This allows you to keep your phone number and use all the internet services. While this service can be the most convenient, it can also be costly for just a month.
If you have an unlocked phone you can purchased a compatible European SIM card to put in your phone once your in Europe. Buy a pre-paid service for as low was $20.00 for the time you are there. Remember to check with your current provider about all the options you have available. You can ask your provider to unlock your phone but, they can decline. If you want to use an unlocked phone, you may buy one on the internet from several sources. This may also be less expensive but, proceed with caution and buy from a reputable source.

Fourth, if you have a CDMA technology phone you may want to consider buying a pre-paid phone and service when you arrive in Europe. Phones are $20.00 and up but be careful to confirm the cost per minute charges for calls. These phones are not smart phones so you will be giving up on the many of the benefits smart phones offer. These phones can be purchased at airports, car rental offices and various retail locations throughout Europe. Even if you have a GSM phone you may want to just buy or rent a phone once you arrive.
You will have plenty of sources to get connected to the internet while in Europe. The question is whether you want to be able to connect to all the services while being mobile. Maybe you will only need a phone in the case of an emergency or to make local calls for reservations, etc. Then use all your internet time calling back home, blogging, etc., while at your hotel connected to their wifi service or at a wifi hotspot.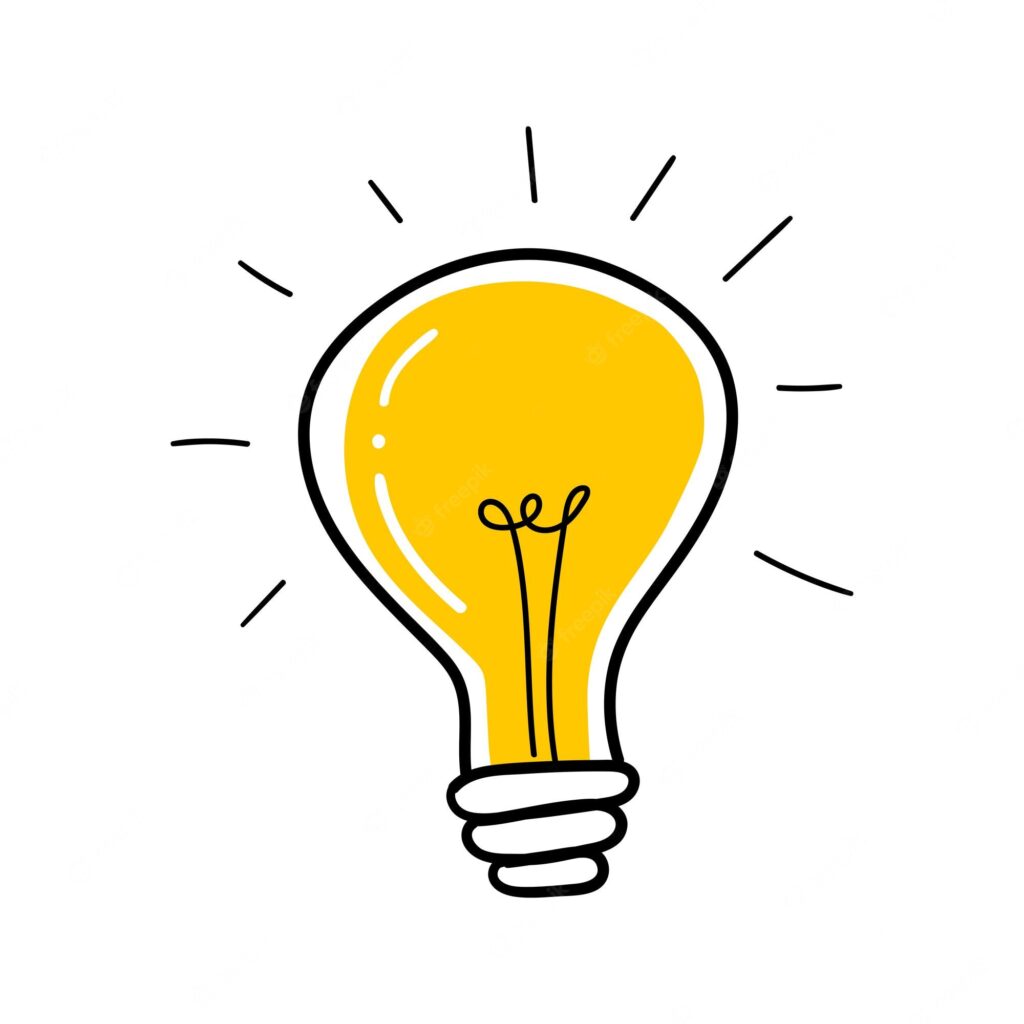 You can save money by turning off roaming or putting your phone in airplane mode when traveling. Wherever wi-fi is available, turn on your services and connect to the internet. Rather than using your carriers services to call back home use an alternate internet service.
Calling Back Home Options…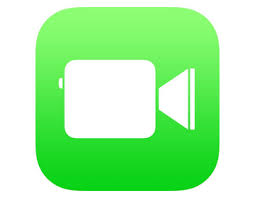 Apple devices use a program that allows you to connect to another Apple device whether it is an iPhone, iPad or iMac and have a visual and audio conversation. As long as both parties have an internet connection you should be able to face time someone else at anytime. Remember both parties need to have Apple products with face time enabled. Make sure the other party has it enable on their device in settings.
This is an online application that allows you to call within Europe or back to the US. All you need is an internet connection to make a call to another phone number. However, you will need to buy a plan from several different options. Please read everything very carefully when enrolling at Skype and make sure you have the correct plan. They have no customer service support, no phone number or email address. However, it works very well and it's inexpensive.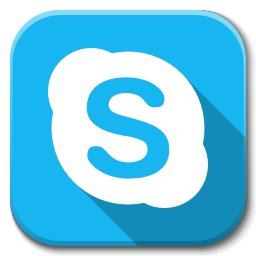 This service works similar to Skype but, can be use by multiple users while on the same call. This app is used for video conferencing but, you may want to set up times to call a band video back to several individuals at one time. Ease of this app makes it one of the most popular apps for video conferencing.
This service works the same as Face Time with a audio and visual connection. Both users must have Google accounts and be enrolled in Google Hangouts. All you need is a internet connection, sign into to your google account and contact the other party. This service like Face Time is free and if you have a gmail account you can use your normal sign on and password and access hangouts from your Google+ account.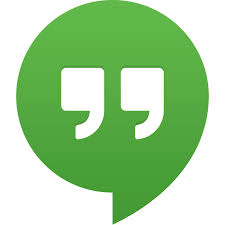 Here are several other options that can save you more money other than using your phone provider when making phone calls. Using internet options may allow you to completely avoid using your phone service to make calls.
Dialing Codes European Countries…
Each country in Europe has its own code for calling to that particular country. Just dial the number as you would normally when making a long distance call in the US but, dial the country code in place of the 1.
ALBANIA +355
ÅLAND (Finland) +358 18
ANDORRA +376
AUSTRIA +43
BELARUS +375
BELGIUM +32
BOSNIA and HERZEGOVINA +387
BULGARIA +359
CROATIA +385
CYPRUS +357
CZECHIA +420
DENMARK +45
ESTONIA +372
FAROE ISLANDS (Denmark) +298
FINLAND +358
FRANCE +33
GERMANY +49
GIBRALTAR (UK) =350
GREECE +30
GUERNSEY (UK) +22 1481
HOLY SEE +379
HUNGARY +36
ICELAND +354
IRELAND +358
ISLE of MAN (UK) +44 1624
ITALY +39
JERSEY (UK) +44 1534
KOSOVO +383
LATVIA + 371
LIECHTENSTEIN +423
LITHUANIA +370
LUXEMBOURG +352
MALTA +356
MOLDOVA +373
MONACO +377
MONTENEGRO +382
NETHERLANDS +31
NORTH MACEDONIA +389
NORWAY +47
POLAND +48
PORTUGAL +351
ROMANIA +40
RUSSIA +7
SAN MARINO +378
SERBIA +381
SLOVAKIA +421
SLOVENIA +386
SPAIN +34
SWEDEN +46
SWITZERLAND +41
TURKEY +90
UKRAINE +380
UNITED KINGDOM +44