While traveling you will access services on your journey. You'll need cash to pay for goods and services as not all places except credit cards. You need to communicate back home or with business while in Europe with the use of a phone or the internet. You may require minor or major health care assistance and support. In case of a serious emergency you may need to contact police or even ask for assistance from a US Embassy. Please read our pages for information and how to attain services.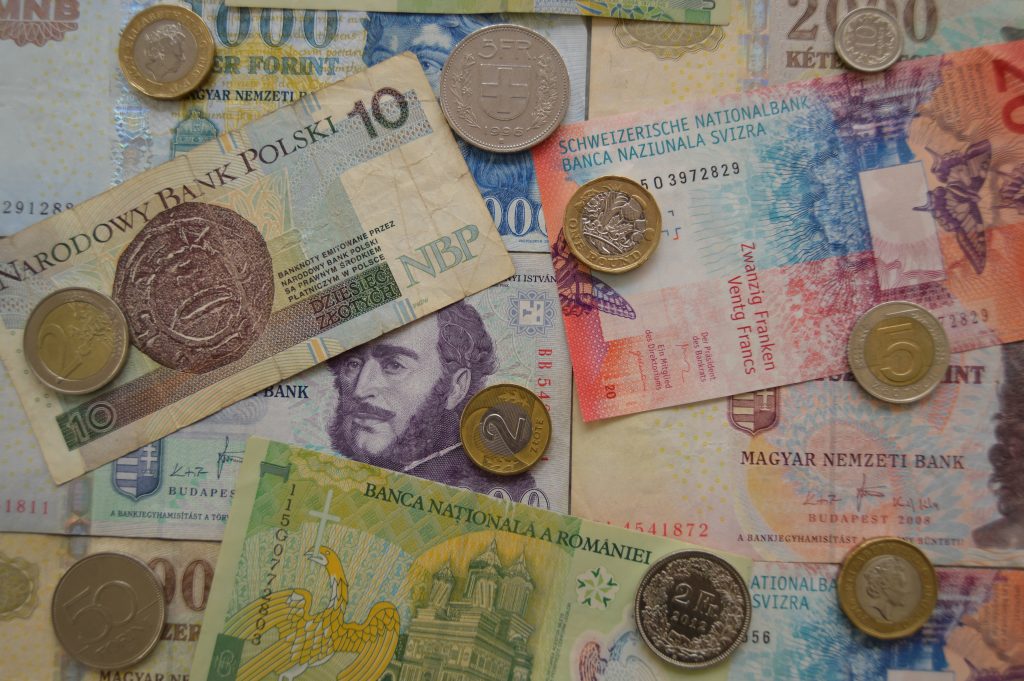 Banks & Money
European Currencies – Convert Currency – Find Banks – read more at BANKS & MONEY page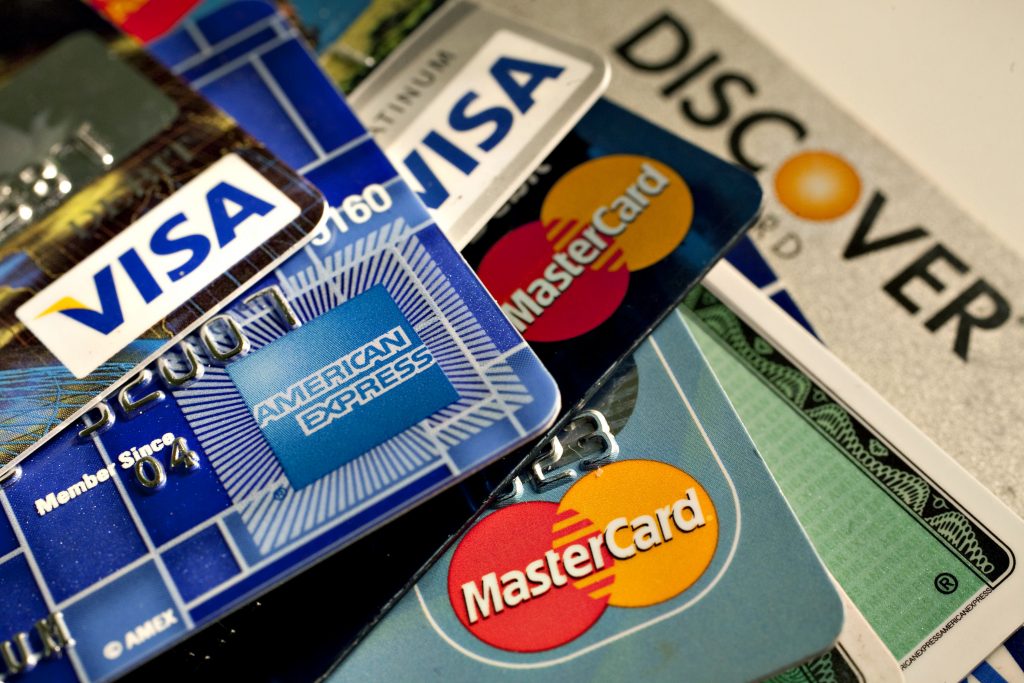 Credit & Debit Cards
Some Credit Cards offer better benefits for the traveler – Using ATM's and Debit Cards – read more at CREDIT & DEBIT CARDS page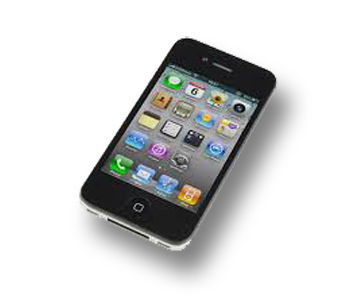 Phones
What phones work in Europe?- Calling Options – Country Dialing Codes -read more PHONES page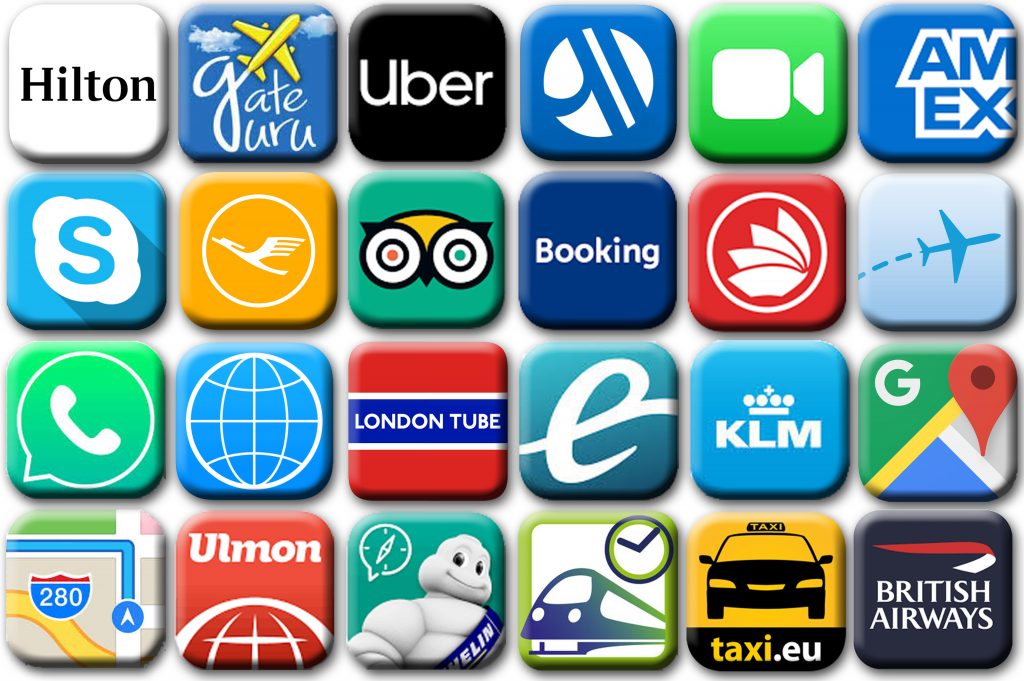 The Internet & Apps
Getting Online – Secure Hot Spots – Essential Apps – App Stores -read more INTERNET & APPS at page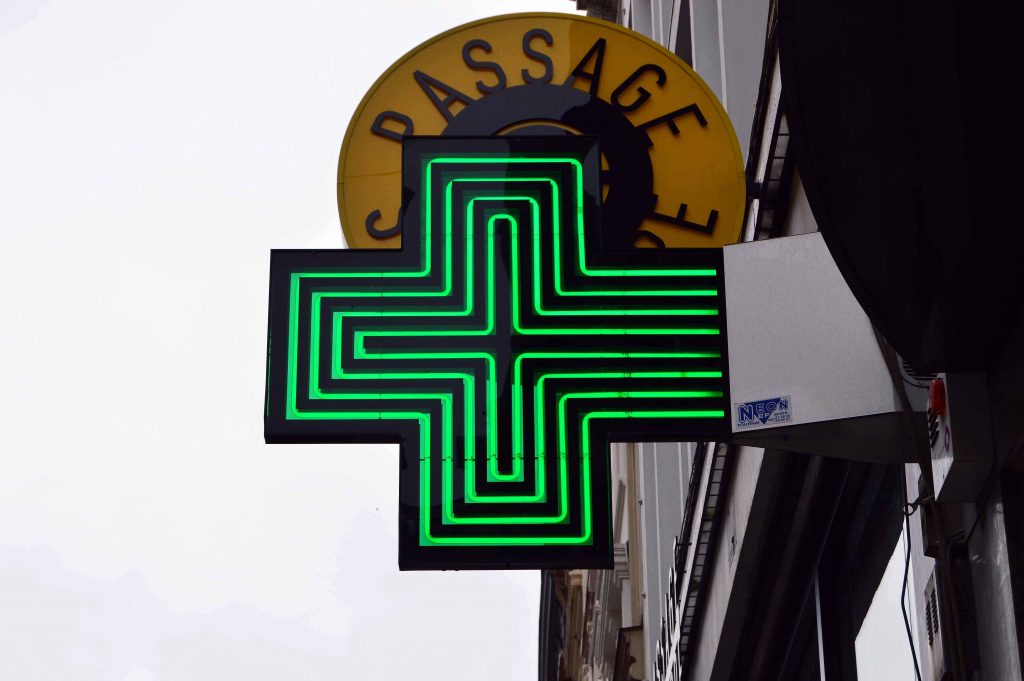 Health Access
Locate US Embassies for assistance and Pharmacies – read more at HEALTH ACCESS page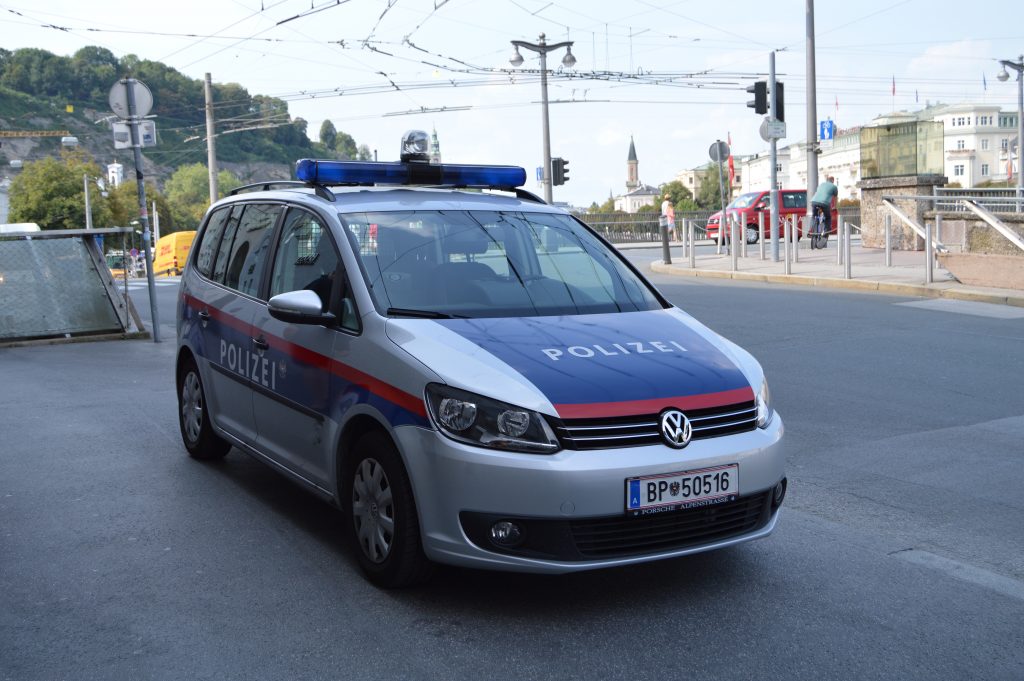 Emergencies
Country Emergency Phone Numbers – US Embassy Services and Locations – read more EMERGENCIES page
Laundry…
If you pack light, as suggested, you will not have enough clean clothes to get you through two weeks. If you are you are like most of us you'll want clean clothing to wear everyday you are on your trip so what are your options. All have advantages and disadvantages.
1. USE THE LAUNDRY SERVICES PROVIDED BY THE HOTEL…
Most Hotels provide laundry services. They provide a plastic laundry bag in your rooms closet with a checklist of what items you want cleaned and how you want them washed or dry cleaned. Put the soiled clothes in the bag with the checklist filled out and leave at the check in counter early in the morning. That way you'll be assured of having them back the next day in the afternoon. This is extremely convenient but also expensive.
There are some hotels that provide a laundry room with a washer and dryer. You may have to wait as guests can line up to use it. Usually a little pricey at typically €5.00 per load and a little time consuming but, still less than using the hotel laundry service.
2. TAKE YOUR CLOTHES TO A NEARBY LAUNDRY ESTABLISHMENT…
One option is taking your clothes too any cleaner near to your hotel or accommodations. They may not be able to complete them in a day and if the cleaners are located in a tourist area the prices will be higher. You may also find a self service coin operated laundromats in tourist areas. They are normally in high residential areas but, may be worth the cost to travel the distance. Check prior with your hotel to see if they have on site coin operated laundry services. If they state laundry with valet service, that means they provide the service but they do not have a laundromat or a cleaner on premises for your convenience.
3. WASH YOUR OWN CLOTHES…
In the Bathroom Sink
You can always do your wash there. You'll need to take some travel size packets of laundry soap or you can use regular bar soap furnished by the hotel. It would be also recommended to have rubber sink stopper as many drain stops do not work properly in rooms. when washing your clothes let them soak briefly and then wash them by hand the old fashion way, rubbing the fabric together. After washing rise them in clear water, preferably in the bath tub if you have one. If not empty the sink and refill with clean water and rinse all clothes out throughly.
In a Ziploc Bag
Yes you heard that correctly. Buy or bring a heavy duty ziploc bag sometimes called a Aloksak. Usually a 16″ x 24″ works best with a small amount of soap. Place dirty clothing in and fill with hot water. Agitate the clothing in the bag with your hands like a washing machine. Let stand and soak for 10 to 15 minutes and empty.
There is a good selection of travel size laundry products available in the stores. In case you can't find the brands you like to use, consider packing a few when you depart.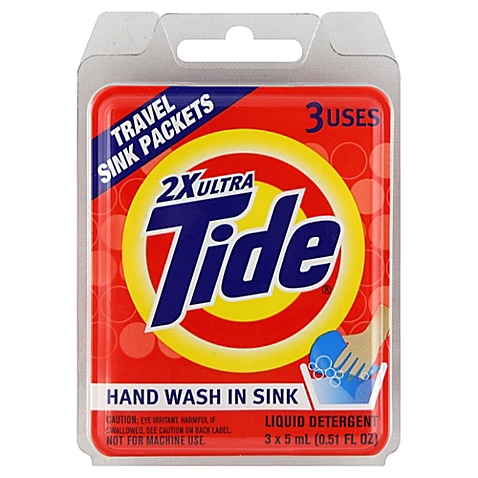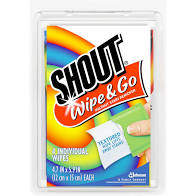 Wring clothing out and line dry where possible. You may also want to consider bringing a small clothes line and optional clothes pins for hanging certain items. After wringing clothing out you can also place articles of clothing flat on a clean dry bath towel. Roll up the article and squeeze or even step on the towel. The towel will absorb more moisture out the the clothing allowing it to dry faster. Remember, blended fabrics dry faster than 100% cotton and dry your clothes where there is good ventilation to shorten the drying time. Baths have a tendency to retain more moisture and longer drying times for clothing. If some articles do not completely dry, try using an dry iron on them to get rid of any excess moisture.