After centuries of Danish, Swedish, German, and Russian rule, Estonia attained independence in 1918. Forcibly incorporated into the USSR in 1940 – an action never recognized by the US – it regained its freedom in 1991 with the collapse of the Soviet Union. Since the last Russian troops left in 1994, Estonia has been free to promote economic and political ties with the West. It joined both NATO and the EU in the spring of 2004, formally joined the OECD in late 2010, and adopted the euro as its official currency on 1 January 2011.
Estonia Tourism Information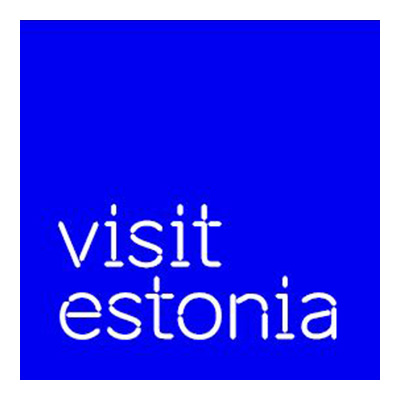 The Best of Estonia
Here is a break down of some of the most interesting and visited places. Cities or areas listed will always have more than just one thing see and do. With the popular cities or areas we list some of the best known, which should go on everyone's, must see list when they visit.
East Estonia
Providences:
Cities:
Towns:
Villages:
Others Sights & Attractions:
North Estonia
Providences:
Cities:
Towns:
Villages:
Others Sights & Attractions:
South Estonia
Providences:
Cities:
Towns:
Villages:
Others Sights & Attractions:
West Estonia & Islands
Providences:
Cities:
Towns:
Villages:
Others Sights & Attractions:
Jagala Waterfall
Herman Castle – Narva
Kõpu Lighthouse-Hiiu Country
Kuressaare Castle
Lahemaa National Park
Soomaa National Park
Tallinn Alexander Nevsky Cathedral
Kadriorg Palace
Kumu
Raekoja plats
Toompea Castle
Town Hall
Valaste Waterfall-Ida-Viru County
🇪🇪 Estonia Country Information…