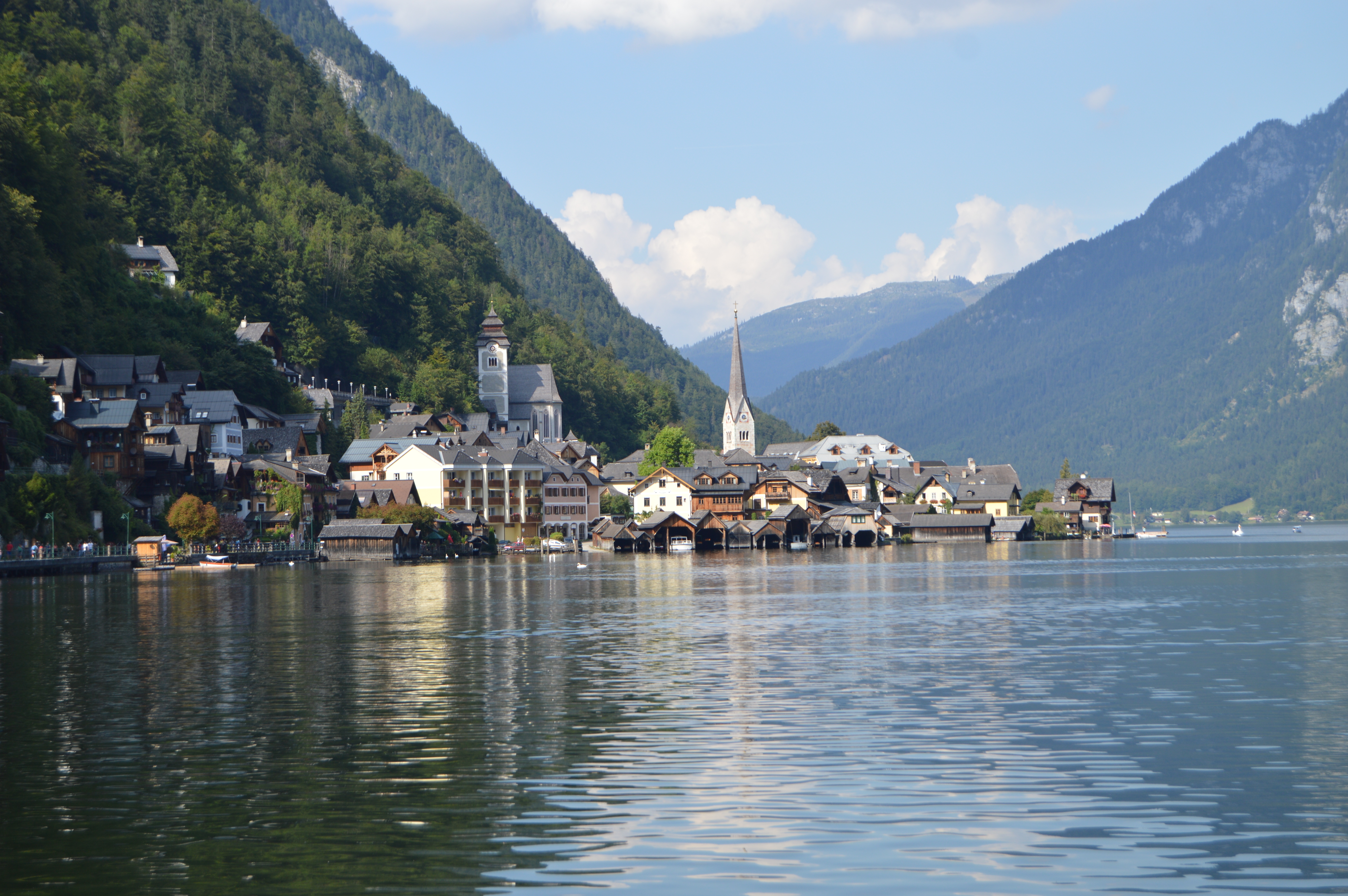 Welcome to Europe Traveler Guide, the web site dedicated to providing the American traveler to Europe with insightful information. Traveling to Europe can be one of life's most rewarding and memorable experiences. The information on this web site, and some of its links, will hopefully provide the American traveler with a comprehensive overview on how to travel to and throughout Europe. Having reliable information, about the differences between Europe countries and the United States, will help you to avoid common mistakes and pitfalls while at the same time enhancing and make your trip easier. We hope your trip to Europe will be as exciting, safe and memorable as all of ours have been.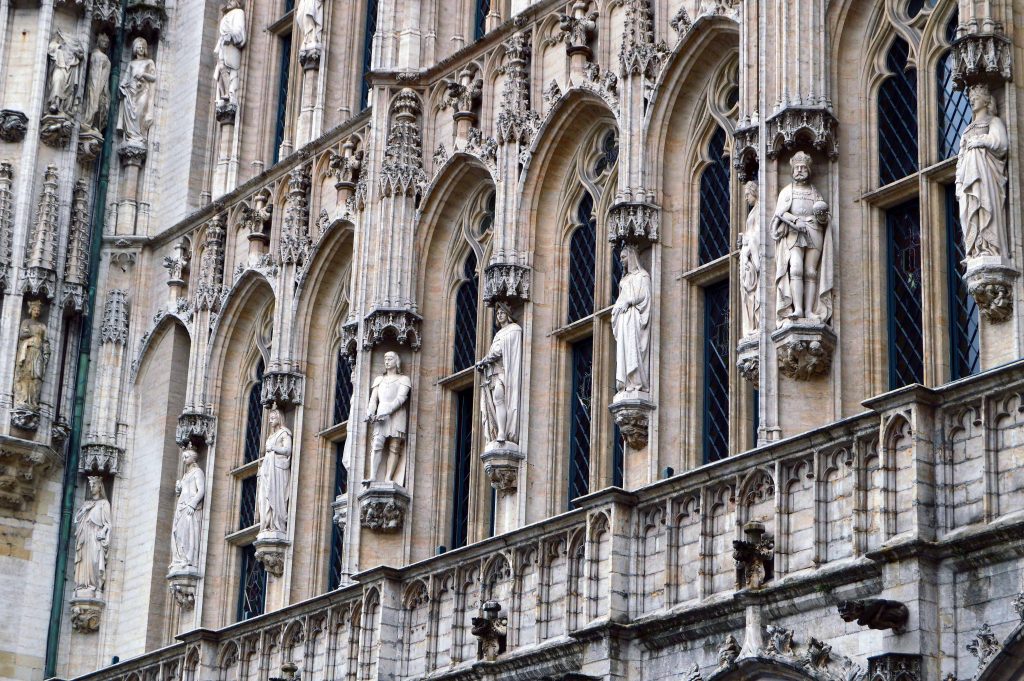 About Europe
What Europe makes it such an incredible place to visit? It's geography, as well as its people, their history, tradition, language, cuisine and culture is why.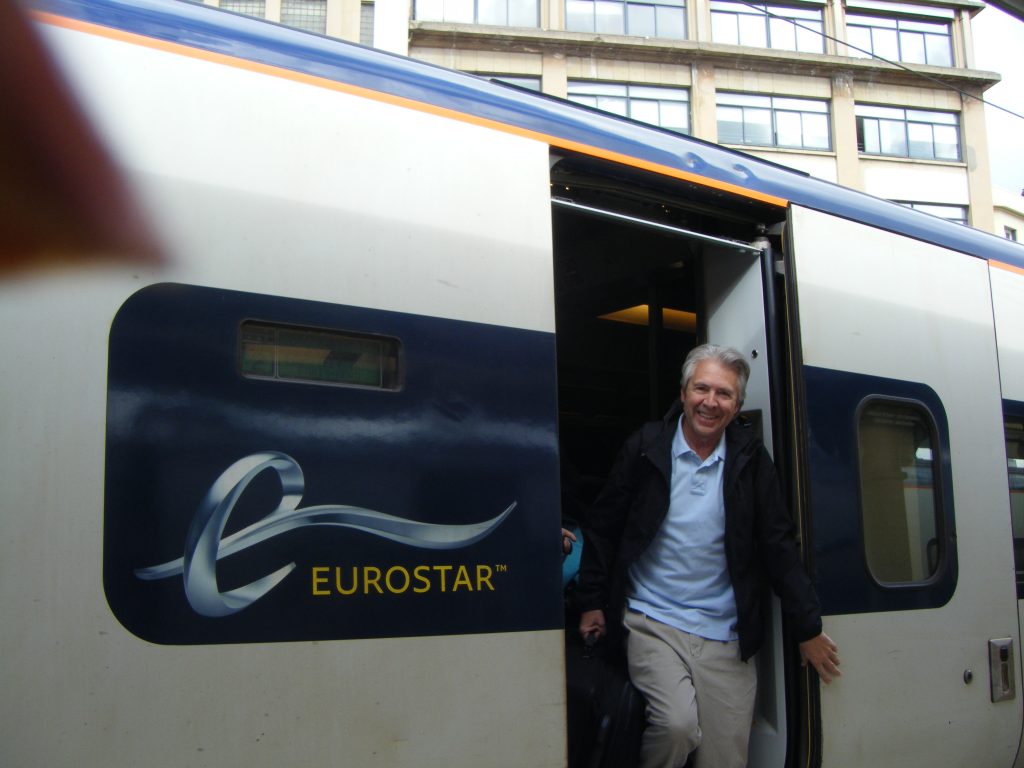 Traveling in Europe
Traveling to Europe can be a rewarding and memorable experience. Having some basic understanding, prior to your visit, will help you to avoid commons mistakes, thus enhancing your trip.
Places To See
Many of the iconic sites are in the famous cities but, around every bend in the road Europe always offers us a look at something special, even if it is not famous.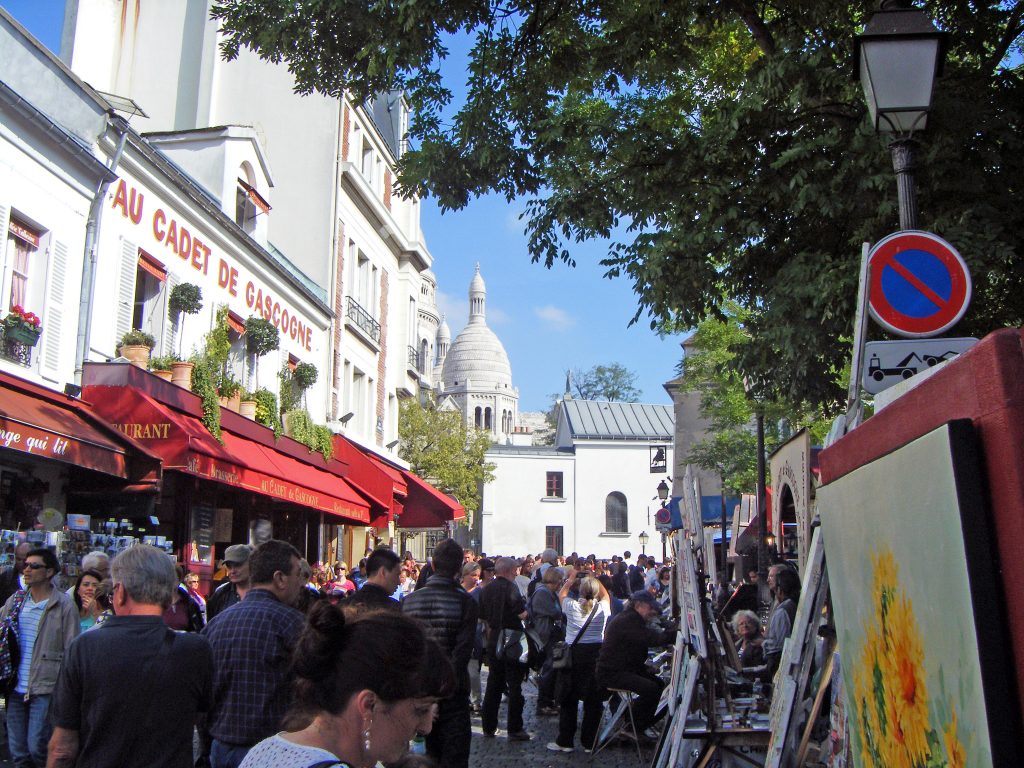 Things To Do
No matter what your particular interests are, there is a spectrum of activities that will fulfill just about anyone needs regardless of age.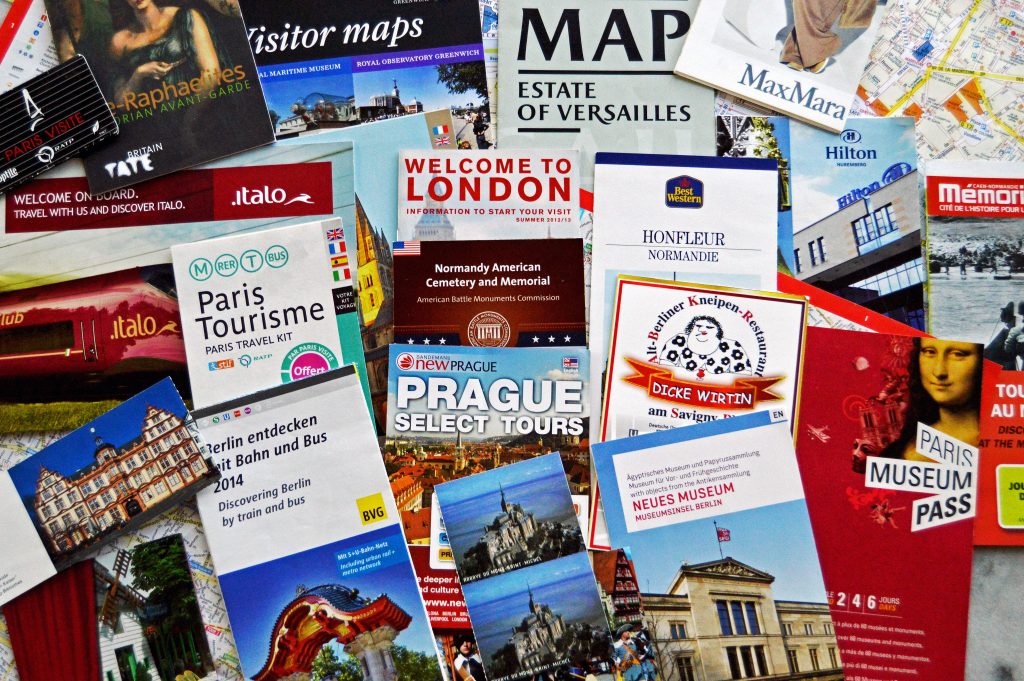 Trip Planning
Developing and executing a through travel plan will guarantee or only a safe and problem free trip but, one filled with discoveries and memories.
Why Travel to Europe
Why travel to Europe you ask, well there are many reasons why more Americans have been traveling to Europe than any other continent for decades and still do today.
See, Taste, Discover, Learn, Enjoy and Experience the Diverse Cultures and People of Europe.