So you ask, what cities should I visit? Maybe you have talked with people and heard the stories of their visits and this has stirred your curiosity and imagination. Through the years you have read or heard about historical events and want to see and experience the actual place where these events occured. You may be curious about your family's ancestors and where they came from before immigrating to America. Depending on your interests, some cities may become more attractive for you to visit. Read about what they have to offer and you will come away with a few favorites to put on your list.
When one thinks of cities in Europe, these are most likely the names that roll off people's lips first. These are some of Europe's most visited as well as, interesting and famous cities. They are absolutely a must to see when visiting a particular country. They typically are the largest and in most instances the capitol of a country. Most at one time or even now, served as the centers of commerce, education and cultural of their regions or countries. In some cases some were the political home of great empires that held dominion across Europe and the world. Their rich history, culture and attractions make them the reason why they are visited more than any of the others.
Europe's Most Popular & Interesting Cities…
These cities should always be at the top of anyone's to see list but, there are many more worth visiting. In fact some travelers find others cities more interesting for multiple reasons. At the bottom you can go to our other city page for a comprehensive list and suggestions. Find your city of interests on the list and click on the information links. The cities listed here have their own city page with detailed information: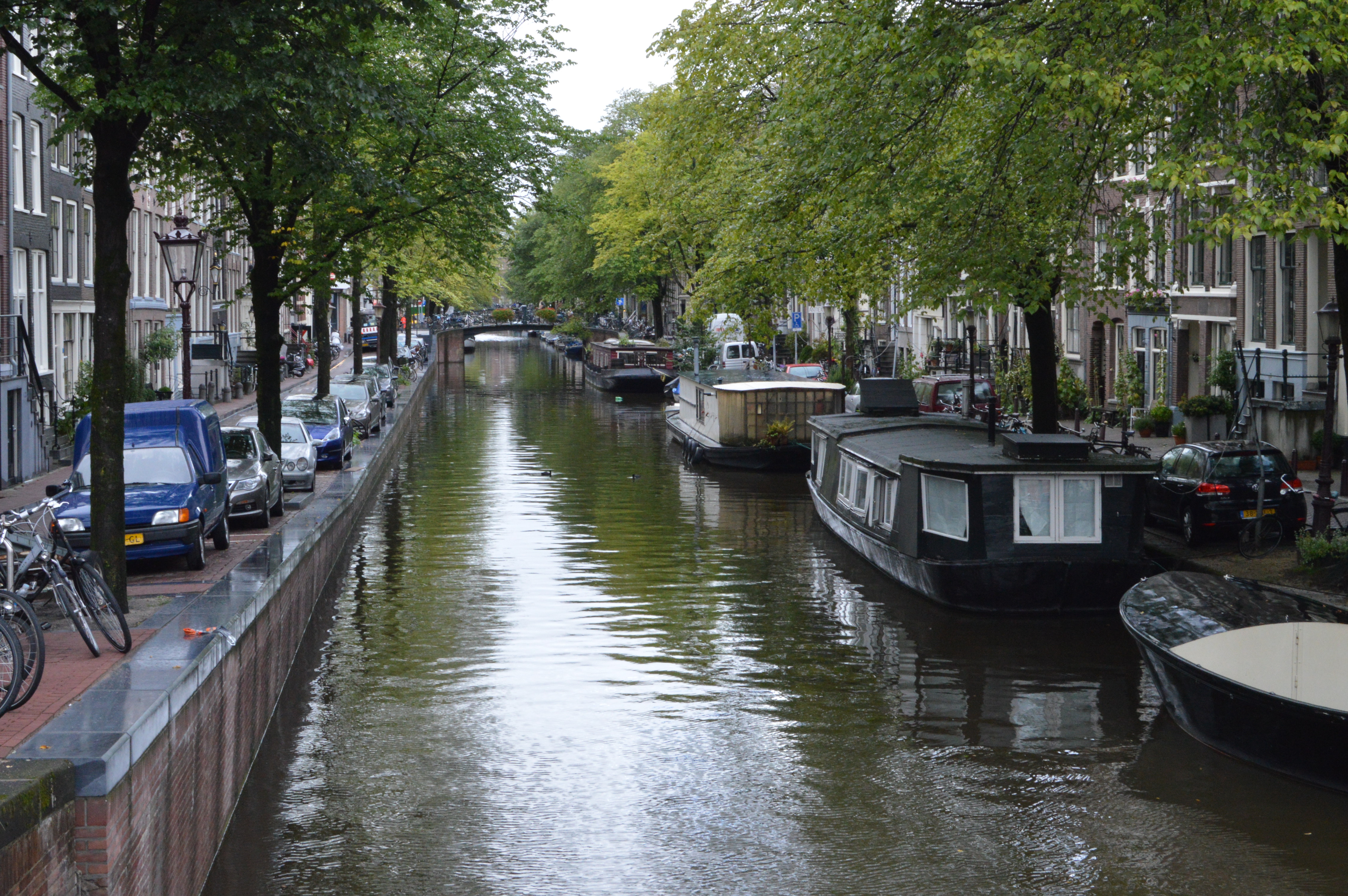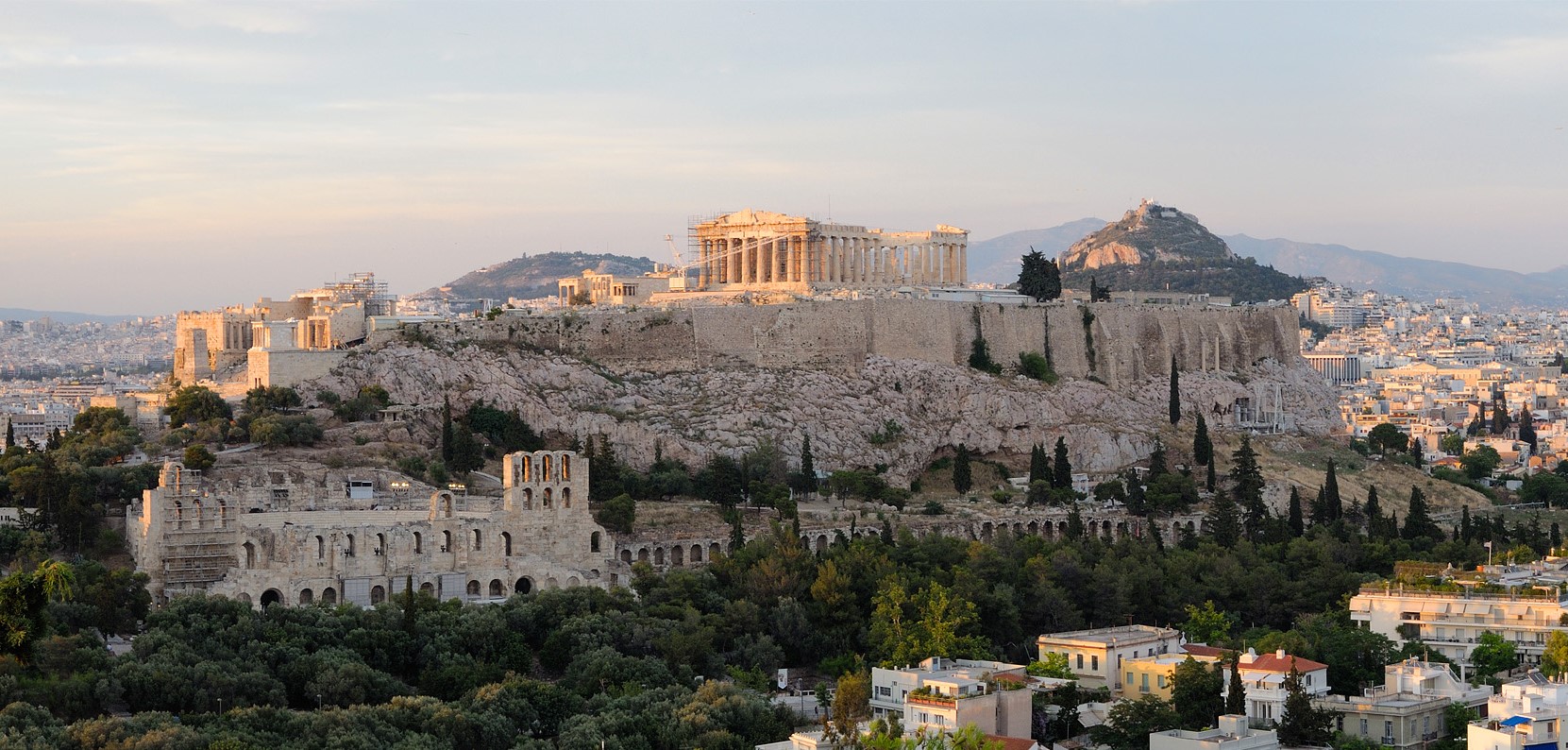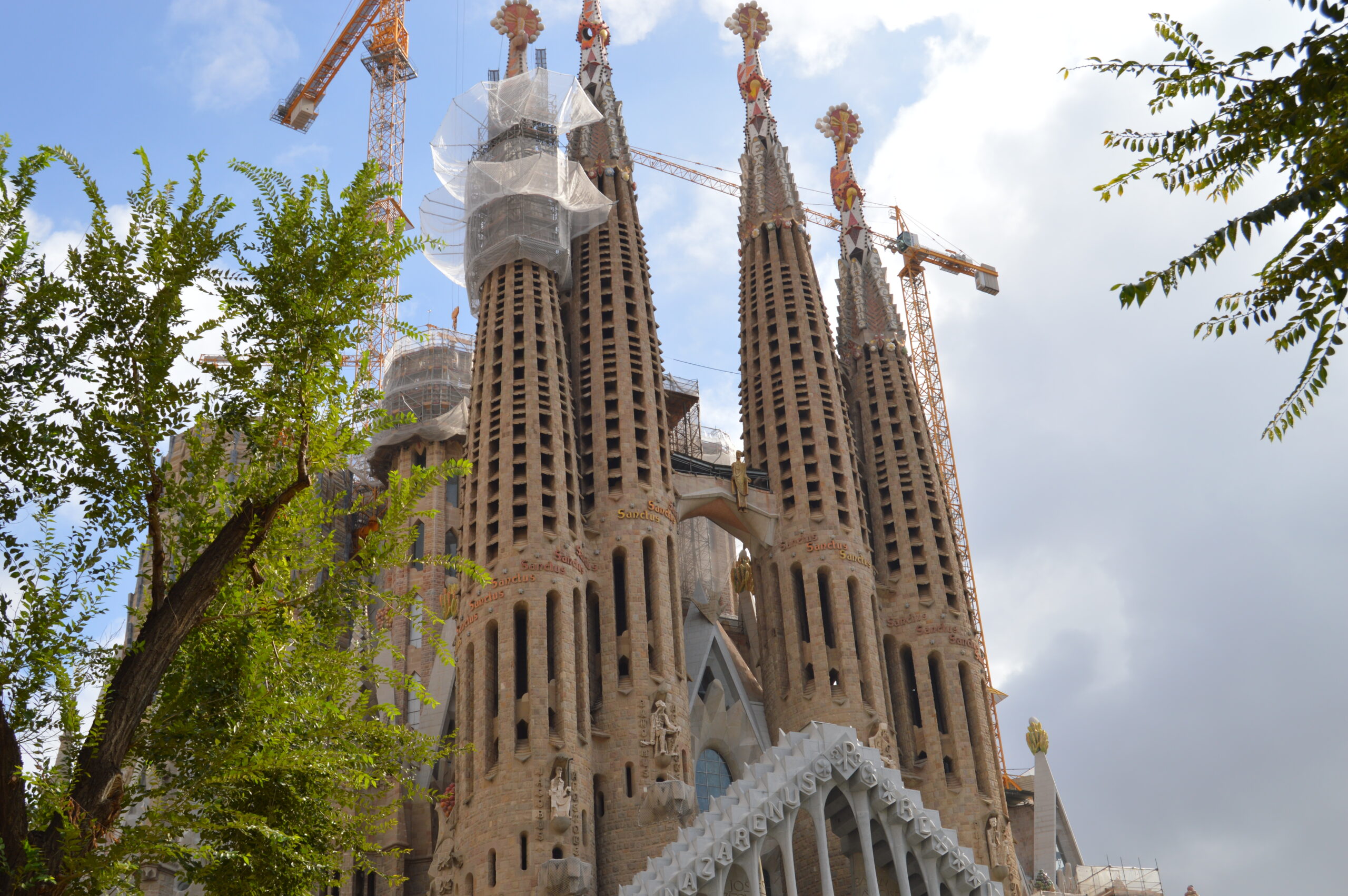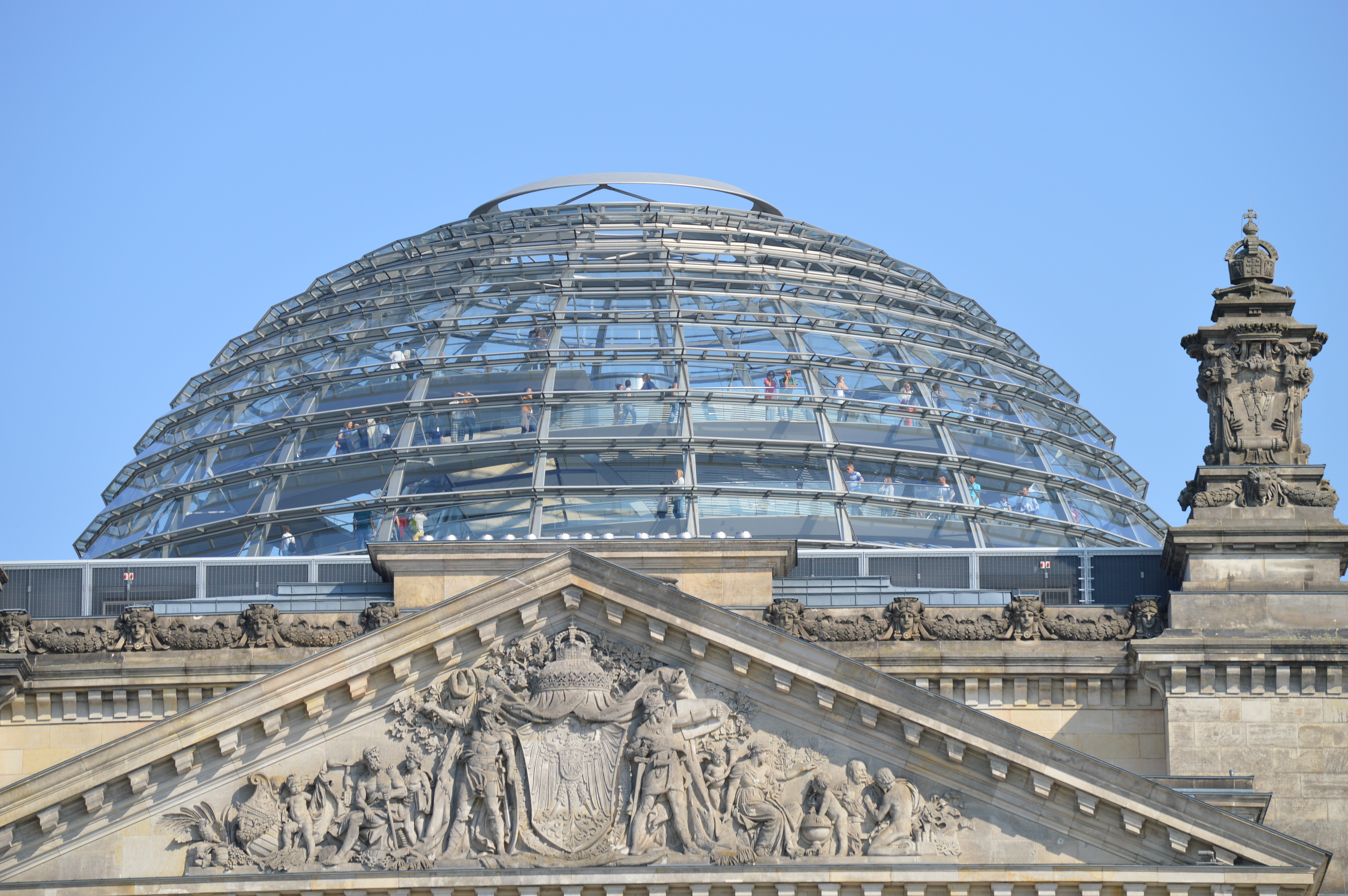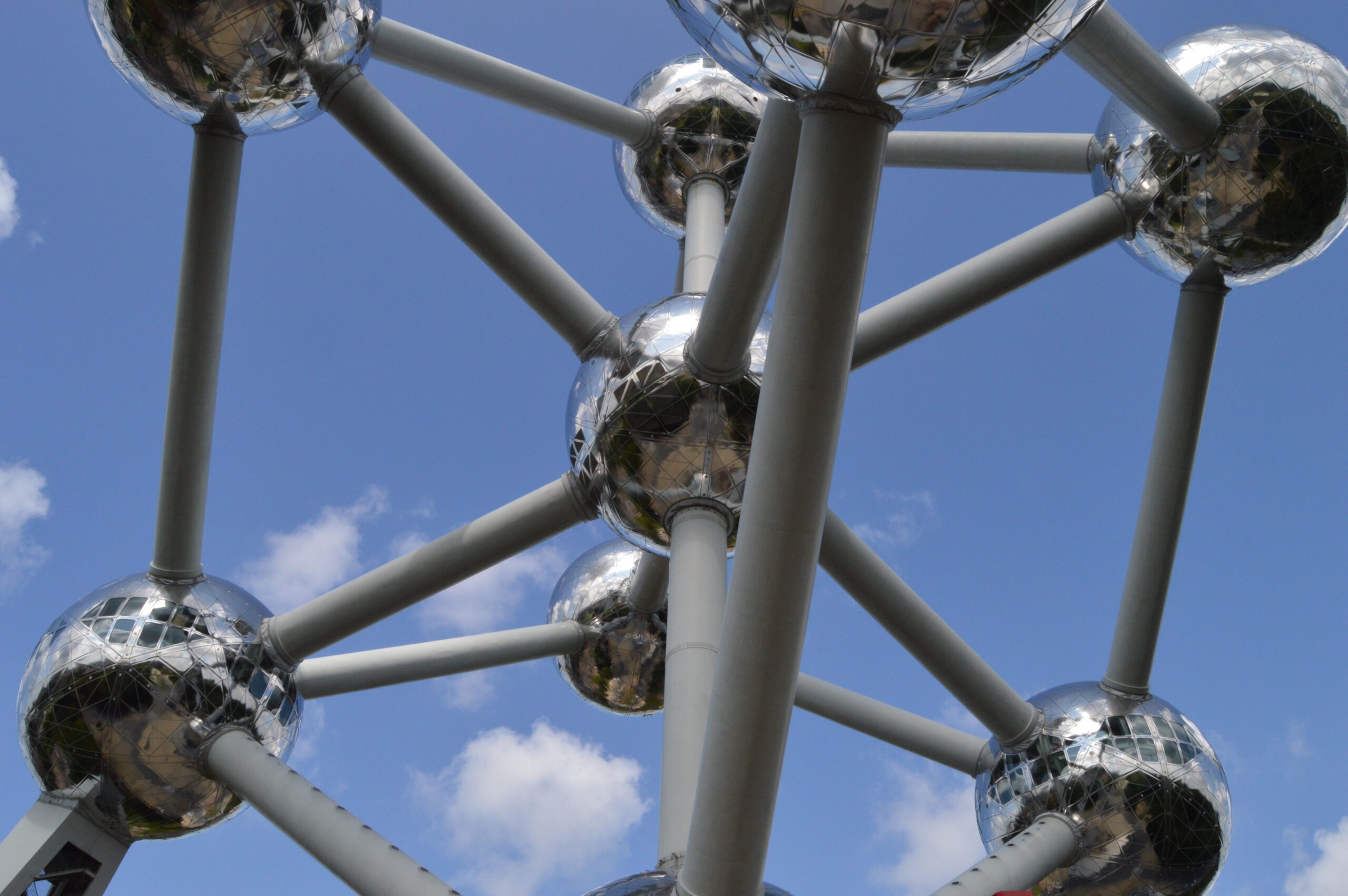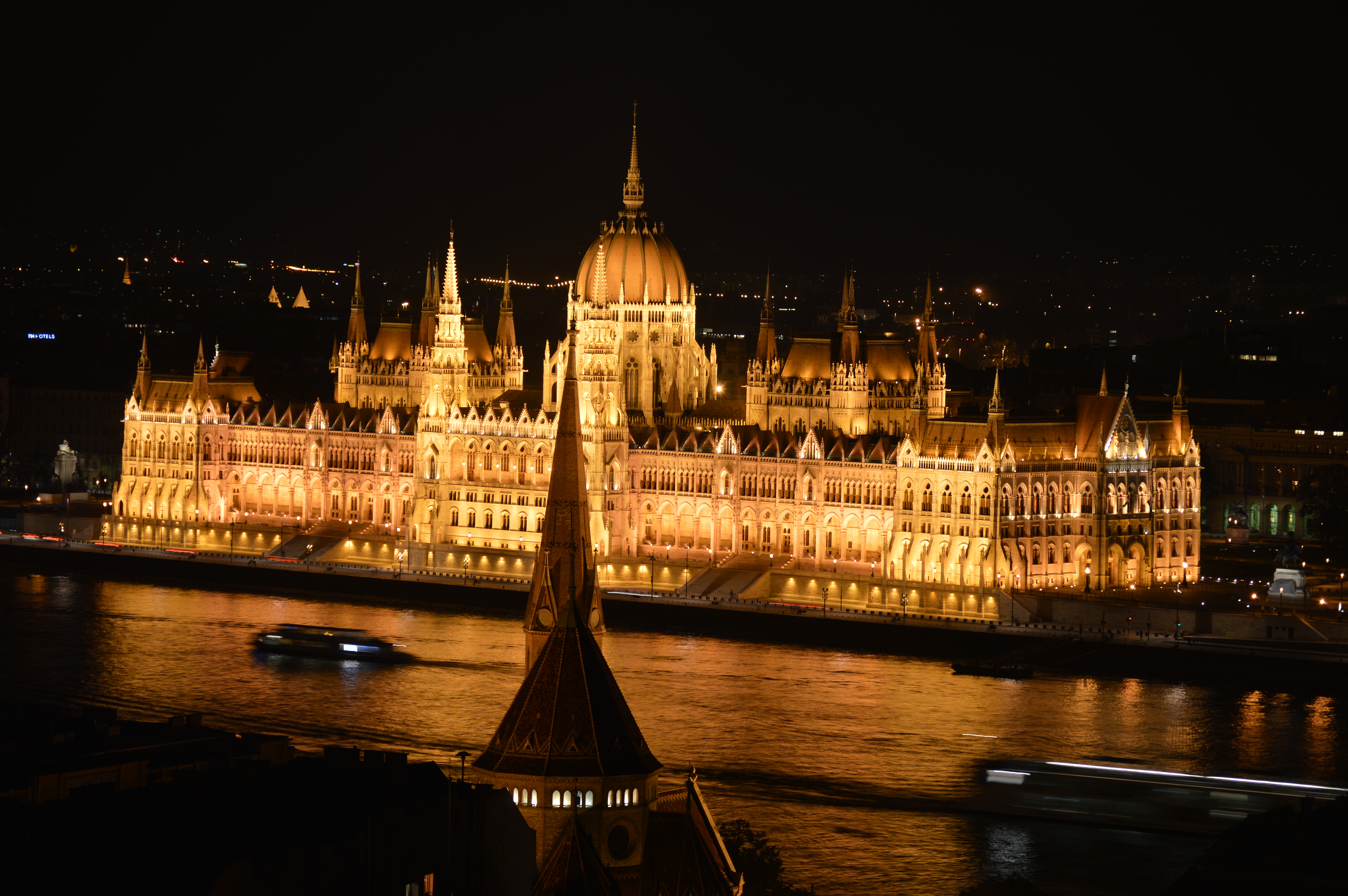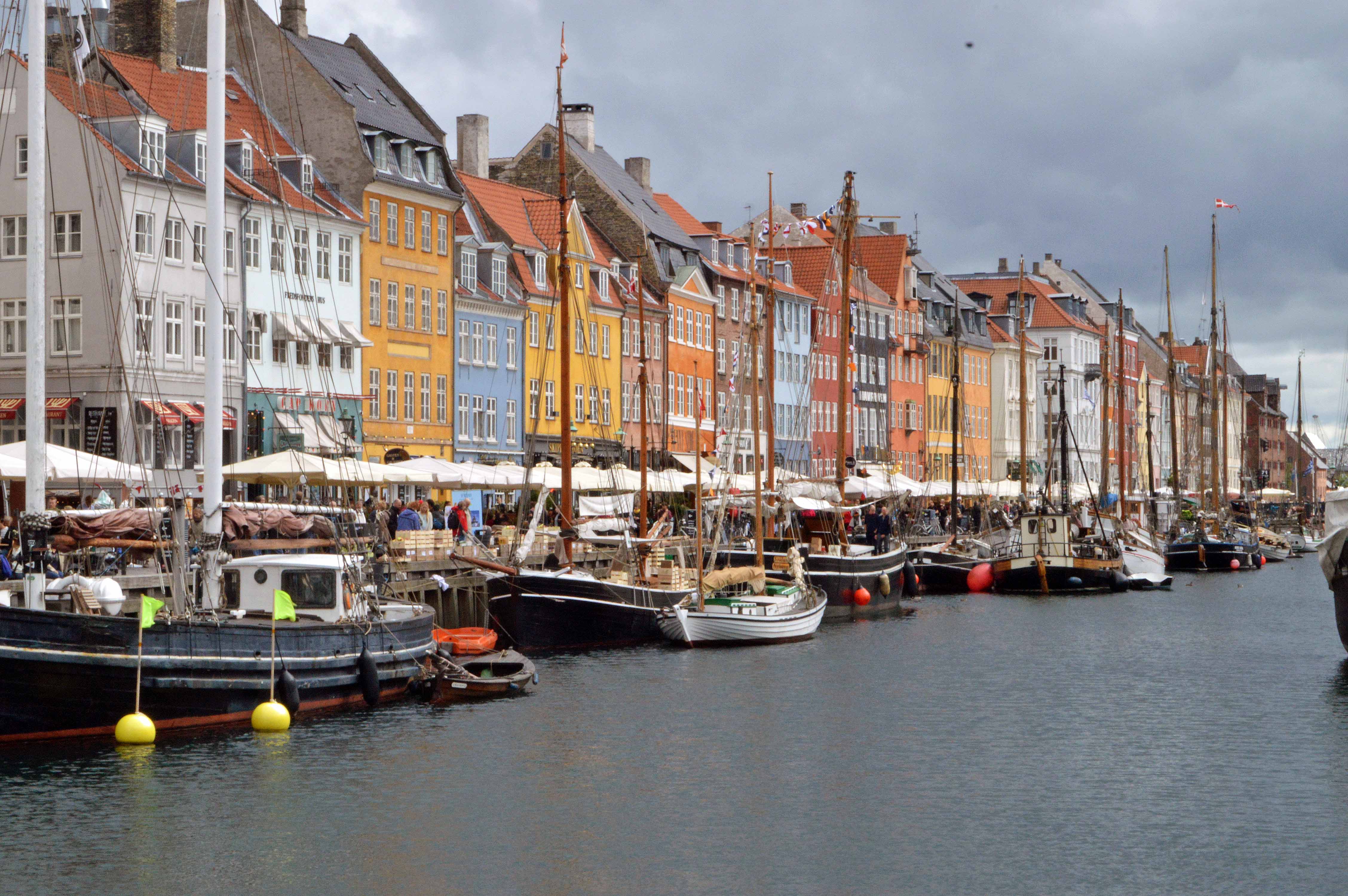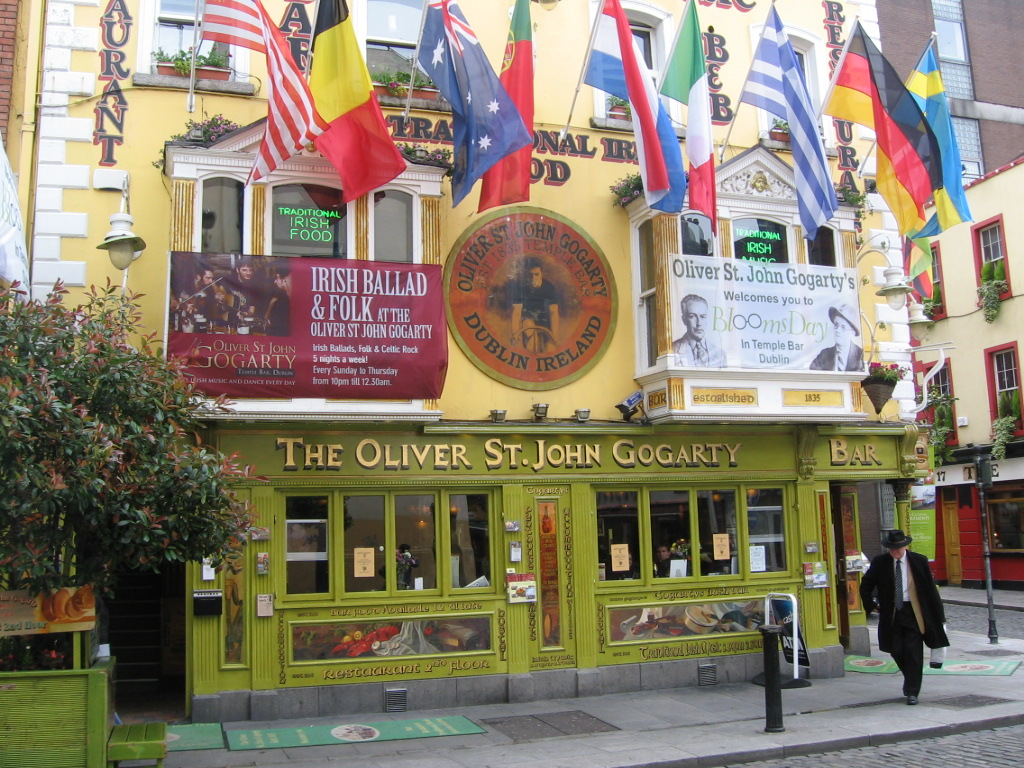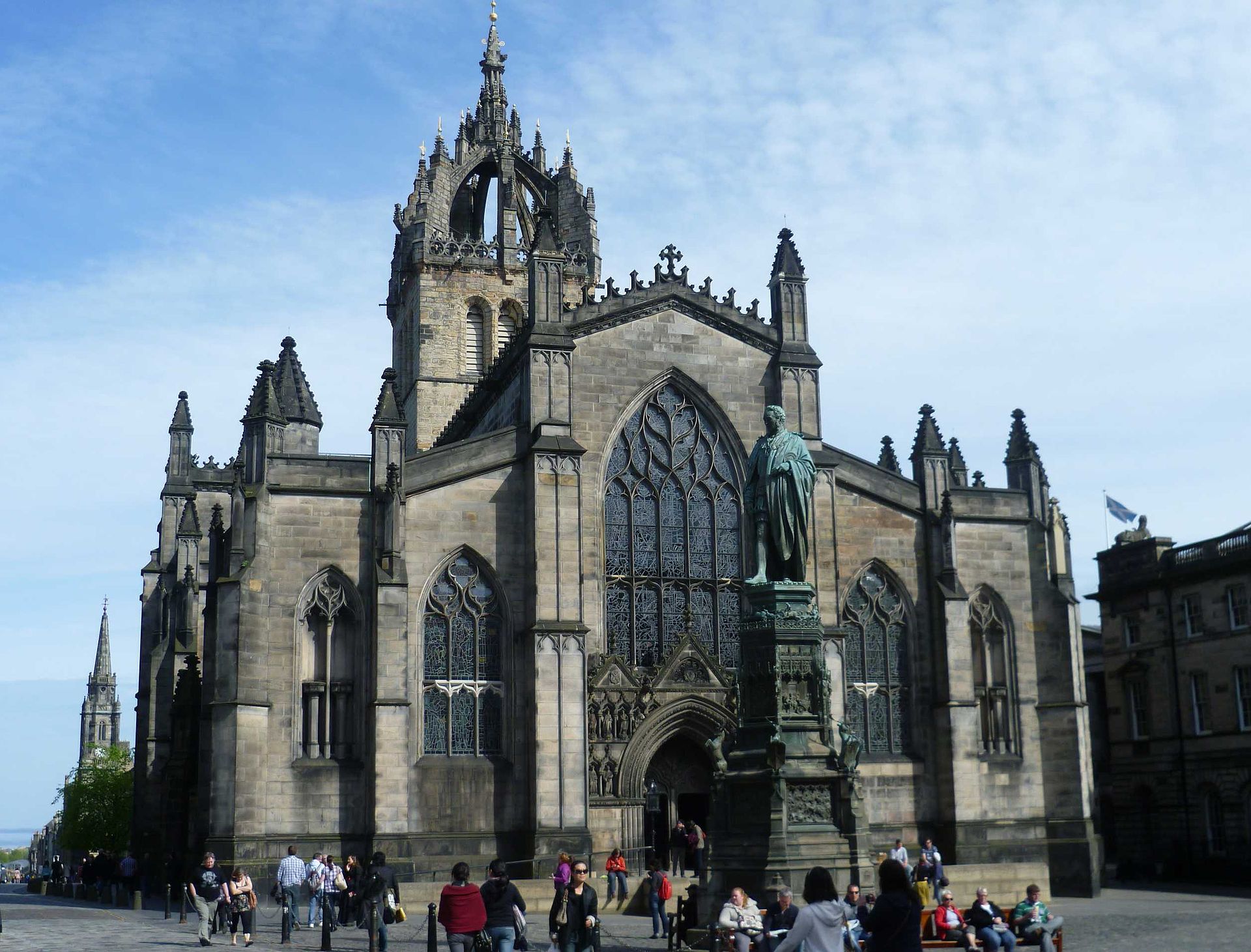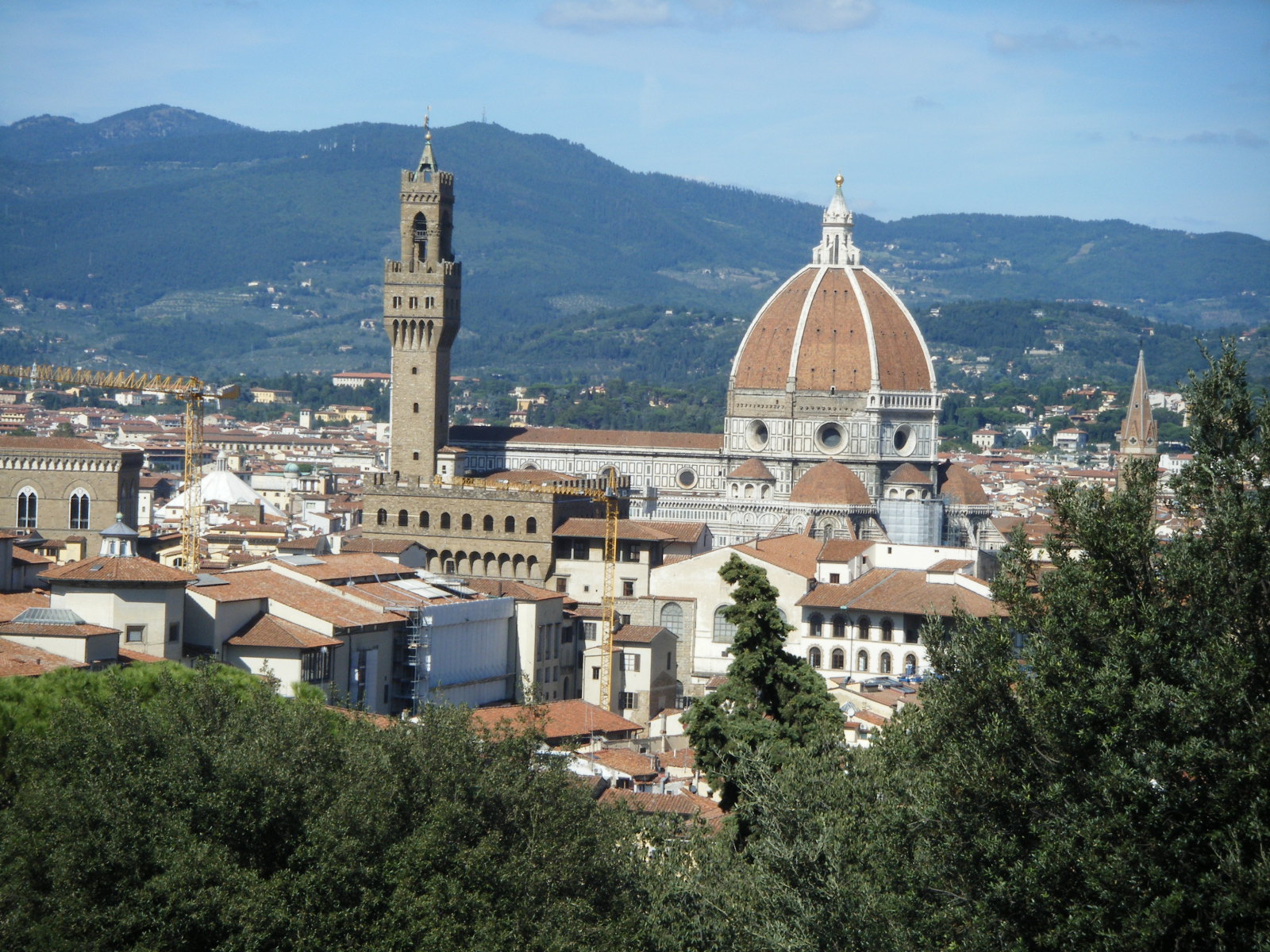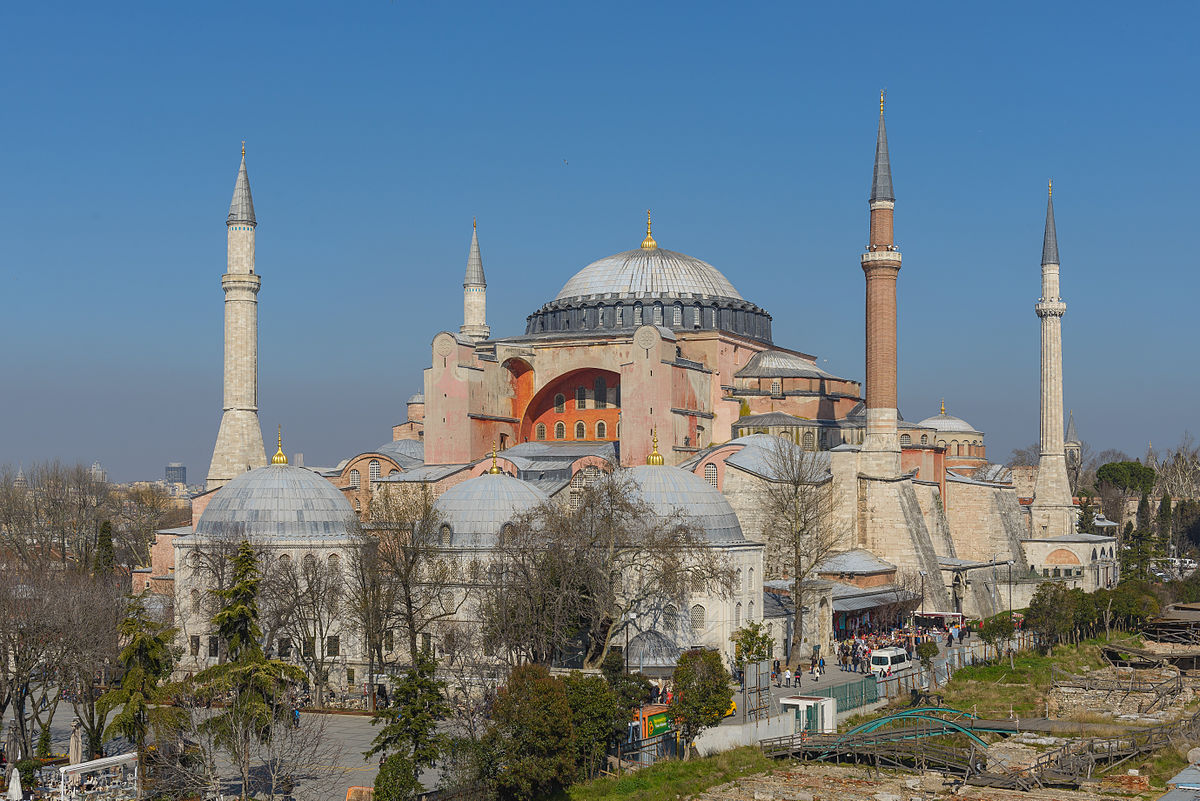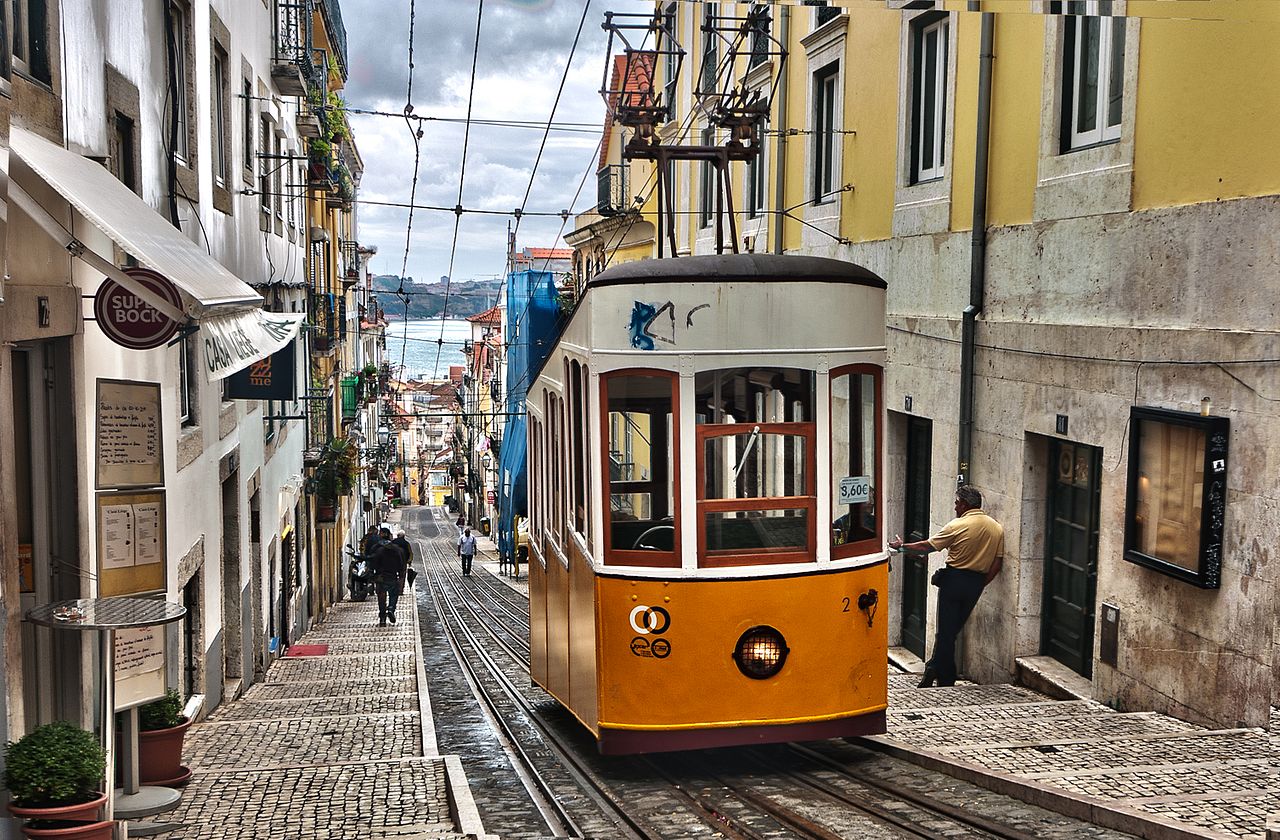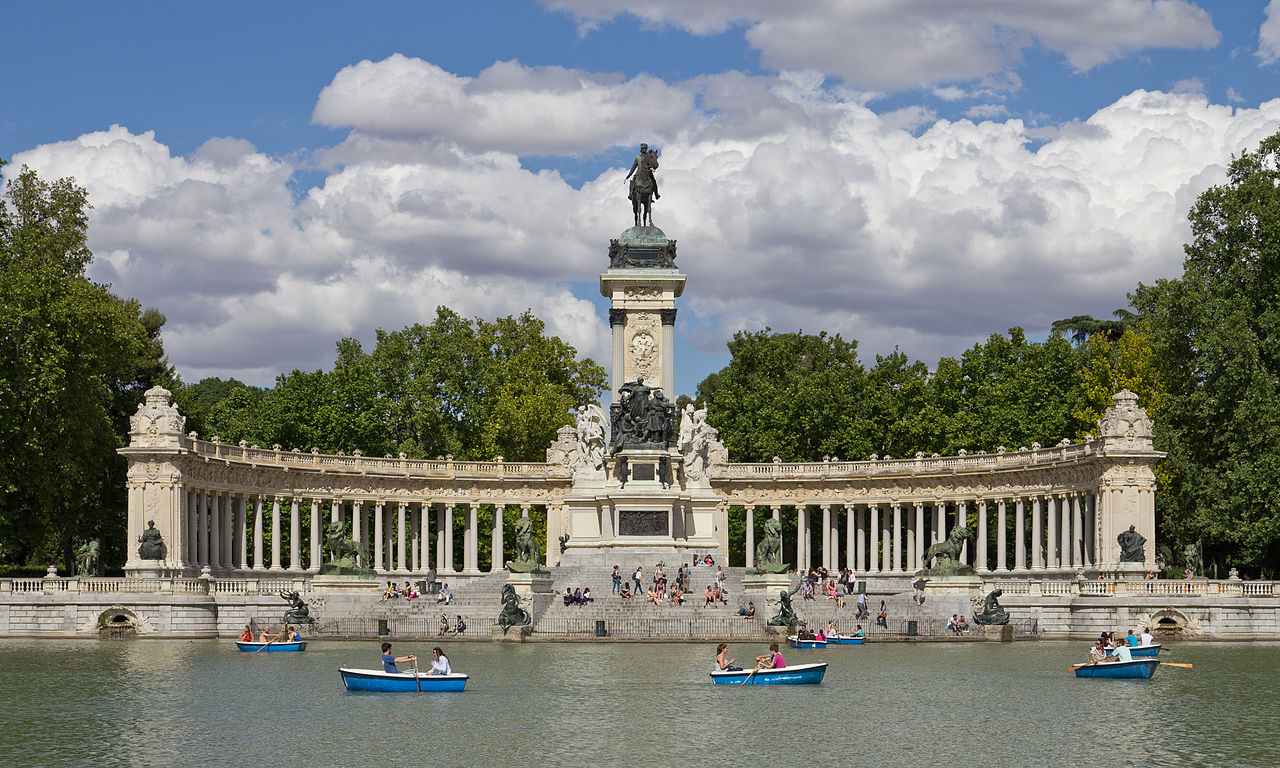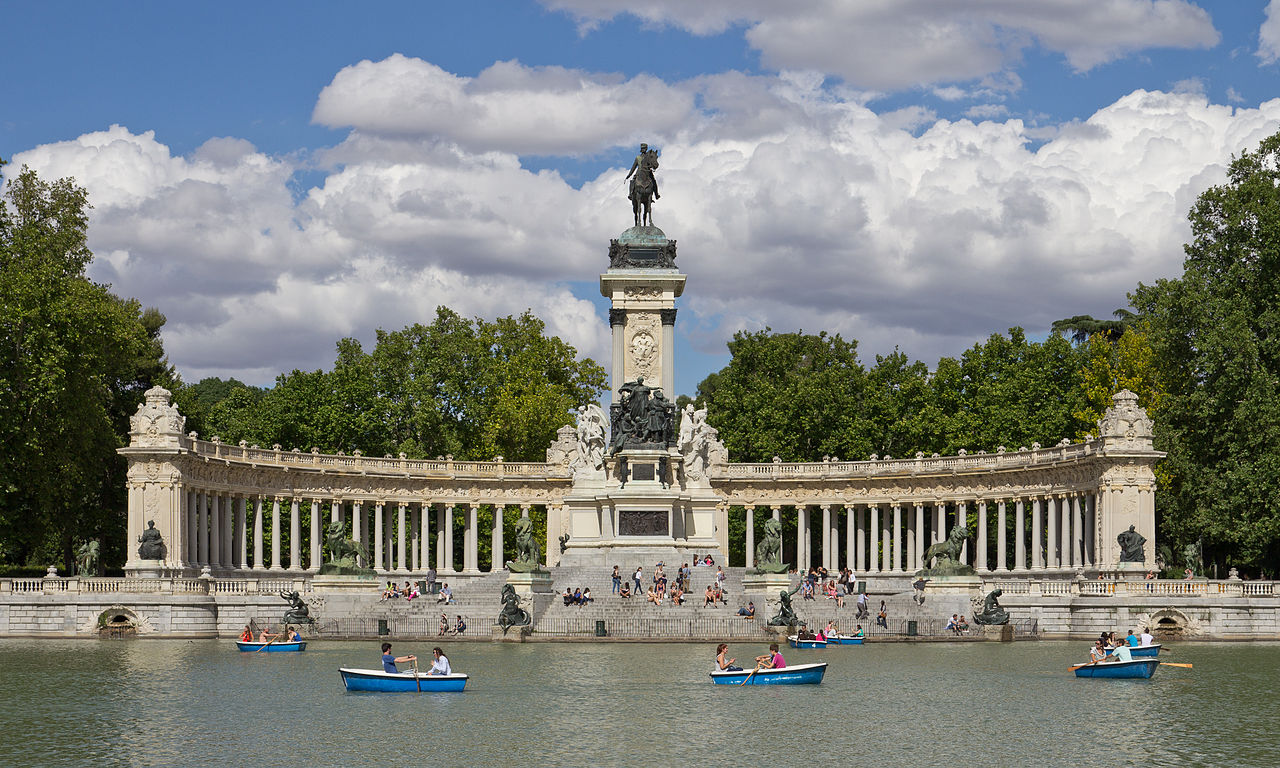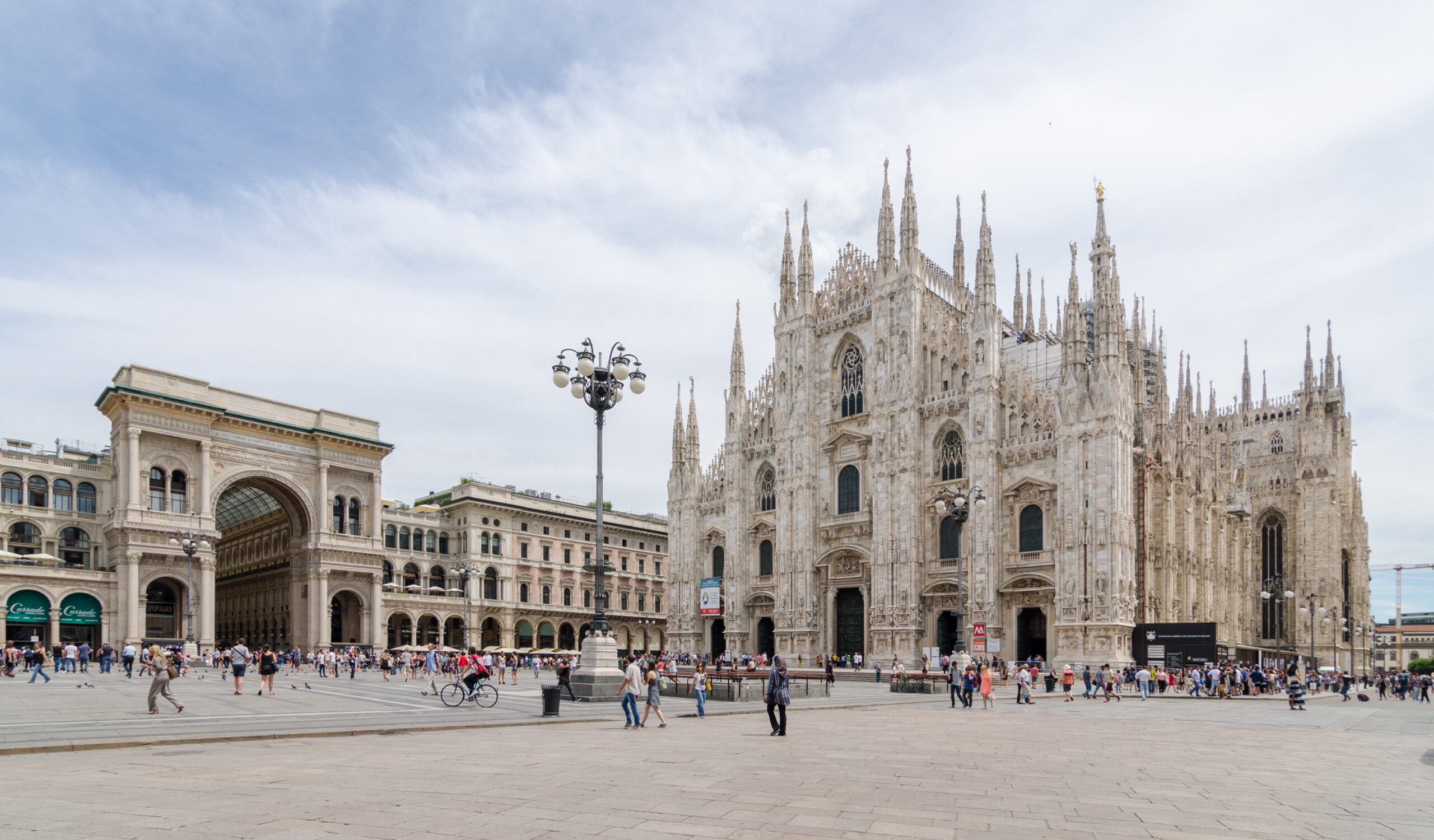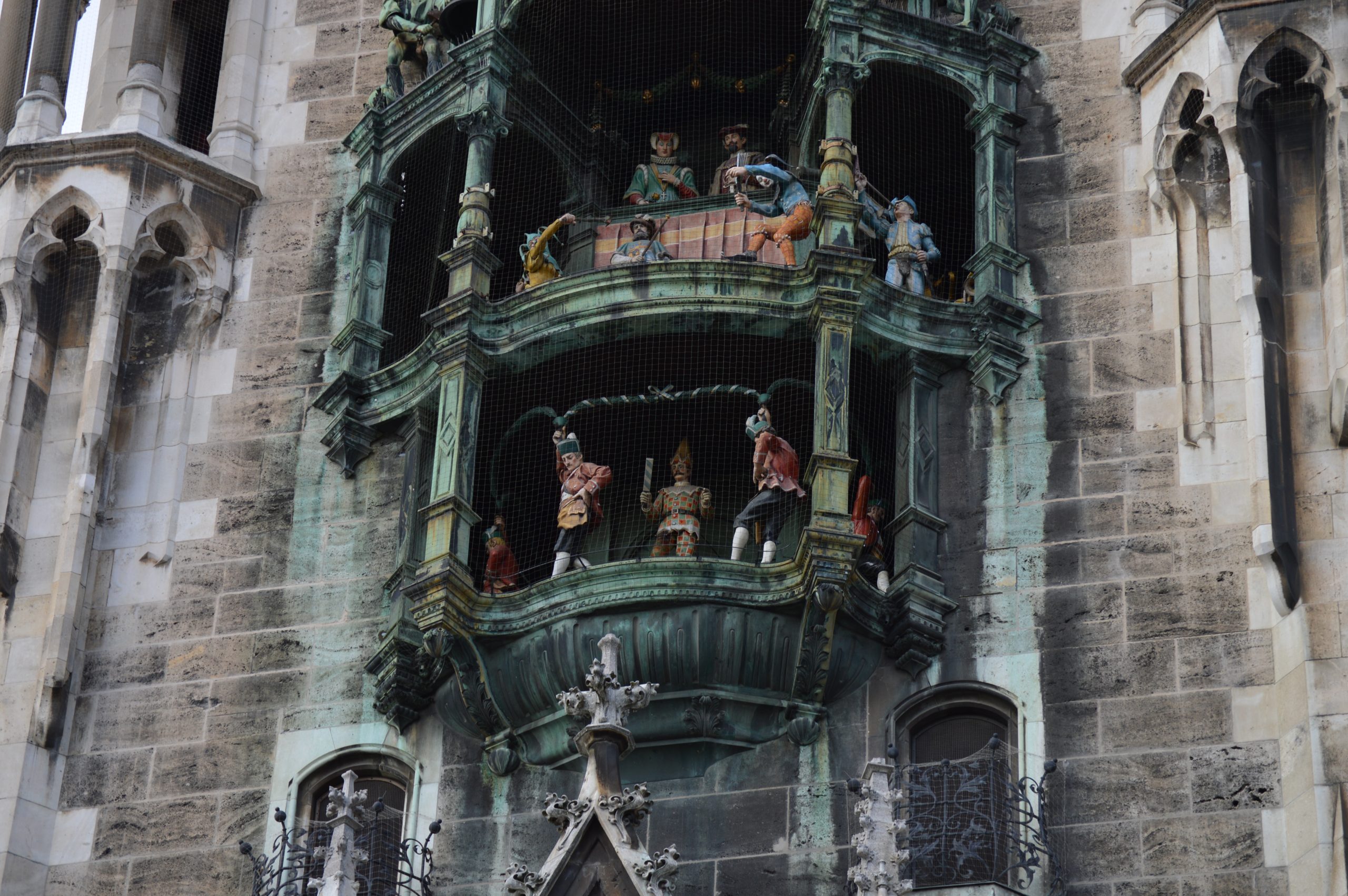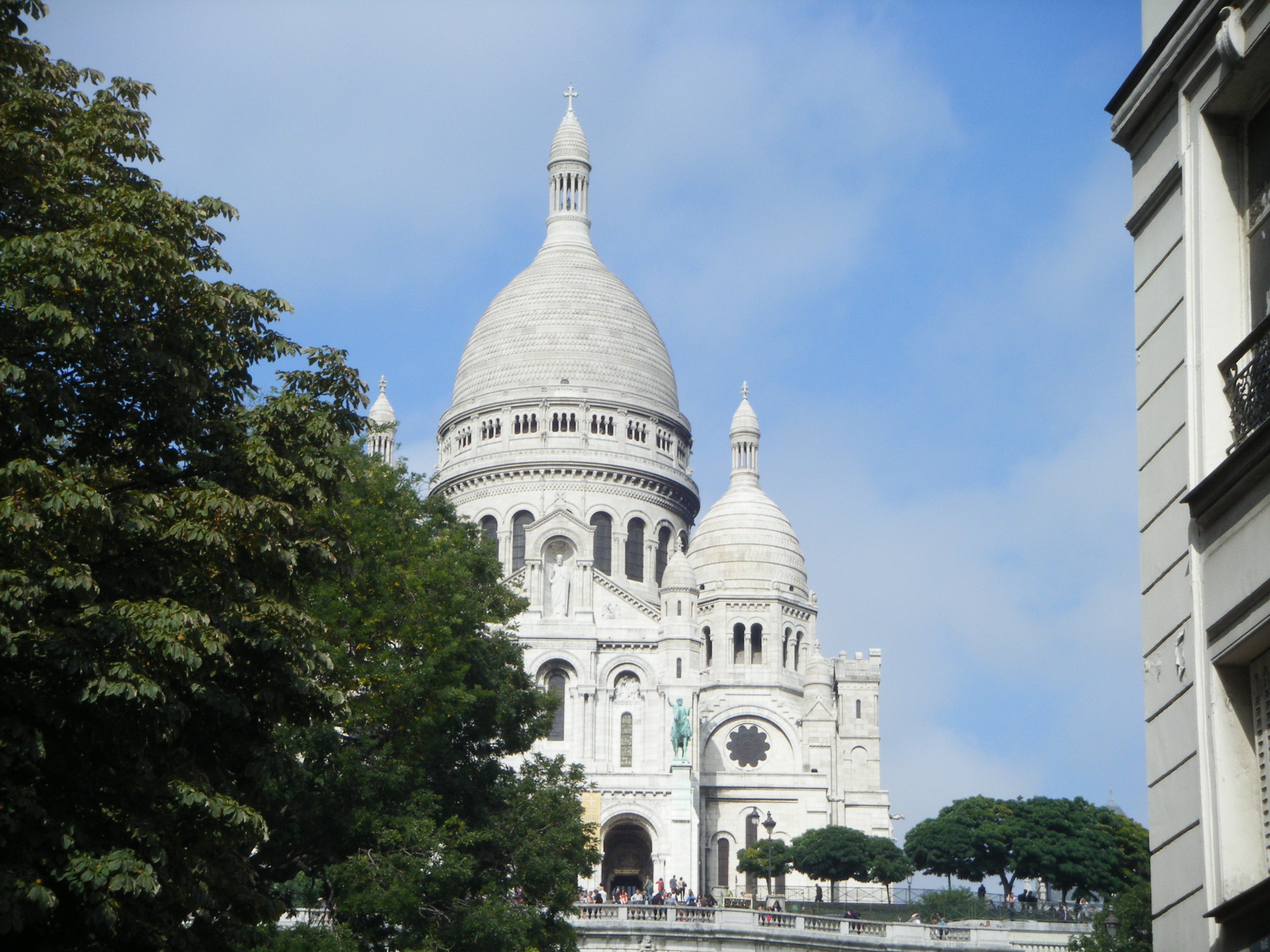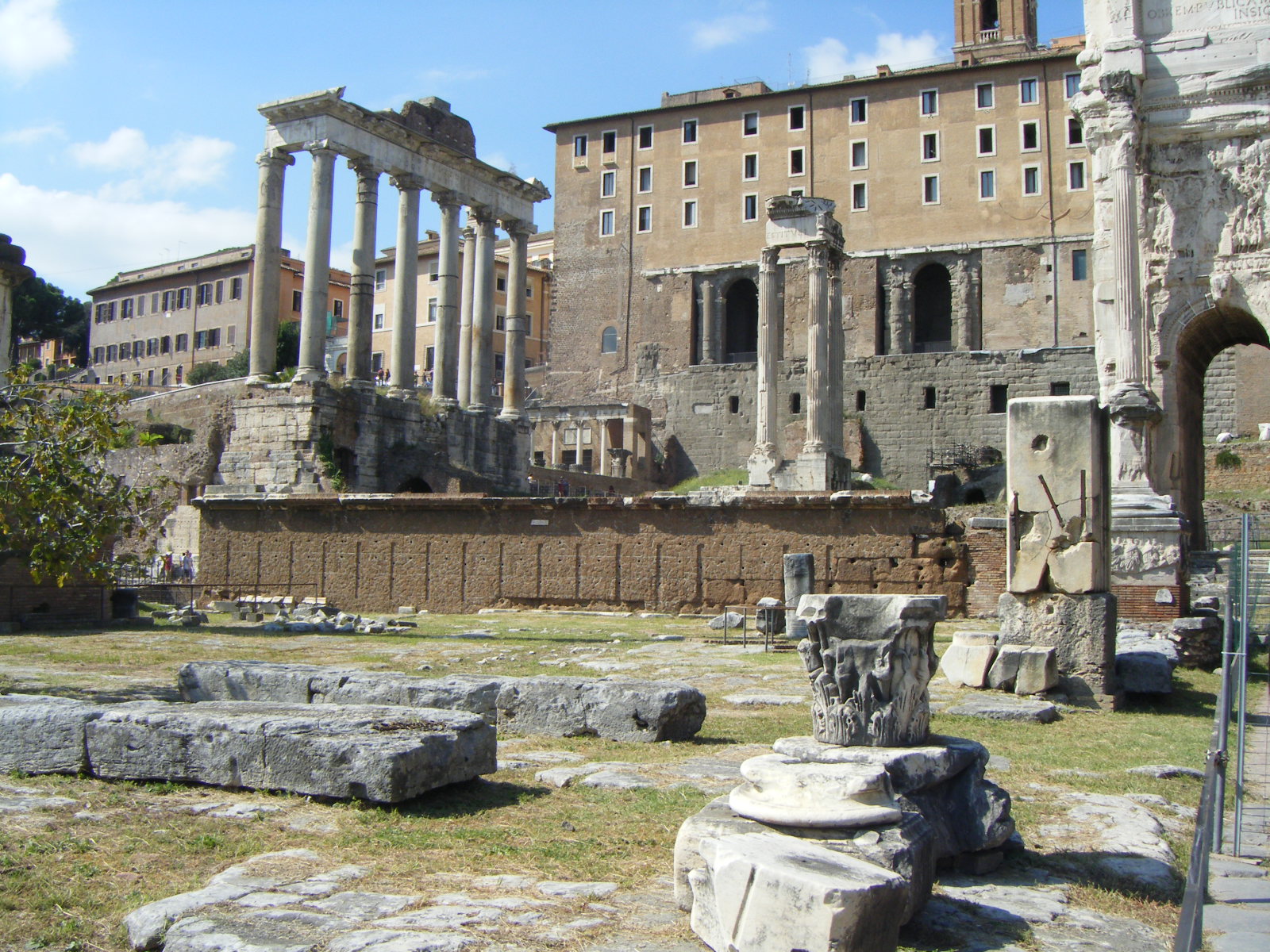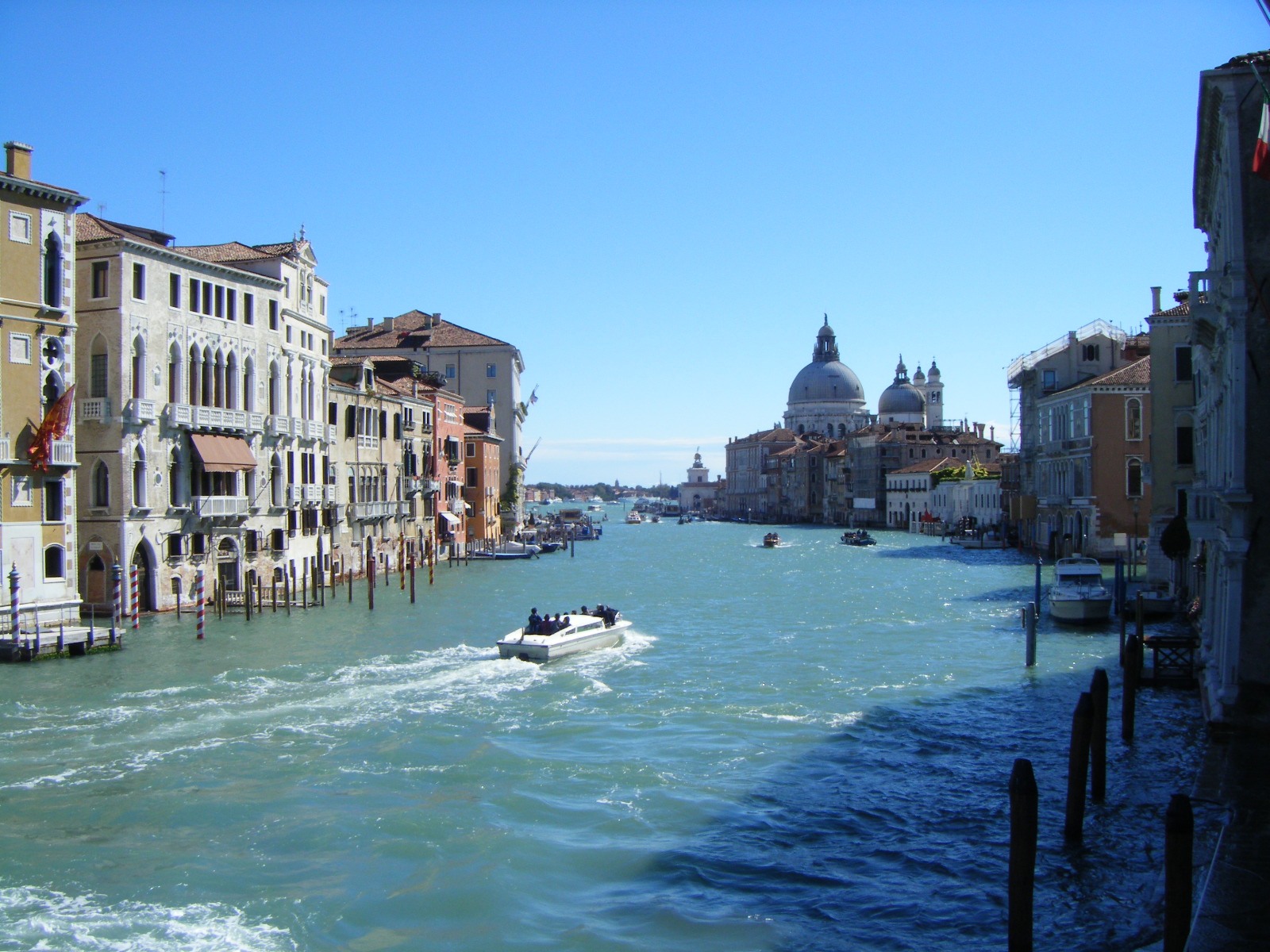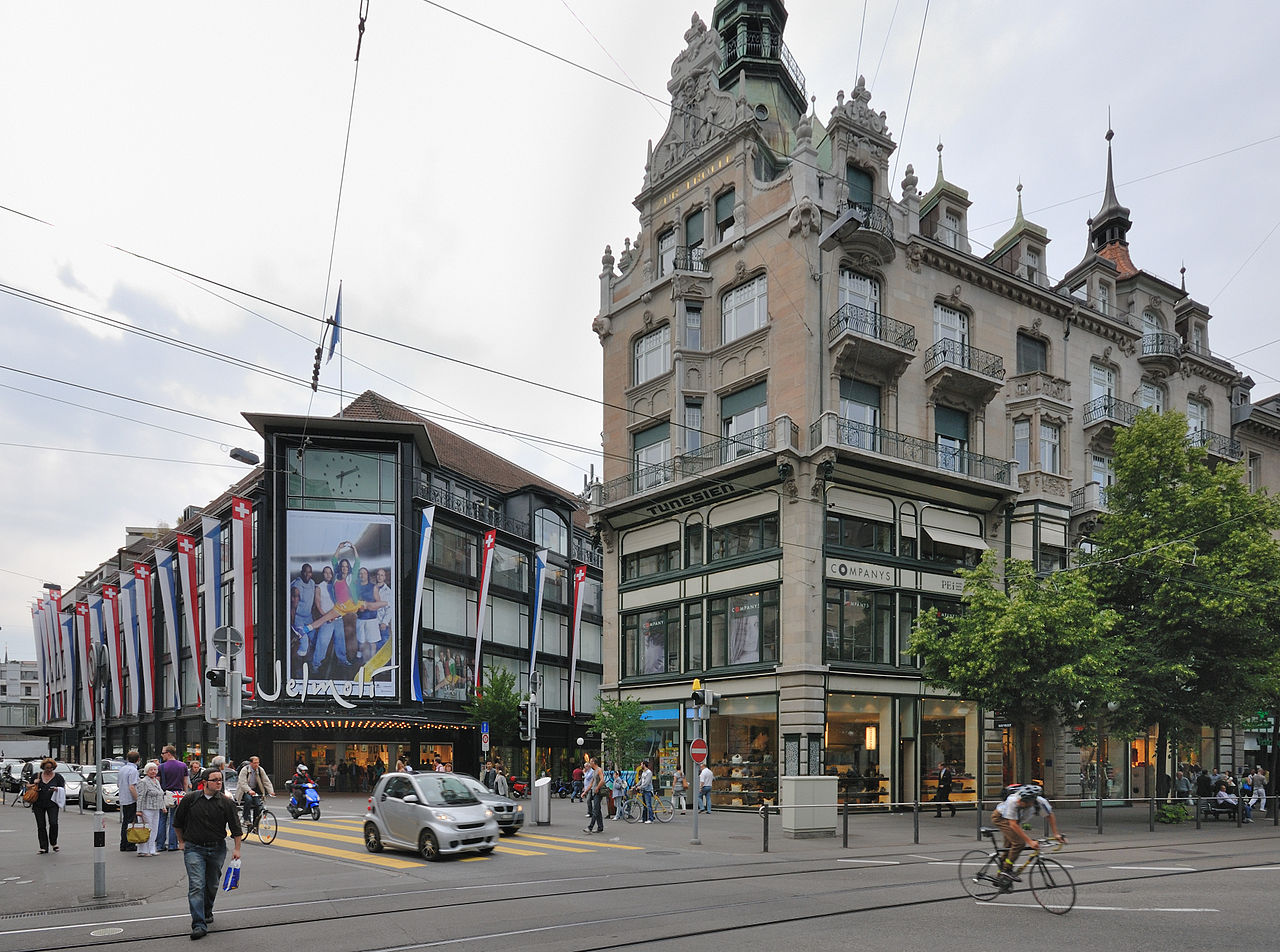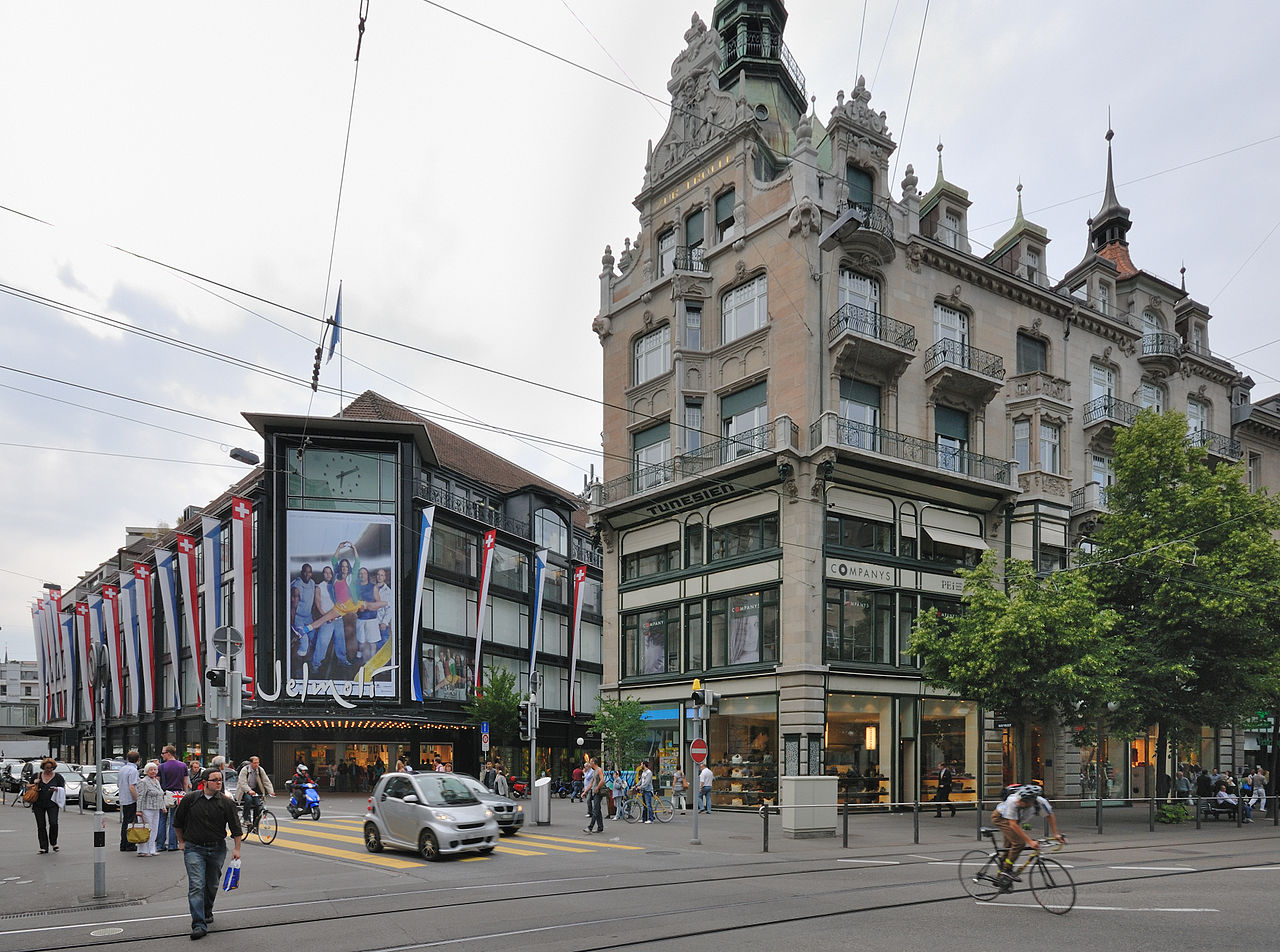 Other Noteworthy Cities
With so many wonderful cities spread across Europe it is very difficult to decide which to visit and which ones to miss.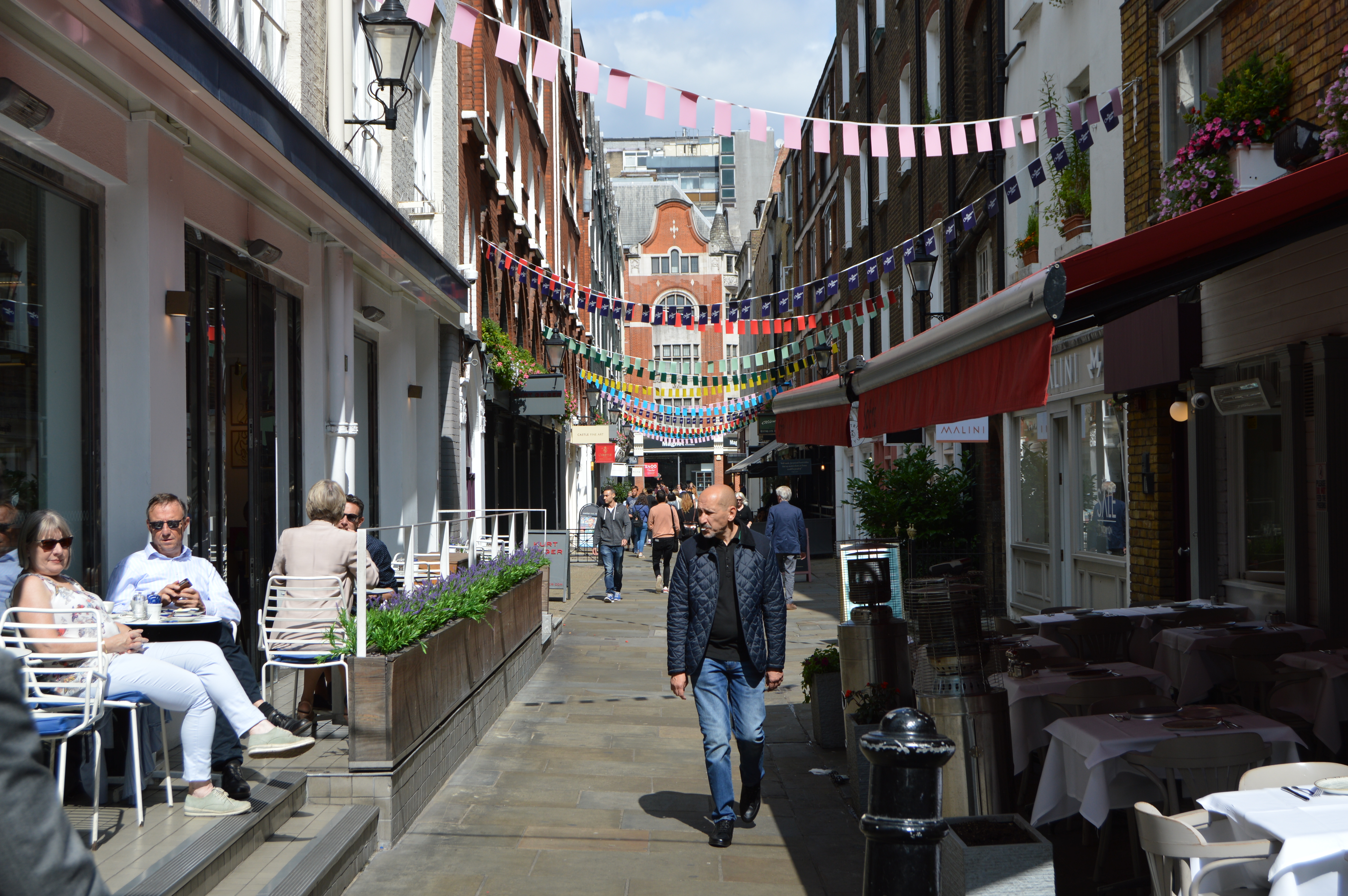 Great European Neighborhoods
While there are many of the world famous tourists sites to see amongst Europe's cities these are also the home to millions of people.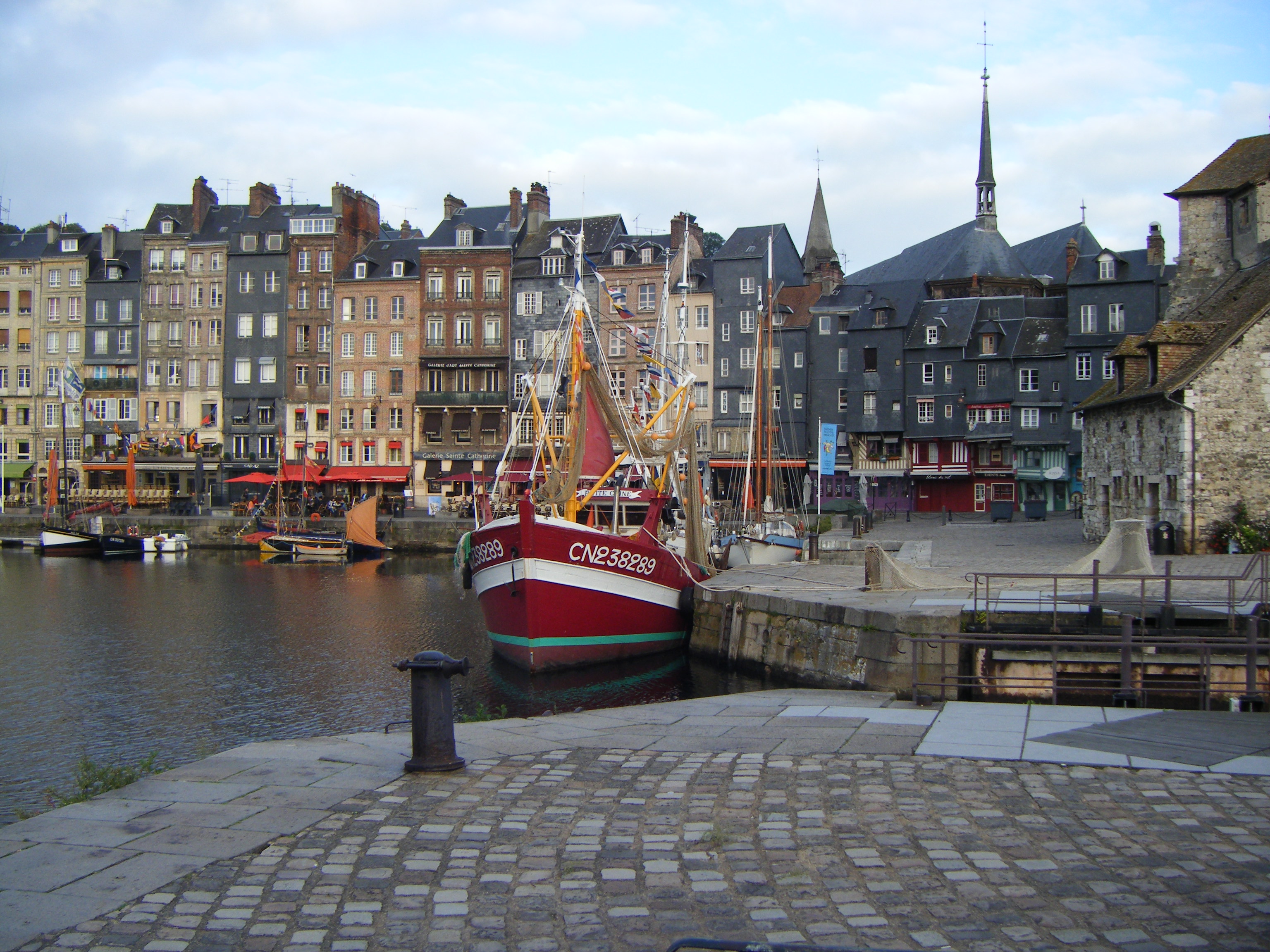 OLD WORLD EUROPE
Want to feel like you're back a few centuries then visit and walk among the old towns of Europe.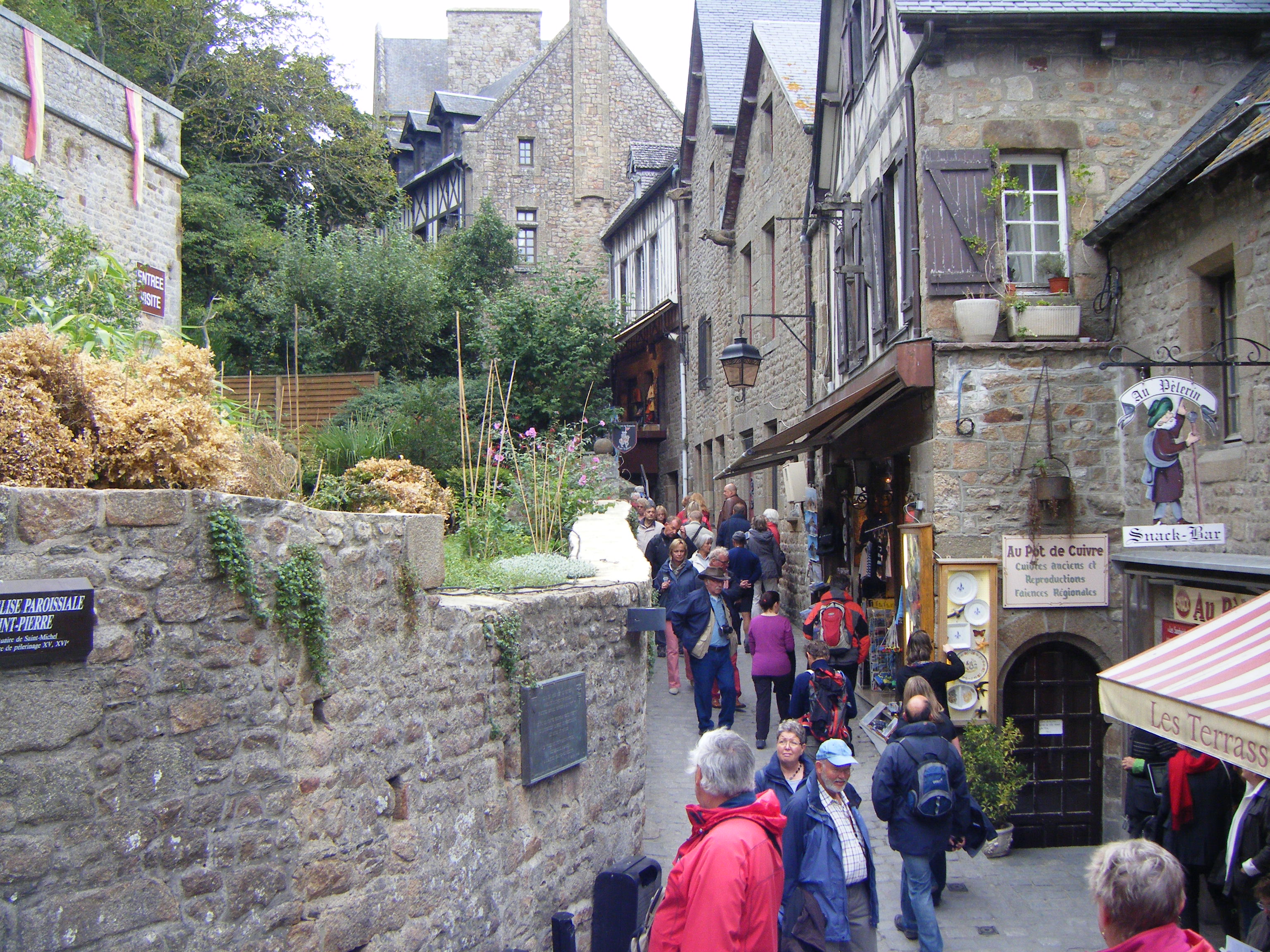 CAPITALS OF CULTURE
One can not emphasize exactly how much culture Europe has to offer.
Annual Tourist Arrivals by City…
Listed below are the most visited cities in Europe by international arrivals for 2017, 2018 & 2019 in the millions. Sources are consulting firm Euromonitor for the top 100 cities in the world. You may sort the table below by city, country, arrivals or world rank.
| City | Country | 2016 | 2017 | 2018 | 2019 | World Rank |
| --- | --- | --- | --- | --- | --- | --- |
| London | 🇬🇧 UK 🏴󠁧󠁢󠁥󠁮󠁧󠁿 England | 19,059 | 19,828 | 19,233 | 19,559 | 3 |
| Paris | 🇫🇷 France | 13,926 | 15,834 | 17,560 | 19,087 | 6 |
| Istanbul | 🇹🇷 Turkey | 9,218 | 10,730 | 13,433 | 14,715 | 10 |
| Antalya | 🇹🇷 Turkey | 5,952 | 9,482 | 12,438 | 13,332 | 12 |
| Rome | 🇮🇹 Italy | 9,353 | 9,531 | 10,065 | 10,317 | 16 |
| Prague | 🇨🇿 Czechia | 8,200 | 8,806 | 8,948 | 9,150 | 22 |
| Amsterdam | 🇳🇱 Netherlands | 6,898 | 7,848 | 8,354 | 8,835 | 25 |
| Barcelona | 🇪🇸 Spain | 6,515 | 6,288 | 6,714 | 7,016 | 33 |
| Milan | 🇮🇹 Italy | 6,175 | 6,347 | 6,481 | 6,604 | 35 |
| Vienna | 🇦🇹 Austria | 5,867 | 6,186 | 6,410 | 6,634 | 37 |
| Berlin | 🇩🇪 Germany | 5,559 | 5,627 | 5,959 | 6,195 | 41 |
| Athens | 🇬🇷 Greece | 4,526 | 4,797 | 5,728 | 6,301 | 43 |
| Moscow | 🇷🇺 Russia | 4,571 | 4,800 | 5,510 | 5,969 | 45 |
| Venice | 🇮🇹 Italy | 5,212 | 5,316 | 5,502 | 5,590 | 46 |
| Madrid | 🇪🇸 Spain | 5,131 | 5,273 | 5,440 | 5,597 | 47 |
| Dublin | 🇮🇪 Ireland | 4,810 | 4,986 | 5,213 | 5,462 | 50 |
| Florence | 🇮🇹 Italy | 4,844 | 4,941 | 5,059 | 5,125 | 51 |
| Munich | 🇩🇪 Germany | 3,389 | 3,829 | 4,066 | 4,205 | 56 |
| St. Petersburg | 🇷🇺 Russia | 2,840 | 3,600 | 3,996 | 4,457 | 59 |
| Brussels | 🇧🇪 Belgium | 2,511 | 3,430 | 3,942 | 4,276 | 60 |
| Budapest | 🇭🇺 Hungary | 3,511 | 3,654 | 3,822 | 4,025 | 62 |
| Lisbon | 🇵🇹 Portugal | 3,136 | 3,522 | 3,539 | 3,639 | 63 |
| Heraklion | 🇬🇷 Greece | 2,885 | 3,147 | 3,371 | 3,034 | 66 |
| Copenhagen | 🇩🇰 Denmark | 2,887 | 2,963 | 3,069 | 3,185 | 71 |
| Kraków | 🇵🇱 Poland | 2,650 | 2,800 | 2,850 | 2,910 | 74 |
| Warsaw | 🇵🇱 Poland | 2,733 | 2,630 | 2,732 | 2,980 | 83 |
| Frankfurt am Main | 🇩🇪 Germany | 2,406 | 2,496 | 2,636 | 2,728 | 87 |
| Stockholm | 🇸🇪 Sweden | 2,327 | 2,473 | 2,604 | 2,721 | 88 |
| Nice | 🇫🇷 France | 2,164 | 2,327 | 2,466 | 2,582 | 92 |
| Porto | 🇵🇹 Portugal | 1,969 | 2,232 | 2,341 | 2,491 | 96 |
| Rhodes | 🇬🇷 Greece | 2,091 | 2,178 | 2,337 | 2,414 | 97 |
Europe's Most Populist Cities…
Population within the City Limits
| | | | | | |
| --- | --- | --- | --- | --- | --- |
| 1 | 🇹🇷 Istanbul, Turkey | 14,025,646 | 21 | 🇨🇿 Prague, Czechia | 1,259,079 |
| 2 | 🇷🇺 Moscow, Russia | 11,503,501 | 22 | 🇧🇬 Sofia, Bulgaria | 1,228,282 |
| 3 | 🇬🇧 London, United Kingdom | 8,538,689 | 23 | 🇷🇺 Kazan, Russia | 1,176,000 |
| 4 | 🇷🇺 St. Petersburg, Russia | 5,191,690 | 24 | 🇷🇺 Samara, Russia | 1,172,000 |
| 5 | 🇩🇪 Berlin, Germany | 3,562,166 | 25 | 🇷🇸 Belgrade, Serbia | 1,166,763 |
| 6 | 🇪🇸 Madrid,Spain | 3,165,235 | 26 | 🇧🇪 Brussels, Belgium | 1,171,828 |
| 7 | 🇮🇹 Rome, Italy | 2,761,477 | 27 | 🇷🇺 Rostov-on-Don, Russia | 1,104,000 |
| 8 | 🇺🇦 Kiev, Ukraine | 2,848,597 | 28 | 🇬🇧 Birmingham, United Kingdom | 1,092,330 |
| 9 | 🇫🇷 Paris, France | 2,241,346 | 29 | 🇩🇪 Cologne, Germany | 1,007,119 |
| 10 | 🇧🇾 Minsk, Belarus | 1,949,400 | 30 | 🇷🇺 Volgograd, Russia 1,019,000 | 1,019,000 |
| 11 | 🇷🇴 Bucharest, Romania | 1,924,425 | 31 | 🇷🇺 Perm, Russia | 1,014,000 |
| 12 | 🇦🇹 Vienna, Austria | 1,805,681 | 32 | 🇷🇺 Voronezh, Russia | 1,004,000 |
| 13 | 🇩🇪 Hamburg, Germany | 1,758,448 | 33 | 🇺🇦 Odessa, Ukraine | 999,359 |
| 14 | 🇭🇺 Budapest, Hungary | 1,754,000 | 34 | 🇮🇹 Naples, Italy | 989,111 |
| 15 | 🇵🇱 Warsaw, Poland | 1,735,420 | 35 | 🇺🇦 Dnipropetrovsk, Ukraine | 982,969 |
| 16 | 🇪🇸 Barcelona, Spain | 1,602,386 | 36 | 🇸🇪 Stockholm, Sweden | 921,504 |
| 17 | 🇺🇦 Kharkiv, Ukraine | 1,431,565 | 37 | 🇳🇱 Amsterdam, Netherlands | 834,119 |
| 18 | 🇩🇪 Munich, Germany | 1,407,836 | 38 | 🇪🇸 Valencia, Spain | 809,267 |
| 19 | 🇮🇹 Milan, Italy | 1,339,975 | 39 | 🇭🇷 Zagreb, Croatia | 792,875 |
| 20 | 🇷🇺 Nizhny Novgorod, Russia | 1,260,000 | 40 | 🇵🇱 Kraków, Poland | 761,900 |
https://www.google.com/maps/d/edit?mid=1IPe3oMi0yhaUI_Z4S0oicJ64aJ0&usp=sharing