Europe is a diversified and sometimes complex collection of countries. They are made up of various groups of ethnic people and cultures with a deep history to discover. Europe's unique geography also amplifies its natural beauty and wonder.
A little familiarity of European countries, their cities, history, geography, people, languages and more, will only enhance your travel experience to this continent.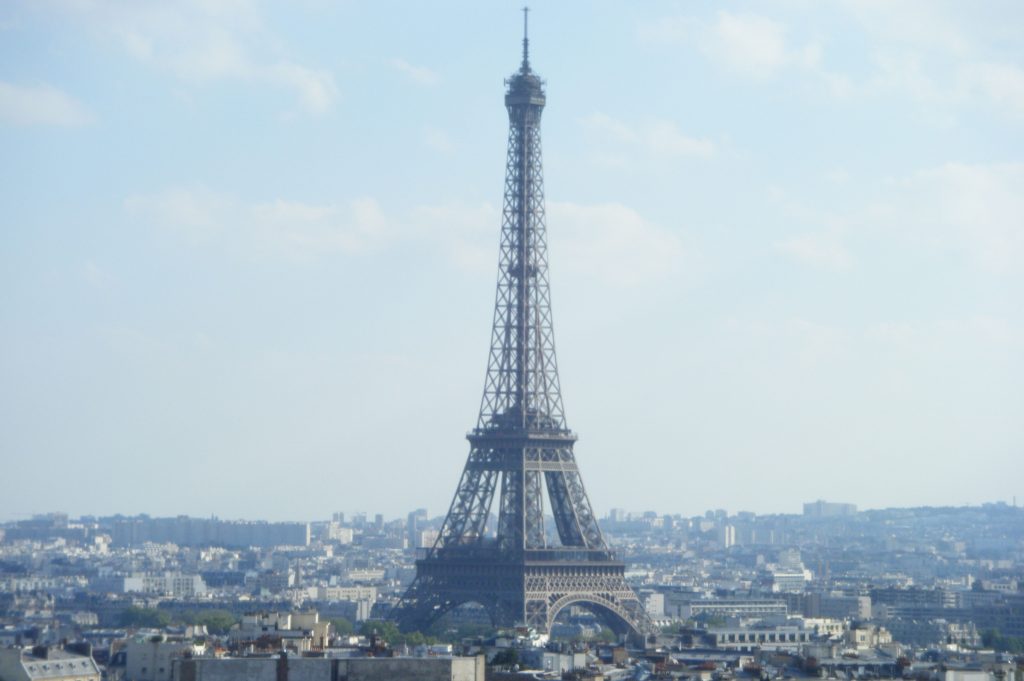 Why Travel to Europe?
Why travel to Europe you ask, well there are many reasons why more Americans have been traveling to Europe than any other continent for decades and still do today.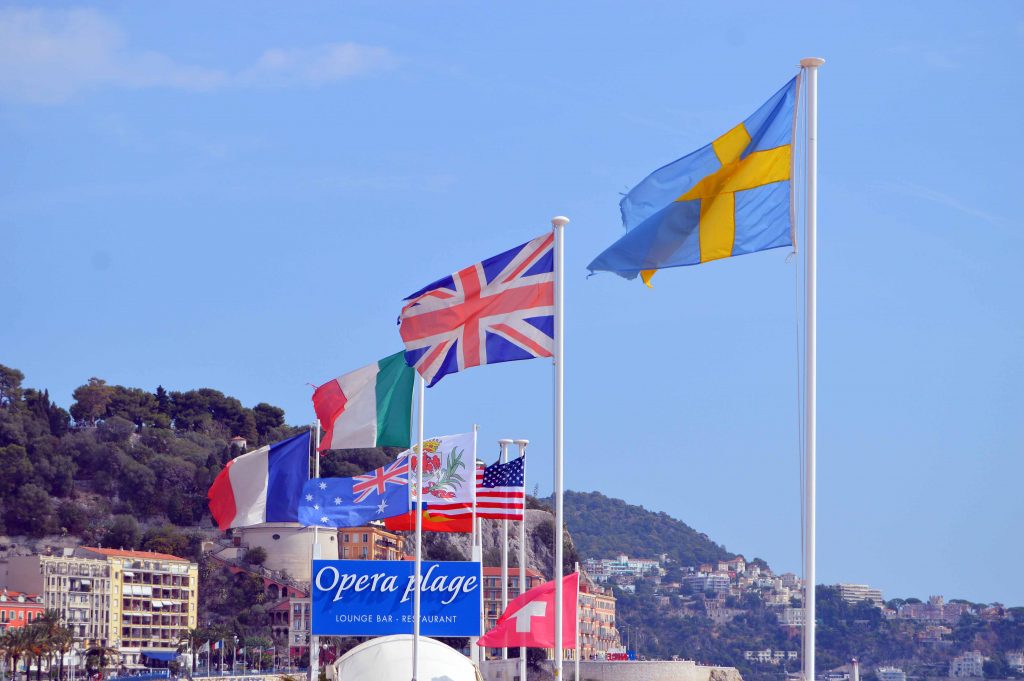 The Countries
We list 46 European countries for reference in Europe Traveler Guide. The largest being European Russia to the smallest the Holy See – Vatican City.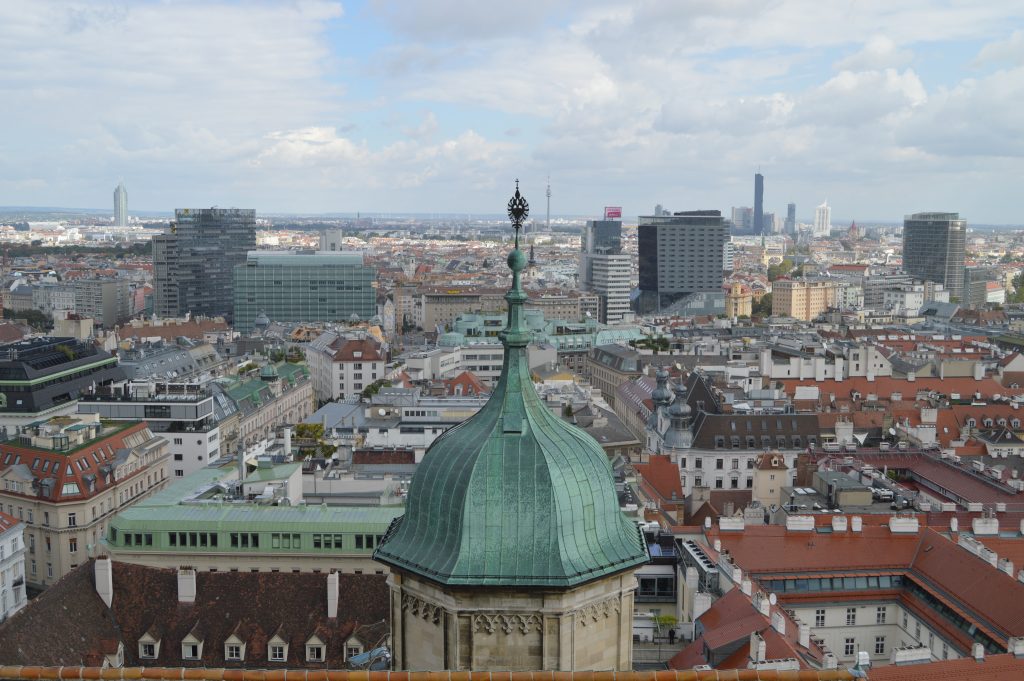 The Cities
So you ask, what cities should I visit? Maybe you have talked with people and heard the stories of their visits and this has stirred your curiosity and imagination.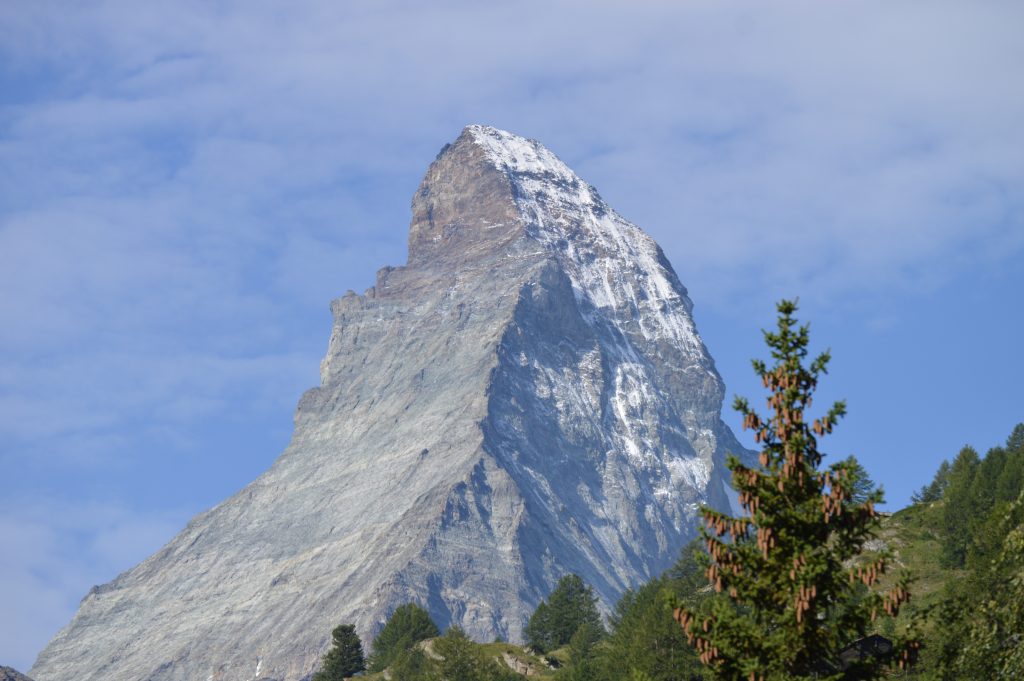 Geography
Europe is one of seven continents. It is the second smallest continent in size with only Oceania being smaller. Europe is a large peninsula that extends out westerly from the Eurasia continent land mass.
Famous Europeans
View a list of many names you have recognized because their lives still impact us today as Americans.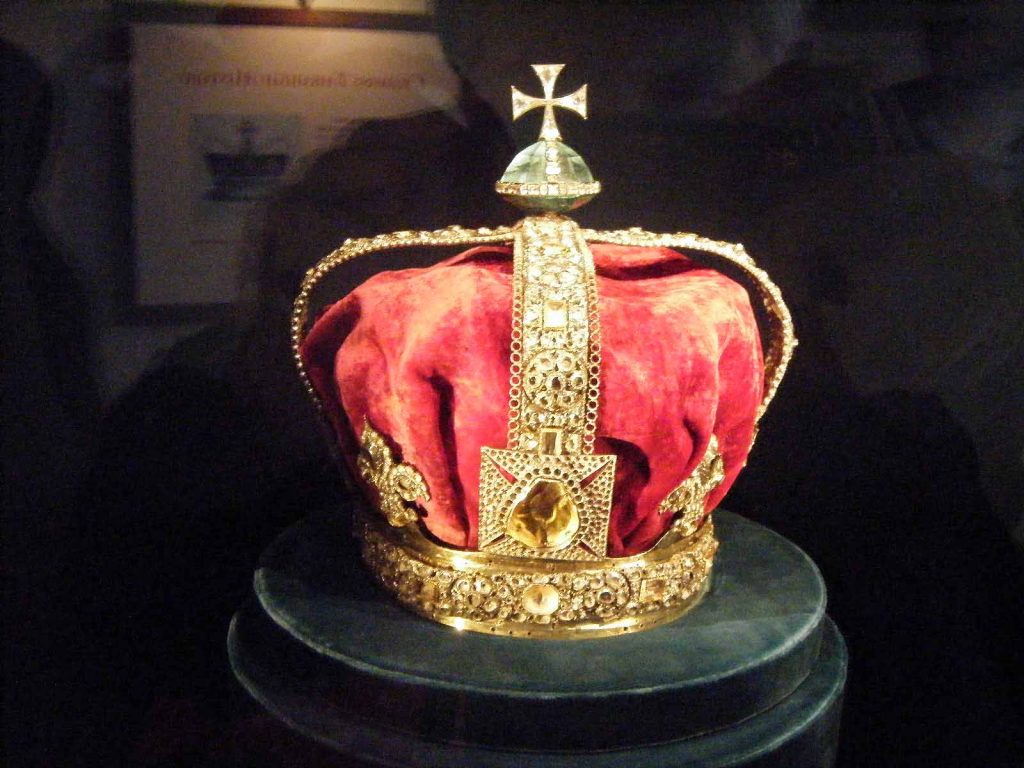 European Monarchies
After the fall of the Roman Empire a vacuum was filled by those who sought the power and dominance throughout the continent.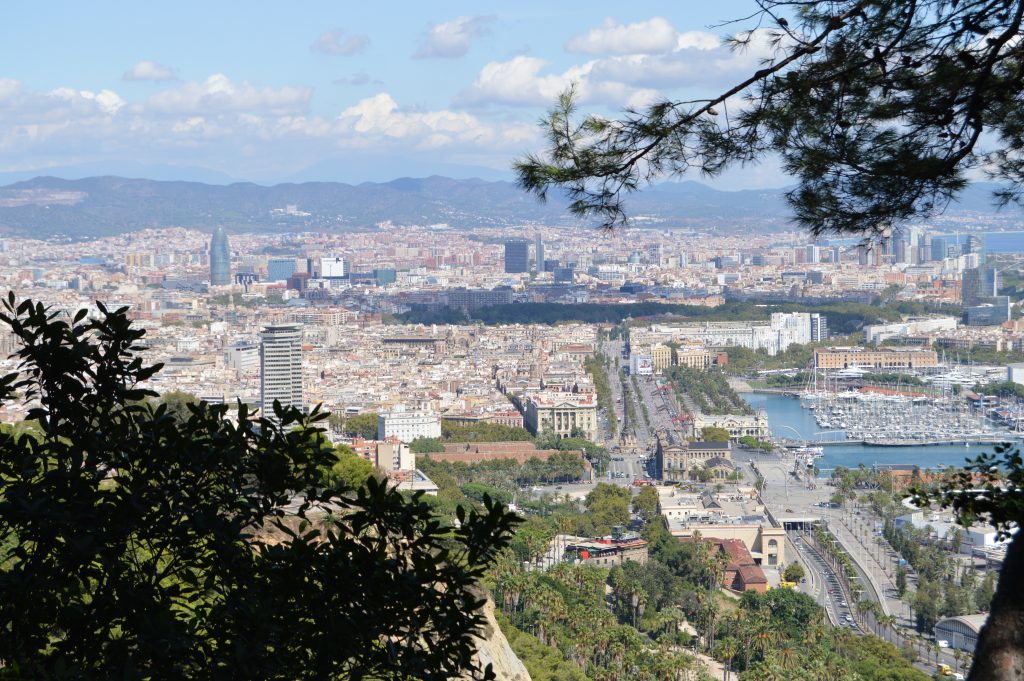 Demographics
In recent years independence, disputed and occupied areas of some countries have anded to this confusion.
Religions of Europe
While most religions of the world are practice in Europe most countries have a dominant religion.
General Information
European standards vary on multiple levels from that is the US. Understand how to convert simple factors.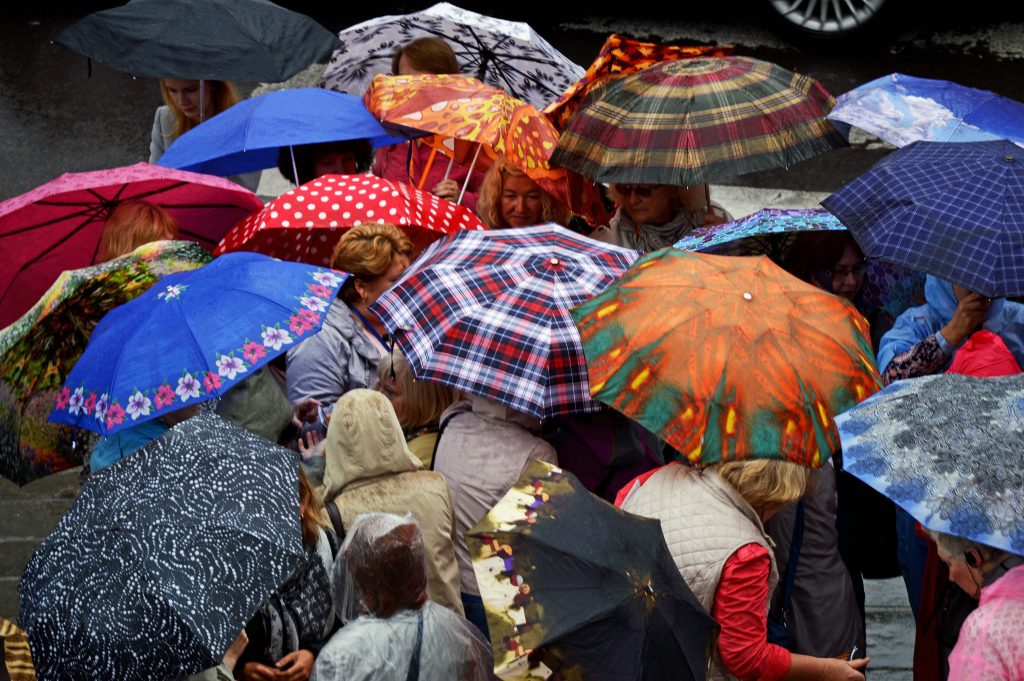 Climate & Weather
Be prepared for the weather you'll going to experience at your travel destinations.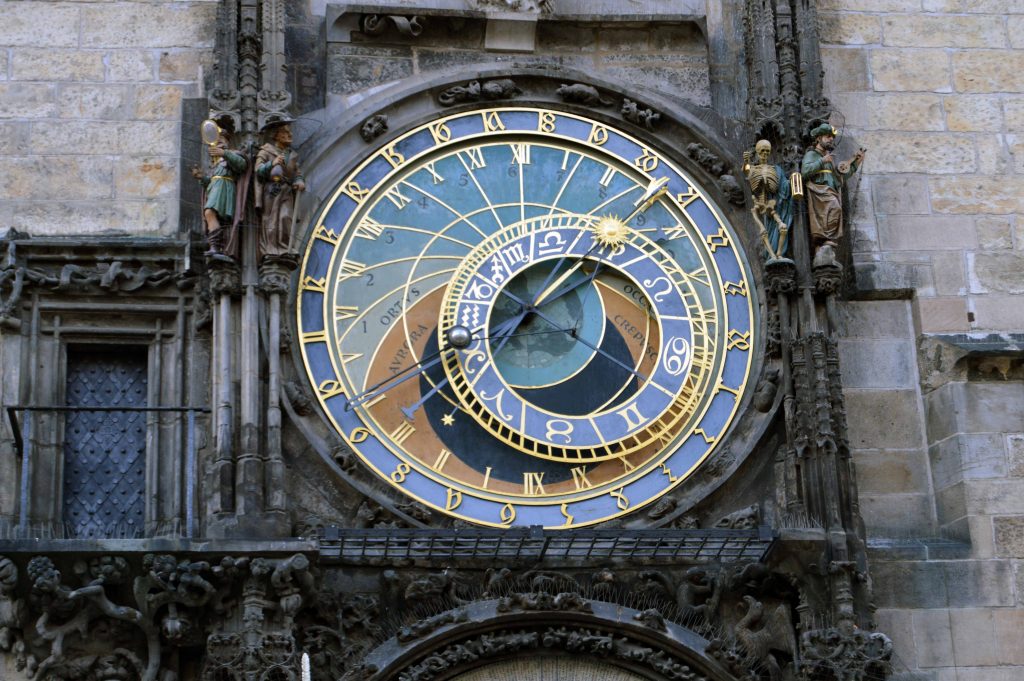 Dates & Time
Know how to convert dates and time and zones in Europe formats to American formats.
History
Europe's history is fascinating with events and people that have changed civilization and the world forever.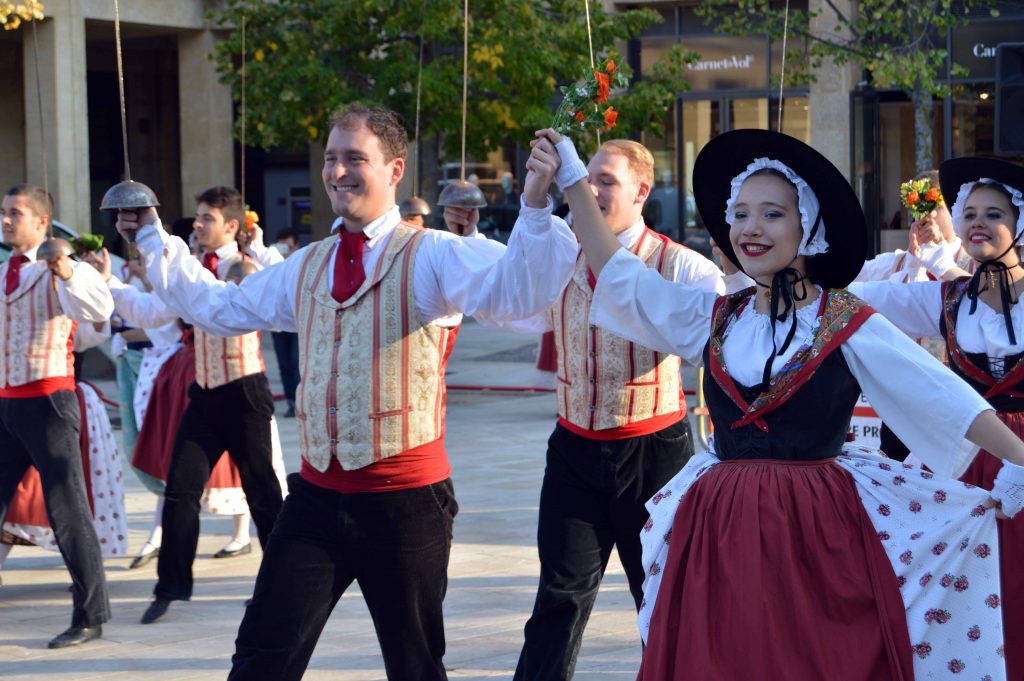 The people of Europe are a composition of many diverse ethno-linguistic groups.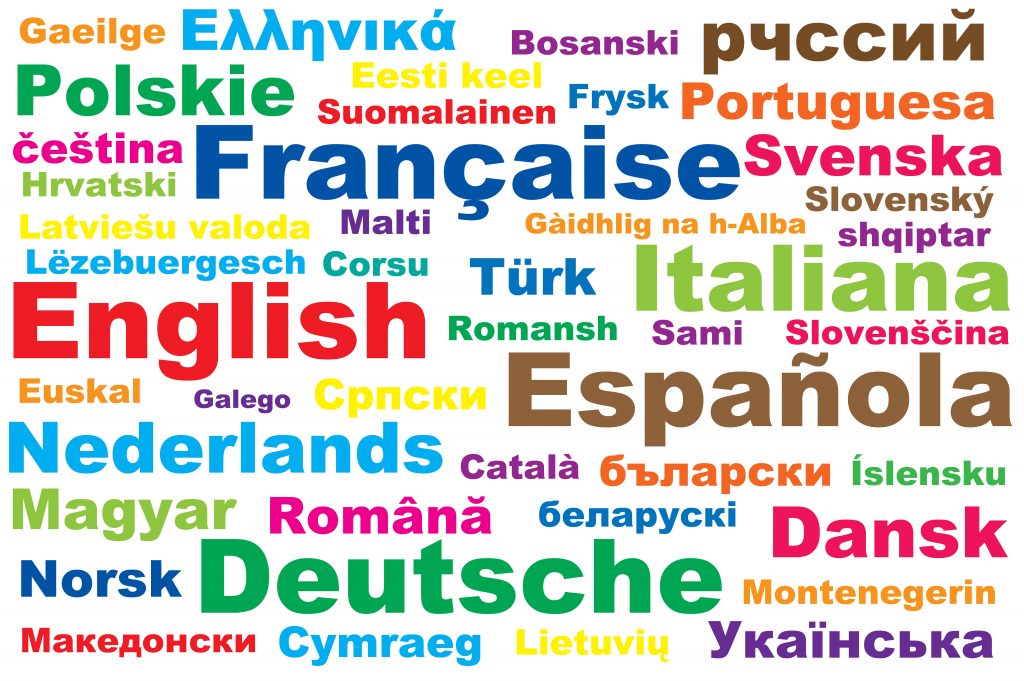 There are over 80 languages use in Europe with every country having an official language and some secondary ones.
Before you go and visit a European country learn some common phrases of the native.
The European Union has evolved from a concept after the second world war by several countries.