Traveling to Europe can be one of life's most rewarding and memorable experiences. Having important information and good understanding of European standards, prior to your visit, will prepare you to avoid common mistakes and pitfalls. The information on this web site, and some of its links, will hopefully provide the traveler with a comprehensive overview on how to travel to and throughout Europe. Having the understanding about the differences between Europe countries and the United States will enhance and make your trip easier.
Categories on Europe Traveler Guide are dedicated to: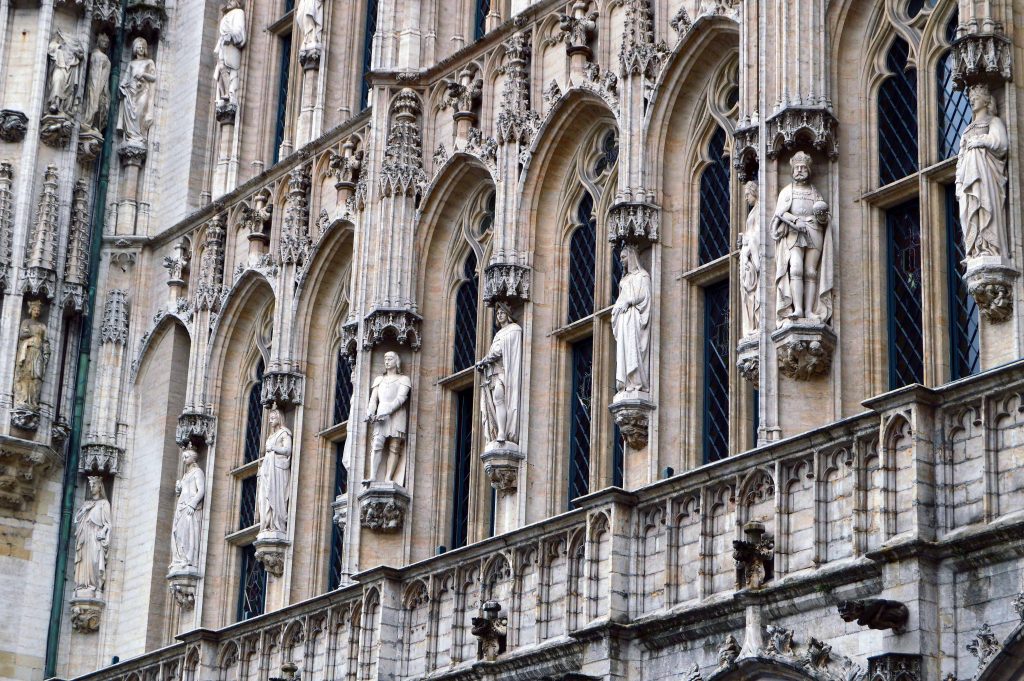 About Europe
A little knowledge on European countries, cities, history, geography, demographics and more, will only enhance your experience.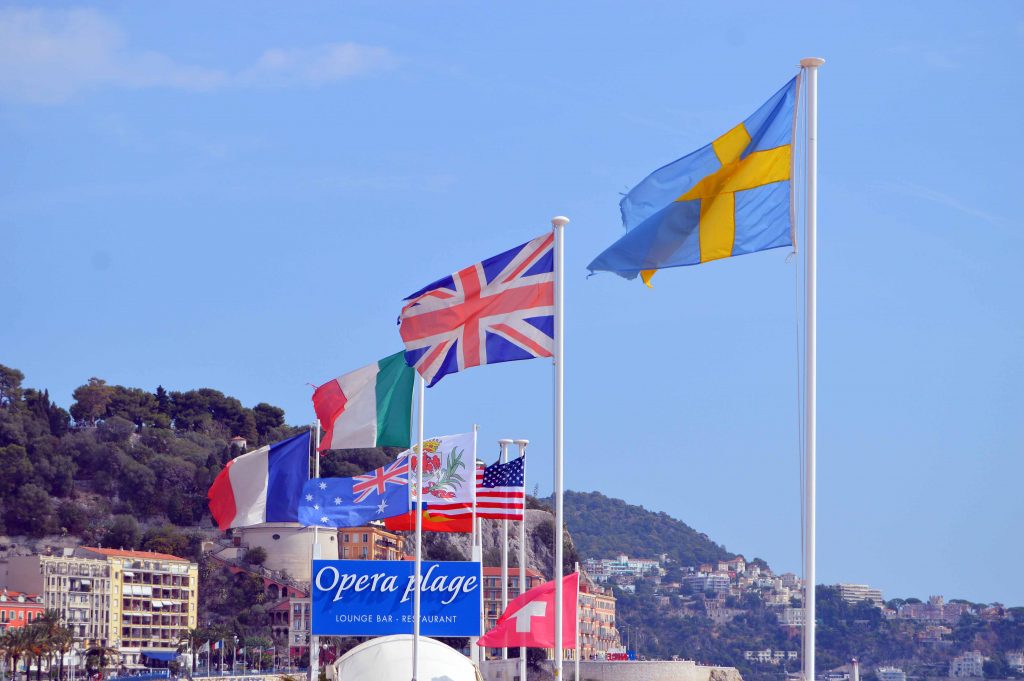 The Countries
Read about Forty Six European countries for reference in Europe Traveler Guide.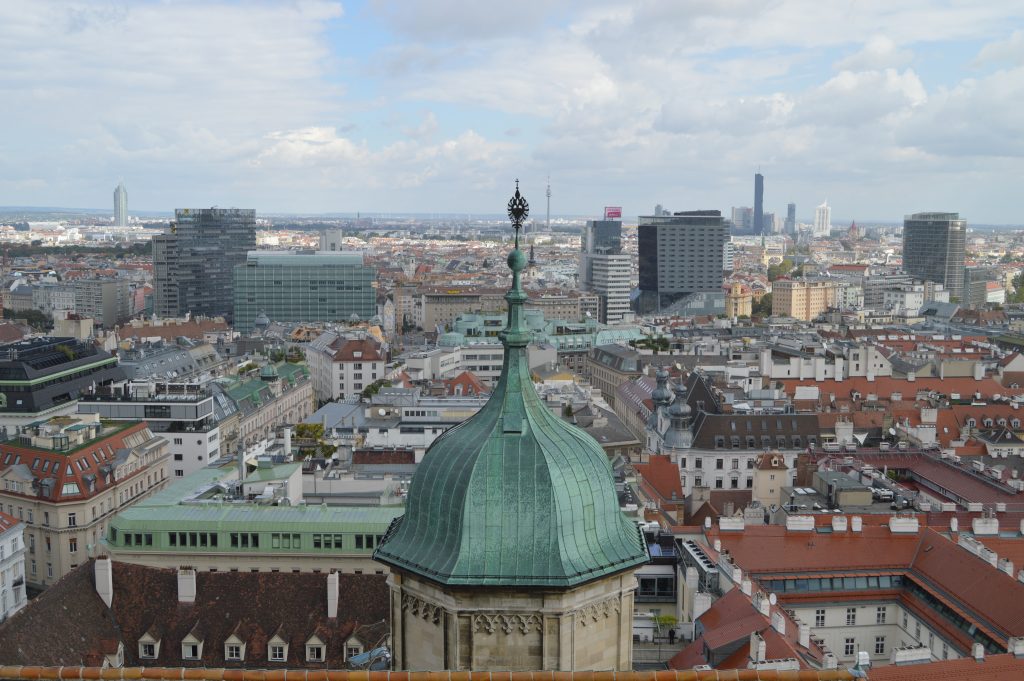 The Cities
European cities have been be at the top of everyone's to see list. Get information about which ones you want to see.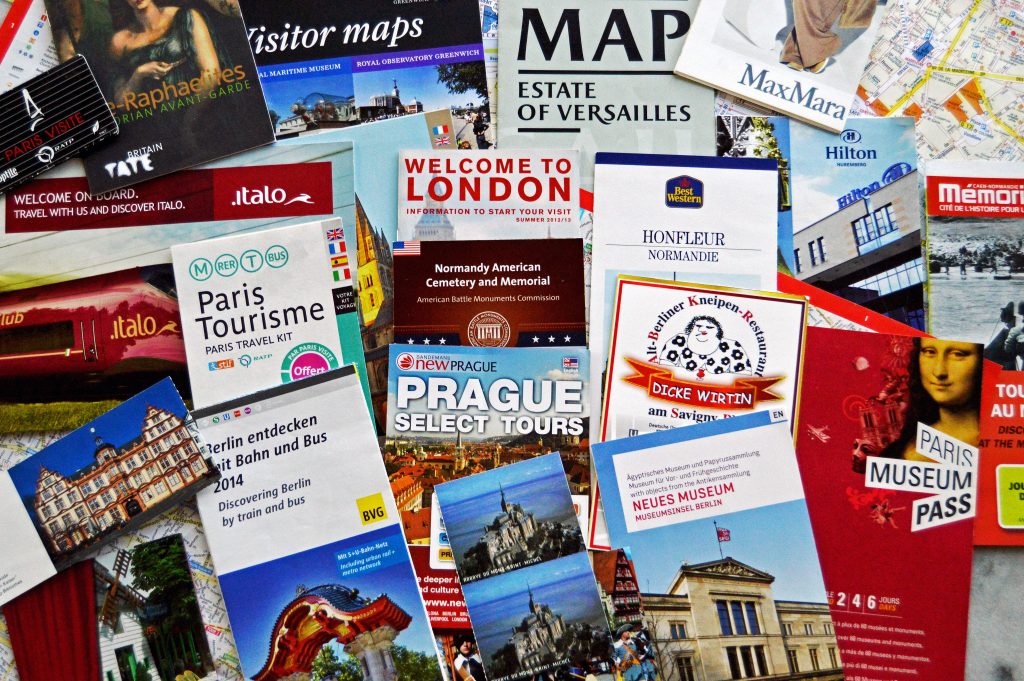 Planning
Know how to plan, organize and prepare for your trip. Where will you go, what you will see and do. What you need to absolutely take and pack.
Sleep & Eat
Choosing the right types of accommodations for you and variety of regional ethnic cuisines and beverages you'll find.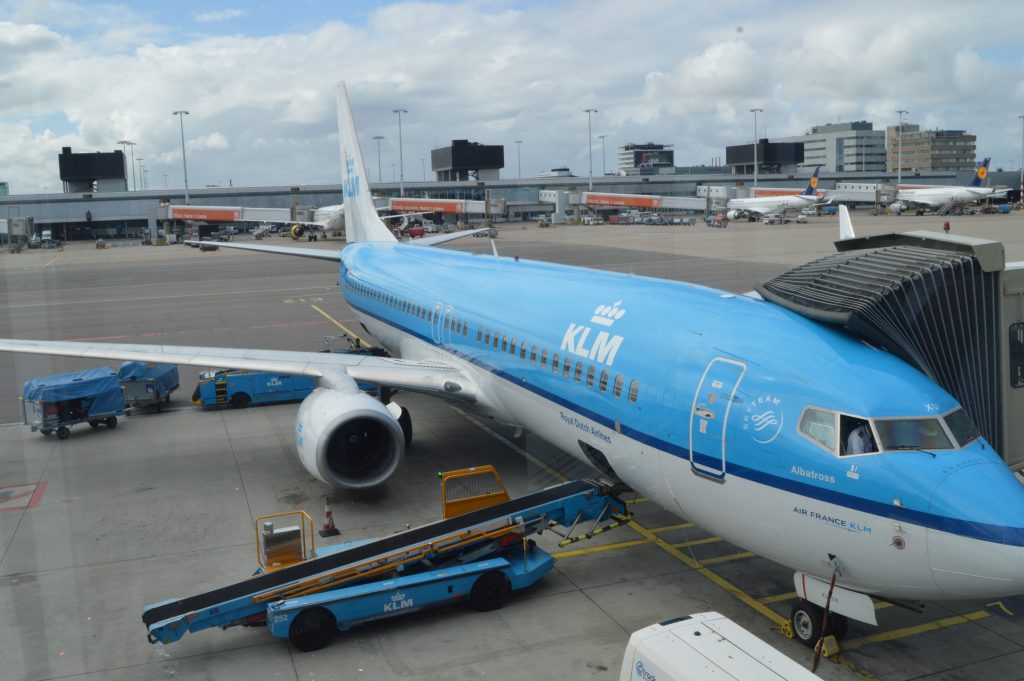 Transportation
How to get there and your best transportation options for getting around. Airlines, Public Transit, Trains, Buses, Cars and other modes.
Services
Access and use money & banking, credit cards, the internet, phone use, health care, emergency assistance and more.
Things To Do
Find activities of your of interests and where you can fine them. Cultural Sights – Entertainment – Leisure – Outdoors – Tours