Welcome to Europe Traveler Guide, the web site dedicated to providing the American traveler to Europe with insightful information. Traveling to Europe can be one of life's most rewarding and memorable experiences. The information on this web site, and some of its links, will hopefully provide the American traveler with a comprehensive overview on how to travel to and throughout Europe. Having reliable information, about the differences between Europe countries and the United States, will help you to avoid common mistakes and pitfalls while at the same time enhancing and make your trip easier. We hope your trip to Europe will be as exciting, safe and memorable as all of ours have been.
Europe is a diversified and sometime complex collection of countries. They are made up of various ethnic peoples and cultures with deep histories for a traveler to discover. Europe's unique geography also amplifies its natural beauty and wonder.
A little familiarity of the European countries, their cities, history, geography, people, languages and more, will only enhance your travel experience to this continent.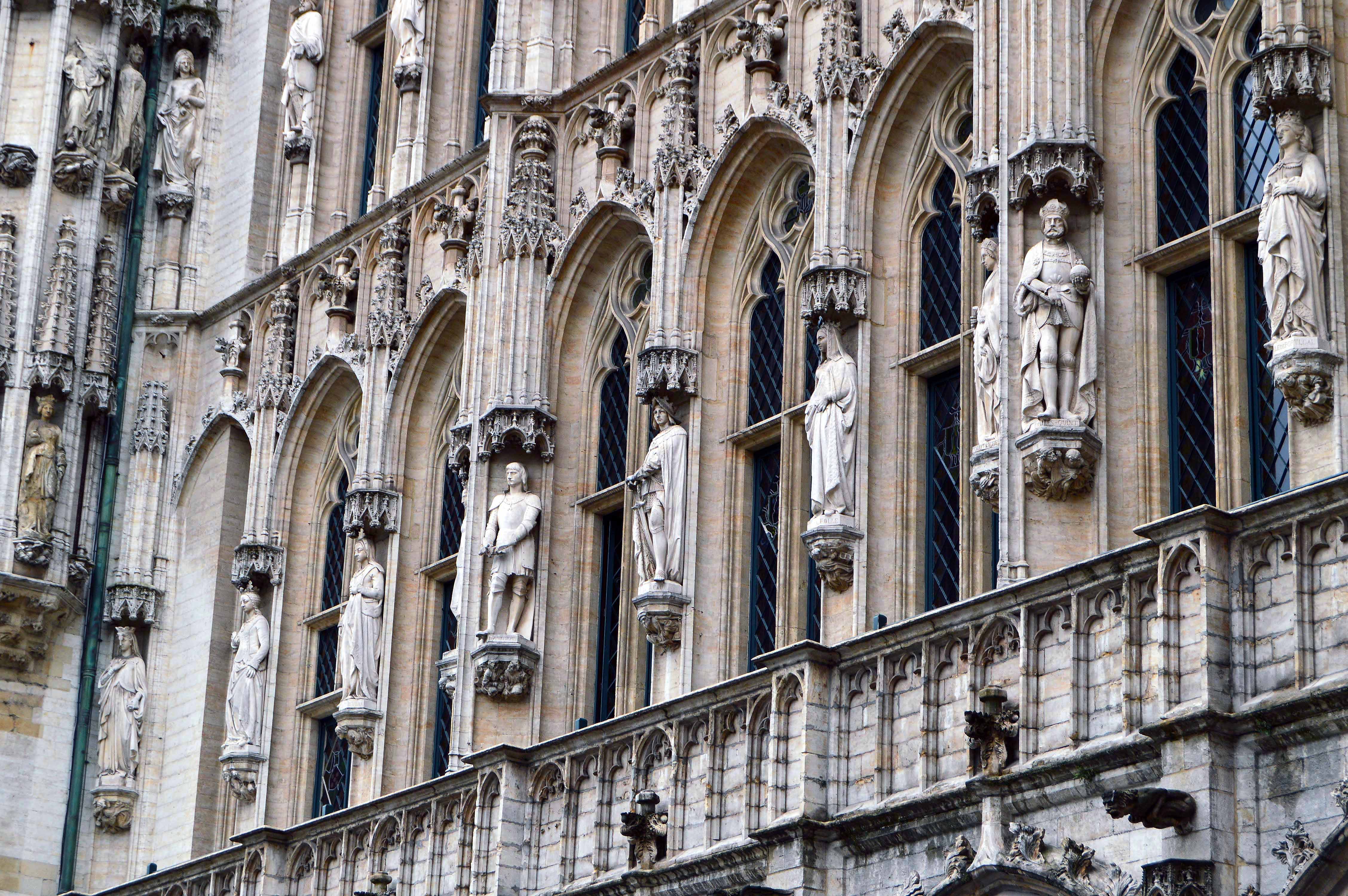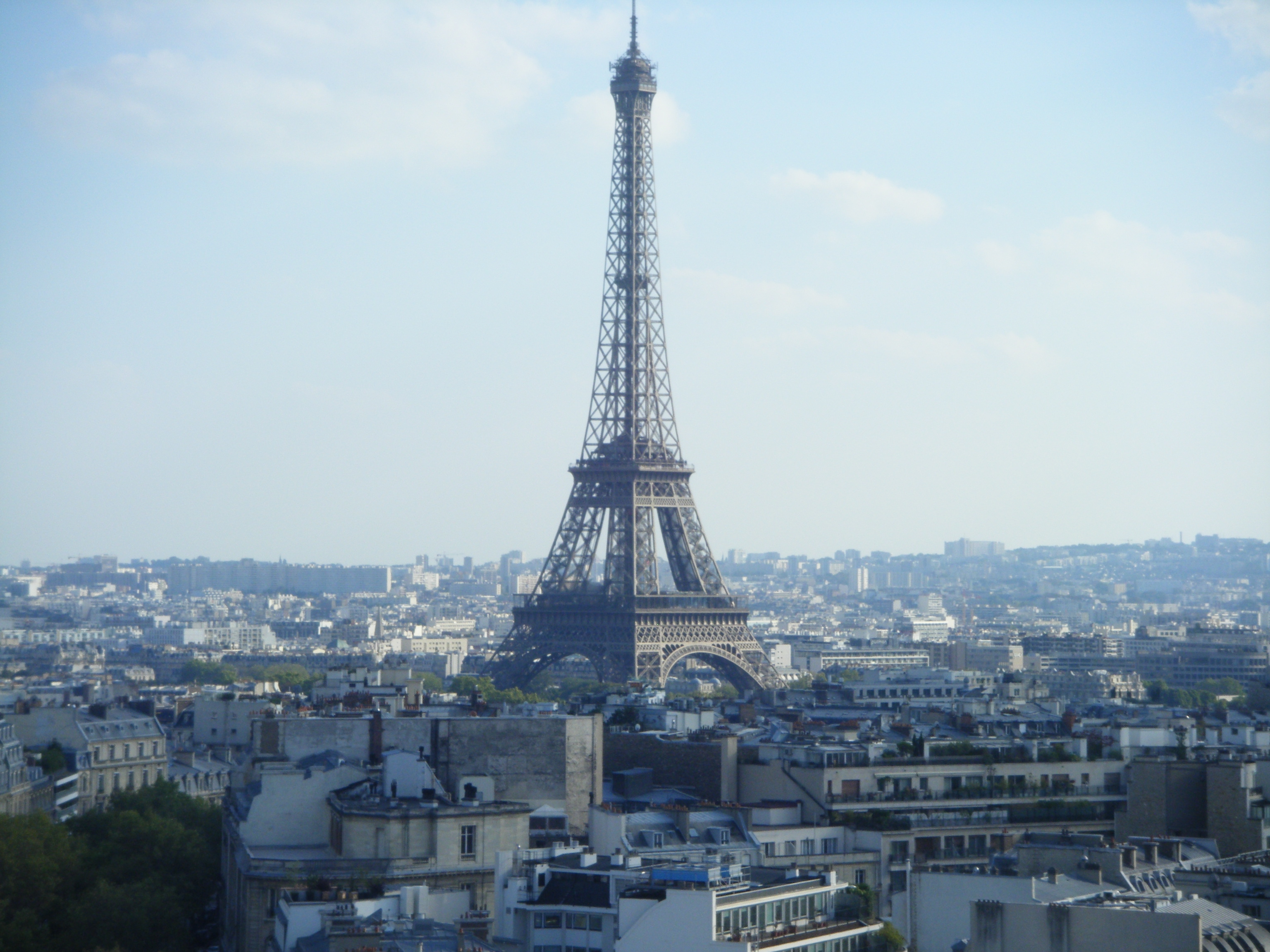 Europe offers an unlimited variety of things to see and do. Whatever your interests are for visiting Europe you will find plenty to do to fulfill your interest needs. Culturally Europe offers some of the greatest museums in the world. The history of Europe is captured, documented and preserved in many of its museums.
Europe has much to choose from when you are seeking activities, especially those in the great outdoors. That is because Europeans are as enthusiastic when it comes to outdoor activities as Americans. Hiking, Bicycling, Water & Winter Sports, etc. are all meshed into the fabric of their lives from the days when their societies relied on those functions for their basic survival.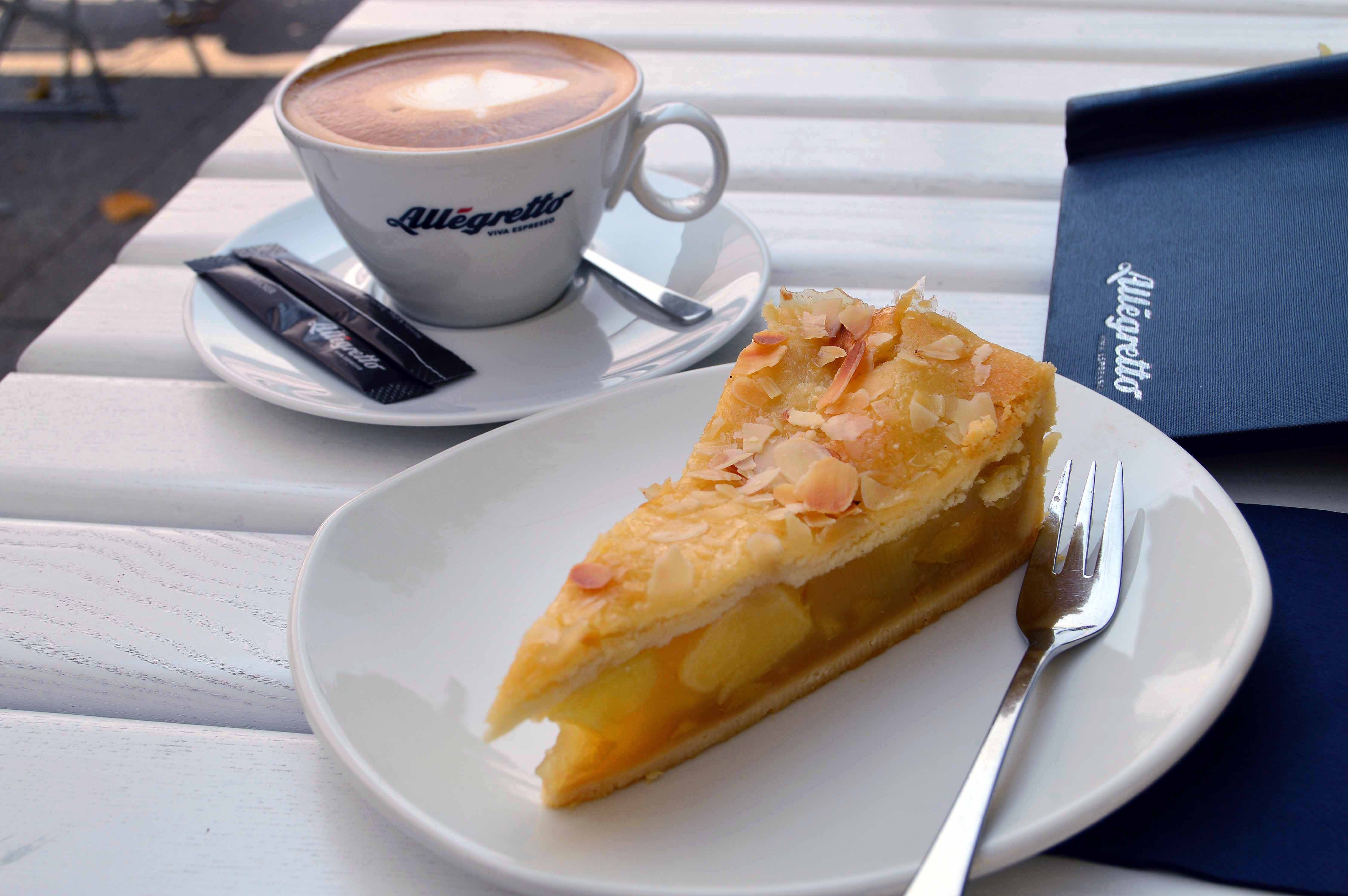 Europe has been a global destination for travelers. With the arrival of the jet air age transportation to Europe has become practical and affordable to people all over the world. Prior to that time people of the upper classes would travel there to experience its sights and cultures. So Europe has been accommodating the traveler longer than anywhere else and has a strong tourism infrastructure, especially lodging and cuisine, to meet any travelers needs.
The one thing you will discover about Europe, how easy it is to get from one destination to another using multiple forms of transportation. Unlike Americans, who are accustom too getting into their cars and driving everywhere, that's just not the case in Europe. Not everyone in Europe drives cars so they rely heavily on other forms of transportation.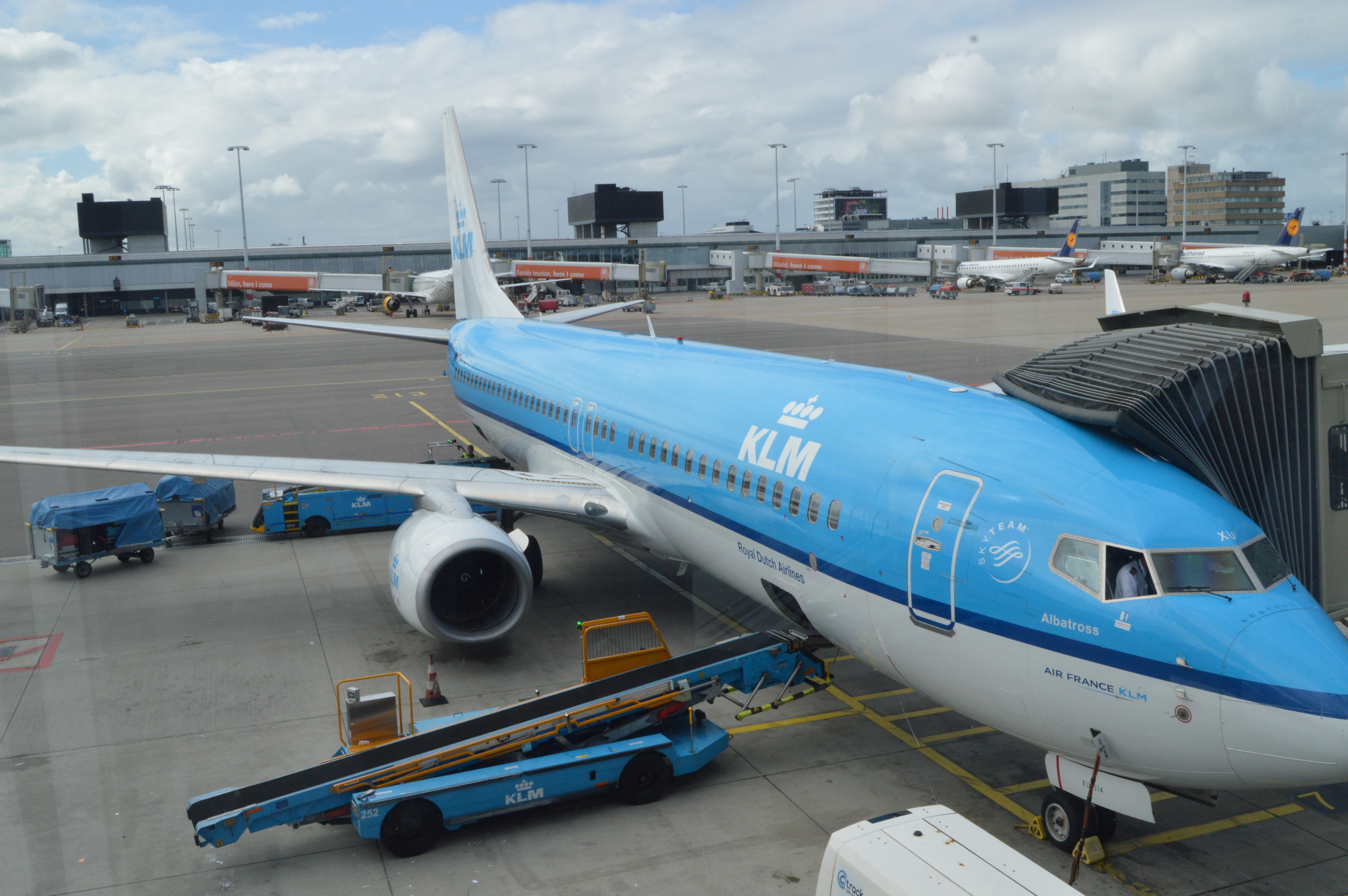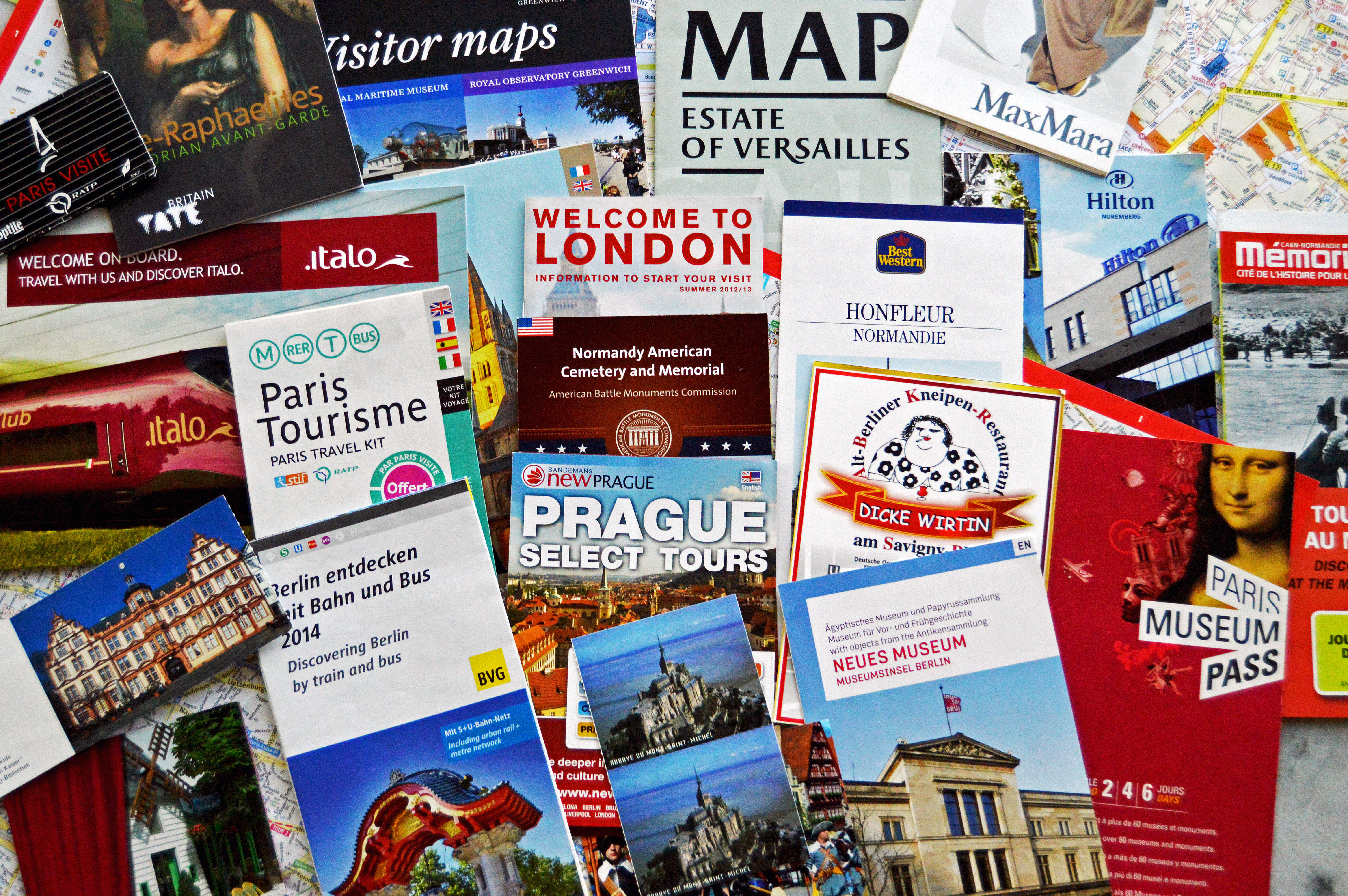 Consider these steps when panning your trip. Choose you destination & interests, determine your traveling style, create an agenda, book reservations, know what you need to take and how to pack it. Planning your trip can take some time and effort but, using the right resources to get good information can be fun. Once your trip is done you'll want to do it again.
While traveling you will access services on your journey. You'll need cash to pay for goods and services as not all places except credit cards. You need to communicate back home or with business while in Europe with the use of a phone or the internet. You may require minor or major health care assistance.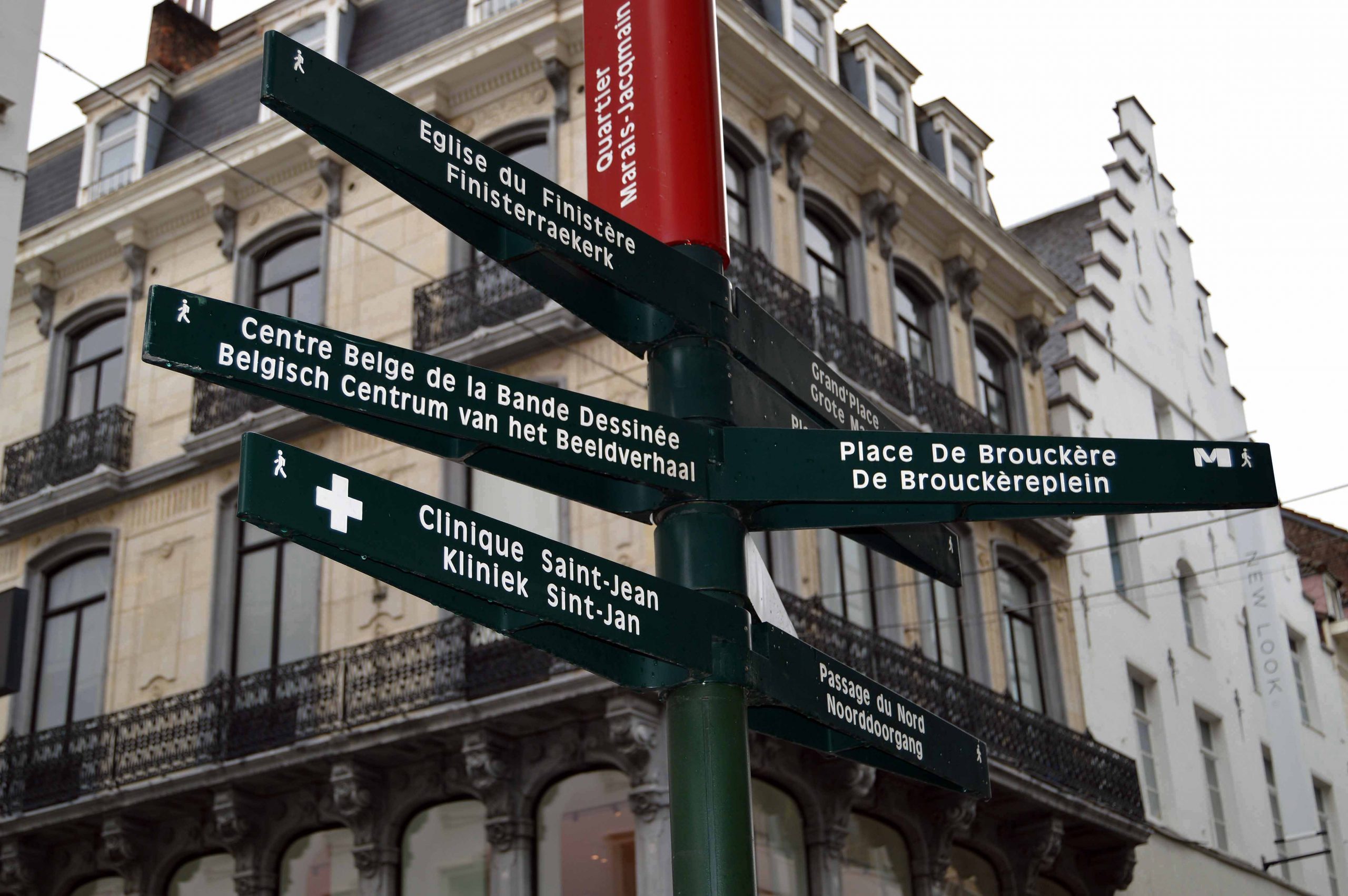 Why Everyone should travel to Europe at least once in their lifetime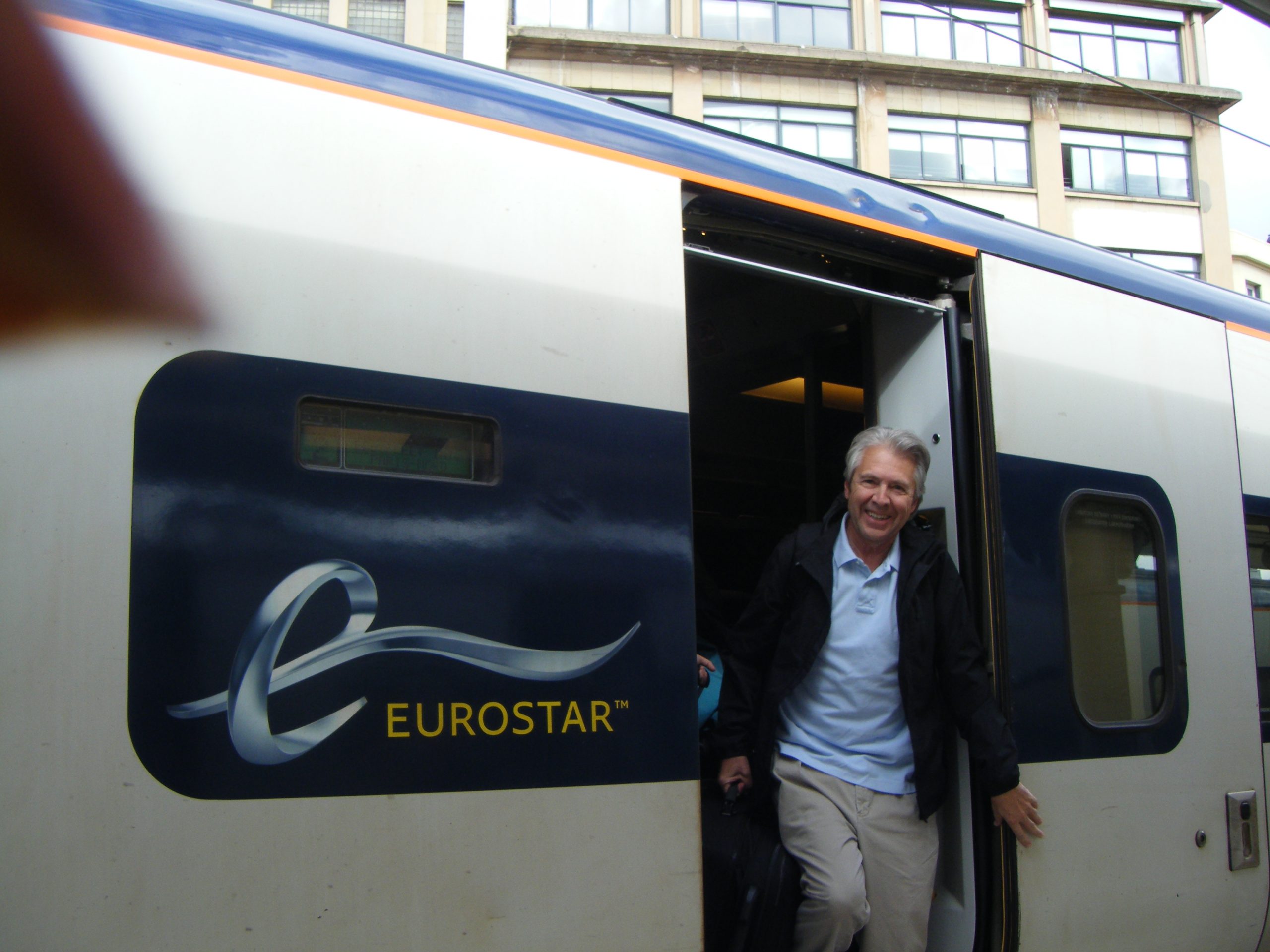 The ease of traveling through Europe and what your expectations should be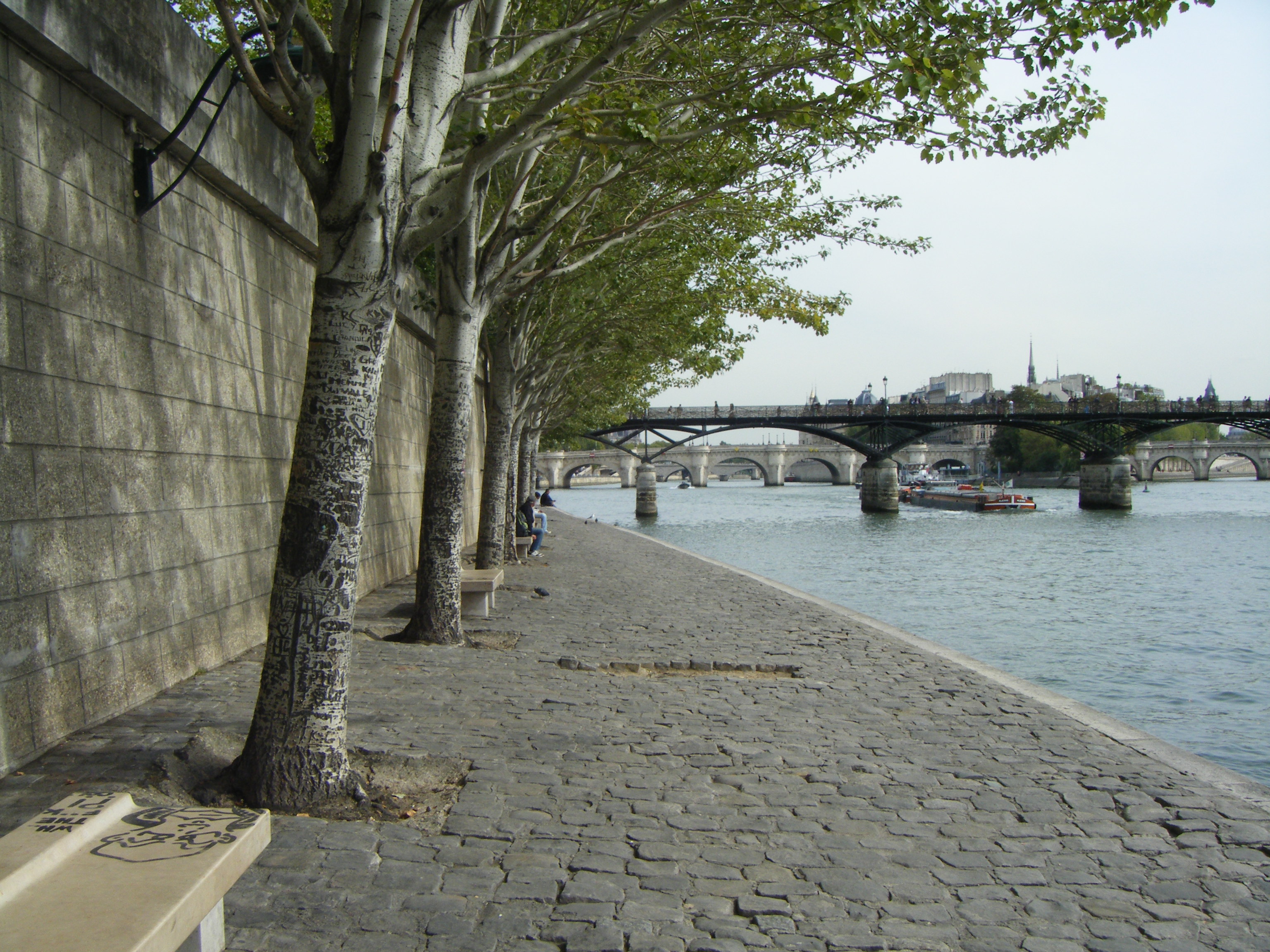 Navigating and viewing information on the Europe Traveler Guide site
See, Taste, Discover, Learn, Enjoy and Experience the diverse cultures and peoples of Europe.
Covid 19 Alert
The COVID-19 pandemic has impacted the travel economy significantly. Airlines, hotels, transportation, tourism sights and more have had cancellations and restrictions that have forced all to changed their business operations. Business's have reduced their services and in some instances closed temporarily or even permanently. Amongst all of these changes we have tried to keep information updates but, some sites are no longer active.
Europe continues to experience the spread of the virus and many any countries continue limited activity restrictions to mitigate the spread.​ ➾ U.S. Embassies in each country have current update information for travel to countries as well as, the ➾ European Union & ➾ United Kingdom.