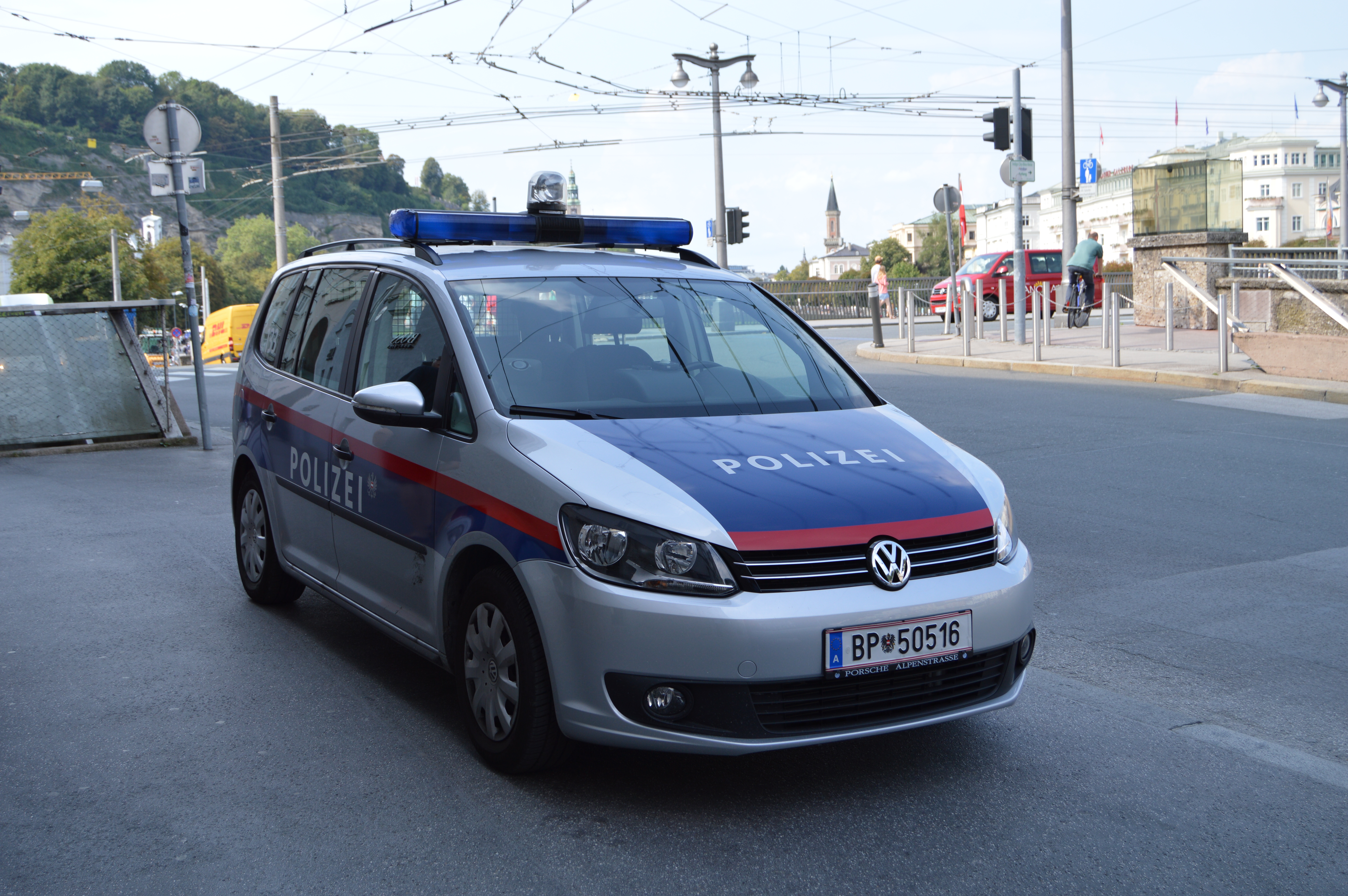 Almost every trip to Europe is trouble free and one always hopes that an emergency never occurs when so far from home. Every country in Europe use's 112 as their national emergency phone number. If they do not have one please use appropriate number for service under the alternate listing.
Also listed is the country's code for calling to that particular country. Just dial the number as you would normally when making a long distance call in the US but, dial the country code in place of the 1.
Country
Emergency
Fire
Police
Ambulance
Medical
Doctor
Misc.
🇦🇩 Andorra
112
118
110
118
116
🇦🇱 Albania
112
128
129
127
🇦🇹 Austria
112
122
133
144
141
Alpine rescue 140
🇧🇦 Bosnia Herzegovina
112
123
122
124
🇧🇪 Belgium
112
100
100
106
Red Cross 105
🇧🇬 Bulgaria
112
🇧🇾 Belarus
12
102
103
🇨🇭 Switzerland
112
118
117
1,280
1,280
🇨🇾 Cyprus
112 or 199
1407
Sea rescue 1441
Anti-Drug 1410
Poison control 1401
🇨🇿 Czechia
112
150
158
155
Mun. Police 156
🇩🇪 Germany
112
110
🇩🇰 Denmark
112
Non urgent 114
🇪🇪 Estonia
112
110
🇪🇸 Spain
112
080
091
061
Local police 092
🇫🇮 Finland
112
Maritime rescue 02-04-100
🇫🇴 Faroe Islands
112
Non urgent police 114
🇫🇷 France
112
15
17
18
Maritime rescue 196
🇬🇧 United Kingdom
112 or 999
non urgent police
England or Wales only ..101
🇬🇬 Guernsey
🇬🇷 Greece
112
199
100
166
Tourist police 171
🇭🇷 Croatia
112
193
192
194
620
Road help 1987
🇭🇺 Hungary
112
105
107
104
🇮🇪 Ireland
112 or 999
🇮🇲 Isle of Man
112 or 999
🇮🇸 Iceland
112
🇮🇹 Italy
112
115
113
118
🇯🇪 Jersey
🇱🇮 Leichtenstein
112
118
117
144
🇱🇹 Lithuania
112
113
🇱🇺 Luxembourg
112
113
🇱🇻 Latvia
112
110
113
Need gas 114
🇲🇨 Monaco
112
52
254
🇲🇩 Moldova
112
901
902
903
🇲🇪 Montenegro
112
123
122
124
🇲🇰 North Macedonia
112
193
194
192
🇲🇹 Malta
112
🇳🇱 Netherlands
112
text 0800-8112
🇳🇴 Jan Mayen
🇳🇴 Norway
112
110
112
113
Sea rescue 120
🇵🇱 Poland
112
998
997
999
🇵🇹 Portugal
112
808 242 424
🇷🇴 Romania
112
🇷🇸 Serbia
112
193
192
194
🇷🇺 Russia
112
01
02
03
🇸🇪 Sweden
112
114
🇸🇮 Slovenia
192/194/193
113
🇸🇰 Slovakia
112
150
158
155
🇸🇲 San Marino
112
115
113
118
🇹🇷 Turkey
112
110
155
🇺🇦 Ukraine
112
101
102
103
🇻🇦 Holy See
112
115
113
118
🇽🇰 Kosovo
112
193
192
194
Services for U.S. Citizens at U.S. Embassies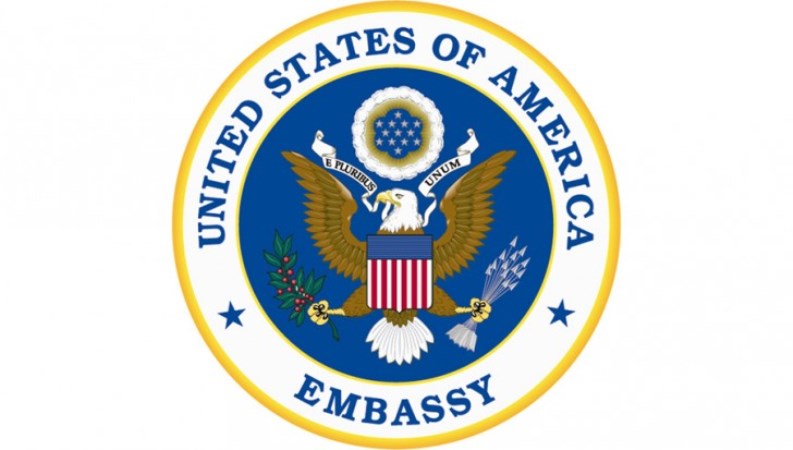 While it is very rare for US citizens to find themselves in need of health, legal or other serious situations while visiting in most European countries, things can somethings go wrong or a misunderstanding can arise. A U.S. Embassy is your 911 when overseas. Whether you've lost your passport, need to evacuate the country, or someone back in the U.S. needs to get in touch with you, the U.S. Embassy is your point of contact for assistance in many different situations. During a natural disaster, political upheaval, or other emergency, consular officers assist American citizens with transportation, evacuation, and in keeping them safe. This is just one of the many reasons that we encourage you to register your trip before you depart. Registration is free, confidential, and can be done online at ➾ Smart Traveler Enrollment Program (STEP).
Alerts & Messages…
Emergency Assistance / Smart Traveler Enrollment Program / COVID-19 Information
Emergency Services…
Arrest of US Citizen
Death of US Citizen
Victims of Crime
Emergency Financial Assistance

Local Services…
Legal Assistance
Medical Assistance
Notarial Services
Additional Services for US Citizens
Visas…
Nonimmigrant
Immigrant
Visa Waiver Program
Passports & Citizenship…
Passport Services
Citizenship Services
Child & Family Matters
Obtaining medical treatment and hospital care abroad can be expensive, and medical evacuation to the U.S. can cost more than $50,000. Note that U.S. medical insurance is generally not accepted outside the United States, nor do the Social Security Medicare and Medicaid programs provide coverage for hospital or medical costs outside the United States. If an American citizen becomes seriously ill or injured abroad, a U. S. consular officer can assist in locating medical services and informing family or friends. If necessary, a consular officer can also assist in the transfer of funds from the United States. However, payment of hospital fees and all expenses are the responsibility of the traveler. If your insurance policy does not cover you abroad, it is a good idea to consider purchasing a short-term policy that does. There are health insurance policies designed specifically to cover travel. Many travel agents and private companies offer insurance plans that will cover health care expenses incurred overseas including emergency services such as medical evacuations. The names of some of the companies offering short-term health and emergency assistance policies are listed in the Medical Information for Americans Abroad. On their site, you can find a hospital or doctor abroad.
Arrests and Legal Assistance…
DISCLAIMER: Since Conditions Vary From Country To Country, The Precise Nature of Services May Vary, Depending on Individual Circumstances in a Particular Case. While in a foreign country, a U.S. citizen is subject to that country's laws and regulations, which sometimes differ significantly from those in the United States and may not afford the protections available to the individual under U.S. law. As our Country Specific Information explains, penalties for breaking the law can be more severe than in the United States for similar offenses. Persons violating the law, even unknowingly, may be expelled, fined, arrested, or imprisoned. Penalties for possession, use, or trafficking in illegal drugs are strict, and convicted offenders can expect jail sentences and fines. If arrested abroad, a citizen must go through the foreign legal process for being charged or indicted, prosecuted, possibly convicted and sentenced, and for any appeals process. Within this framework, U.S. consular officers provide a wide variety of services to U.S. citizens arrested abroad and their families. On their site, you can find out more information on arrests overseas.
When an American dies abroad, the Department of State must locate and inform the next-of-kin. Sometimes discovering the next-of-kin is difficult. If the American's name is known, the Bureau's Office of Passport Services will search for his or her passport application.The Bureau of Consular Affairs provides guidance to grieving family members on how to make arrangements for local burial or return of the remains to the U.S. The disposition of remains is affected by local laws, customs, and facilities, which are often vastly different from those in the U.S. The Department of State relays the family's instructions and necessary private funds to cover the costs involved to the embassy or consulate. The Department of State has no funds to assist in the return of remains or ashes of American citizens who die abroad. Upon completion of all formalities, the consular officer abroad prepares an official Foreign Service Report of Death, based upon the local death certificate, and sends it to the next-of-kin or legal representative for use in U.S. courts to settle estate matters. Click here for more information about how consular officers can help if there is a death overseas.
As concerned relatives call in, consular officers use the information provided by the family or friends of a missing person to locate the individual. We check with local authorities in the foreign country for any report of a U.S. citizen hospitalized, arrested, or otherwise unable to communicate with those looking for them. Depending on the circumstances, consular officers may personally search hotels, airports, hospitals, or even prisons. Privacy Act—The provisions of the Privacy Act are designed to protect the privacy and rights of Americans, but occasionally they complicate our efforts to assist citizens abroad. As a rule, consular officers may not reveal information regarding an individual Americans location, welfare, intentions, or problems to anyone, including family members and Congressional representatives, without the expressed consent of that individual. Although sympathetic to the distress this can cause concerned families, consular officers must comply with the provisions of the Privacy Act.
The U.S. Embassy can help with the following: • Absentee voting • Selective Service registration • Transfer of Social Security/Government benefits • Acquisition and Loss of U.S. Citizenship • Providing U.S. tax forms • Notarizing documents • Providing information on obtaining foreign public documents Contact the Office of Overseas Citizen Services for answers related to questions concerning: • Death of an American citizen abroad • Arrest/detention of an American citizen abroad • Robbery of an American citizen abroad • American citizens missing abroad • Crisis abroad involving American citizens • After-hours number for an emergency involving an American citizen abroad You can reach Overseas Citizen Services Outside the United States and Canada 1-202-501-4444 or Toll free in the U.S. or Canada 1-888-407-4747
Since there's such a large number of travelers and a limited number of consular officers, they do not provide tourist or commercial services. The following is a list of services NOT provided by the U.S. Embassy.
Tourism services
Commercial services/banking services
Search for missing luggage
Settling of commercial disputes for U.S. citizens
Interpreter services
Lawyer advice and services
U. S. Embassy Location Information by Country