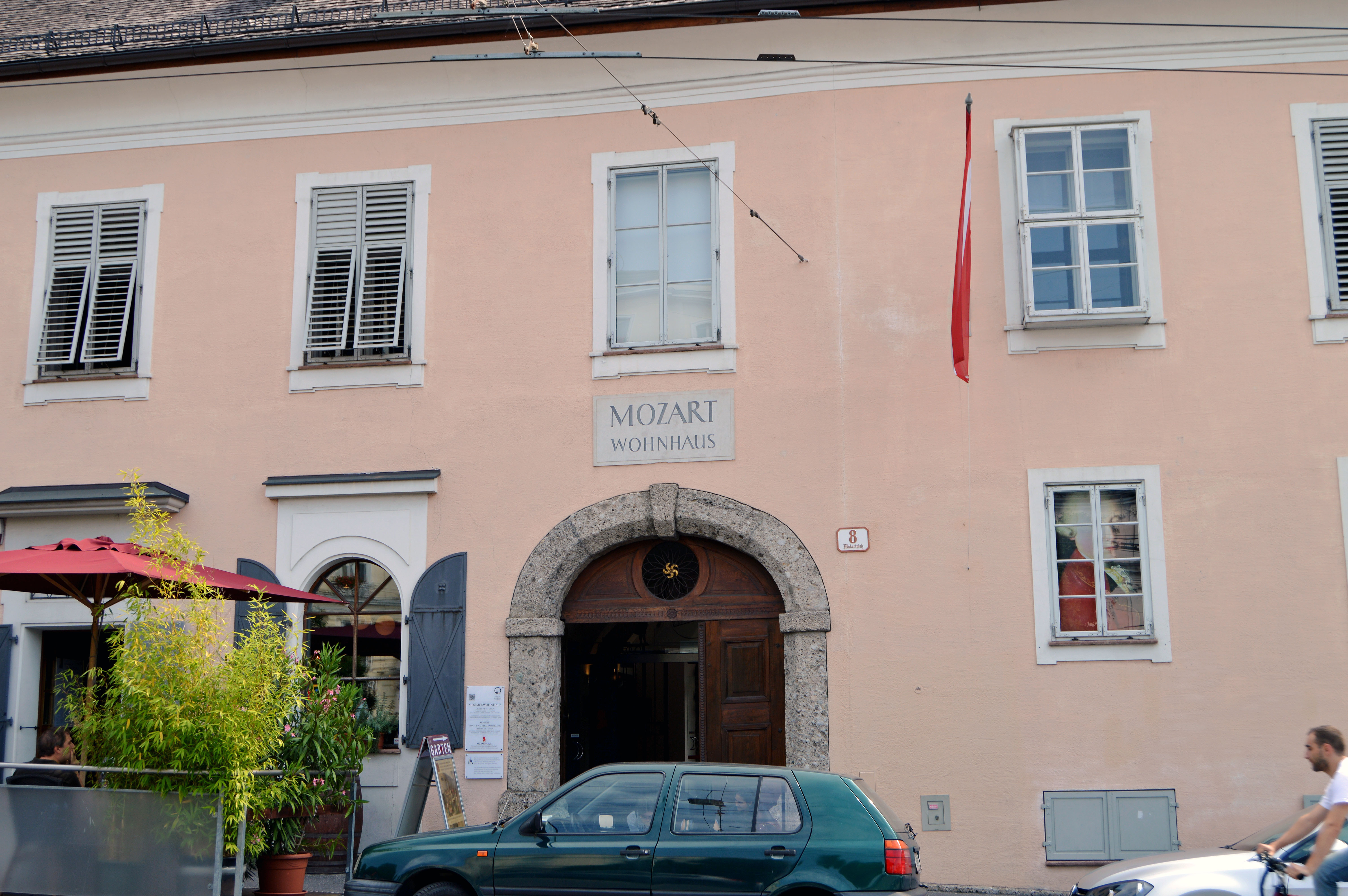 Historic Homes & Mansions
There are many homes of the famous one can visit in Europe. They can be places of birth, where they conducted there lives work, or historical events occurred. Those of not just royalty but, writers, composers, artists, rulers, scientists, inventors, poets, explorers, the influential rich, religious, military and political figures. Many of these locations also have museums that exhibit their life's work and personal artifacts. If you are particularly interested in a historical person like Da Vinci, Newton, Beethoven, Napoleon, Churchill, etc. you'll find visiting where they worked, played and lived rewarding. Learning about their habits, the conditions they sometimes endured and how they interacted with the people around them will give you a profound idea of who they really where.
One of the most visited and famous house's is the ➾ Anne Frank house in Amsterdam. Here a young Jewish girl and her family hid from the Nazis during World War II only to eventually be discovered and taken to a concentration camp. Left behind was her diary describing the family day to day horror of hiding from the Nazi occupation of the Netherlands during the second World War.
Most Visited & Interesting Homes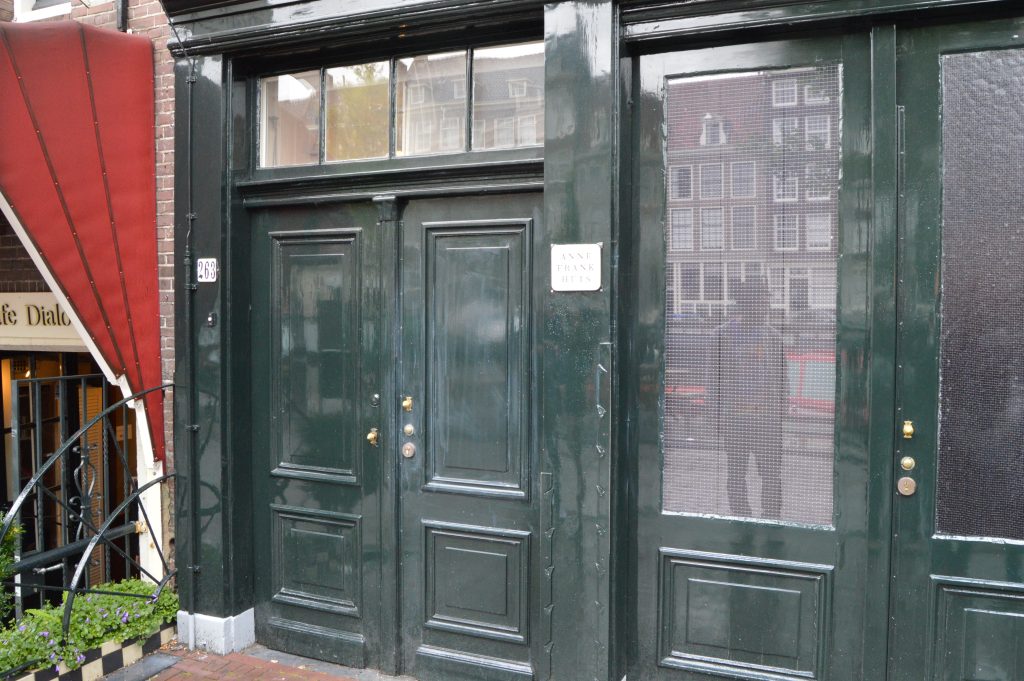 🇧🇾 Belarus
Marc Chagall Birthplace – Liozna