For decades Europe has been a global destination for travelers. With the arrival of the jet air age transportation to Europe had become practical and affordable to people from all over the world. Prior to that time only those from upper and privileged class's would travel there to experience its sights and cultures. So Europe has been accommodating the traveler longer than anywhere else and has a strong tourism infrastructure.
Modern hotel accommodations provide levels of service from 5-Star international luxury to budget. The styles can also vary with speciality accommodations in Historic Homes to Caves or those based on a theme. Hostels are plentiful and alternative accommodations flourish from classic Bed & Breakfast to Air BnB rentals.
There is fine dining of some the world's greatest cuisines like Italian and French but, also street food like Currywurst and Kababs. Followed up with some of the world's finest wines and beers. Yes, there's fast food chains both American and European but, why?
Accommodations Americans Reserve in Europe
Source: U.S. Department of Commerce: International Trade Commission, Air Travelers (SIAT) Survey Data on U.S. Residents Visiting Overseas Countries.
57.1% – Hotel, Motel, etc.

44.8% – Private Rented Property

7.6% – Other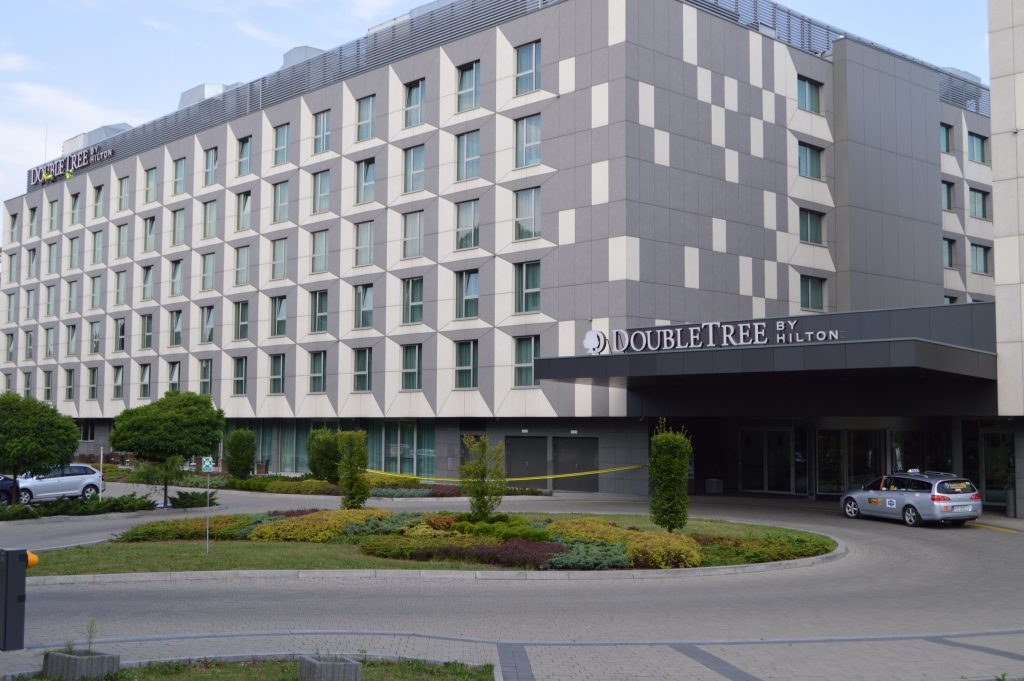 Hotels in Europe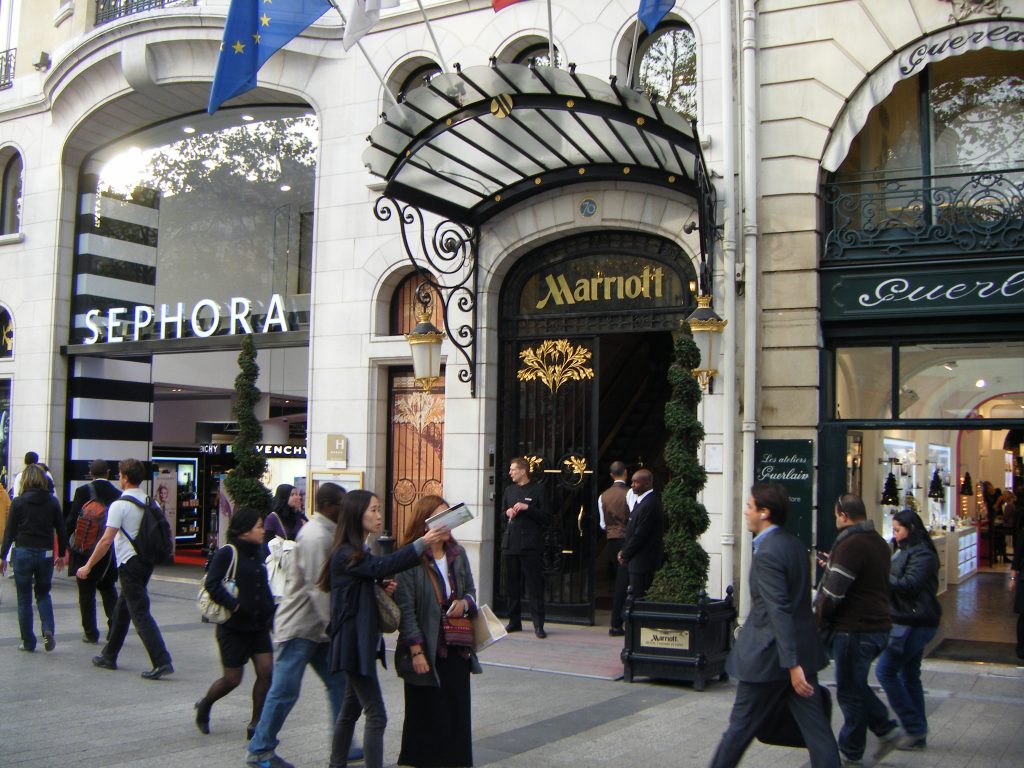 Choosing a Hotel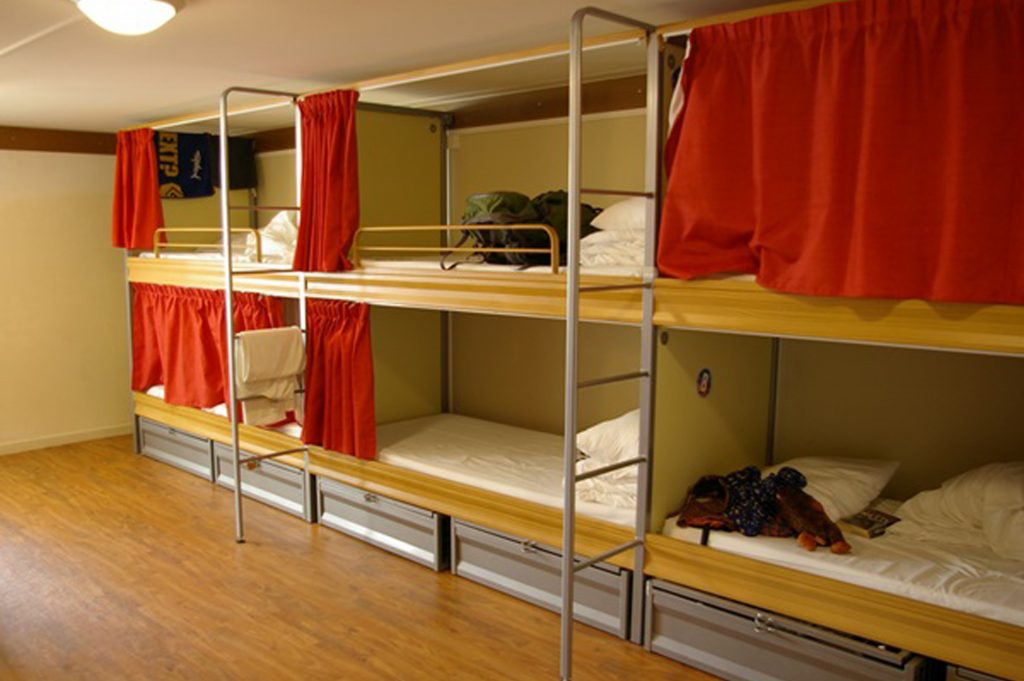 Hostels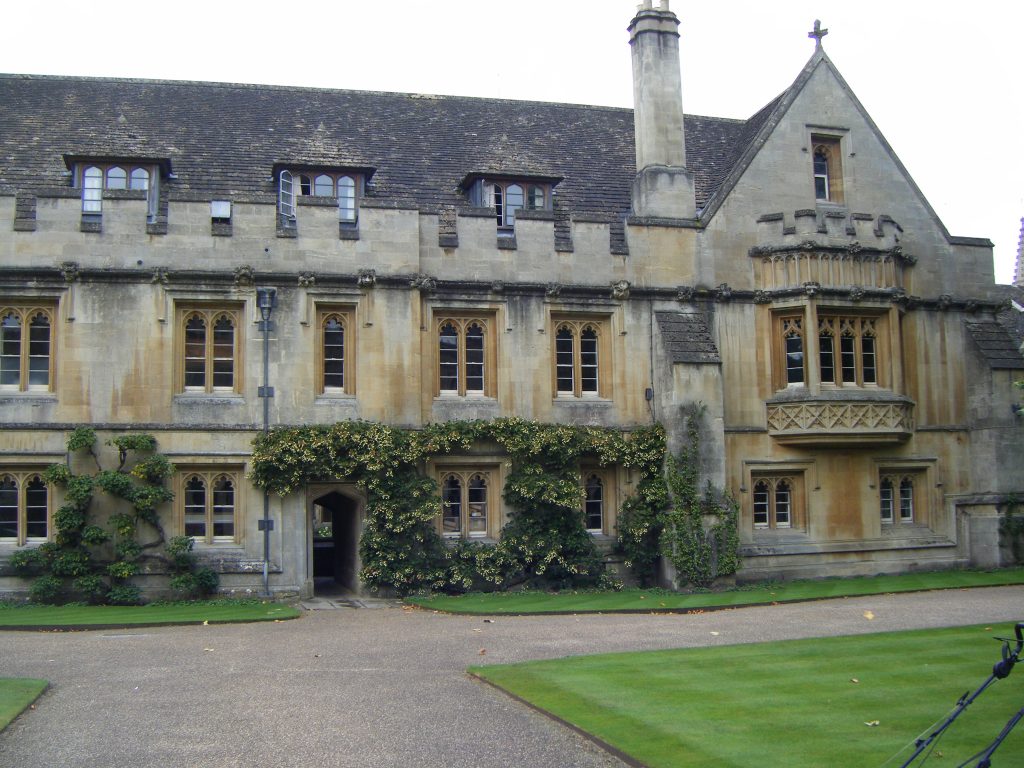 Alternative Accommodations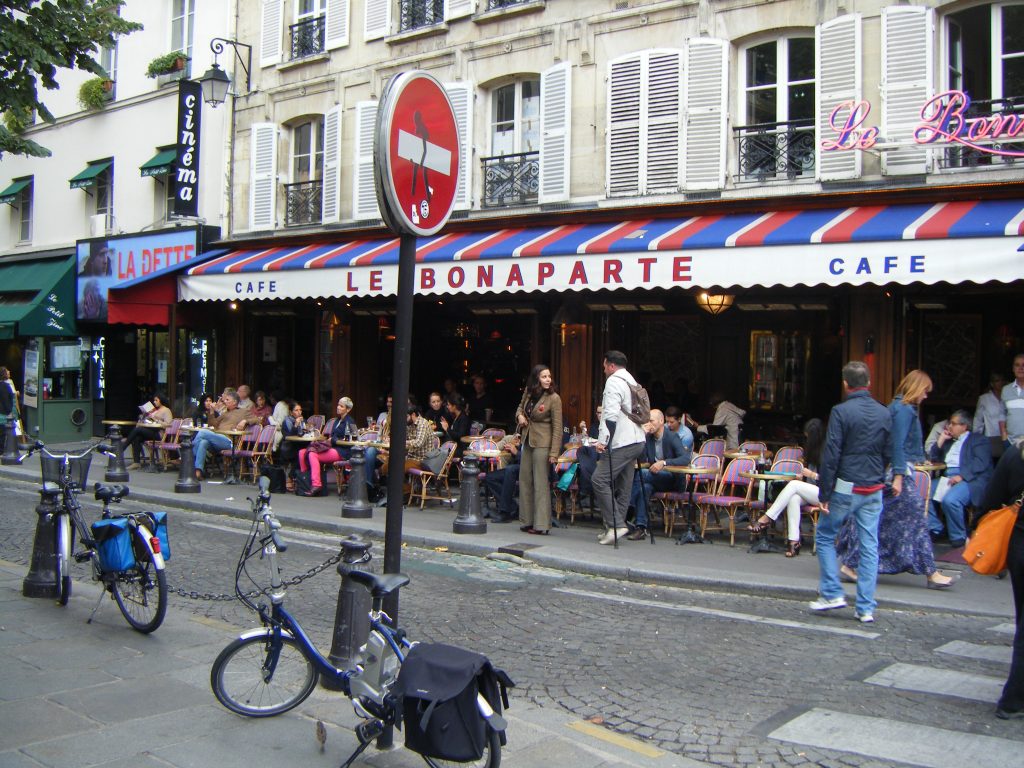 Dining in Europe
European Cuisine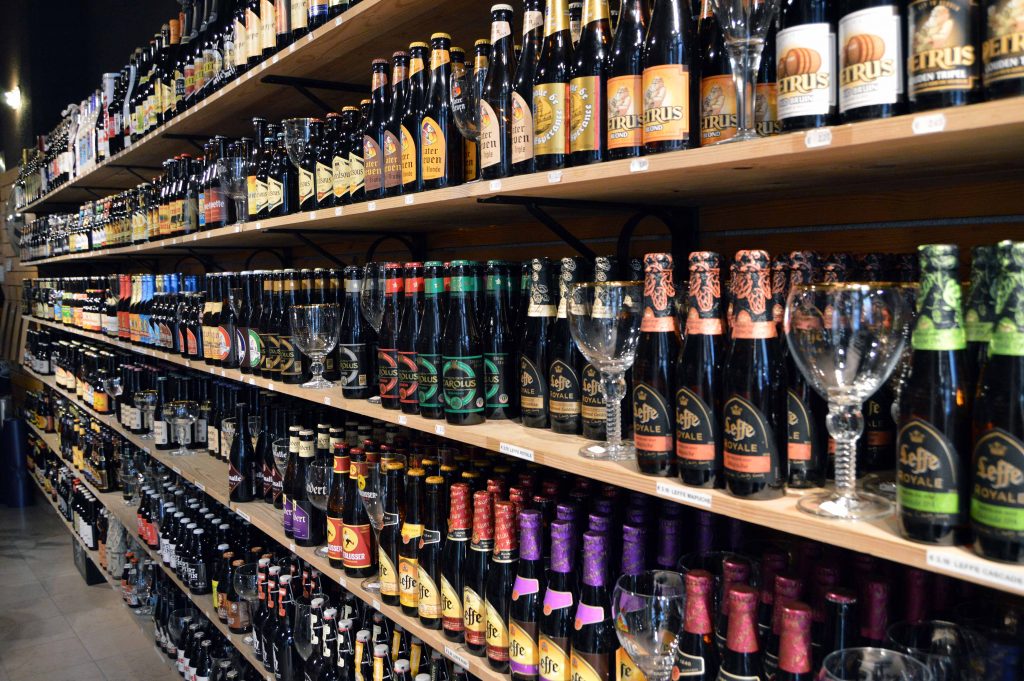 Beer – Wine – Beverages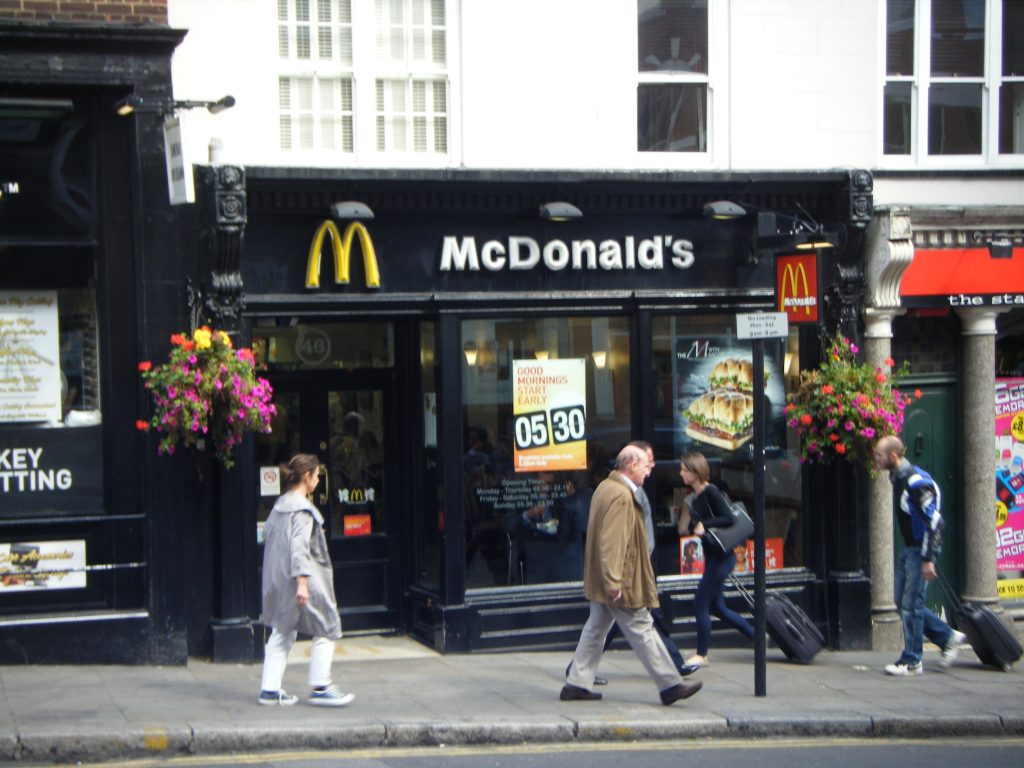 Fast Food in Europe