The Dutch United Provinces declared their independence from Spain in 1579; during the 17th century, they became a leading seafaring and commercial power, with settlements and colonies around the world. After a 20-year French occupation, a Kingdom of the Netherlands was formed in 1815. In 1830, Belgium seceded and formed a separate kingdom. The Netherlands remained neutral in World War I, but suffered German invasion and occupation in World War II. A modern, industrialized nation, the Netherlands is also a large exporter of agricultural products. The country was a founding member of NATO and the EEC (now the EU) and participated in the introduction of the euro in 1999. In October 2010, the former Netherlands Antilles was dissolved and the three smallest islands – Bonaire, Sint Eustatius, and Saba – became special municipalities in the Netherlands administrative structure. The larger islands of Sint Maarten and Curacao joined the Netherlands and Aruba as constituent countries forming the Kingdom of the Netherlands.
Netherlands Tourism Information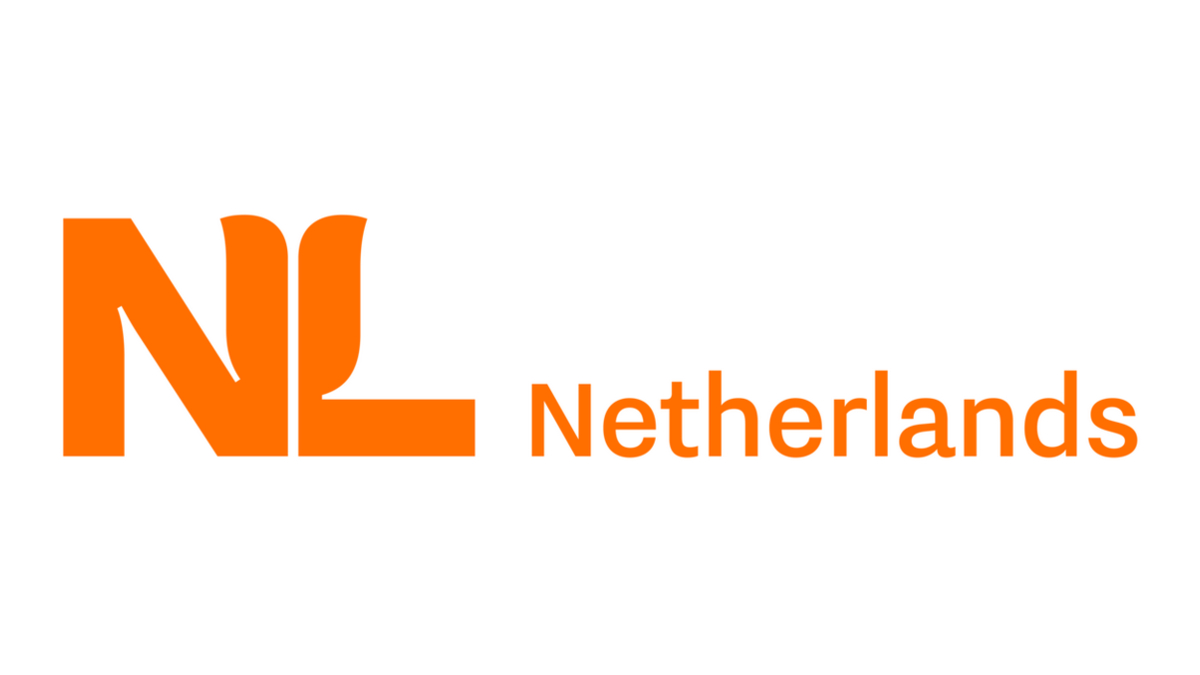 The Best of the Netherlands
Here is a break down of some of the most interesting and visited places. Cities or areas listed will always have more than just one thing see and do. With the popular cities or areas we list some of the best known, which should go on everyone's, must see list when they visit.
AMsterdam
Our Lord in the Attic Museum
Gelderland
Hoge Veluwe National Park
Rotterdam
Museum Boijmans Van Beuningen
The Regions of the Netherlands…
Eastern Netherlands
Provinces: Gelderland, Overijssel
Cities:
Towns:
Villages:
Others Sights & Attractions:
Northern Netherlands
Provinces: Drenthe, Friesland, Groningen
Cities:
Towns:
Villages:
Others Sights & Attractions:
Western Netherlands
Provinces: Flevoland, North Holland, South Holland, Utrecht
Cities: Cities: Alkmaar, Amsterdam, Bergen, Den Helder, Delft, Enkhuizen, Gouda, Haarlem, Hilversum, Hoorn, Leiden, The Hague, Utrecht, Zaandam
Towns: Purmerend
Villages: Broek in Waterland, Edam, Monnickdam, Volendam
Others Sights & Attractions: Marken, Zaanse Schans, Zaanstad
Southern Netherlands
Provinces: Limburg, North Brabant, Zeeland
Cities:
Towns
Villages:
Others Sights & Attractions:

Delft
Gouda
Groningen
The Hague
Harlem
Keukenhof Gardens-Lisse
Kinderdijk
Leiden
Maastricht
Rotterdam
Utrecht
Valkenburg
Zaanse Schans- Zaandam
Zeeland Dikes
🇳🇱 Netherlands Country Information…