Settled by Norwegian and Celtic (Scottish and Irish) immigrants during the late 9th and 10th centuries A.D., Iceland boasts the world's oldest functioning legislative assembly, the Althingi, established in 930. Independent for over 300 years, Iceland was subsequently ruled by Norway and Denmark. Fallout from the Askja volcano of 1875 devastated the Icelandic economy and caused widespread famine. Over the next quarter century, 20% of the island's population emigrated, mostly to Canada and the US. Denmark granted limited home rule in 1874 and complete independence in 1944. The second half of the 20th century saw substantial economic growth driven primarily by the fishing industry. The economy diversified greatly after the country joined the European Economic Area in 1994, but Iceland was especially hard hit by the global financial crisis in the years following 2008. Literacy, longevity, and social cohesion are first rate by world standards.
Iceland Tourism Information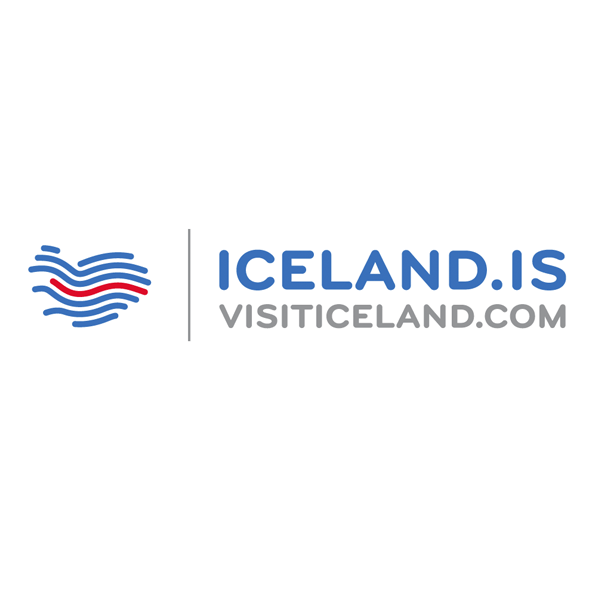 The Best of Iceland
Here is a break down of some of the most interesting and visited places. Cities or areas listed will always have more than just one thing see and do. With the popular cities or areas we list some of the best known, which should go on everyone's, must see list when they visit.
Austurland / East Iceland
Providences:
Cities:
Towns:
Villages:
Others Sights & Attractions:
Capital Region
Cities: Reykjavik
Towns:
Villages:
Others Sights & Attractions:
Highlands
Providences:
Cities:
Towns:
Villages:
Others Sights & Attractions:
Norðurland / NORTH ICELAND
Providences:
Cities:
Towns:
Villages:
Others Sights & Attractions:
Suðurland / South ICELAND
Providences:
Cities:
Towns:
Villages:
Others Sights & Attractions:
Reykjanes / Southwest Iceland
Cities: Kefavik
Towns:
Villages:
Others Sights & Attractions: Blue Lagoon
Vestfirðir / WEST FJORDS
Providences:
Cities:
Towns:
Villages:
Others Sights & Attractions:
Vesturland / WEST ICELAND
Providences:
Cities:
Towns:
Villages:
Others Sights & Attractions:
Aurora Borealis
The Great Geysir Strokkur
Godafoss
Blue Lagoon-Grindavík
Gullfoss-Blaskogabyggd
Harpa
Jökulsárlón
Landmannalaugar National Park
Lake Mývatn Geothermal Area and Reserve
Reykjavik Hallgrímskirkja Church
Skógafoss -Skógar
Þingvellir
Vaynajökull National Park Skaftafell Ice Cave
Dettifoss Waterfall
Askja Caldera
Vik
🇮🇸 Iceland Country Information…