So, you ask, what cities should I visit? Maybe you have talked with people and heard the stories of their visits, and this has stirred your curiosity and imagination. Through the years you have read or heard about historical events and want to see and experience the actual place where these events occurred. You may be curious about your family's ancestors and where they came from before immigrating to America. Depending on your interests, some cities may become more attractive for you to visit.
When one thinks of cities in Europe, these are most likely the names that roll off a person's lips first. These are some of Europe's most visited as well as, interesting and famous cities. They are absolutely a must to see when visiting a particular country. They typically are the largest and in most instances the capitol of a country. Most at one time or even now, served as the centers of commerce, education and cultural of their regions or countries. In some cases, some were the political home of great empires that held dominion across Europe and the world. Their rich history, culture and attractions make them the reason why they are visited more than any of the others.
For some time now we have looked at how many tourists visit a city to determine which ones are the most popular. This is not always a good barometer for American's as many Europeans flock to resort destinations like Antalya in Turkey, Mallorca in Spain or Rimini in Italy for vacations. This is not unlike American's escaping the cold winter months for warm vacations in the Caribbean or Mexico. While these maybe be great get aways for Europeans to relax they shouldn't be on top of an America's priority list.
However, one must now keep in mind other factors that make cities more favorable than others besides their tourist attractions. These factors should be taken into consideration as they can result in a better experience for the traveler. The following explains Euromonitor's Top City Destination index to rate the most favorable cities for tourism.
Economic & Business Performance
Economic and Business Performance measures city performance and development across key macroeconomic and demographic parameters. The pillar aims to capture the impact of economic development on tourism performance and the economic ability of cities to support tourism growth. The demographic factors are also accounted for under the pillar given that trends such as migration levels and labour market indicators also impact broader economic growth and labour force participation in the tourism sector.
Tourism Performance
Tourism Performance aims to encompass the overall tourism demand in the city by international and domestic tourists from the country as well as value generated by these visitors. While, traditionally, many leading cities have remained focused on boosting international travel, the pandemic has highlighted the need to focus on and develop the domestic travel sector.
Tourism Policy and Attractiveness
The role of favourable tourism policy is critical to the development and enhancement of the travel sector for cities. The importance of this is reflected by the emergence of city tourism boards in the last two decades. The pillar explores regulatory aspects such as ease of travel, price stability of a destination and social media presence as these contribute to the attractiveness of a city destination given changing consumer lifestyles.
Tourism Infrastructure
Tourism Infrastructure measures the presence of physical infrastructure and attractions needed to support visitor growth in a city. Transportation, lodging, avenues of entertainment such as cultural sites and educational facilities have been key decision factors for city visitors. Thus, diversifying traveller experiences through public-private partnerships is becoming prominent in tourism strategies.
Health & Safety
The importance of health and safety for cities has been further underscored by the covid-19 pandemic where not only are political stability and social safety relevant but so is safety against diseases and epidemics. These factors define many of the tourism policy directives including visa policies and traveller immunisation with many of the protocols expected to be integrated more explicitly post-pandemic.
Sustainability
With the increased impact of climate change and wider ramifications on the environment and society, not only are governments putting sustainability on their policy agendas but private sector players in the tourism industry are also investing in sustainable business practices. The pillar looks at city performance on aspects such as pollution and levels of overtourism as these reshape tourist preference for destinations.
Europe's Top City Destinations…
These are Europe's top cities to visit for many reasons and should always be at the top of anyone's to see list. There are many more worth visiting and in fact like other travelers may find ones more interesting for multiple reasons. Go to our ➾ More Classical Cities page for a comprehensive list and suggestions.
Find your city of interests on the list and click on the information links. The cities listed here have their own city page with detailed information:
Paris
#1 – TCI World Rank
#1 – Tourism Performance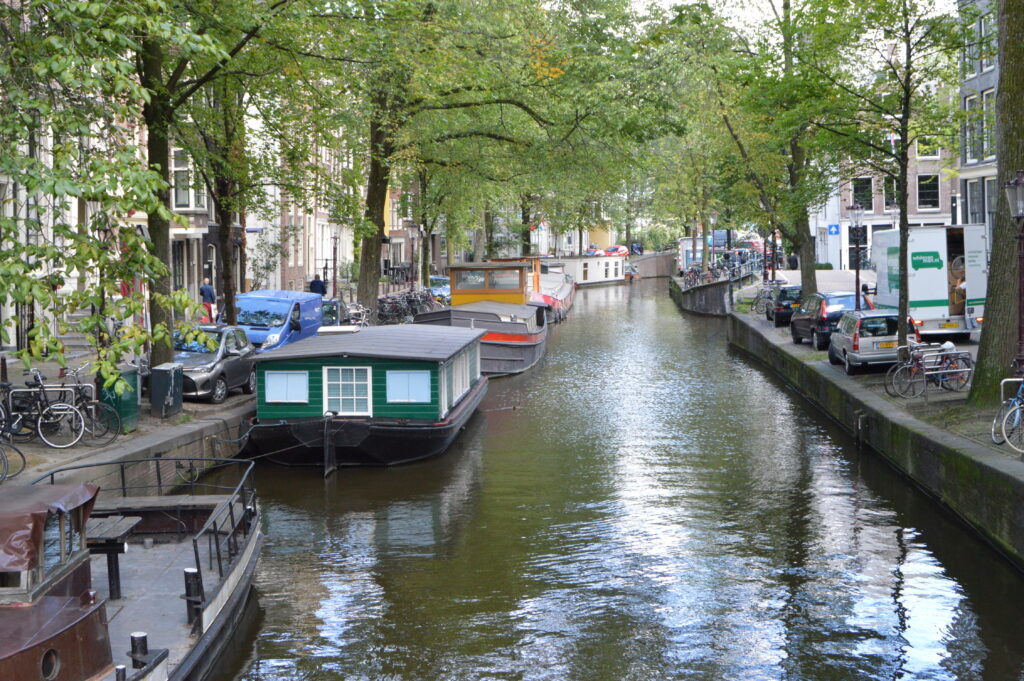 Amsterdam
#3 – TCI World Rank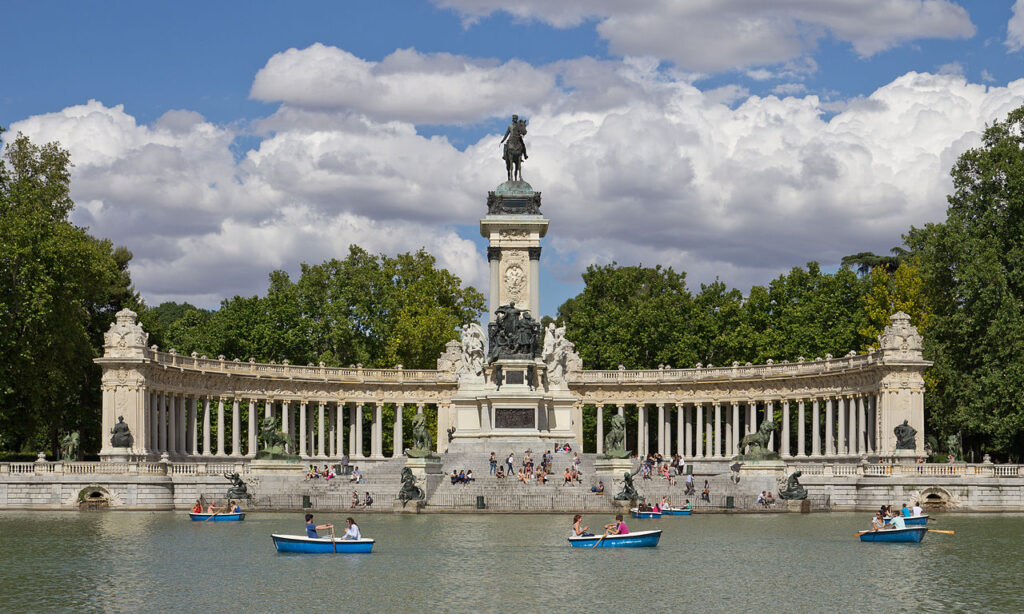 Madrid
#4 – TCI World Rank
#1 – Sustainability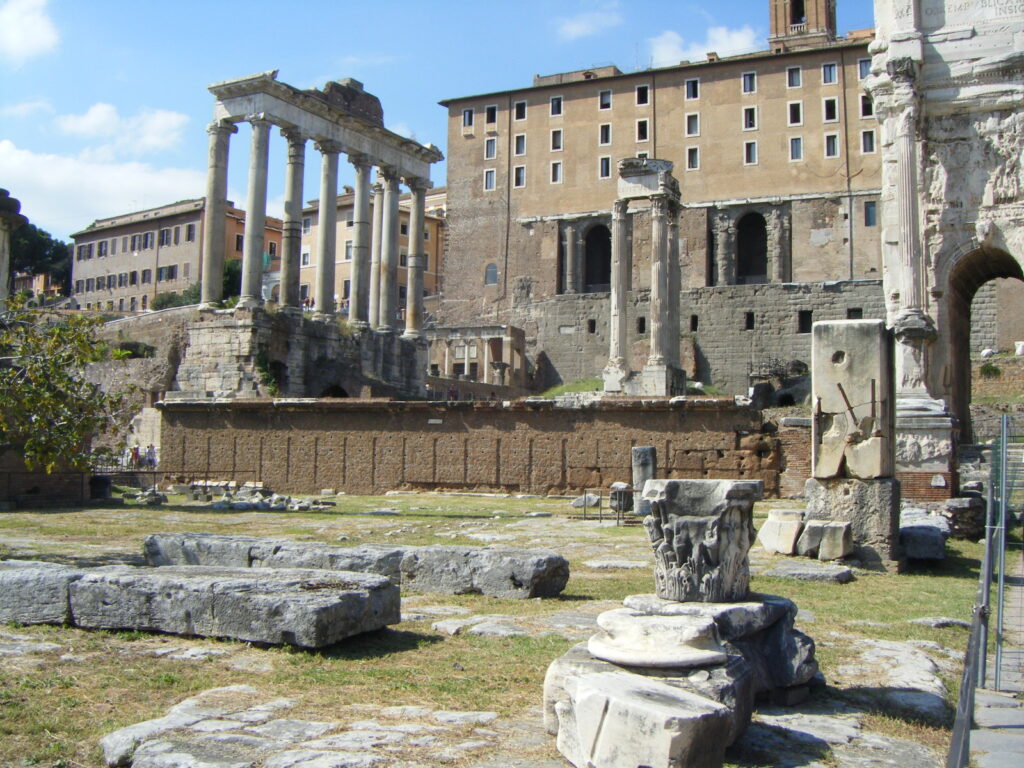 Rome
#5 – TCI World Rank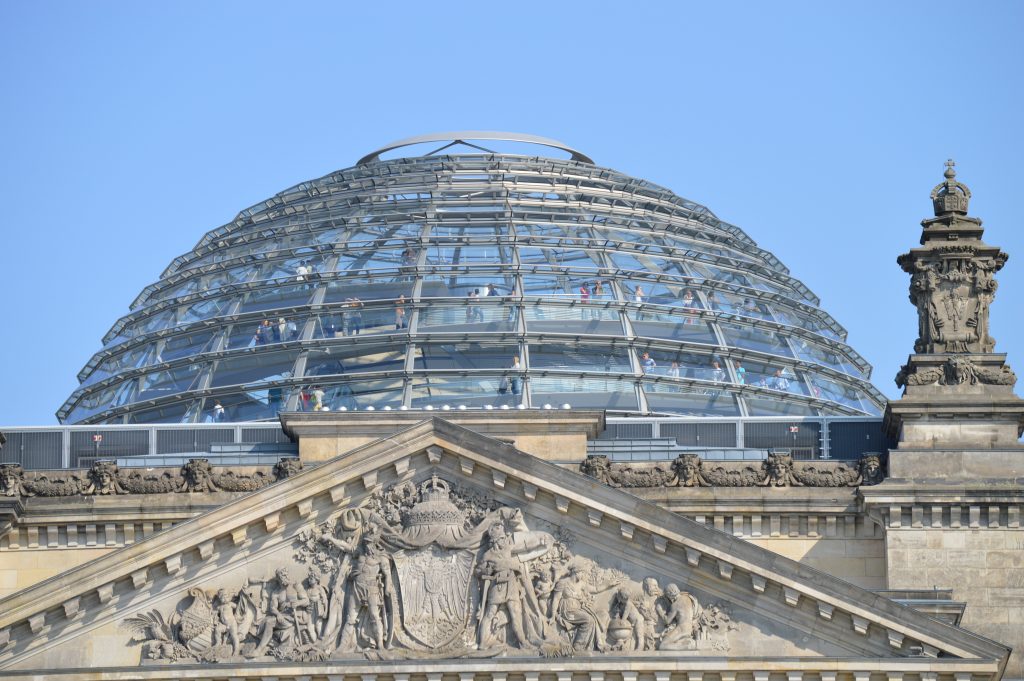 Berlin
#7 – TCI World Rank
London
#8 – TCI World Rank
#1 – Tourism Infrastructure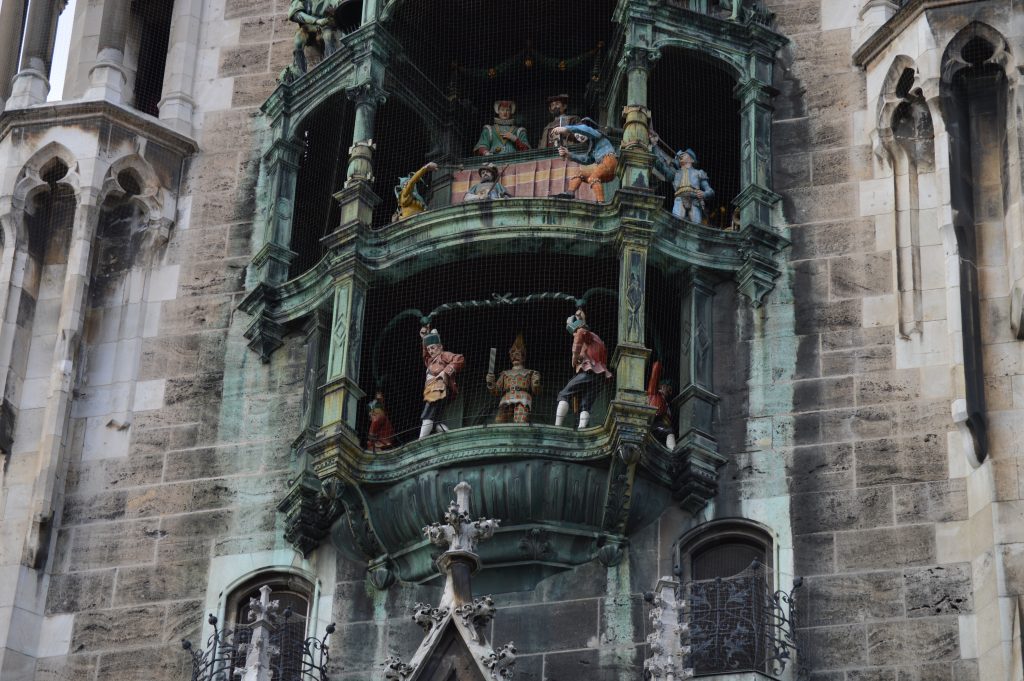 Munich
#9 – TCI World Rank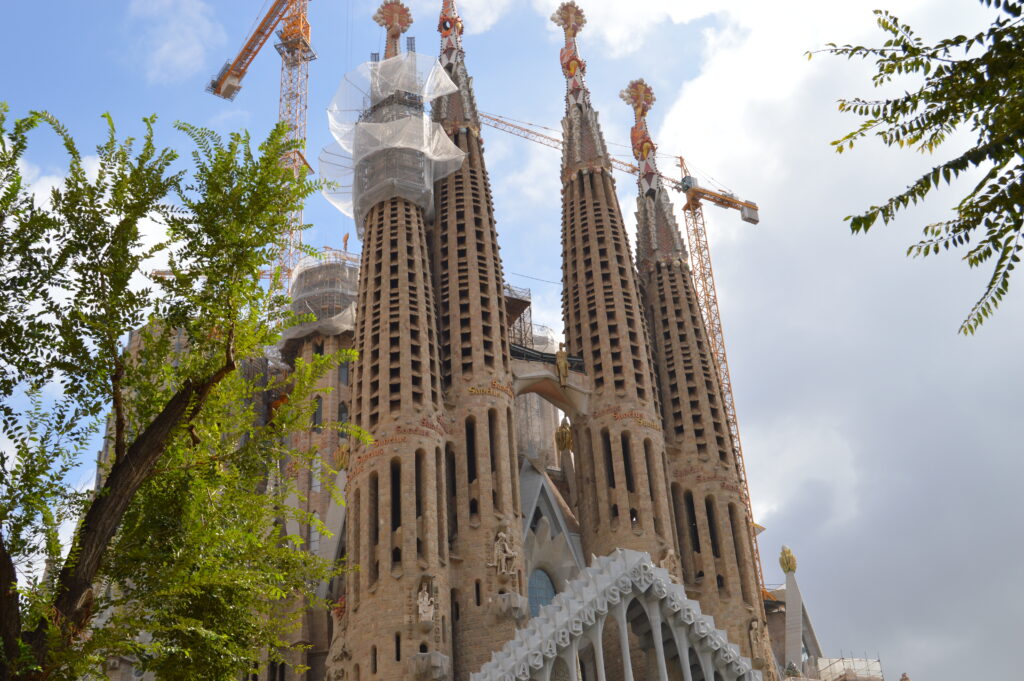 Barcelona
#10 – TCI World Rank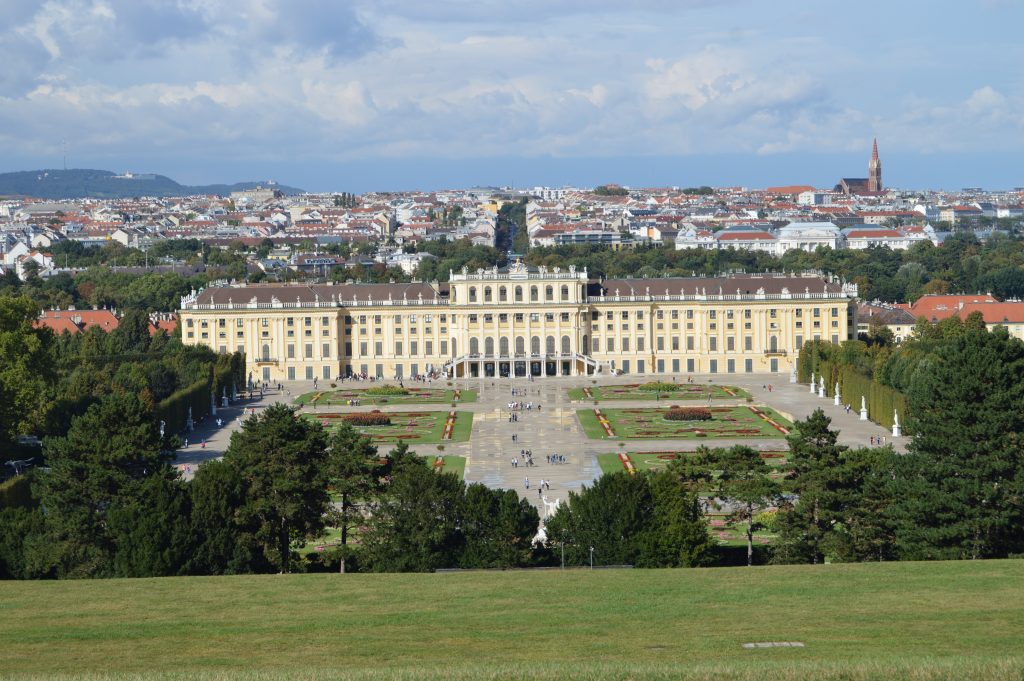 Vienna
#11 – TCI World Rank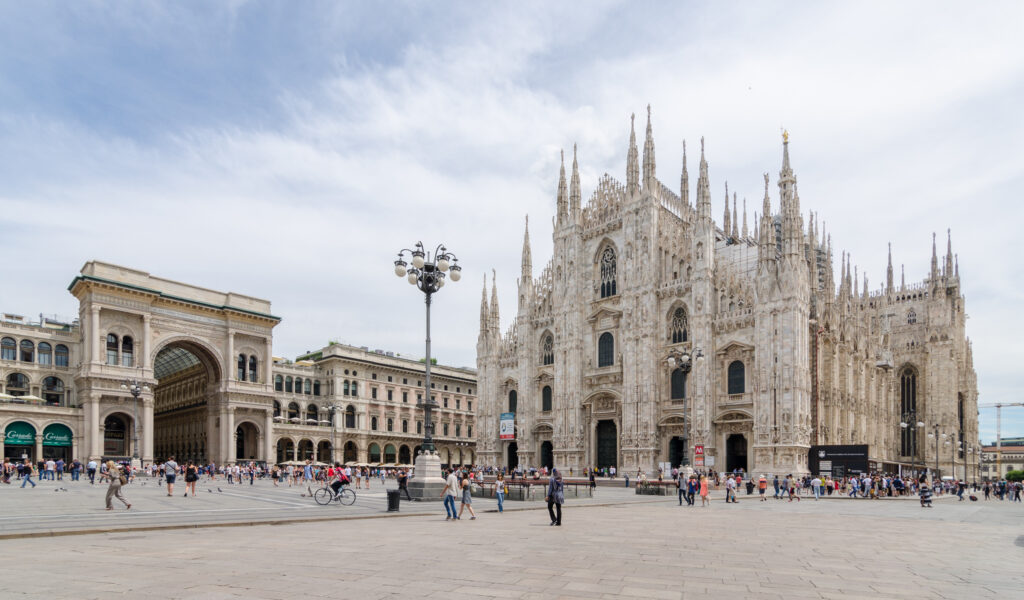 Milan
#12 – TCI World Rank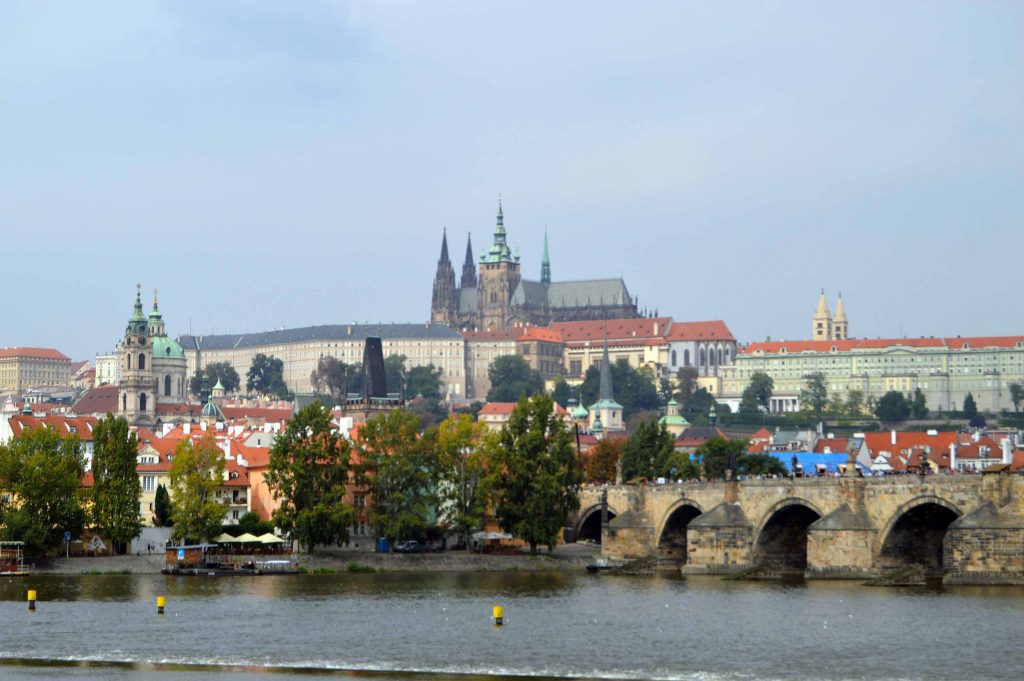 Prague
#13 – TCI World Rank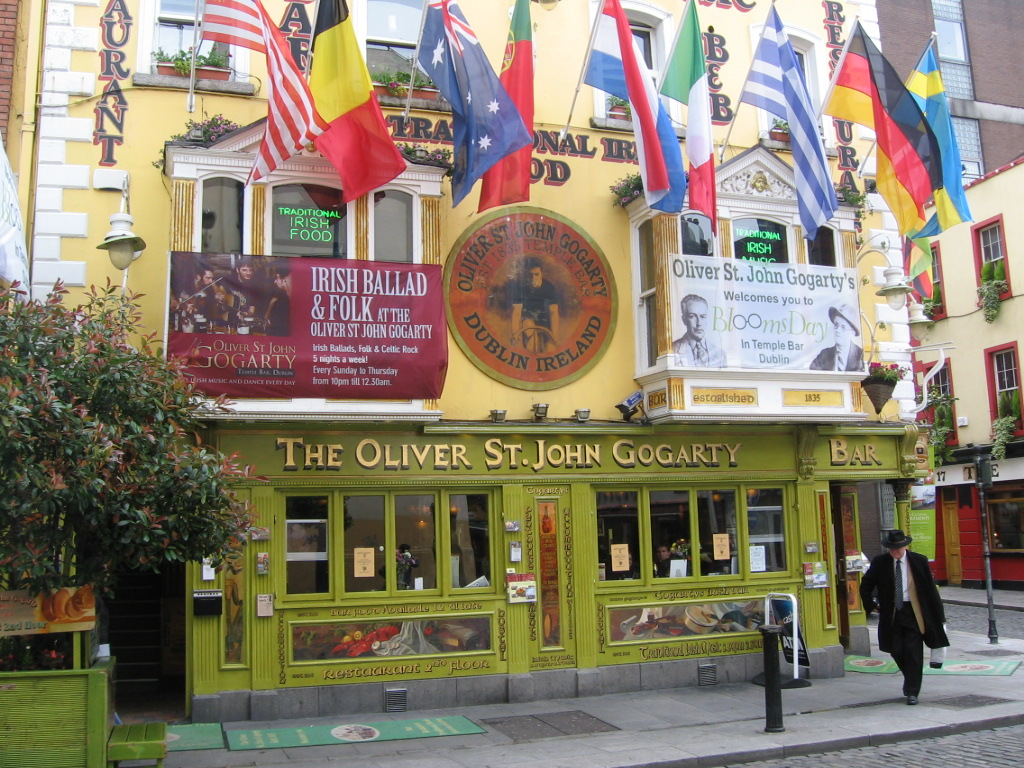 Dublin
#16 – TCI World Rank
#1 – Tourism Policy & Attractiveness
Lisbon
#17 – TCI World Rank
Frankfurt am Main
#18 – TCI World Rank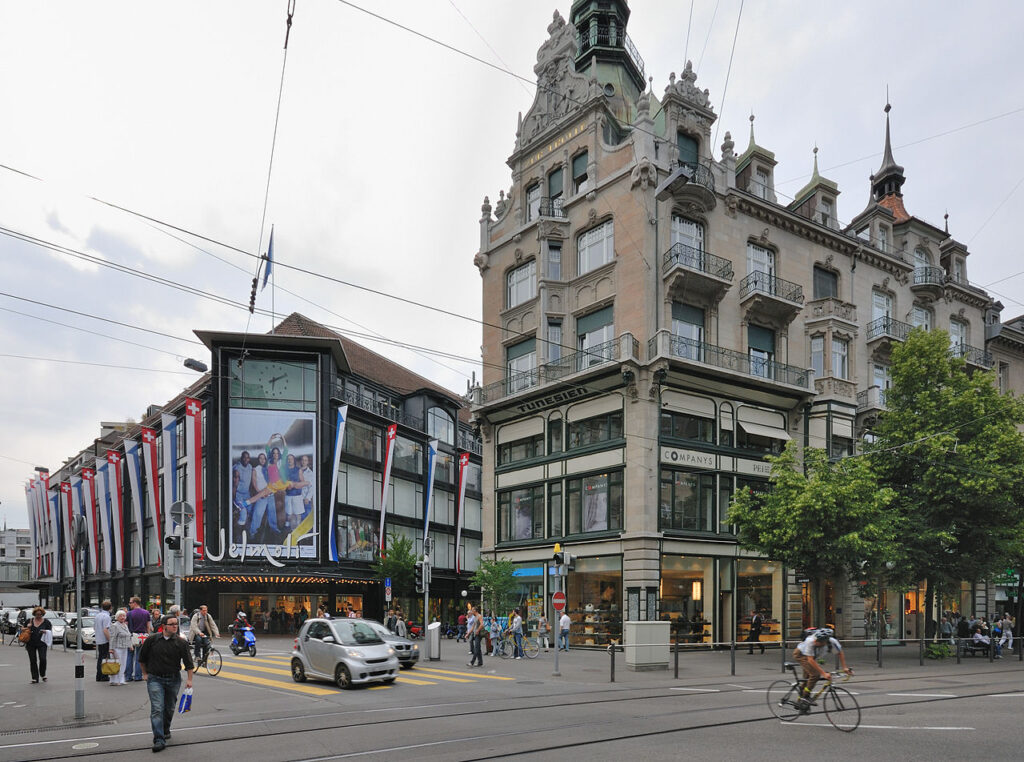 Zürich
#19 – TCI World Rank
Istanbul
#20 – TCI World Rank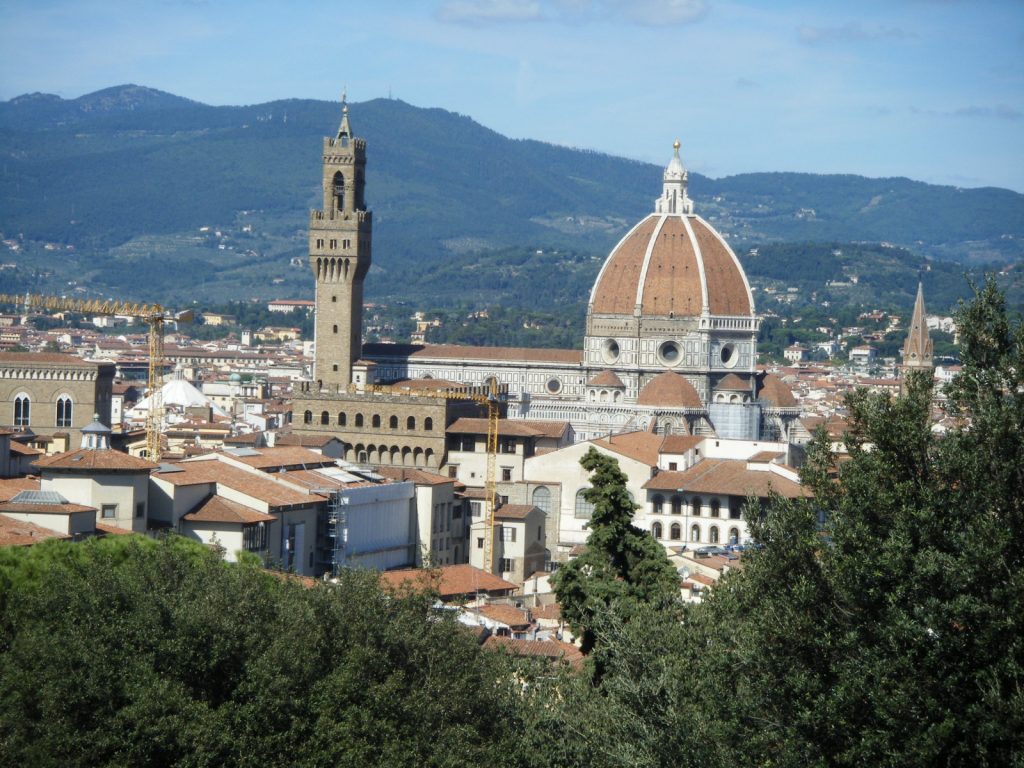 Florence
#21 – TCI World Rank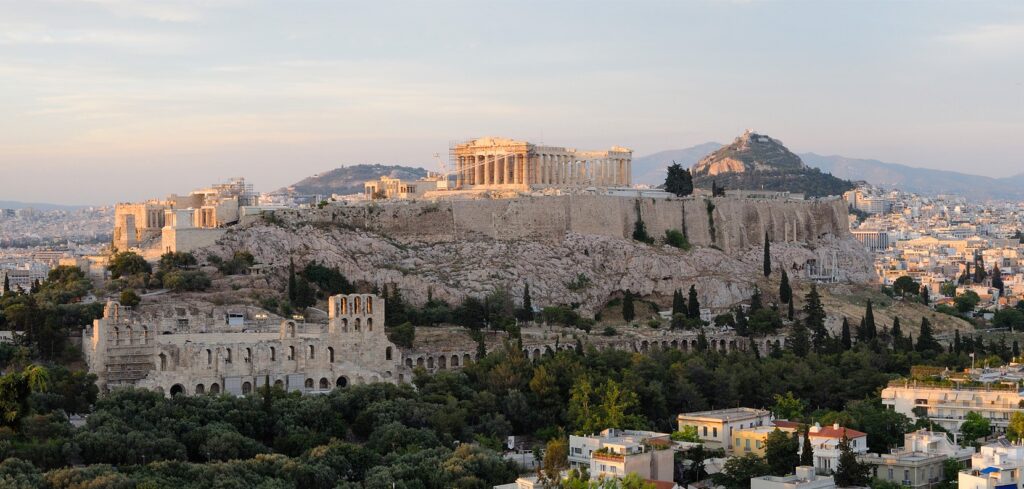 Athens
#26 – TCI World Rank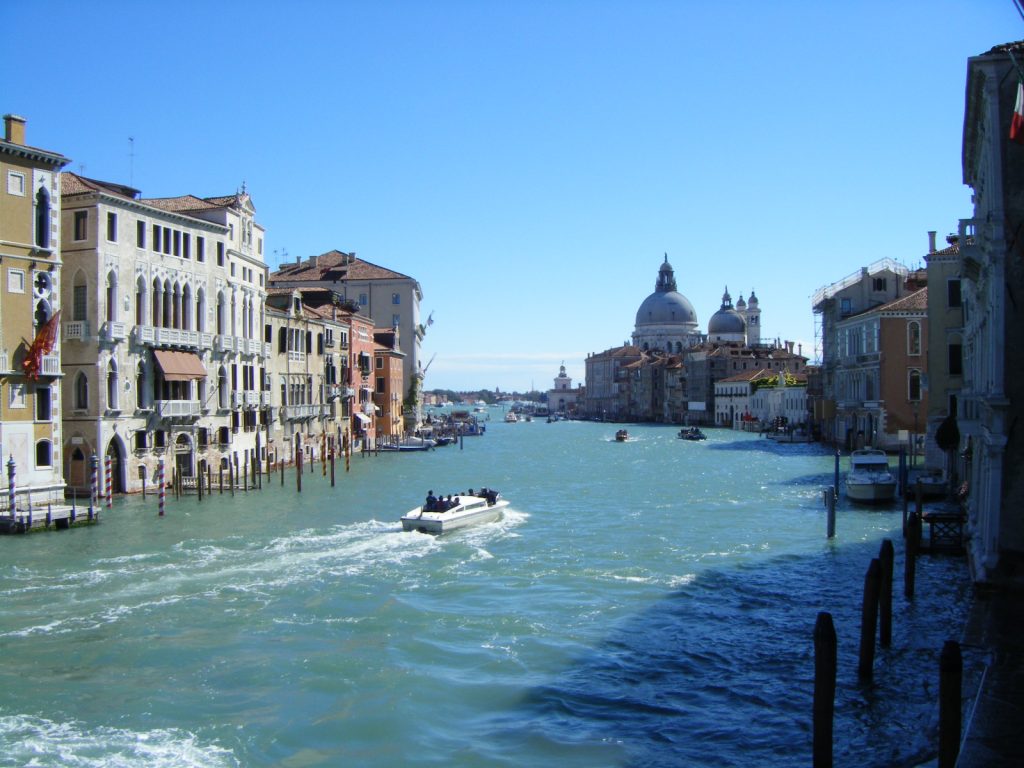 Venice
#27 – TCI World Rank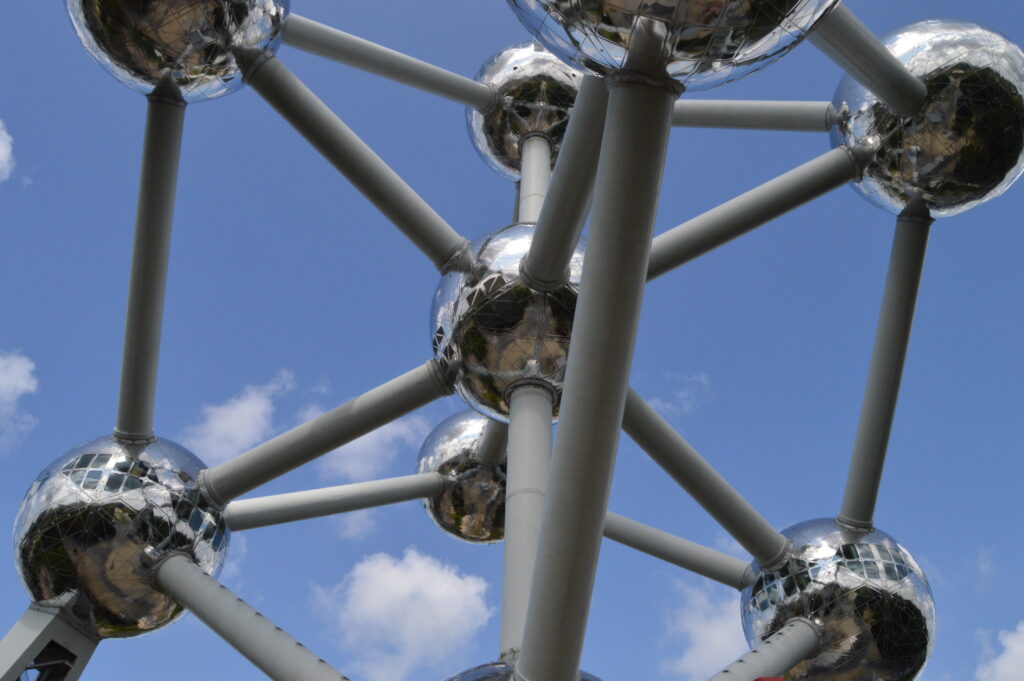 Brussels
#29 – TCI World Rank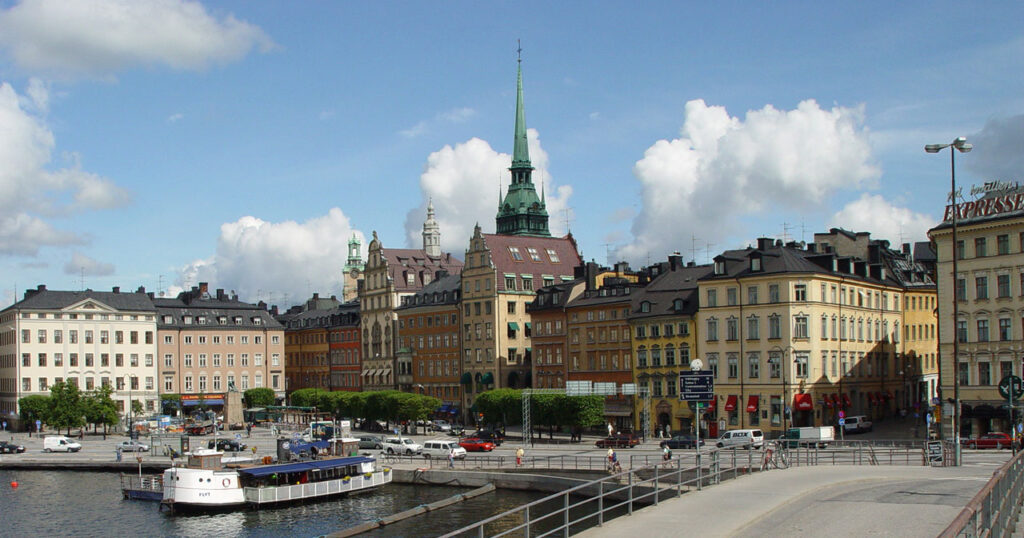 Stockholm
#40 – TCI World Rank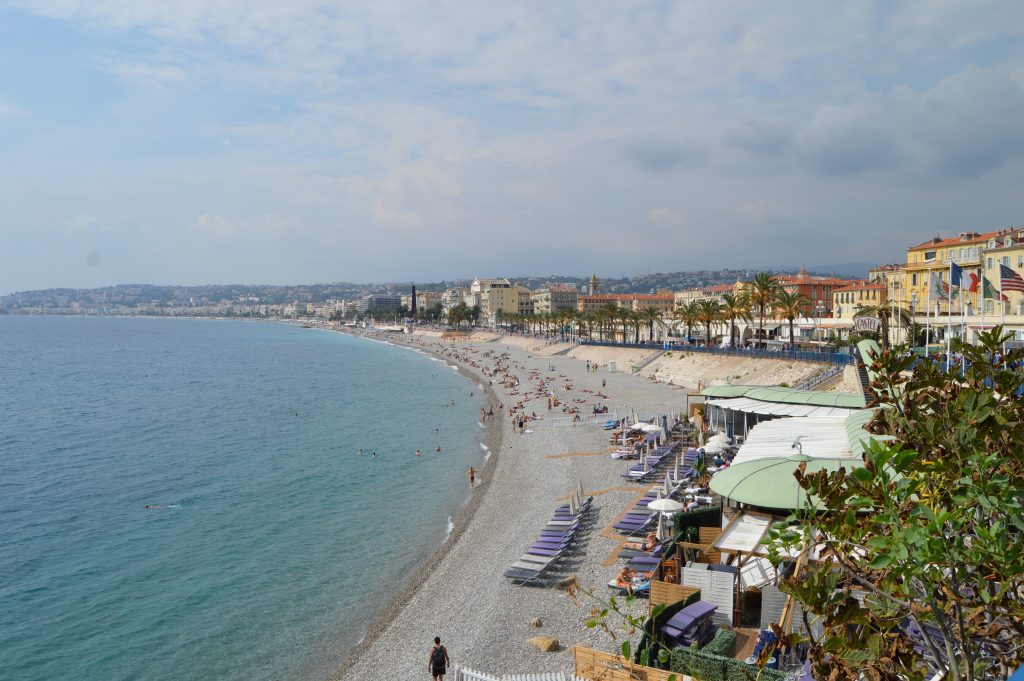 Nice
#42 – TCI World Rank
Moscow
#44 – TCI World Rank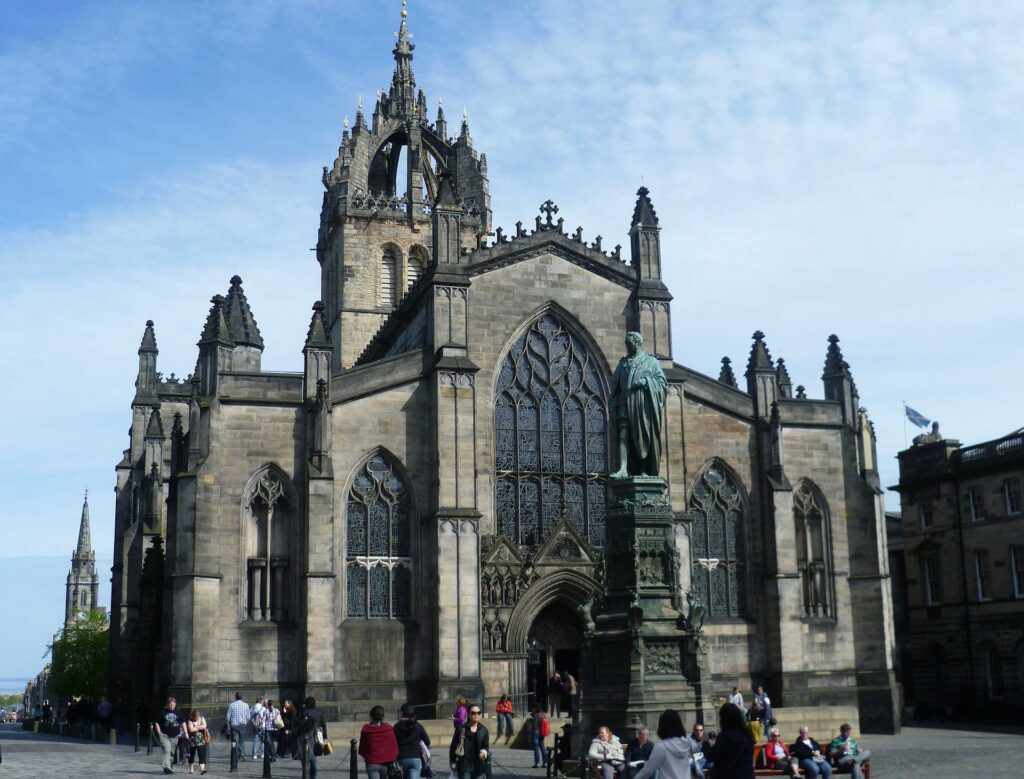 Edinburg
#46 – TCI World Rank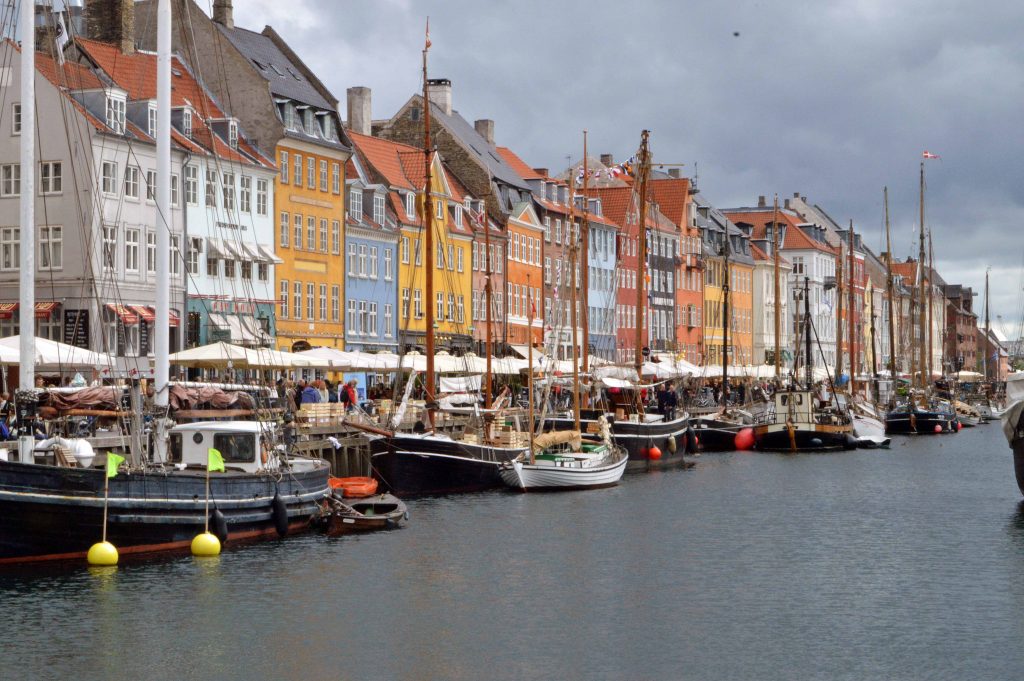 Copenhagen
#47 – TCI World Rank
Rhodes
#48 – TCI World Rank
Plama de Mallorca
#51 – TCI World Rank
Antalya
#52 – TCI World Rank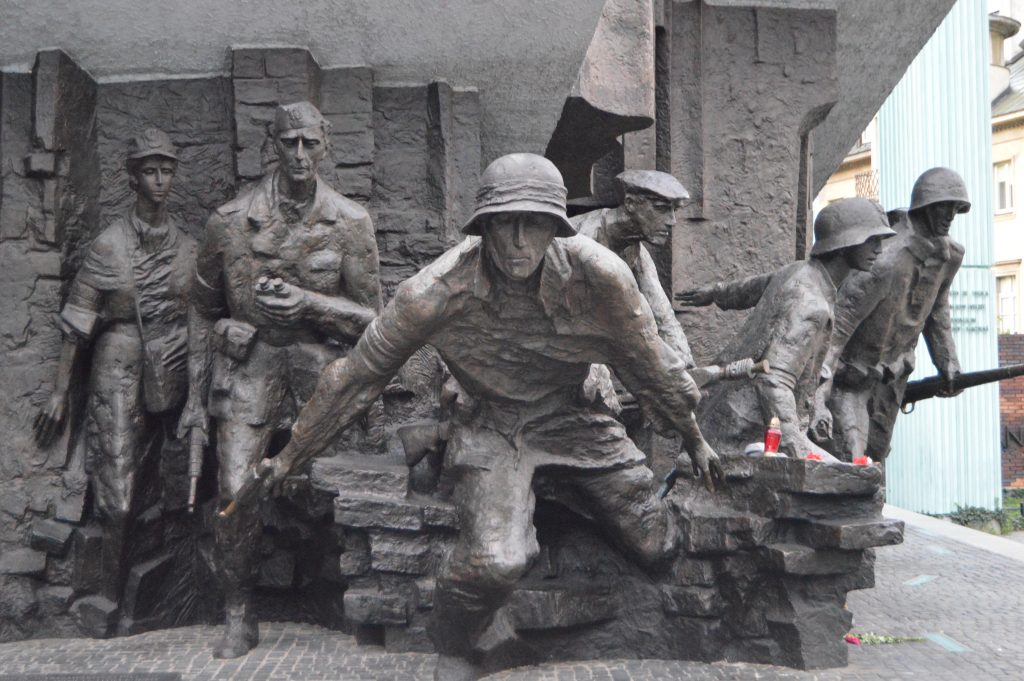 Warsaw
#53 – TCI World Rank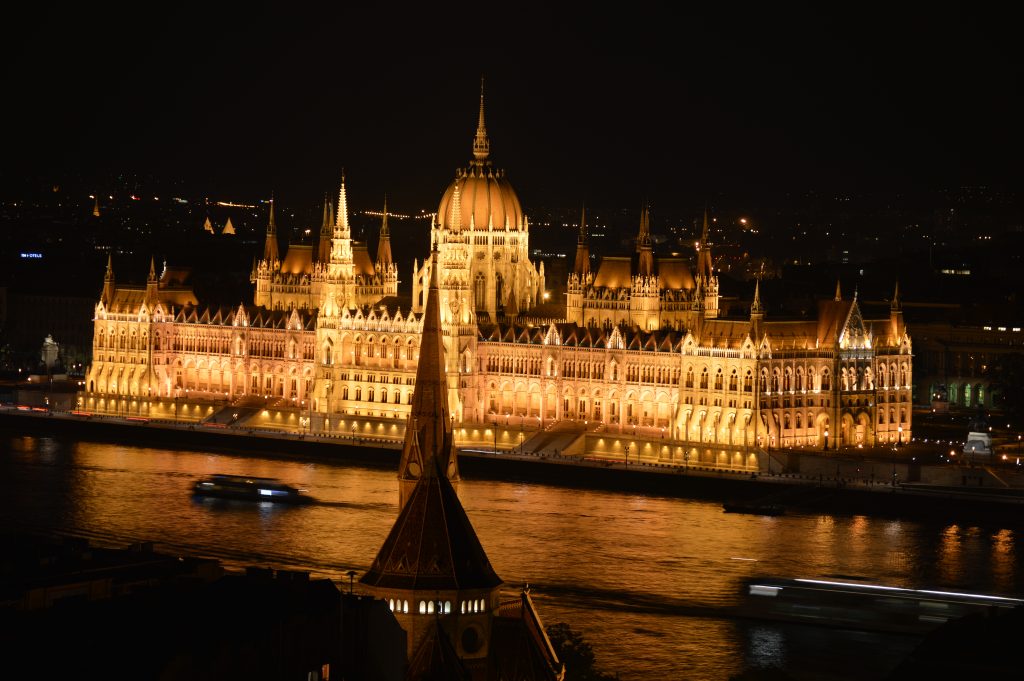 Budapest
#54 – TCI World Rank
Verona
#54 – TCI World Rank
Heraklion
#61 – TCI World Rank
St. Petersburg
#63 – TCI World Rank
Tallinn
#67 – TCI World Rank
Porto
#68 – TCI World Rank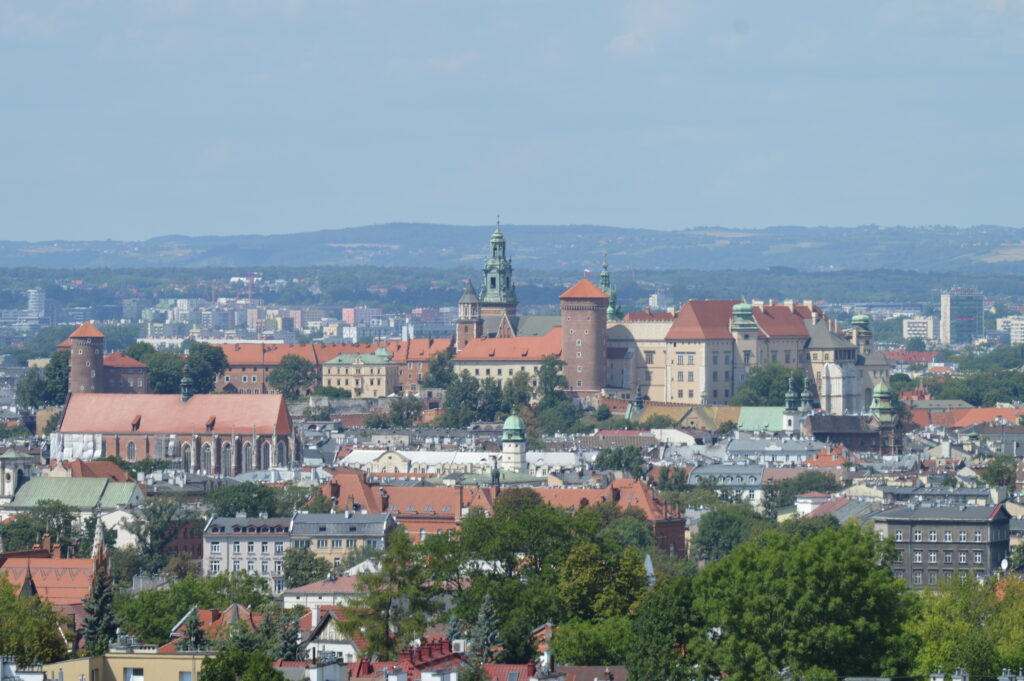 Krakow
#69 – TCI World Rank
Go To Euromonitor International "Top 100 City Destinations" To find how the cities of the world scored in all categories of the index.
More Classical Cities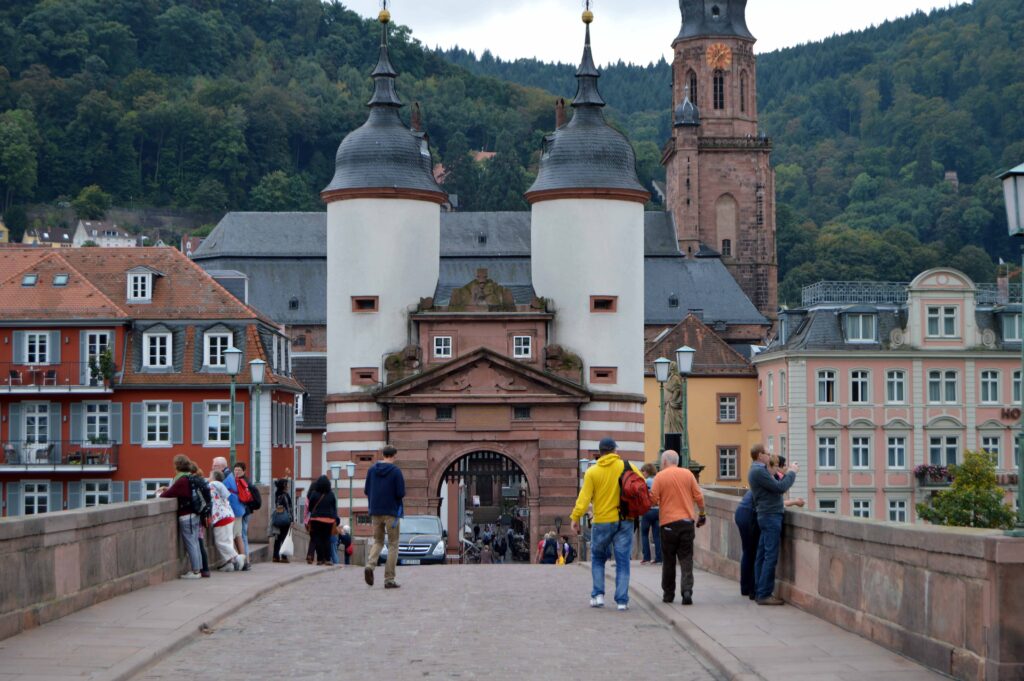 Great European Neighborhoods
Tourists Arrivals by City..
Annual Visitors
City, Country
2016
2017
2018
2019
World
Rank
London, England, UK
19,059
19,828
19,233
19,559
3
Paris, France
13,926
15,834
17,560
19,087
6
Istanbul, Turkey
9,218
10,730
13,433
14,715
10
Rome, Italy
9,353
9,531
10,065
10,317
16
Prague, Czechia
8,200
8,806
8,948
9,150
22
Amsterdam, Netherlands
6,898
7,848
8,354
8,835
25
Barcelona, Spain
6,515
6,288
6,714
7,016
33
Milan, Italy
6,175
6,347
6,481
6,604
35
Vienna, Austria
5,867
6,186
6,410
6,634
37
Berlin, Germany
5,559
5,627
5,959
6,195
41
Athens, Greece
4,526
4,797
5,728
6,301
43
Moscow, Russia
4,571
4,800
5,510
5,969
45
Venice, Italy
5,212
5,316
5,502
5,590
46
Madrid, Spain
5,131
5,273
5,440
5,597
47
Dublin, Ireland
4,810
4,986
5,213
5,462
50
Florence, Italy
4,844
4,941
5,059
5,125
51
Munich, Germany
3,389
3,829
4,066
4,205
56
St. Petersburg, Russia
2,840
3,600
3,996
4,457
59
Brussels, Belgium
2,511
3,430
3,942
4,276
60
Budapest, Hungary
3,511
3,654
3,822
4,025
62
Lisbon, Portugal
3,136
3,522
3,539
3,639
63
Heraklion, Greece
2,885
3,147
3,371
3,034
66
Copenhagen, Denmark
2,887
2,963
3,069
3,185
71
Kraków, Poland
2,650
2,800
2,850
2,910
74
Warsaw, Poland
2,733
2,630
2,732
2,980
83
Frankfurt am Main, Germany
2,406
2,496
2,636
2,728
87
Stockholm, Sweden
2,327
2,473
2,604
2,721
88
Nice, France
2,164
2,327
2,466
2,582
92
Porto, Portugal
1,969
2,232
2,341
2,491
96
Rhodes, Greece
2,091
2,178
2,337
2,414
97
Cities in Europe by international arrivals for 2017, 2018 & 2019 in the millions. Sources are consulting firm Euromonitor for the top 100 cities in the world.