"So, You Have Made the Decision to Go to Europe. So Where Do You Start?"
For those of you who have taken trips overseas and especially Europe, you already know the expectations for planning. It means about having or accessing, whatever you are going to need, be it proper documents, information, agenda, transportation, clothing and necessary supplies that will insure you have a safe, mistake free, enjoyable and memorable trip. If you missed or didn't do something right the last trip, you will make sure to correct it this time. Planning gets better with each trip as you know what to have and what to expect.
If this is your first trip to Europe, you'll mostly likely need some help with planning. Now these days they are many sources of help from travel agents, tour operators', guidebooks, TV travelogs, podcasts, internet travel web sites and providers like, airlines, hotels, etc. Go to our ➾ Travel Advice & Resource page for more detailed information.
It means your trip can take some time and might even seem a little overwhelming at times but, using the right resources to get good information can be rewarding. Once your trip is done, you'll want to do it again.
If you are a first timer, you'll want to read these steps carefully as it will set you on the right planning path. Even if you an experienced traveler, a review may be a little helpful.
What is Your Personal Travel Style?
Who Are You? In other words, what type of traveler are you. Your age, physical ability, solo travel or in a group, luxury or budget spending and especially your likes and dislikes. Go to our➾ Determine Your Traveling Style page and fill in the questionnaire. Asking yourself these questions will help you to avoid your limitations and make the best decisions for an enjoyable trip.
How and Who is Going to Book the Trip?
There will be many booking choices and if you do not have the time someone will. The question is who will that be? Go to our ➾Start Your Plan page for assisted or non-assisted planning.
Know What You'll Need to Have?
Traveling internationally out of the country can have its challenges. You need to be thoroughly prepared so pack correctly and leave nothing undone.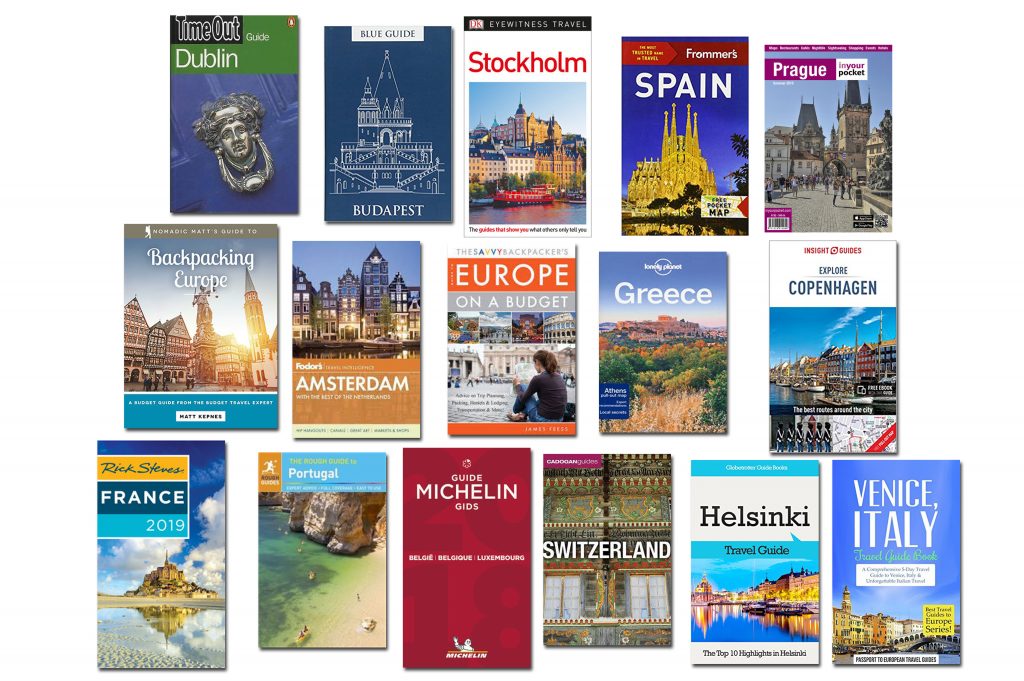 Travel Advice & Resources
By doing some pre-trip research and reading you will find information that will helpful for your trip. Doing a little homework will address your particular needs and interests. Determining your traveling style, where you want to go, what you want to do and see will help you to access the critical information you will need for a pleasurable and memorable trip.
Start Your Plan
You need to ask yourself some questions in order to establish your travel parameters, regardless of who does the leg work.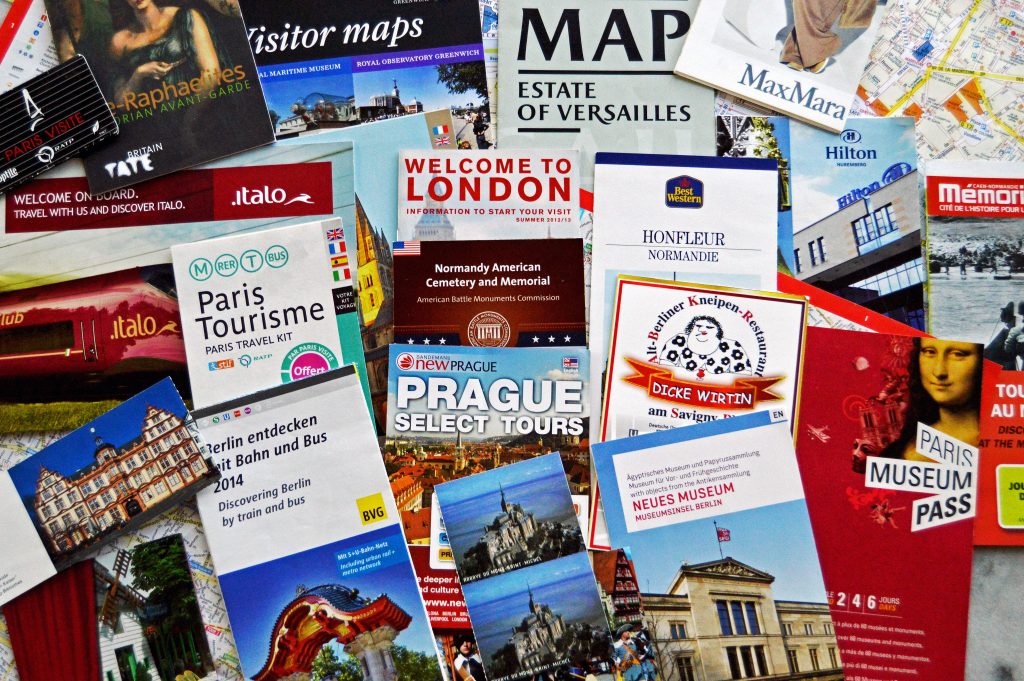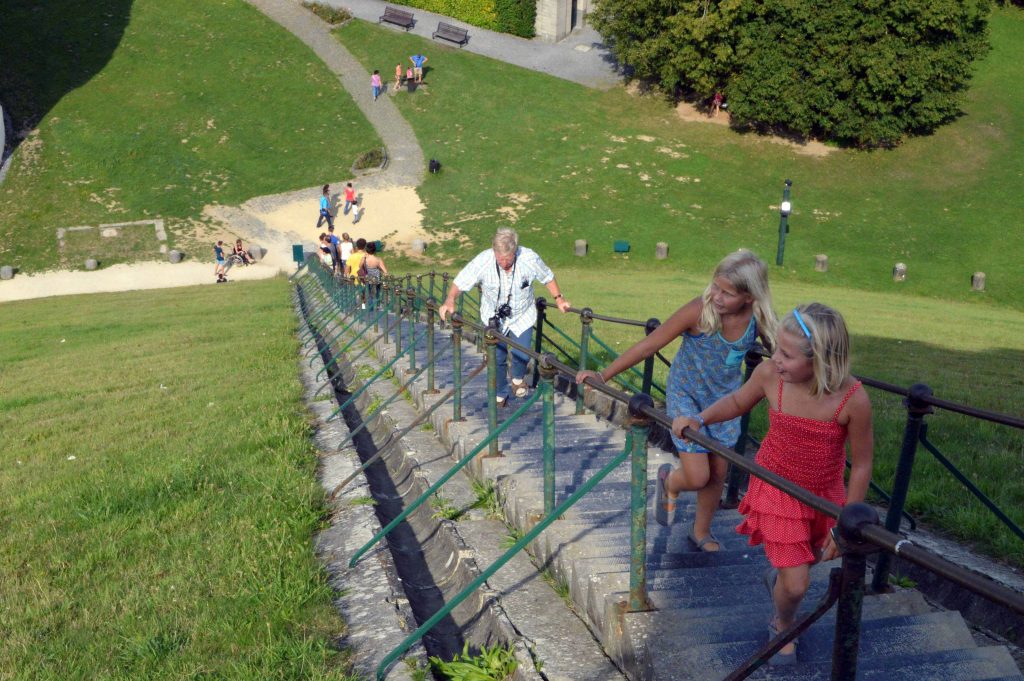 Determine Your Traveling Style
Your personal lifestyle, physical attributes and tastes should be taken into consideration when traveling.
Everyone has developed a daily lifestyle and certain routine or habits, that one becomes accustom to.
Choose Your Destination
The nice problem with planing a trip to Europe is that there is so much to see and do one may never be able to see them in a lifetime. Most of us only have two weeks to go there so while you would like to see as much as possible, you're going to be forced to pick and choose the places you'd like to see.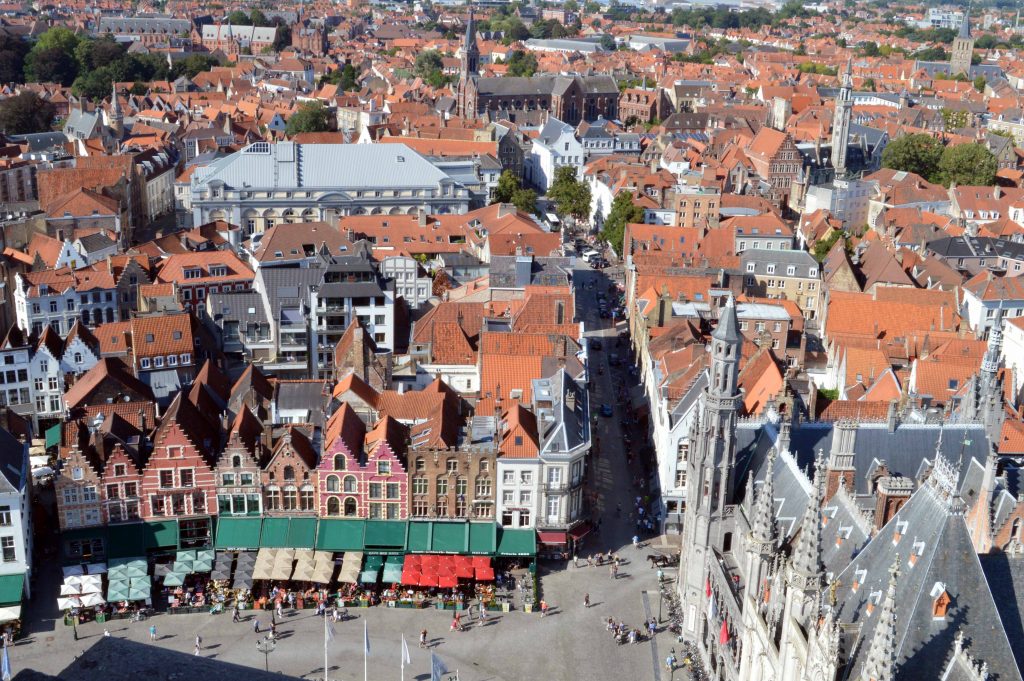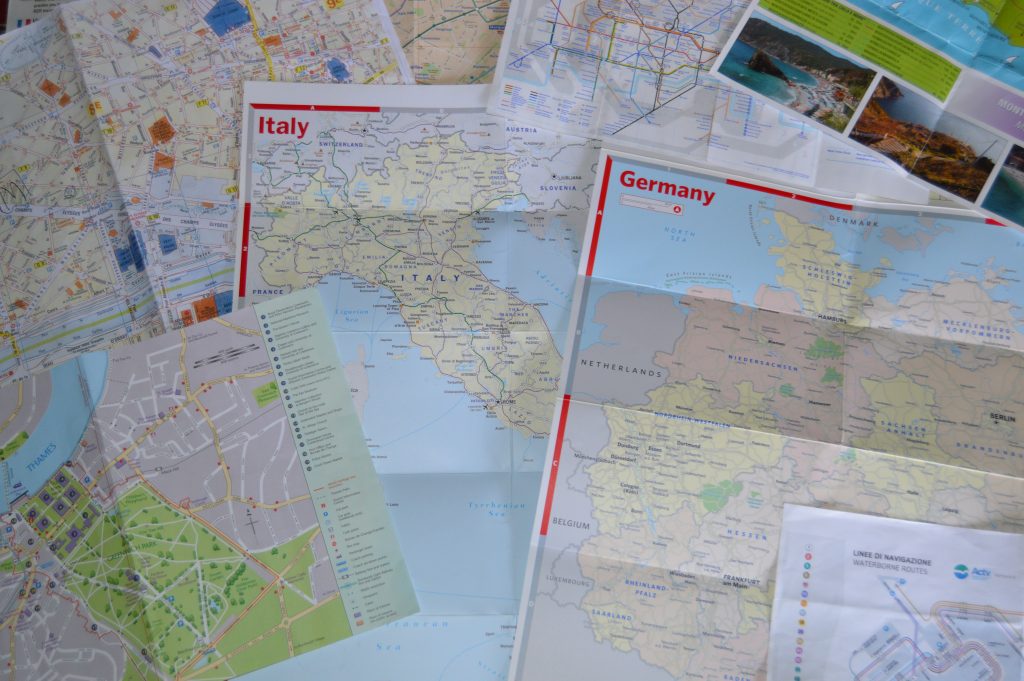 Create Your Agenda
Here's the biggest challenge, there is so much to see and do in Europe how does you decide what to see and not to see within your limited time. Like most travelers, you may only have two weeks to spend there and it may be impossible to see all that you have on your to do list
Budget Your Money
For most of us, money will be an important factor when planing a trip. Of course, only you know what you can afford and what you're willing to spend. We will try to show you what you can expect to spend. Once you figure how much you want to spend use the guidelines we have and see if it fits your budget.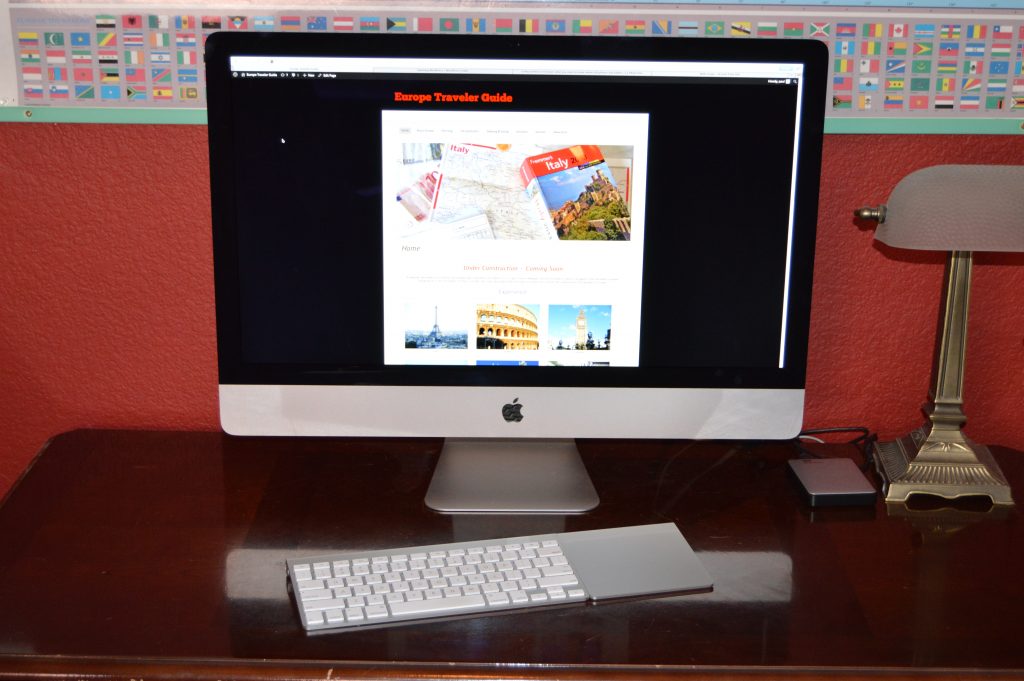 Booking Online
Making travel reservations to go to Europe isn't as difficult as you may think. Over the last decade more travelers book their travel online than go through travel agents. There is controversy as to what benefits travel agents may offer over using the web sites.
What You Will Need
A trip overseas can go smoothly if you are prepared with all the right information and have packed properly. Let's break this down into several categories.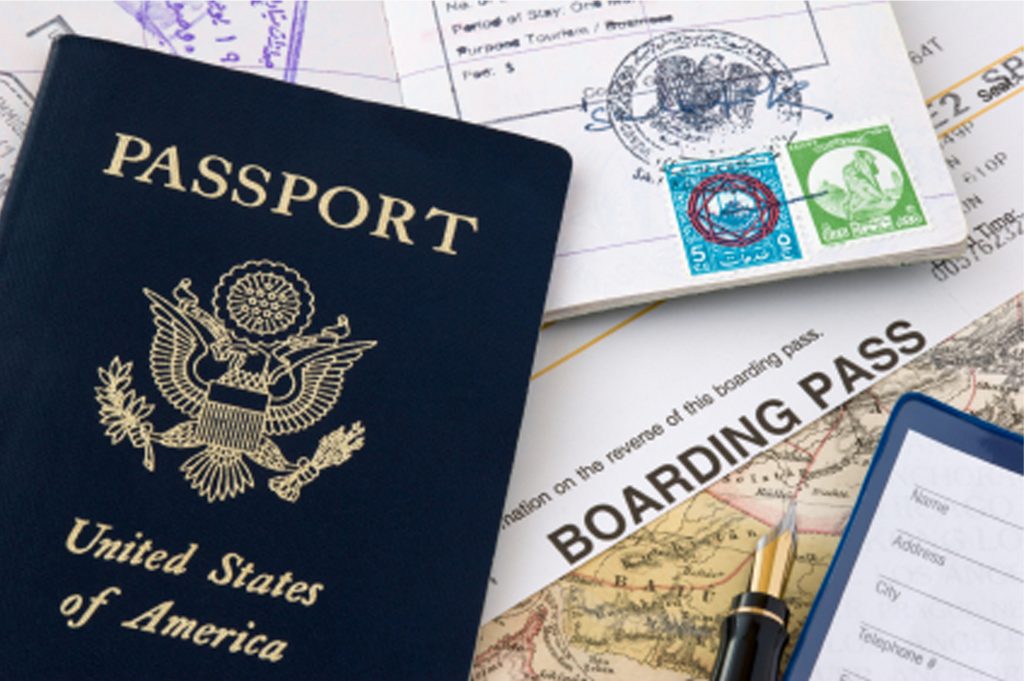 Packing
Going to Europe is not like getting in the car and driving an hour or so to see Uncle Joe and Aunt Jane. Most likely you'll be gone for two weeks and you'll want to pack enough of everything for those two weeks but, you'll need to cut corners.