For those night owls, one will never be without some from of entertainment while in Europe no matter what the personal taste. From pubs in England to biergartens in Germany, night clubs in Paris to discos in Ibiza.
Musically, it cannot be beat for the classics like, opera, chamber, symphonic and more. In the modern vain you have mega music festivals featuring the top rock and pop bands from around the world. Jazz the most original of American music is appreciated in Europe more than in the US.
From the stage in London come some of the biggest and best know musicals and plays. The London theater is a show enthusiast delight.
If you enjoy a night at the tables gambling then you will find casinos located throughout Europe, as it is legal in most countries.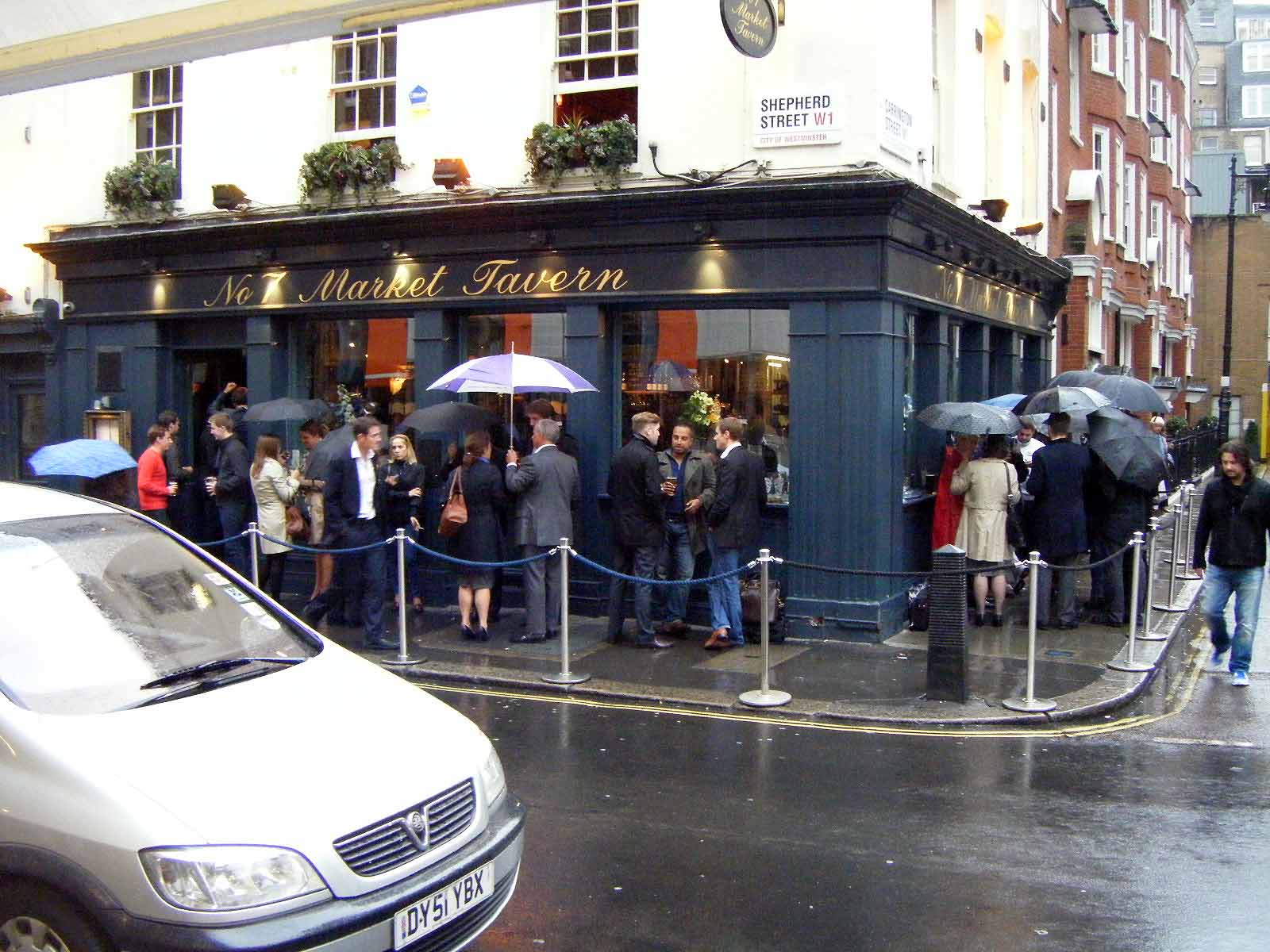 Nightlife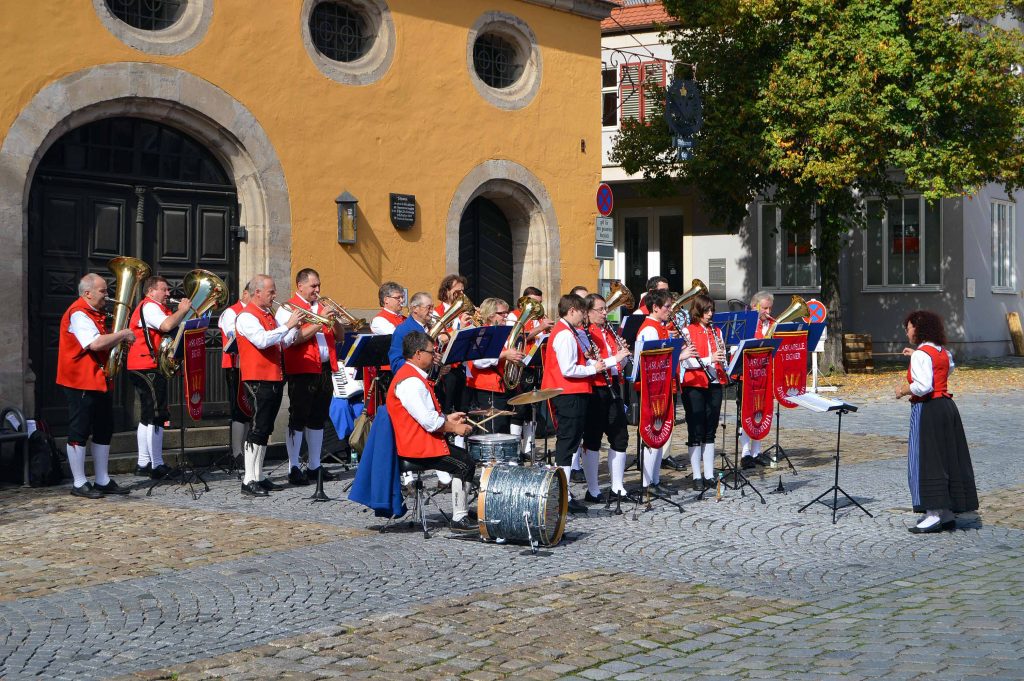 Performing Arts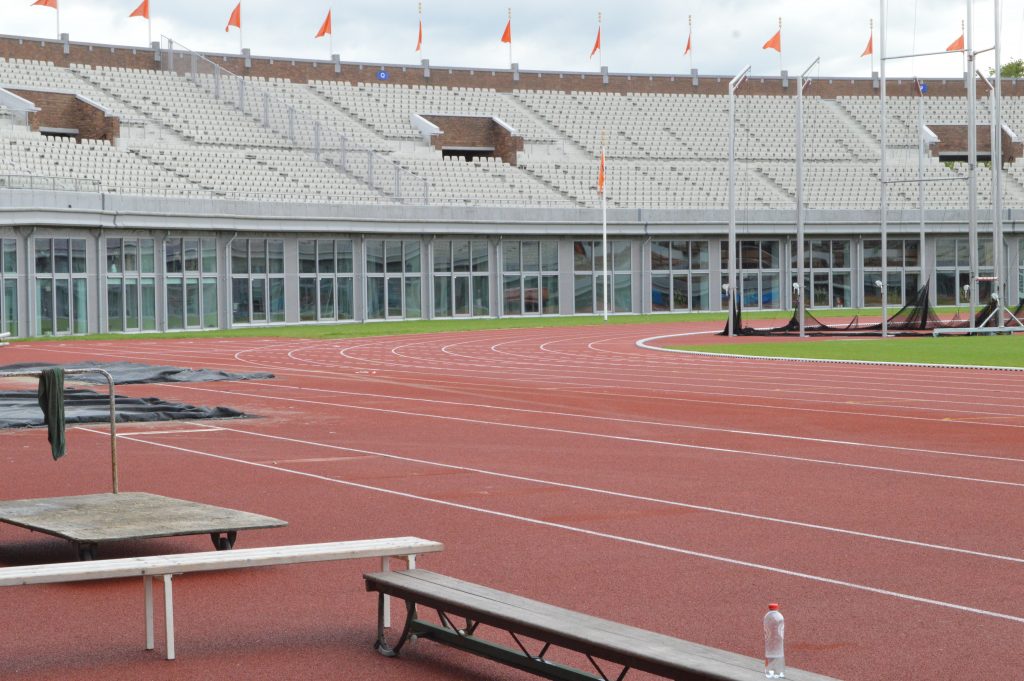 Sporting Events