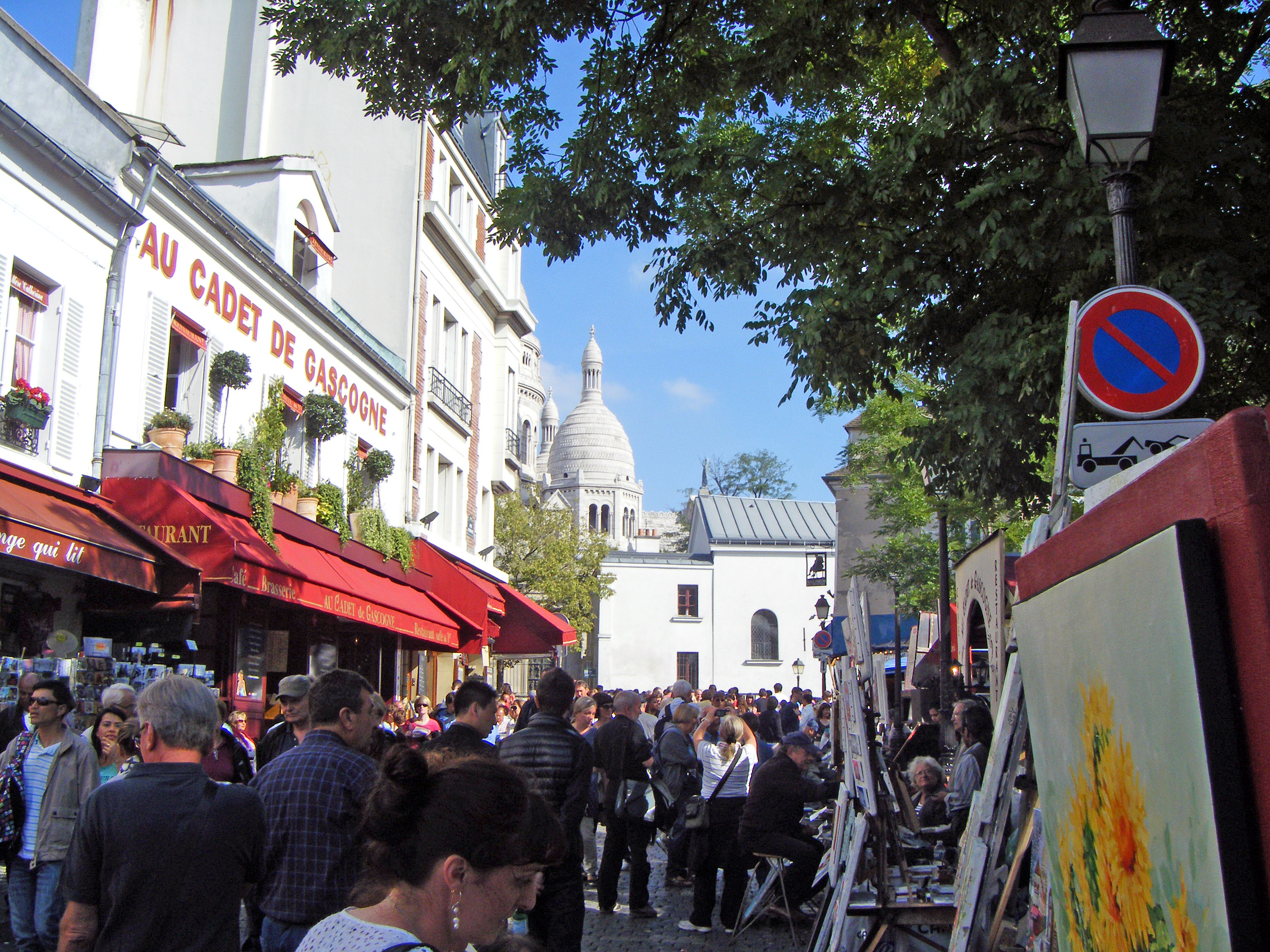 Europe has much to choose from when you are seeking activities, especially those in the great outdoors. That is because Europeans are as enthusiastic when it comes to outdoor activities as Americans. Hiking, Bicycling, Water & Winter Sports, etc. are all meshed into the fabric of their lives from the days when their societies relied on those functions for their basic survival.
At one time walking, long distances, skiing over snow, riding a horse or using some sort of aquatic vehicle where the only forms of transportation. Europe posses diversified natural beauty with its various geography and climates. National Parks have emerged to protect these areas as well as, classified UNESCO World Heritage Sites. The geography of the European continent also provides a variety of environments that make it extremely attractive to visit and observe.
Activities
Besides visiting all the typical tourism sights there are other activities that may appeal to you. We like to breakdown activities into 3 different categories. Each one usually fits a travelers style more than others.
Entertainment
Amusement Parks
Aquariums
Escape Rooms
Festivals / Events
Flamingo Dances
Hot Air Balloons
Nightlife
– Cabarets
– Casinos
– Comedy clubs
– Dance venues
– Music clubs
– Nightclubs
– Pubs
Performing Arts
– Ballet
– Music concerts
– Opera
– Theater / Plays
Sporting Events
– Football (soccer)
– Motor Racing
Tours
– Free Walking
– Theme tour
– Guided tour
Vespa riding
Zoos

Leisure
Arts & Crafts
Beaches / Sunbathing
Breweries & Biergartens
Botanical Gardens
Cinemas
Culinary
Parks
Shopping
Spas / Wellness
Wine Tasting
Outdoor Activity
Bicycling
Camping
Canyonning
Golfing
Hiking
Paragliding
Water Sports
– Kayaking
– Kiteboarding
– Paddleboarding
– Sailing / Yachting
– Scuba Diving
– Surfing
Winter Sports
– Skiing (Alpin & Nordic)
– Sledding
– Snowboarding
Tennis
Expanded categories…
Listed underneath this section are categories with expanded information.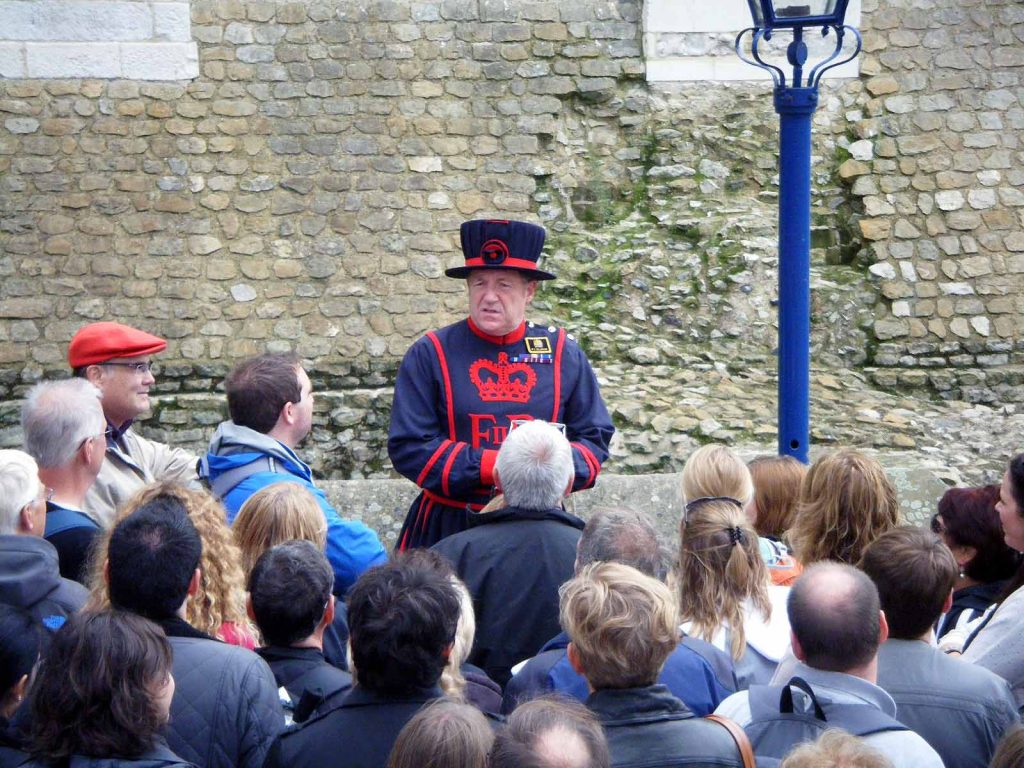 Tours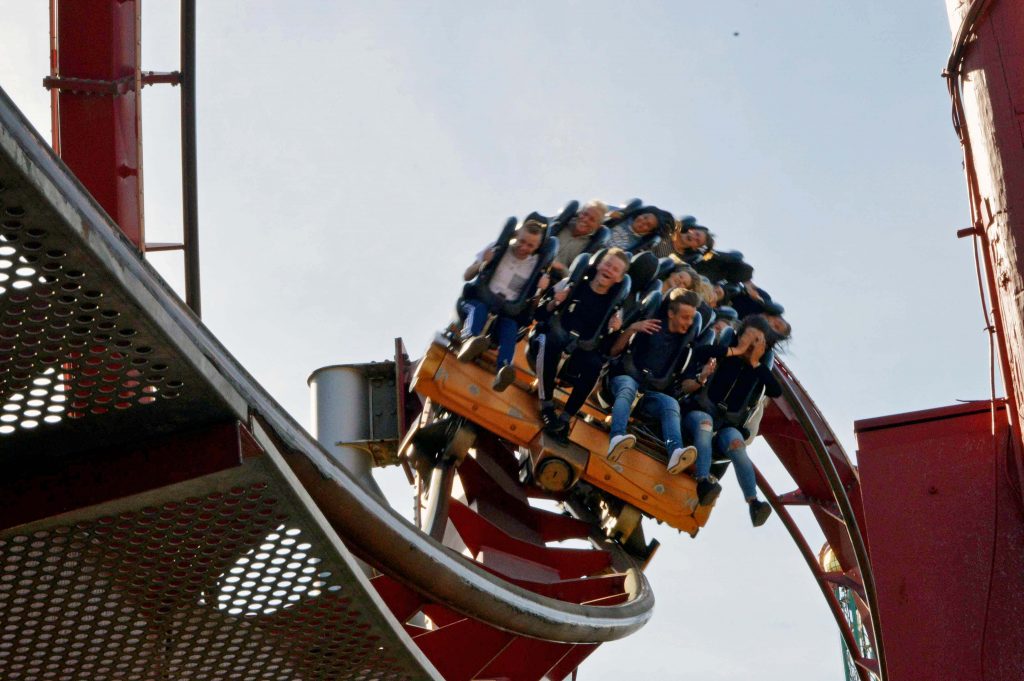 Attractions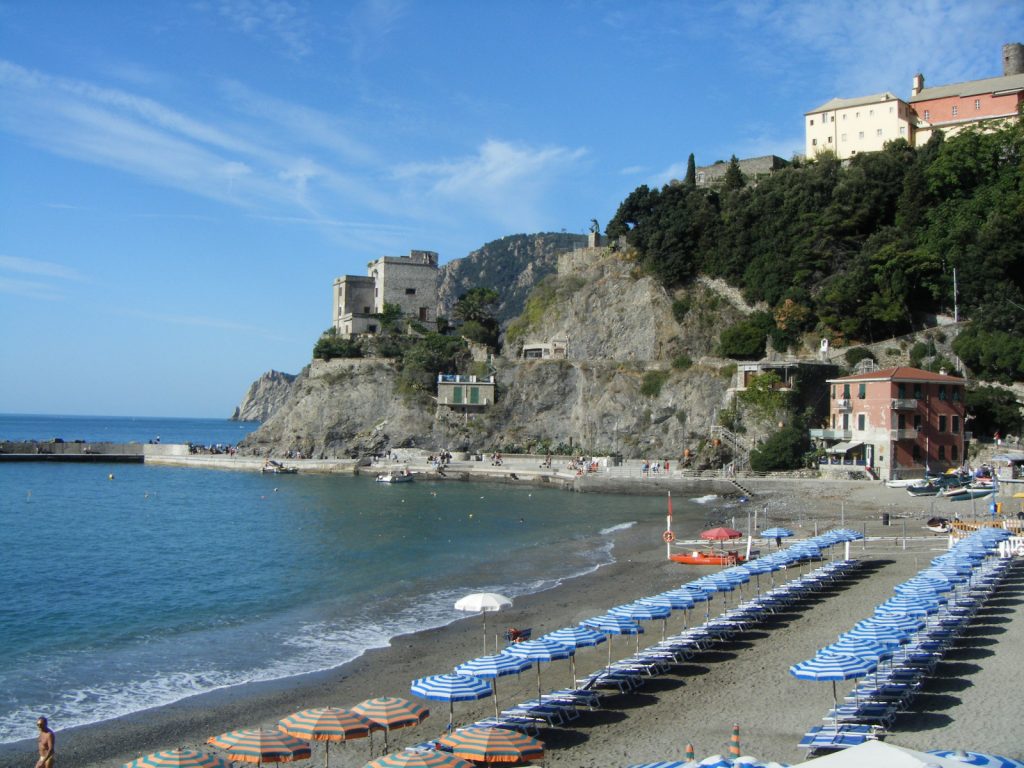 Beaches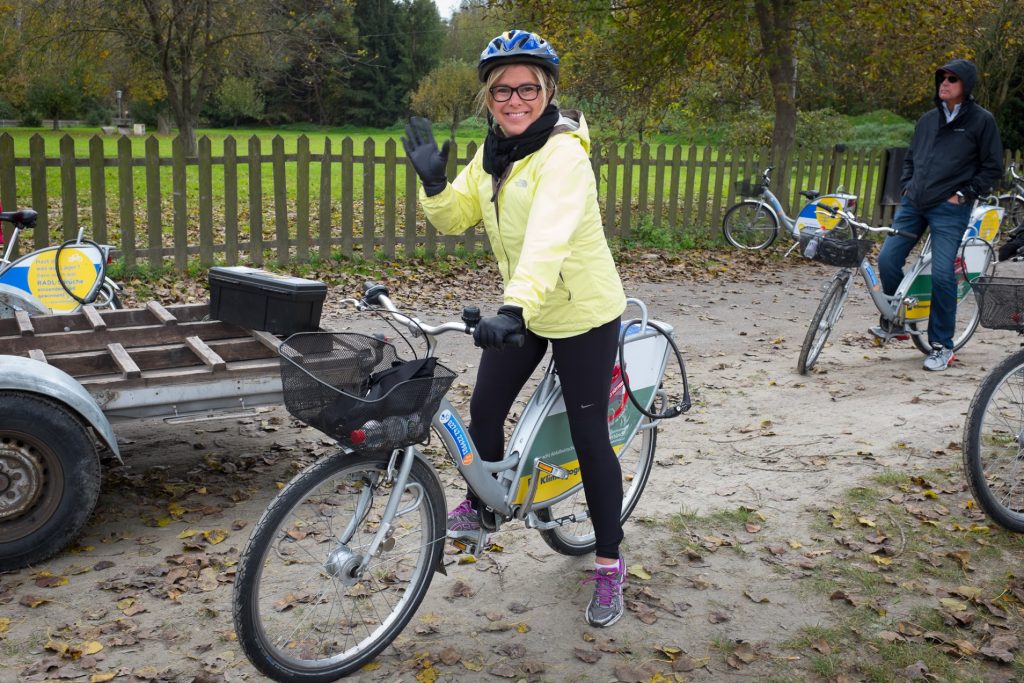 Bicycling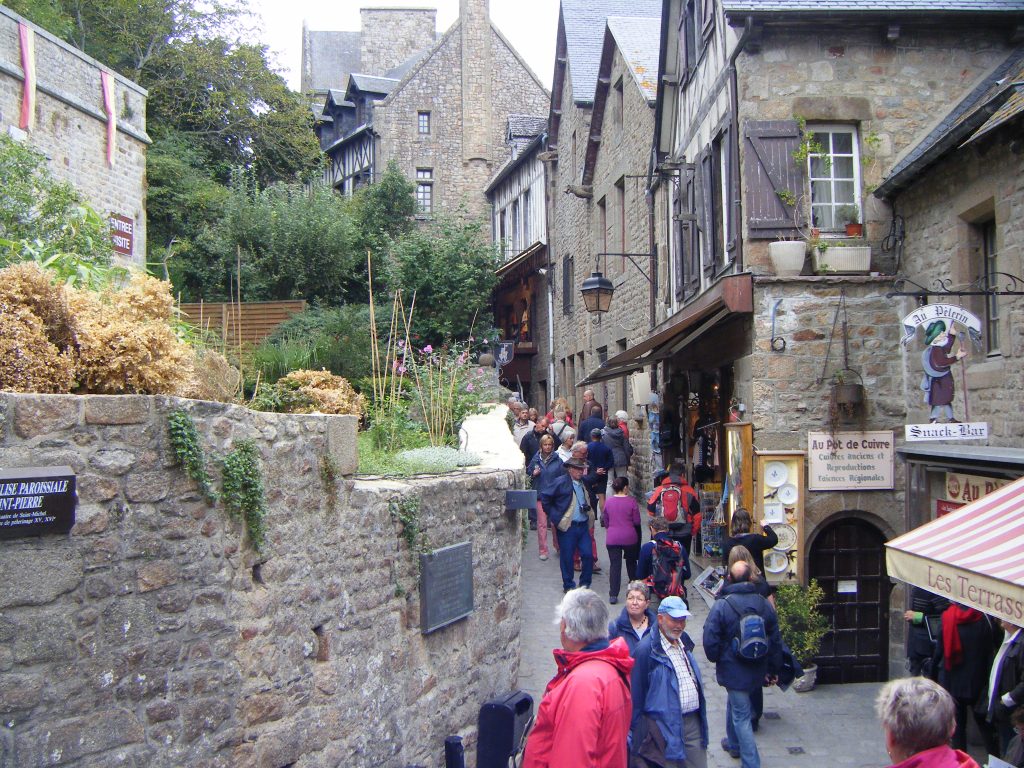 Capitals of Culture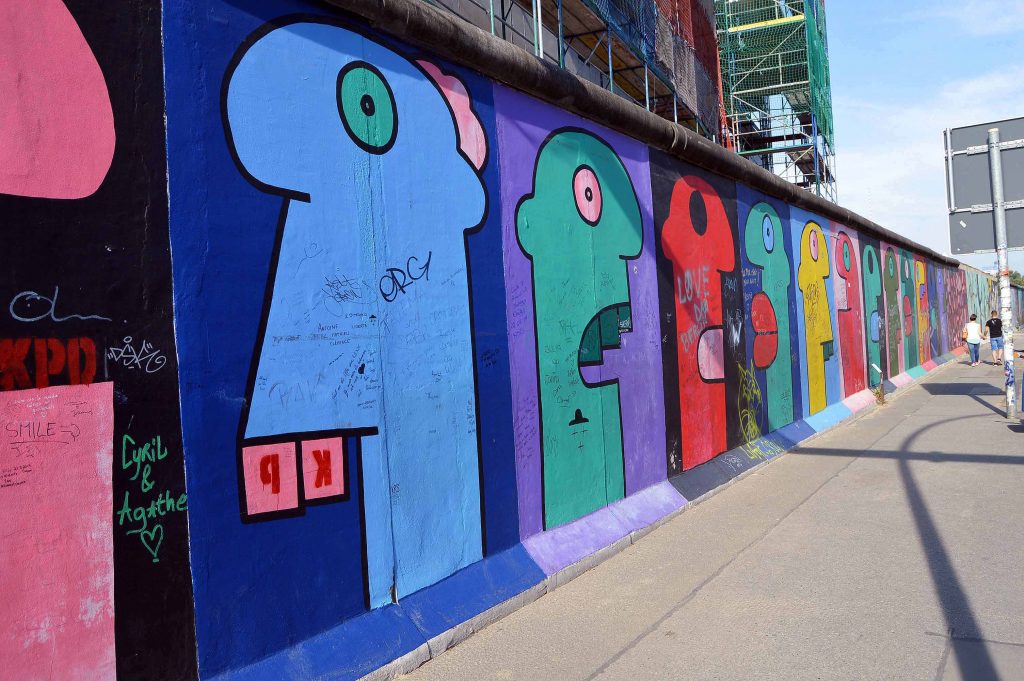 Cultural Routes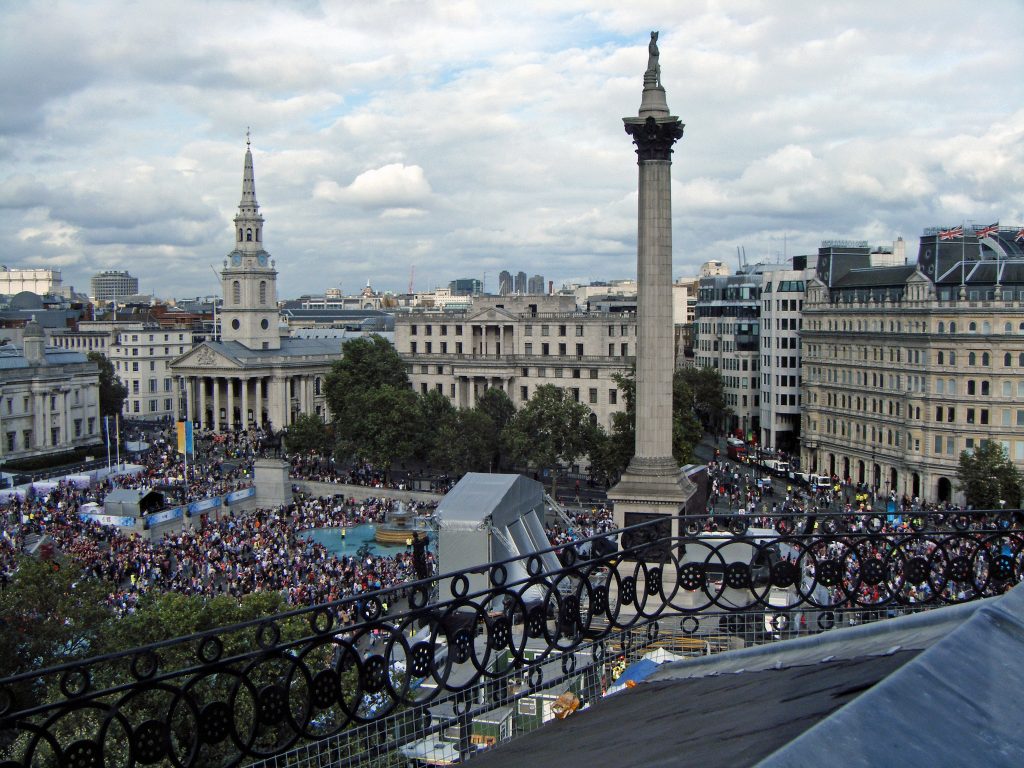 Festivals / Events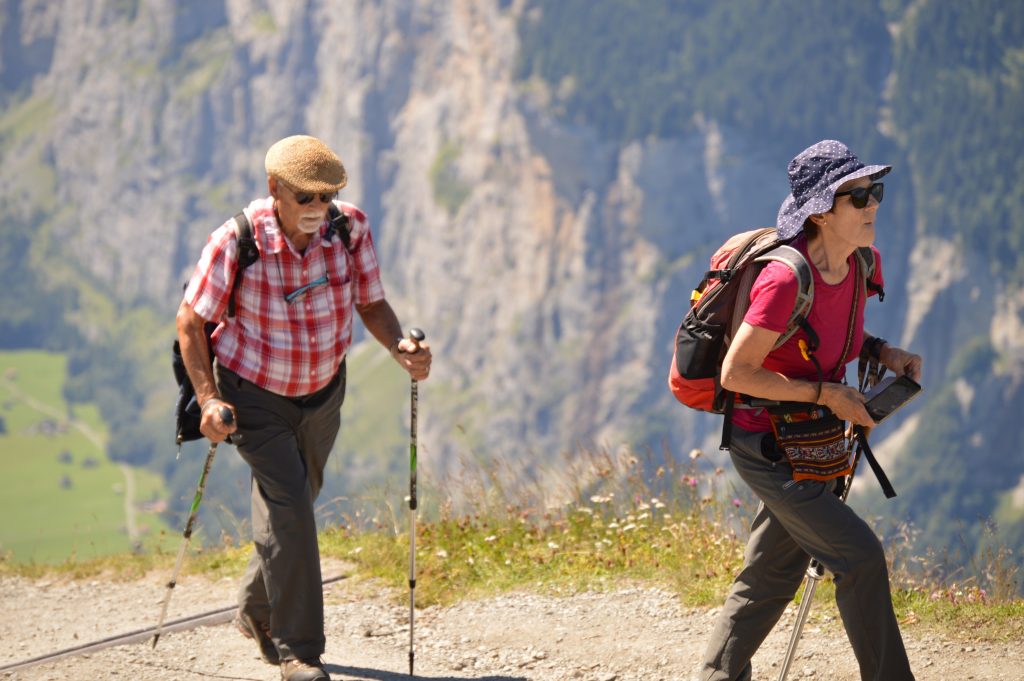 Hiking / Waking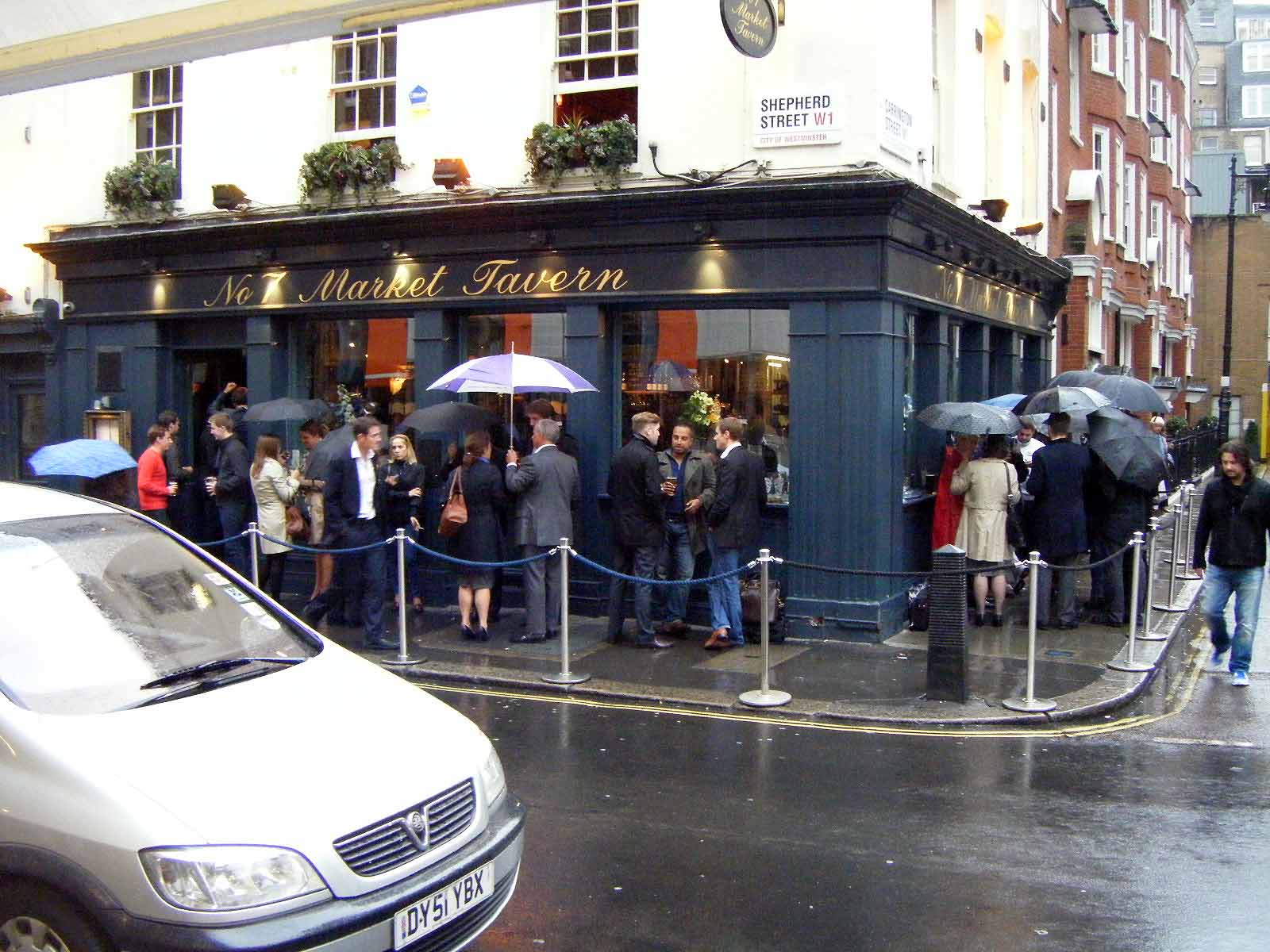 Nightlife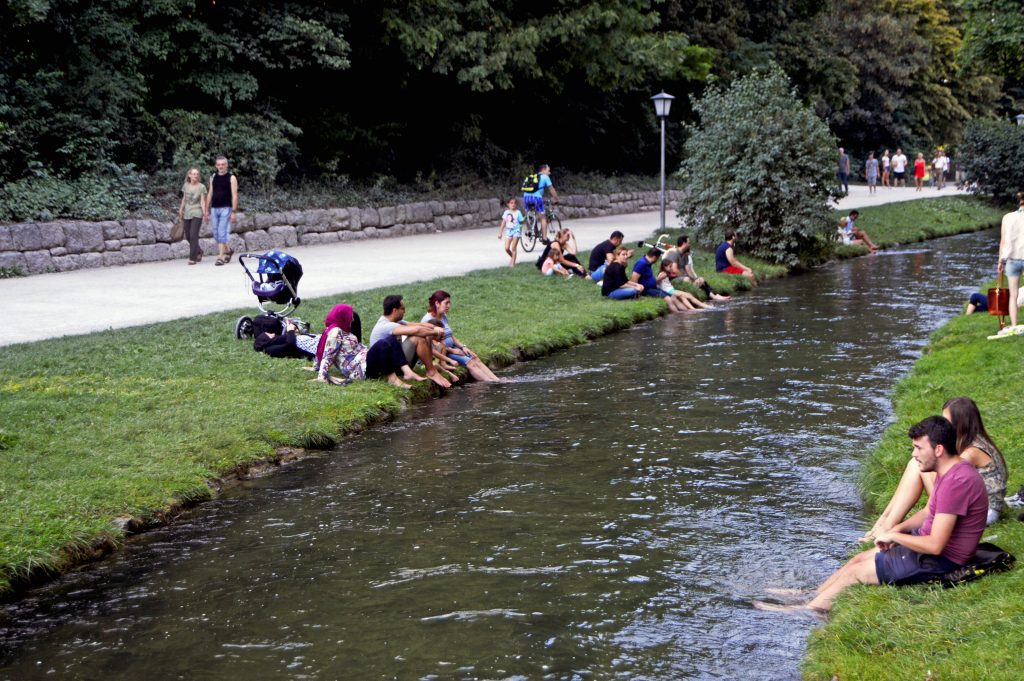 Parks & Botanical Gardens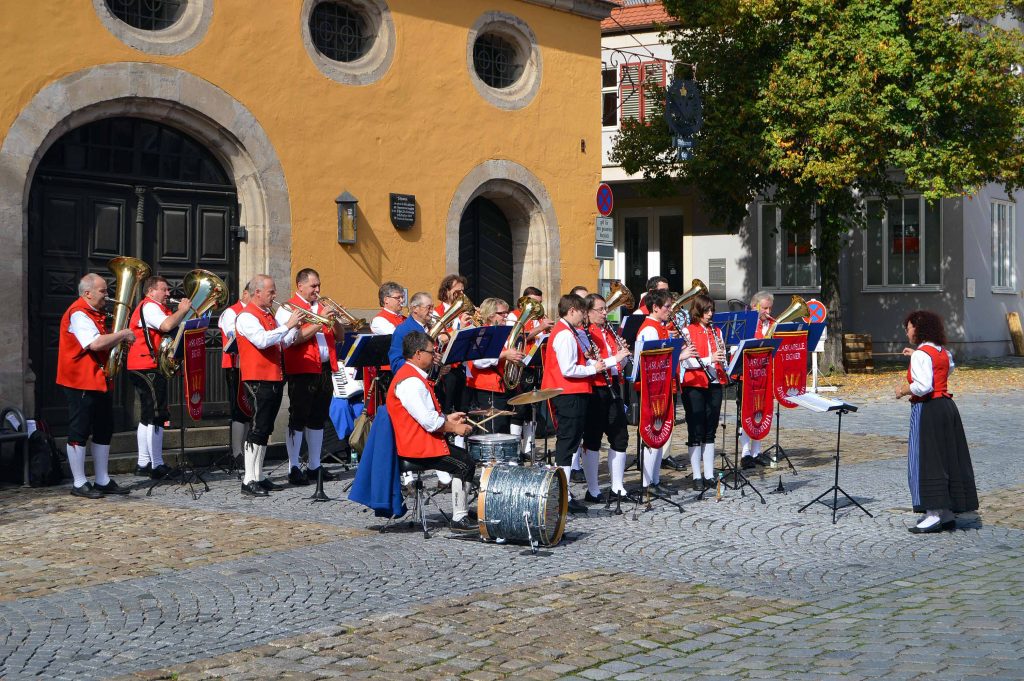 Performing Arts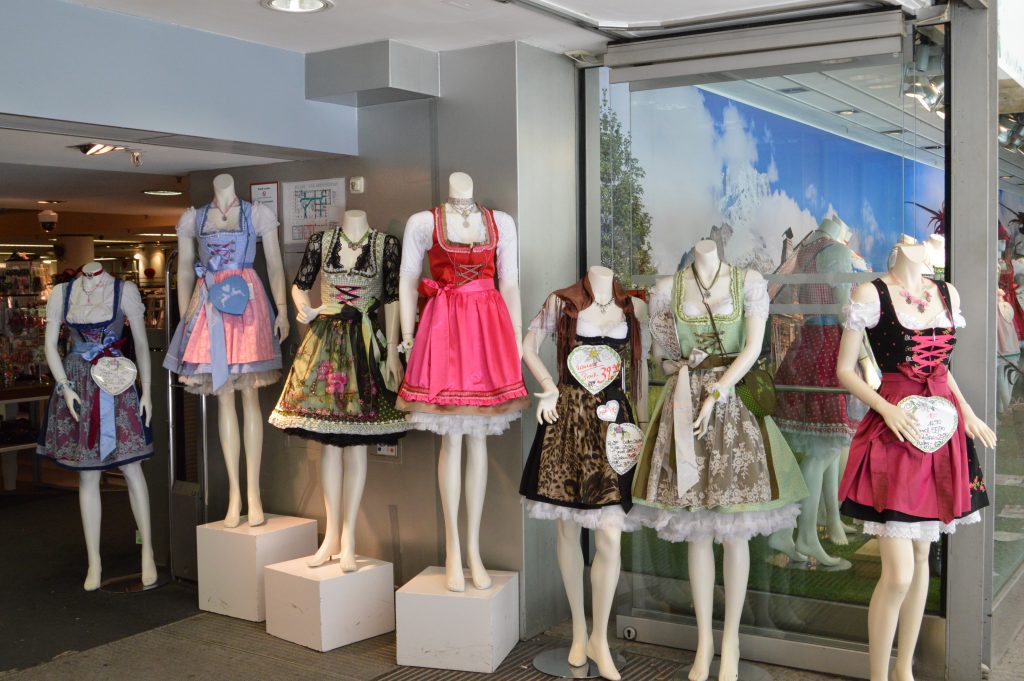 Shopping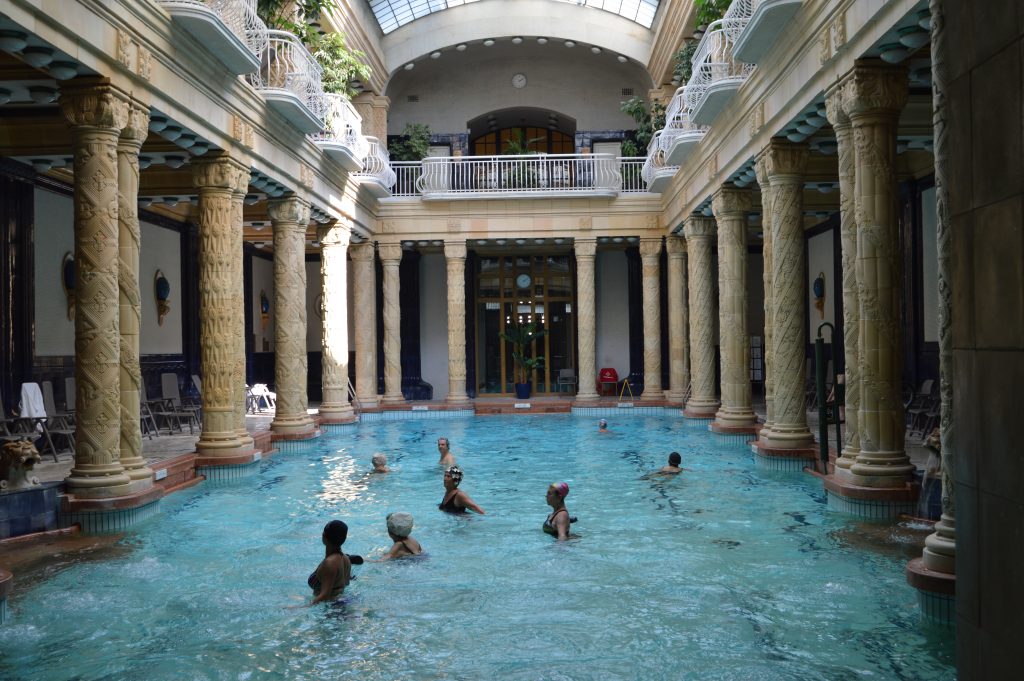 Spas & Wellness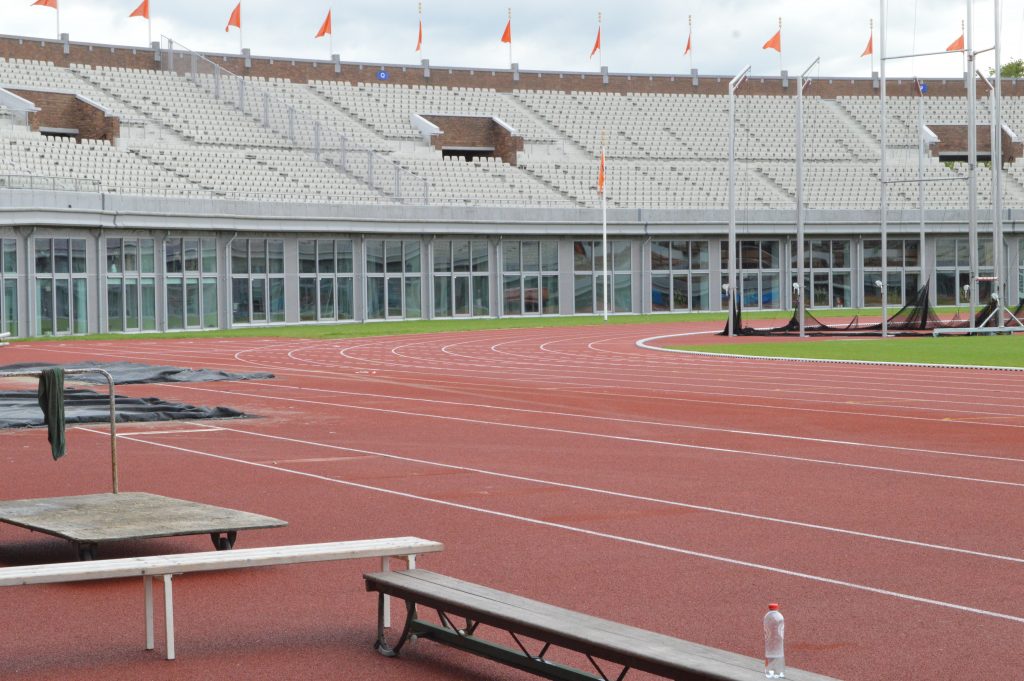 Sporting Events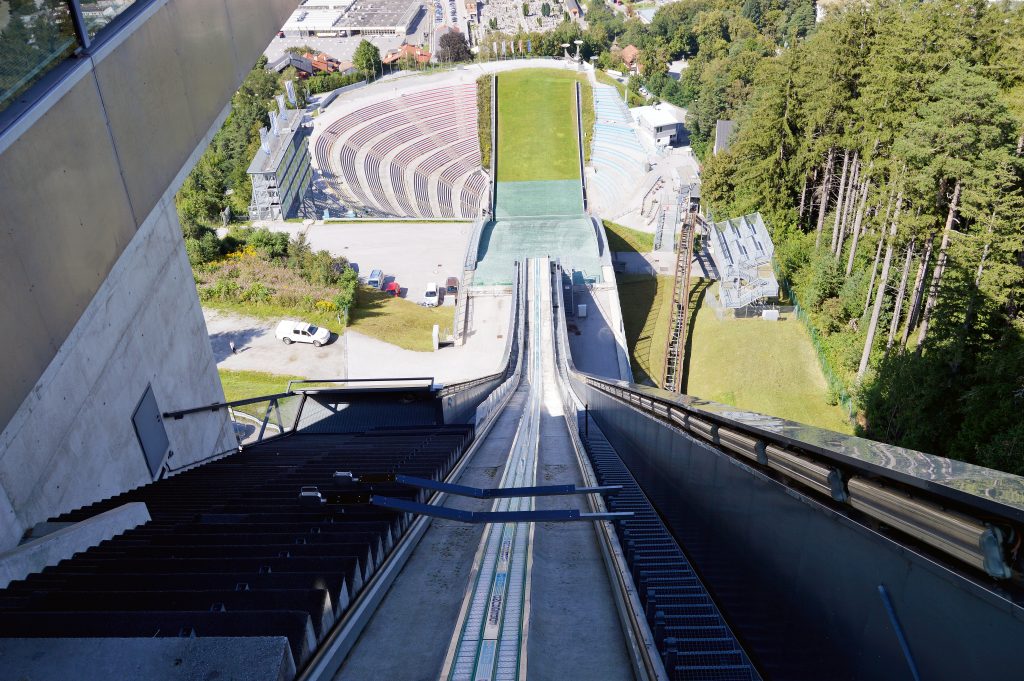 Winter Sports