Trains are Europe's transportation life blood. Trains are as essential to Europe as cars are to America. Trains stations are located in every city and almost in every town. The large major cities have multiple stations throughout the city with their rails spreading out in every direction.
You may find yourself spending at little time in some stations if you have to change trains, this is not unlike flying into American airports and changing planes to go to your final destination. Many train stations have excellent amenities with food, shops, information & travel centers, etc. Stations in large cities can actually have a shopping mall attached or hotel next door. If your layover is longer you can check your baggage and spend sometime visiting the area. Please read about station baggage facilities at the bottom of this page.
In the large metropolitan cities train stations are a hub for other forms of transportation other than just trains. They may have multiple stops for subways, light rail trams and buses that can take you closer to your final location.
The guide below will be helpful to navigate some of these stations as many can be quite large with numerous platforms for the arrival and departure of trains.
Train Stations Maps & Web Sites…
🇨🇿 Czechia
Brno – hlavní-nádraží
Kunta Hora – hlavní-nádraží
Liberec – Main
Ostrava hlavní-nádraží
Prague – Praha hlavní-nádraží
🇩🇰 Denmark
Copenhagen – København H Station
Hellerød – Hellerød Station
Helsingør – Helsingør Station
Odense – Odense Station
🇪🇪 Estonia
Tallinn – Balti jaam
Tartu – Tartu Station
🇻🇦 Holy See – Vatican
Vatican City Railway Station
🇷🇴 Romania
Brașov – Brașov Railway Station
Bucharest – Gare du Nord
Bucharest – Basarab Railway Station
Bucharest – Obor Railway Station
Cluj-Napoca – Cluj-Napoca Railway Station
Constanța -Constanţa Railway Station
Craiova – Craiova Railway Station
Iaşi -Iaşi Railway Station
Satu Mare – Satu Mare Railway Station
Sibiu – Sibiu Railway Station
Sinaia – Sinaia Railway Station
Timișoara – Timișoara Nord Railway Station
🇷🇺 Russia
Moscow Railway Stations web site
– Leningradskiy vokal (Leningradsky)
– Golitsyno-Issha (Belorussian)
– Kazanskaya-Ramenskoye (Kazan)
– Solnechnaya-Kiyevsky (Kiev)
– Lyublino – Novoiyerusalimskaya Orekhovo-Zuevo (Kurskaya)
– Paveletskiy (Domodedovo)
– Rizhskaya (Riga)
– Savyolovskaya
– Yaroslavskiy vokal (Yaroslavsky)
St. Petersburg Railway Stations web site
– Baltilsky (Baltic)
– Finlandsky (Finland)
– Ladozhsky (Ladoga)
– Vitebsky (Vitebsk)
– Mockovsky (Moscow)
🇺🇦 Ukraine
Kharkiv – Kharkiv Railway Station
Kiev – Kiev Passenger Railway Station
Lviv – Lviv Rail Terminal
Odessa – Odessa Railway Station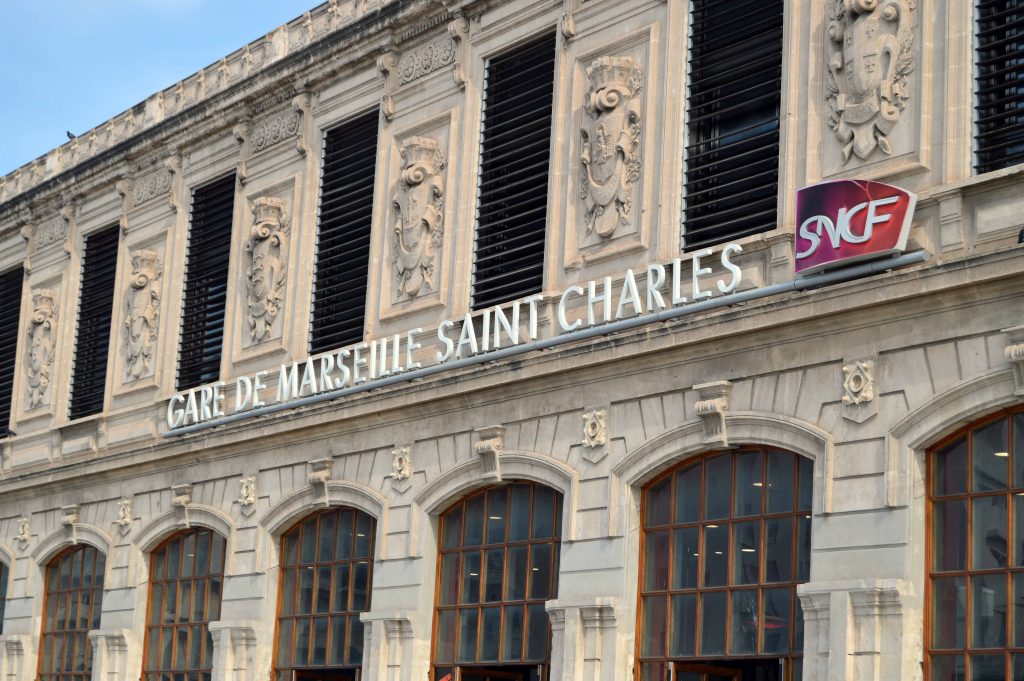 Train Station Baggage Facilities…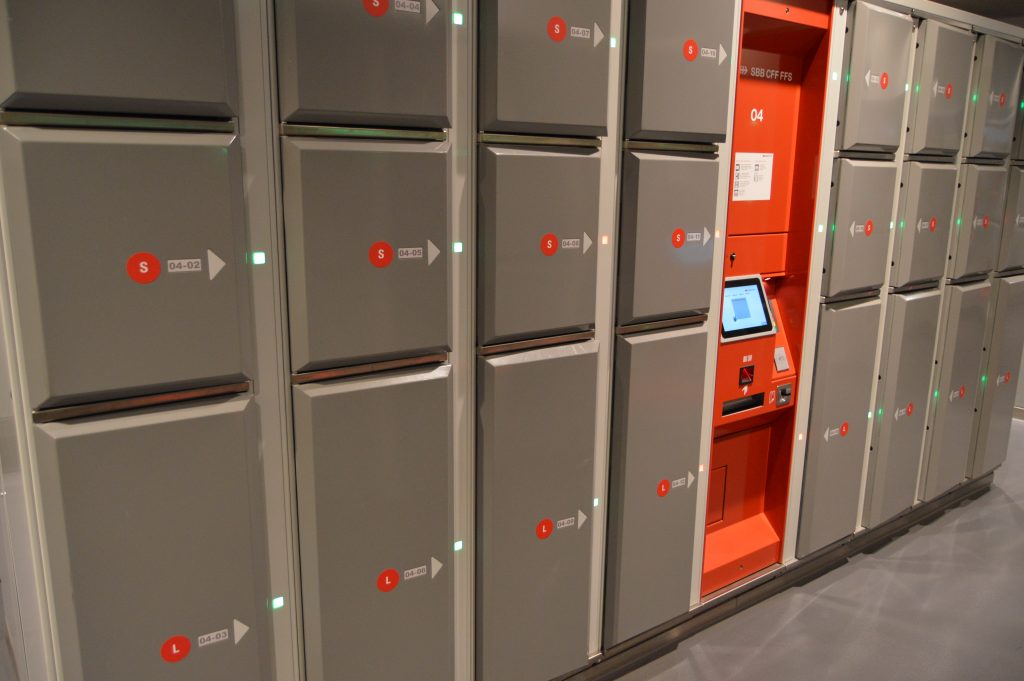 Many of the major train stations in European cities have luggage storage. While traveling from one destination city to another you may find yourself passing through a city you would like to visit for the day. Jump off the train and check your baggage at one of their luggage storage facilities. Pass the time you want to see some of the cities sights and catch a later train to your final destination. Make sure your ticket allows for travel on trains at later times.
Some are automated and you will pay with a credit card at a kiosk terminal. Others are like a coat check with personnel that will take your baggage and give you a claim check for pick up later.