The list below contains only major hotel chains that have properties in Europe. International hotel group brands appear together. Only the brands available appear within their list below as some brands may only have locations in the US.
If you participate with a hotel club membership program, you may be entitled to the additional privilages under that program. Free upgrades, executive club entry, extra points, etc. If you may accumulate points on that program, you may use those points for free stays, when booking at any of the affiliated brands within the main hotel group.
Narrow your search on web sites by locating properties by Countries, Cities or Airports ;
International Hotel Groups…
Accor Hotel Group
Best Western Hotel Group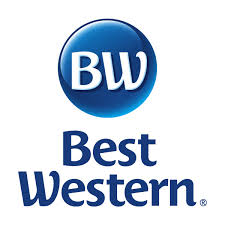 Choice Hotels
Hilton Worldwide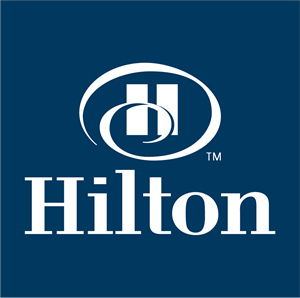 Hyatt Hotels
Intercontinental Hotels – IHG
Louvre Hotels
Marriott Bonvoy
Meliá Hotels

Radisson Hotels
Wyndham Hotels
Other Hotel Chains and Brands…
These are European based hotel chains with multiple locations within their countries. Some have locations in several European countries as well as international.