For decades Europe has been a global destination for travelers. With the arrival of the jet air age transportation to Europe has become practical and affordable to people all over the world. Prior to that time people of the upper classes would travel there to experience its sights and cultures. So Europe has been accommodating the traveler longer than anywhere else and has a strong tourism infrastructure, especially lodging and cuisine, to meet any travelers needs.
Choosing a Hotel
So how does one shop for an accommodation when traveling to Europe? Actually much like the same way we do when traveling in the states. However, we are traveling in a foreign country so there are a few exceptions. Let's start with the basics and ask ourselves these questions first.
Hotels in Europe
There is a large selection of hotels to choose from throughout Europe including many hotel chains found in the U.S., as well as European chains, independent budget, boutique and luxury hotels. A list of major hotel chains that have properties in Europe and International hotel group brands appear together.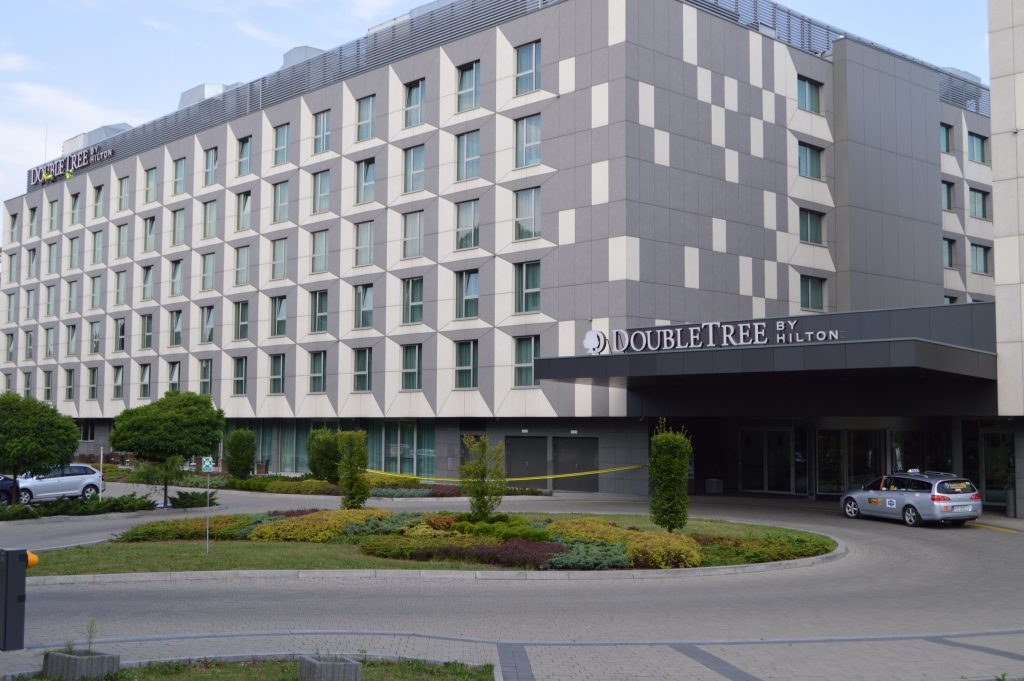 Alternative Accommodations
From Hostels to apartment rentals, B & B's, Resorts, Exchanges to College Dorm Rooms there are many different types of accommodations to suit your traveling style.
Dining in Europe
We understand that dining can be a very personal and subjective thing to do. We are not hear to recommend you what places are good to eat at and which are bad. We do want to tell you about your options so can find places that fit your desires.
European
Cuisines
Because of its large diversity, Europe's cuisines vary greatly with 70 known different ones. Food preparations and their dishes have evolved down through the centuries from the Greeks & Romans, through the Renaissance and age of exploration, which brought new foods back to Europe to ceate new cuisines
Food & Beverages
While traveling through Europe you'll find great beers, wonderful wines and popular local beverages to compliment Europe's diverse cuisine. For centuries European's have taken the crafting of beer and the aging of wine to levels of acceptance the world over. When traveling across Europe restaurants will recommend and serve local favorites that won't disappoint.
Fast Food in Europe
If you do yearn for some American fast food, you will find McDonalds in London or a Burger King in Florence, etc. For your morning fix, there's also Starbucks in some countries. Yes there has been an invasion of American Fast Food into Europe over the past several decades.