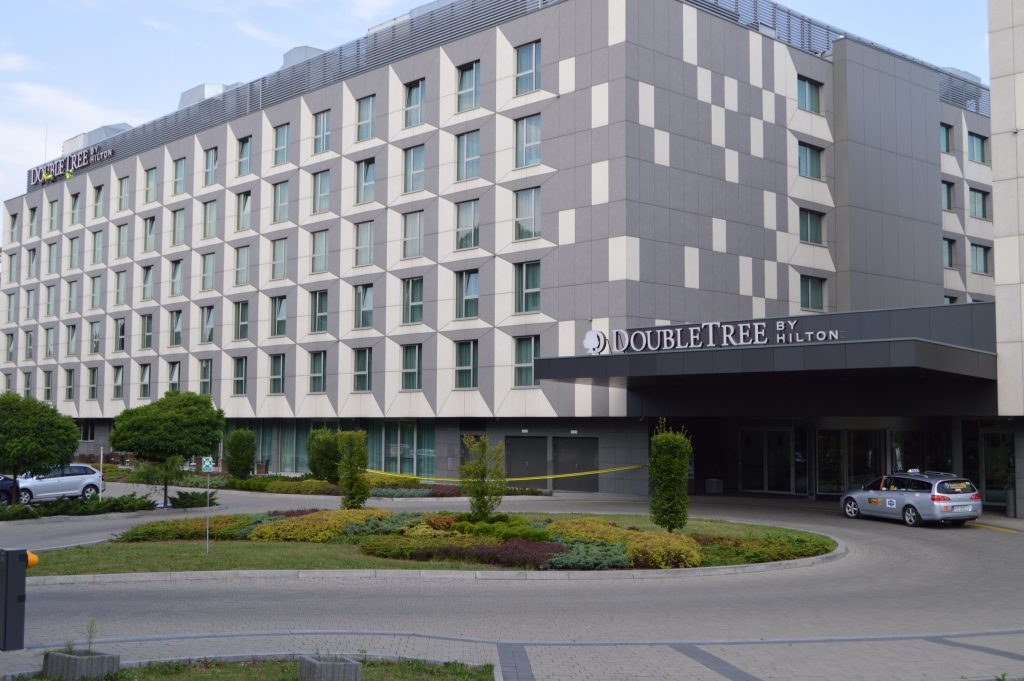 Hotels in Europe
Find major hotels brands and their locations.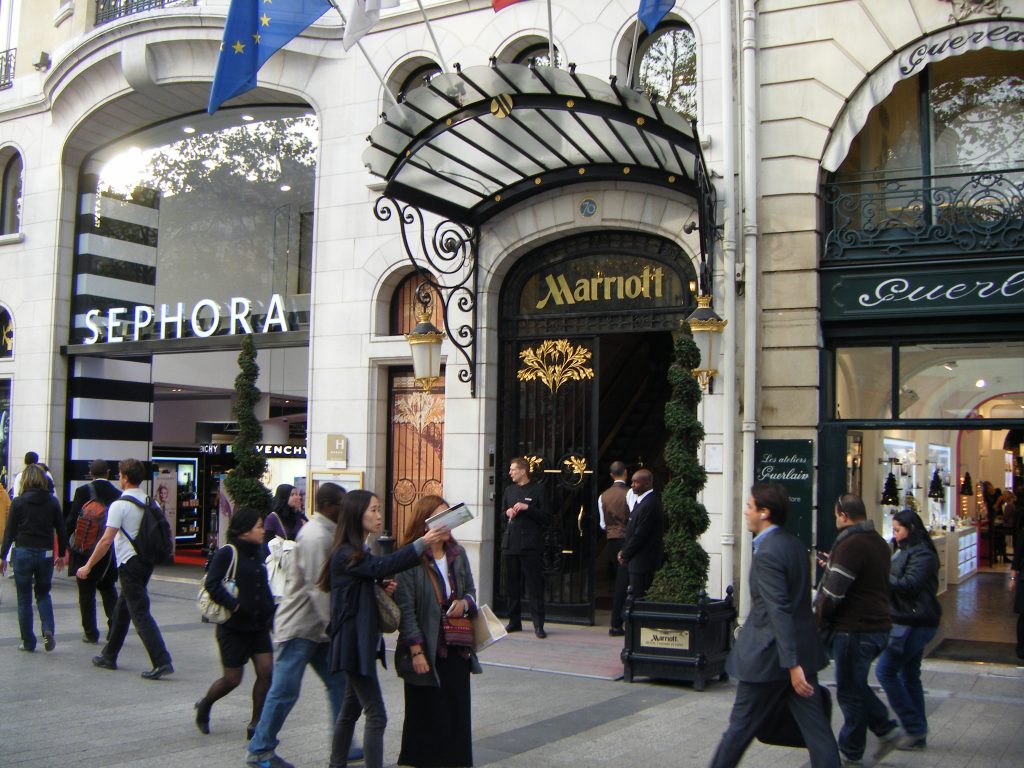 Choosing a Hotel
So how does one shop for an accommodation when traveling to Europe?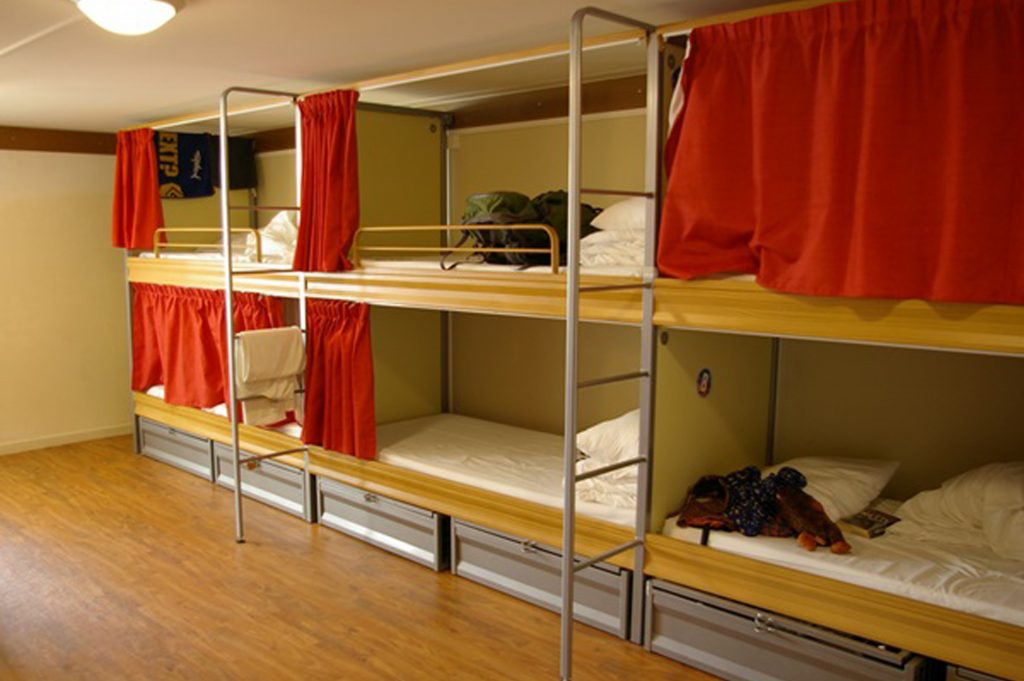 Hostels
Hostels are the most inexpensive places to stay in Europe.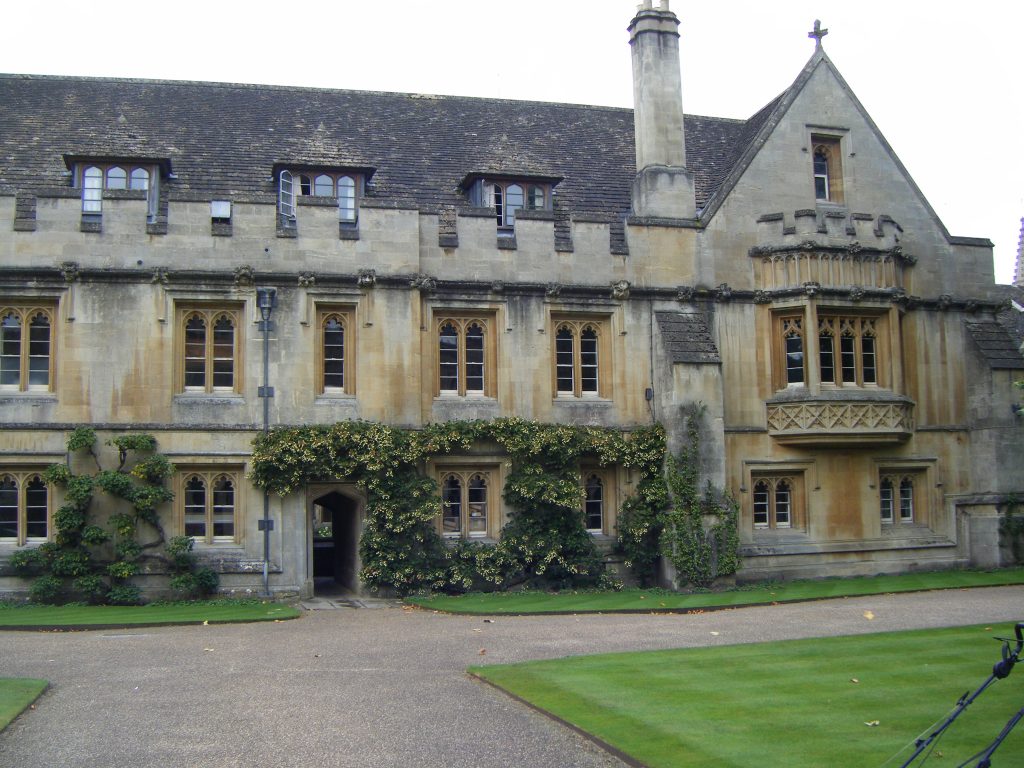 Alternative Accommodations
Find other accommodations that can add a little twist to your trip.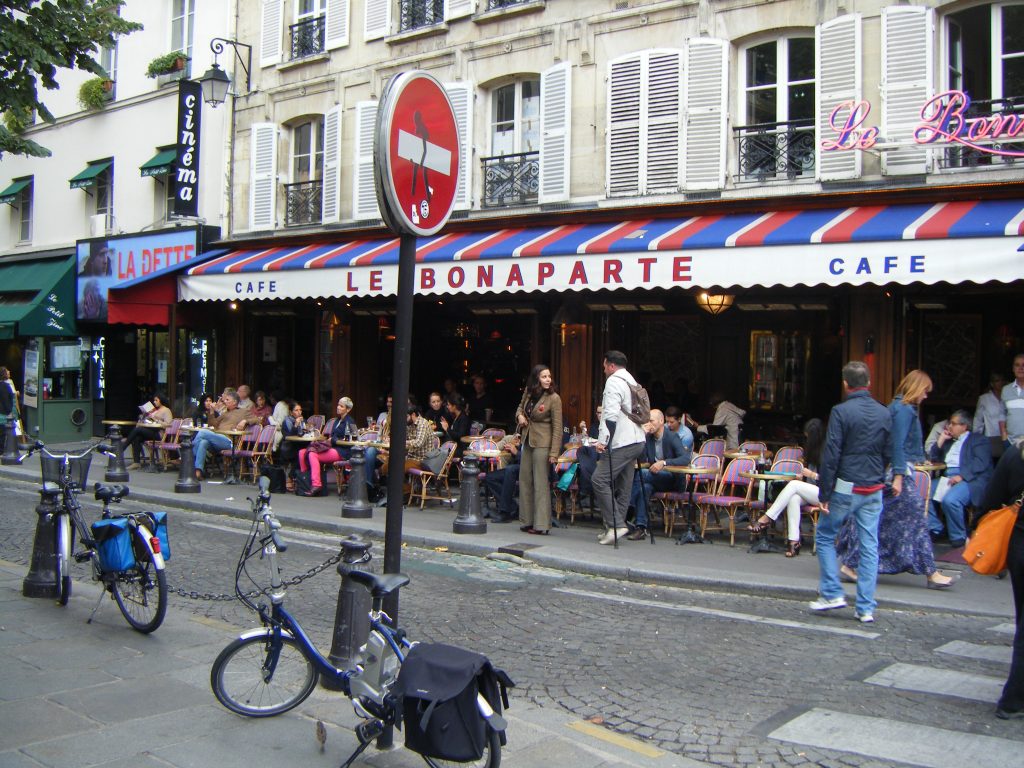 Dinning in Europe
Find about your options so can find places that fit your tastes.
European Cuisines
Because of its large ethnic diversity, Europe's cuisines are very interesting.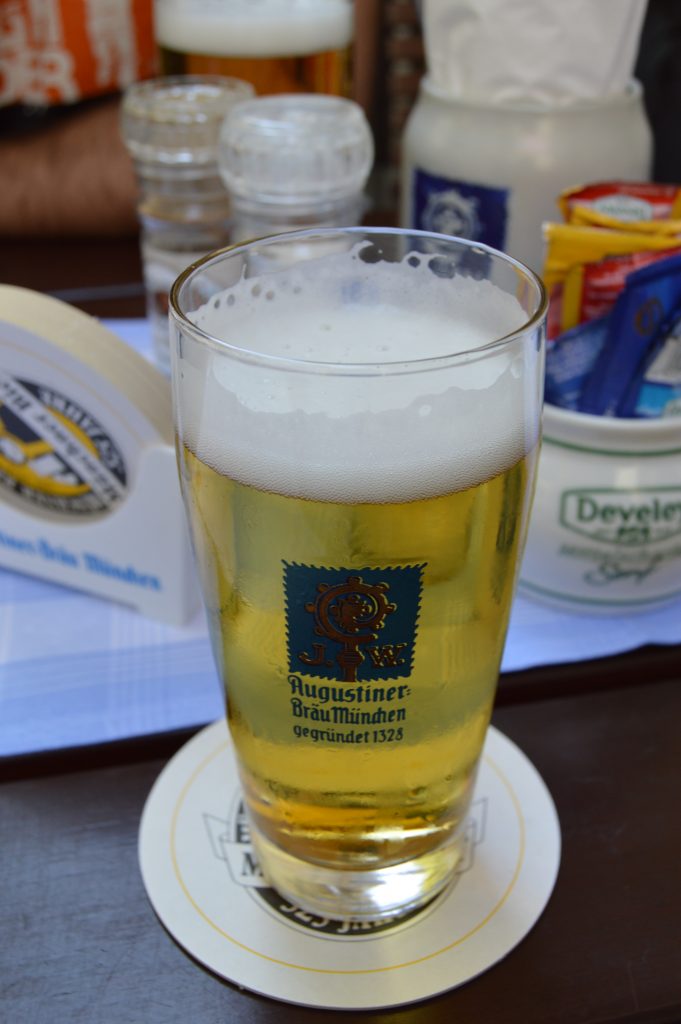 Beer-Wine-Drinks
Find great beers, wines and popular beverages to compliment local cuisine.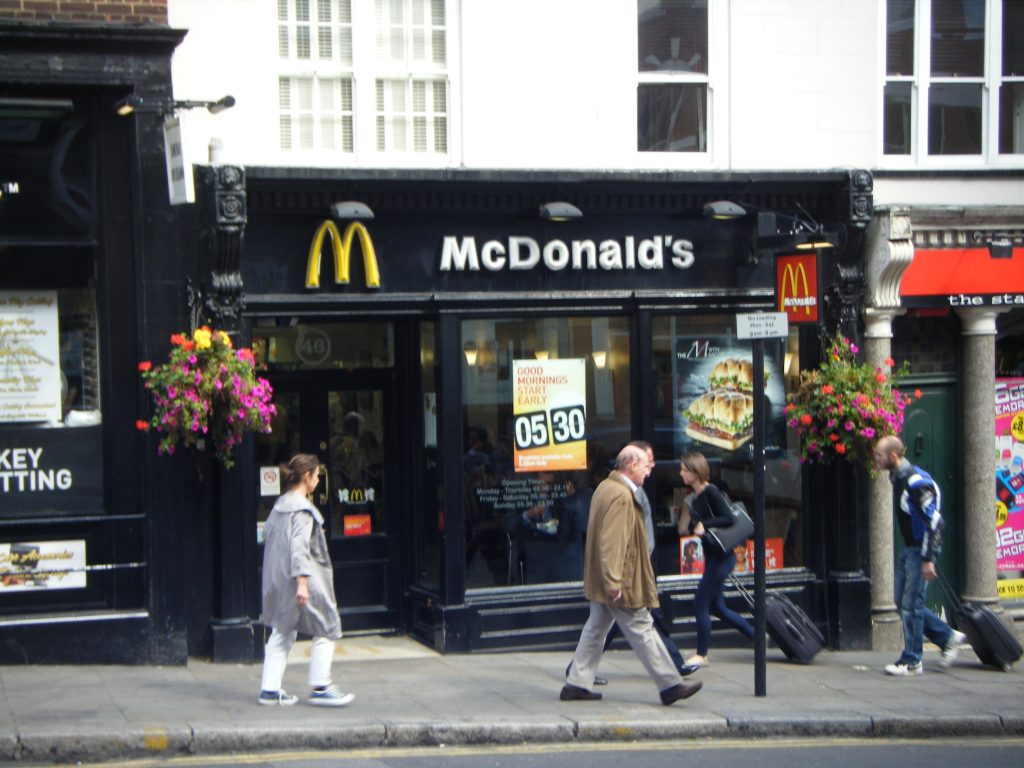 Fast Food in Europe
For those who yearn for fast food from back home.