So now that you made a decision to travel to Europe where do your start. Look at the recommended steps in the outline to stay organized.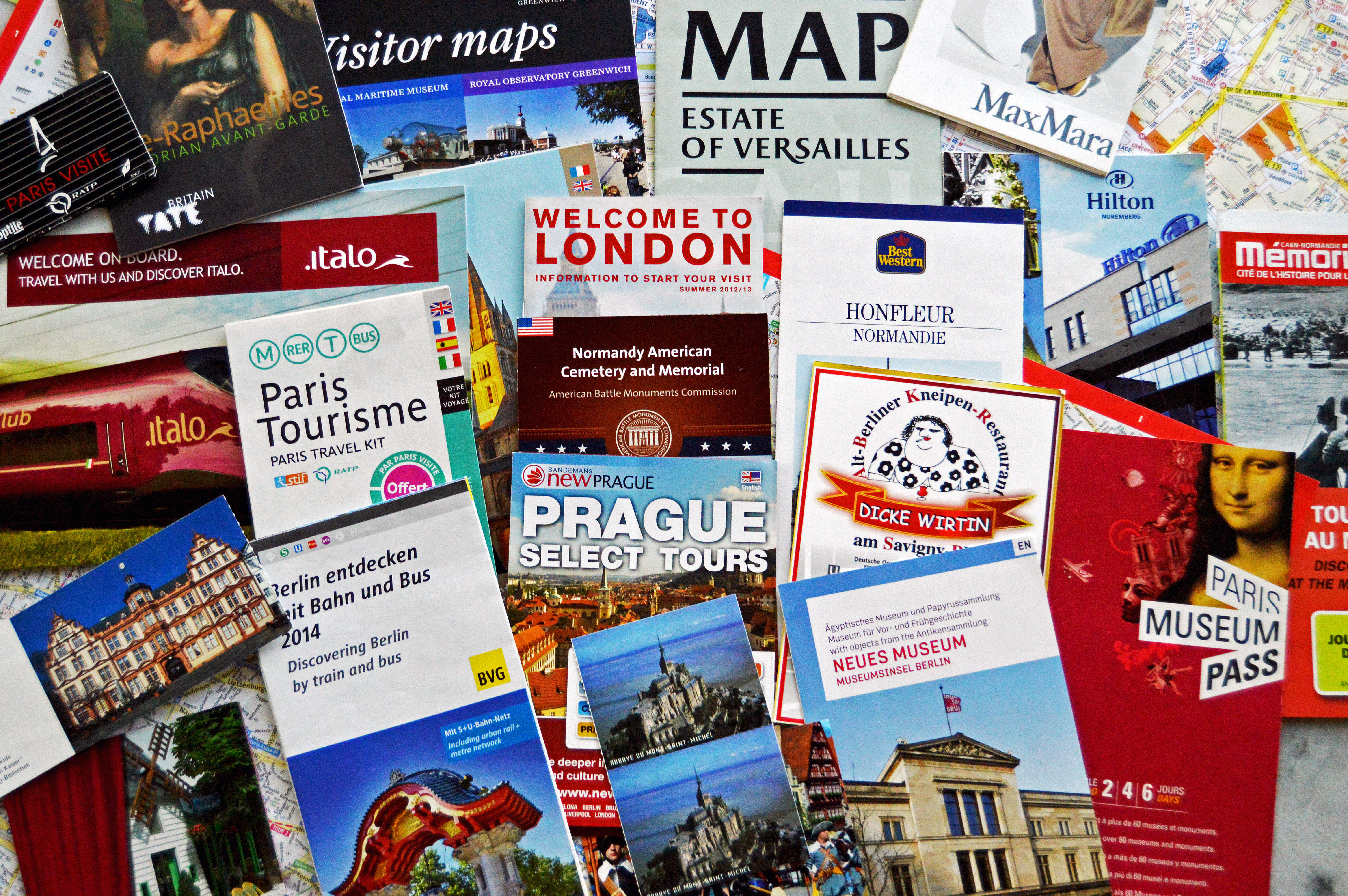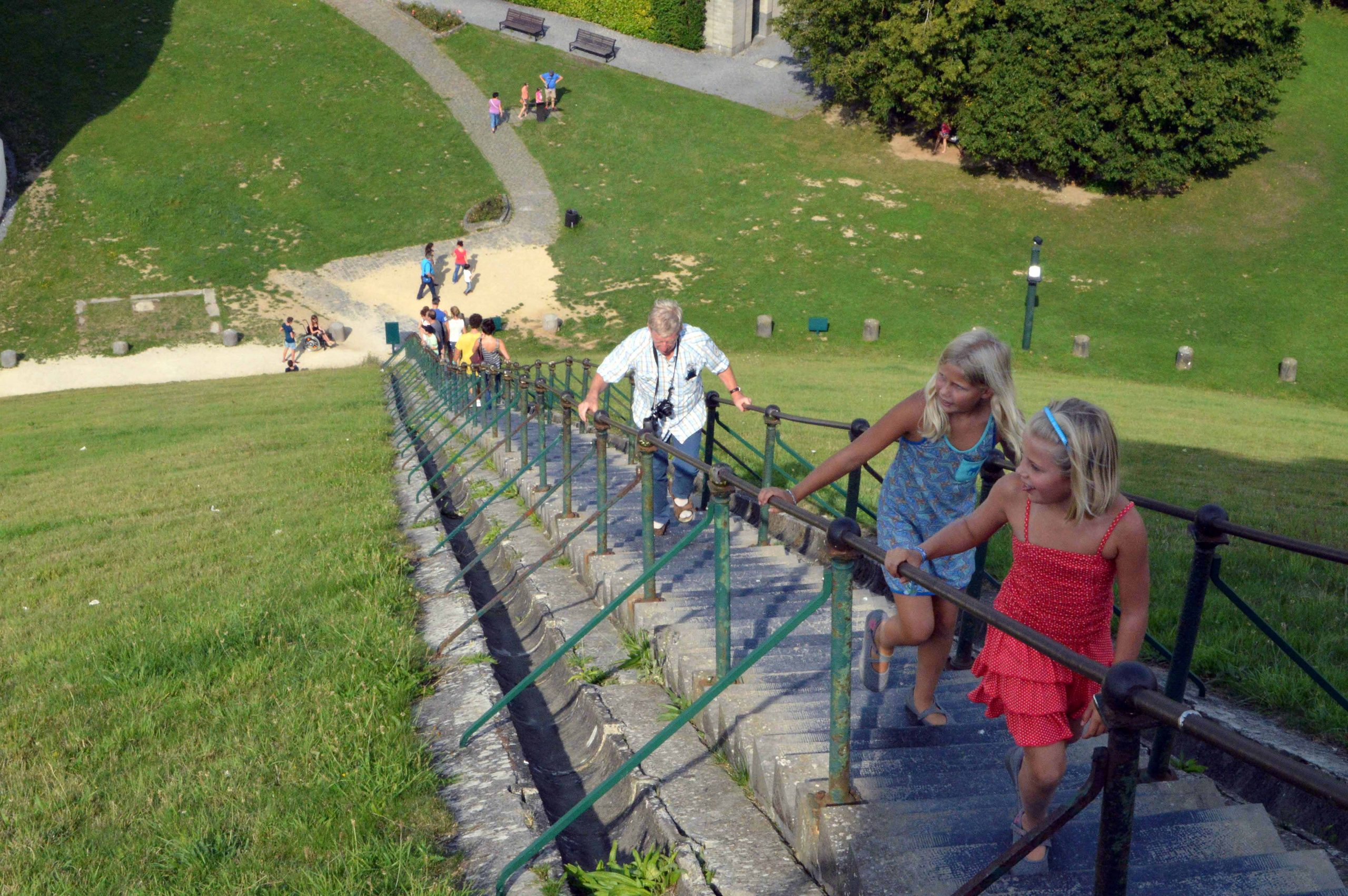 Determine Your Traveling Style
Your personal lifestyle, physical attributes and tastes should be taken into consideration when traveling.
Everyone has developed a daily lifestyle and certain routine or habits, that one becomes accustom to. When traveling so far from home those activities will most likely change and for some uncomfortable.
The nice problem with planing a trip to Europe is that there is so much to see and do one may never be able to see them in a lifetime. Most of us only have two weeks to go there so while you would like to see as much as possible, you're going to be forced to pick and choose the places you'd like to see.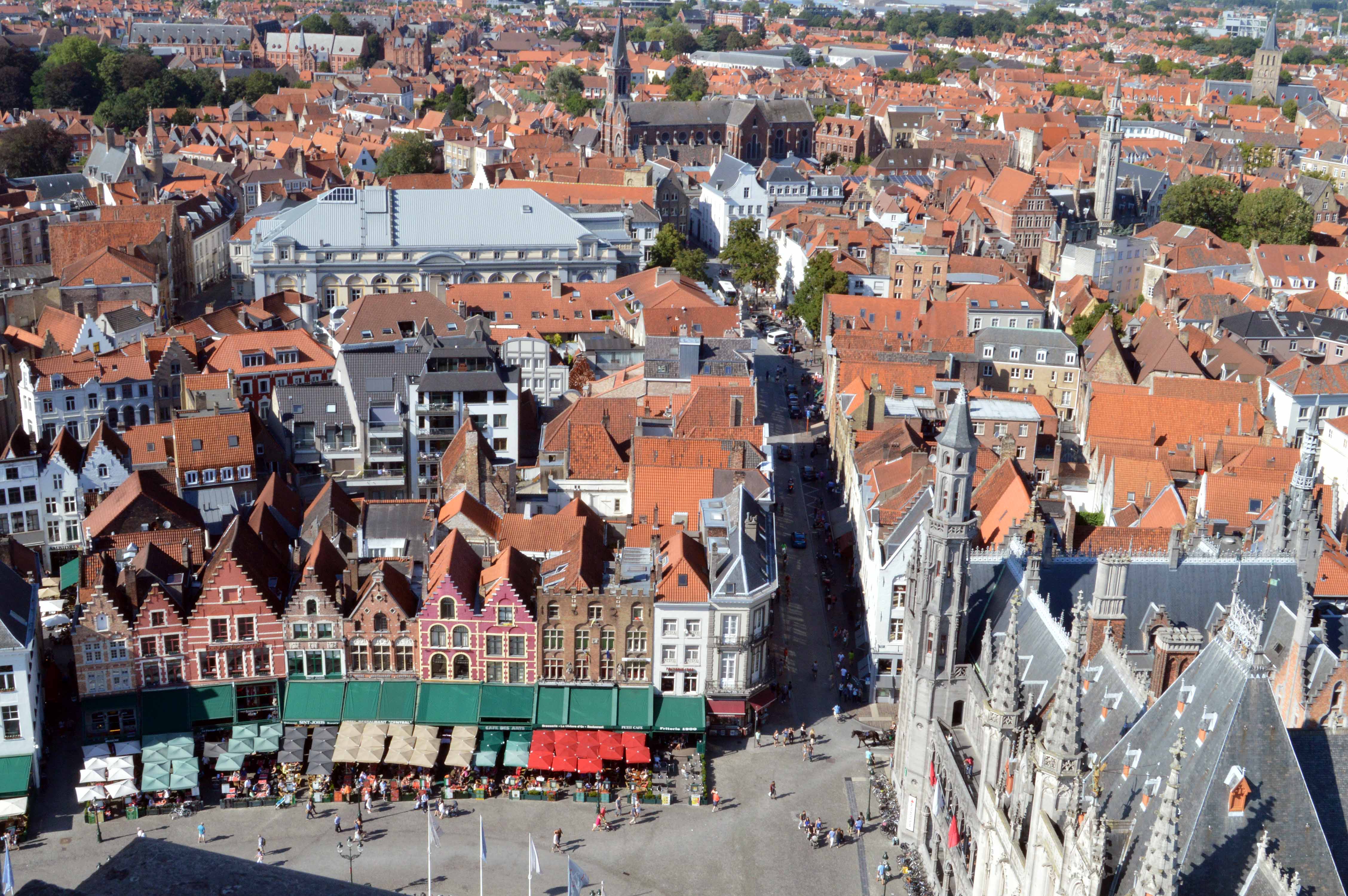 To set an agenda you'll need to make some decisions for the questions below. Once you have made those choices you can write them on a calendar or piece of paper. Know what nights you'll be staying in what locations. Once you have a template of your days you can determine your transportation options form one destination to another.
Once you have an idea of which days you will be in what countries or cities you'll know what days will be travel days. This page will show you distances and travel times between destinations that will allow you to allocate the time of the day or night devoted to traveling to your next destination.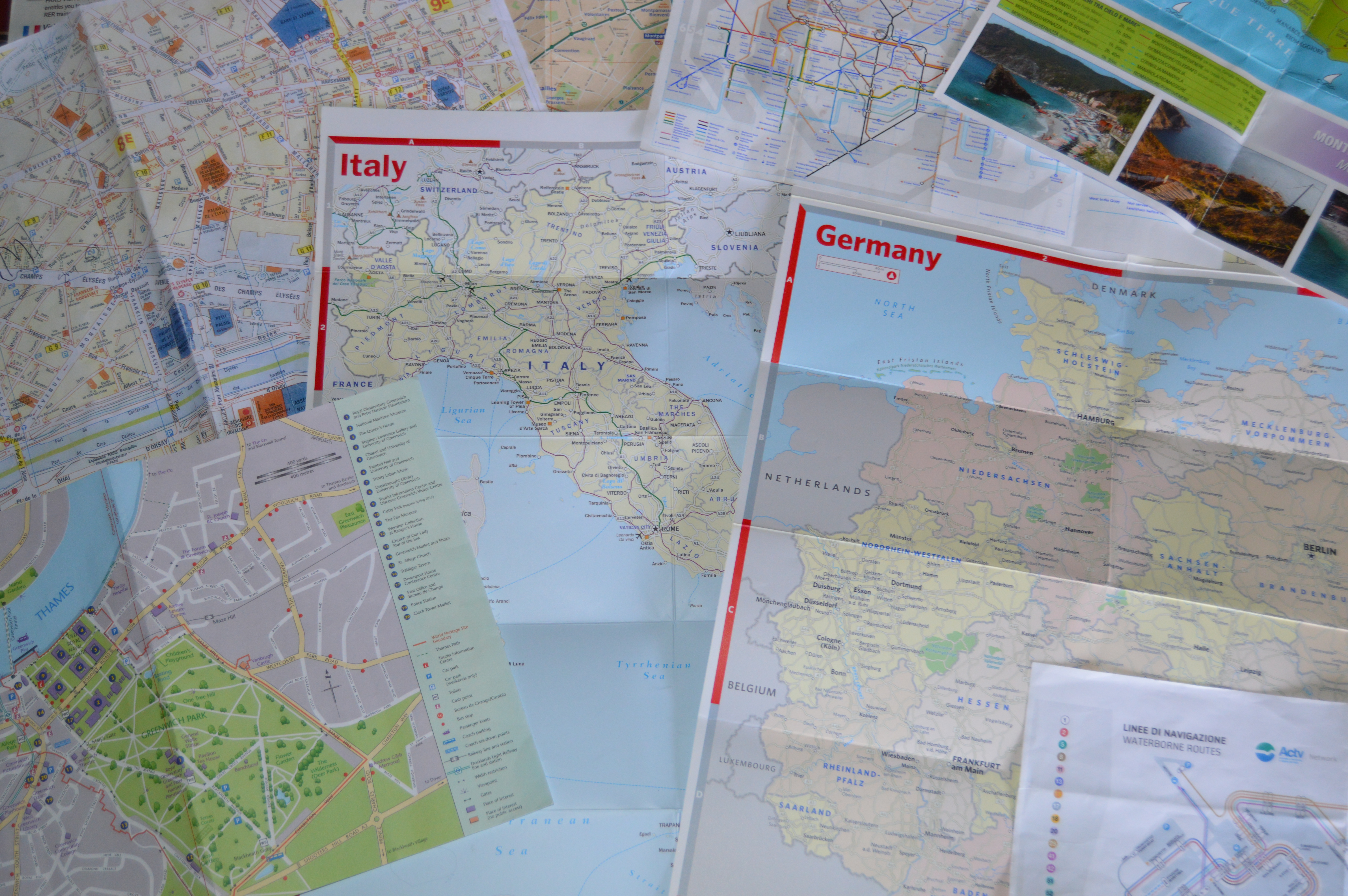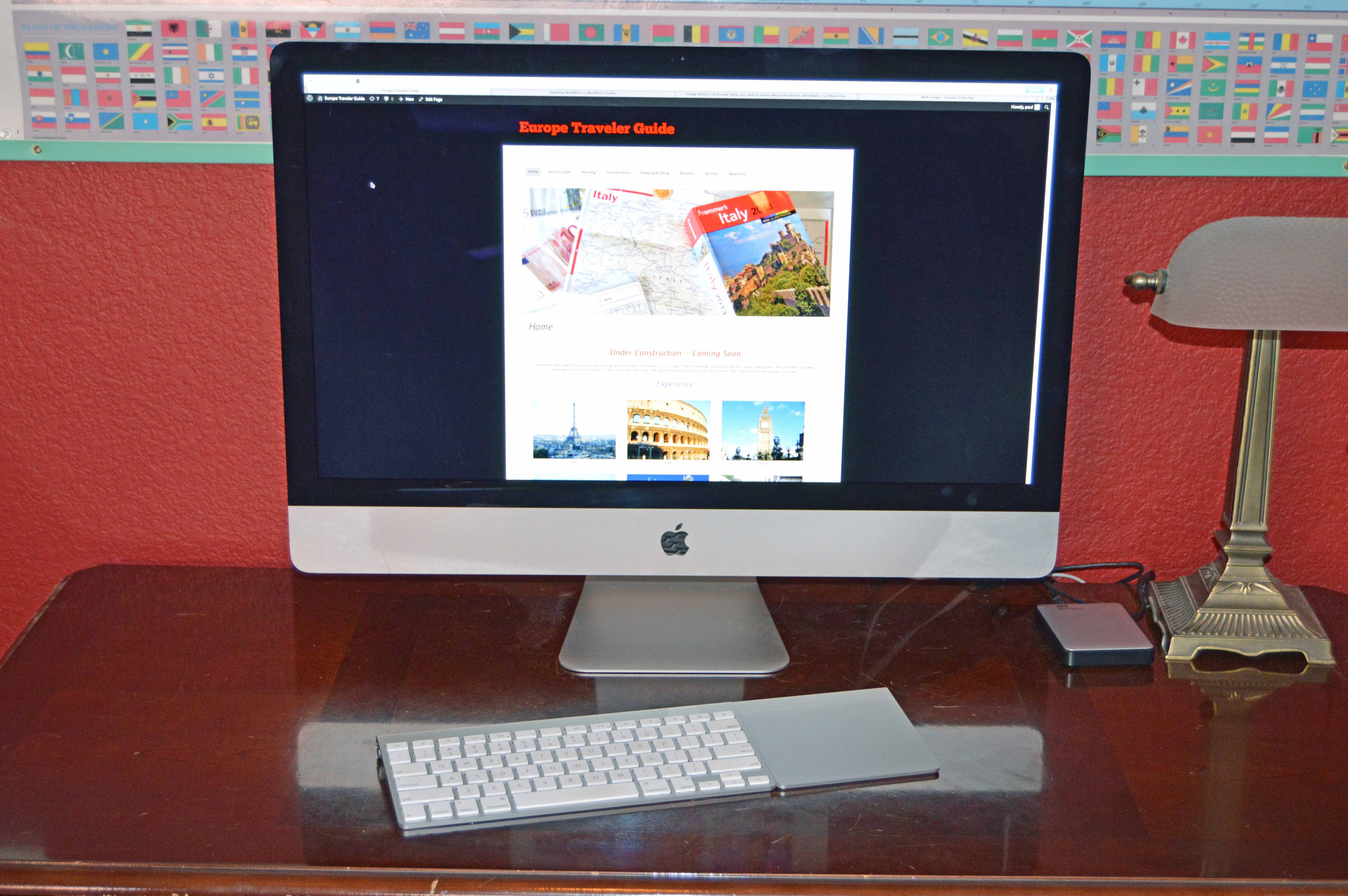 Making travel reservations to go to Europe isn't as difficult as you may think. Over the last decade more travelers book their travel online than go through travel agents. There is controversy as to what benefits travel agents may offer over using the web sites.
For most of us, money will be an important factor when planing a trip. Of course, only you know what you can afford and what you're willing to spend. We will try to show you what you can expect to spend. Once you figure how much you want to spend use the guidelines we have and see if it fits your budget. There are several factors that will determine the cost of your trip.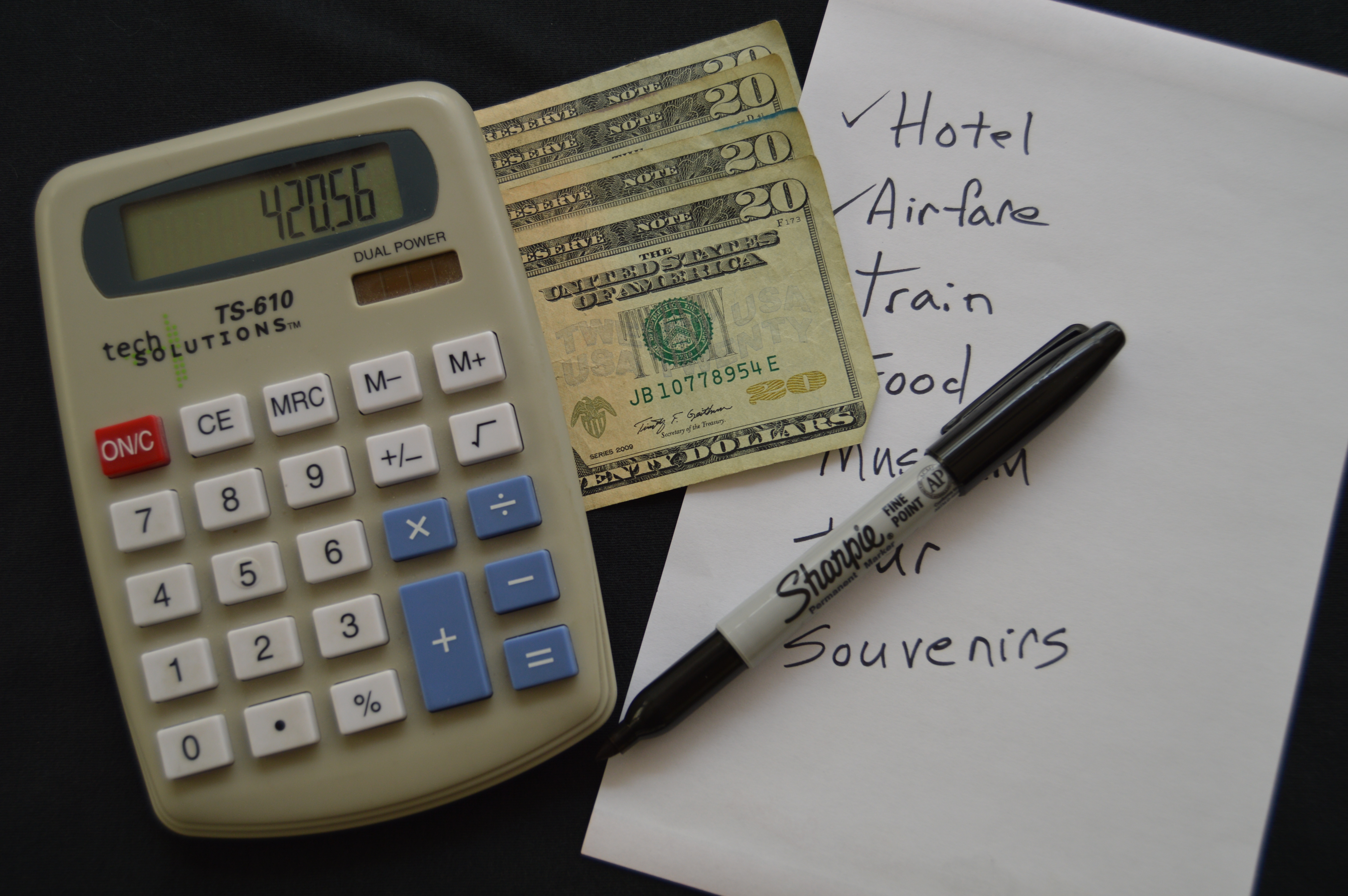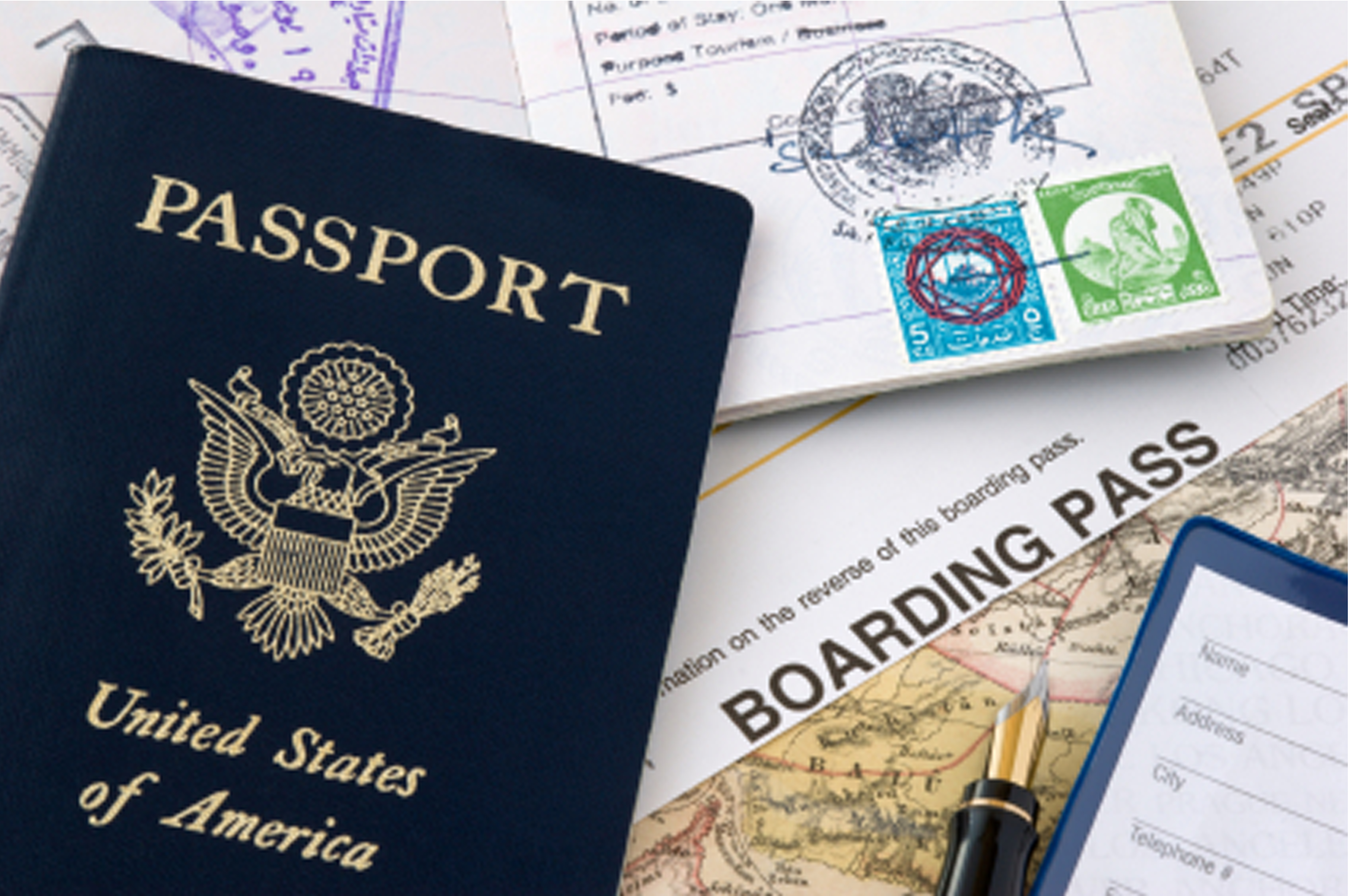 A trip overseas can go smoothly if you are prepared with all the right information and have all the proper documentation. Follow the suggested steps below and click on links for detailed information provided by the U.S. Department of State.
Going to Europe is not like getting in the car and driving an hour or so to see Uncle Joe and Aunt Jane. Most likely you'll be gone for two weeks and you'll want to pack enough of everything for those two weeks but, you'll need to cut corners. An outfit for each day, accessories to match, typical traveling toys and all the HBC (health & beauty care) items you use in your daily regiment will never do.
Planning your trip can take some time and effort but, using the right resources to get good information can be fun. Once your trip is done you'll wan to do it again.