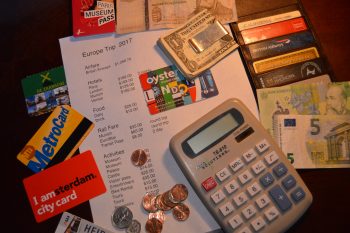 Start Your Plan
So You Have Made The Decision To Go To Europe. So Where Do You Start?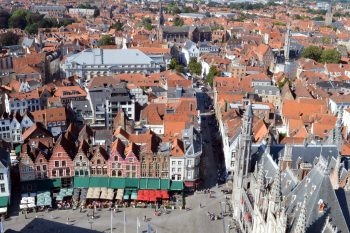 Choose Your Destination
The challenge with going to Europe is that there is so much to see and do.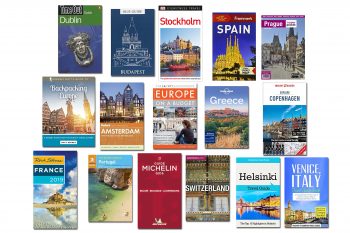 Resources
By doing some pre-trip research and reading you will find information that will helpful.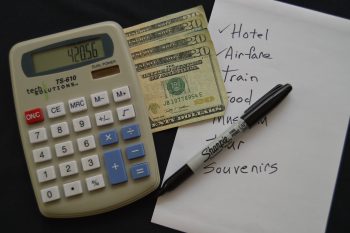 Budget Your Money
For most of us, money will be an important factor when planing a trip.
Travel Insurance
Should you get Travel Insurance and why would you need insurance?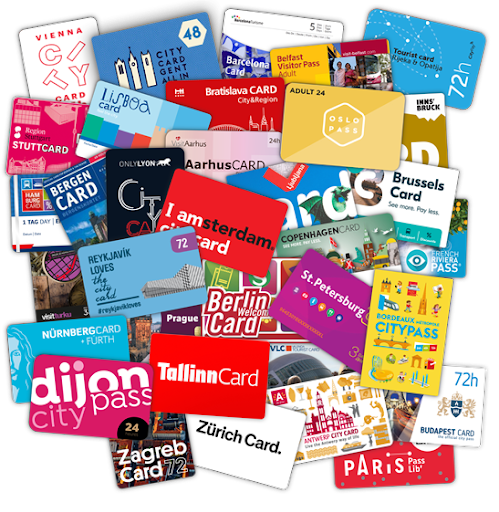 Tourists Cards
Cards / Passes can be a great value and save you money but, also very convenient.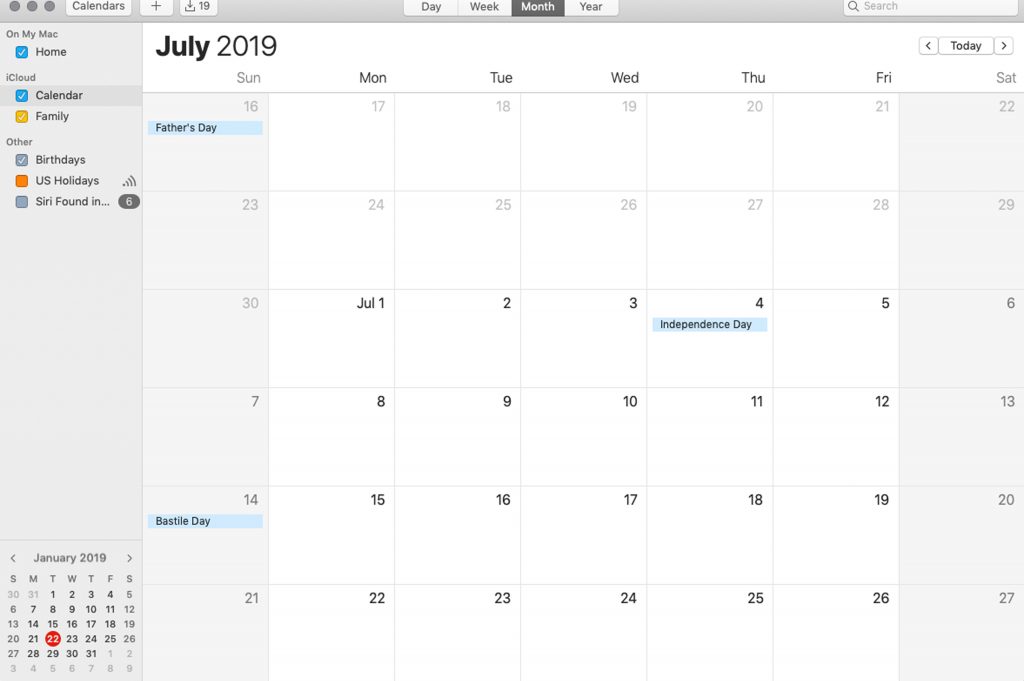 Set An Agenda
Plan a daily calendar for each destination and activity.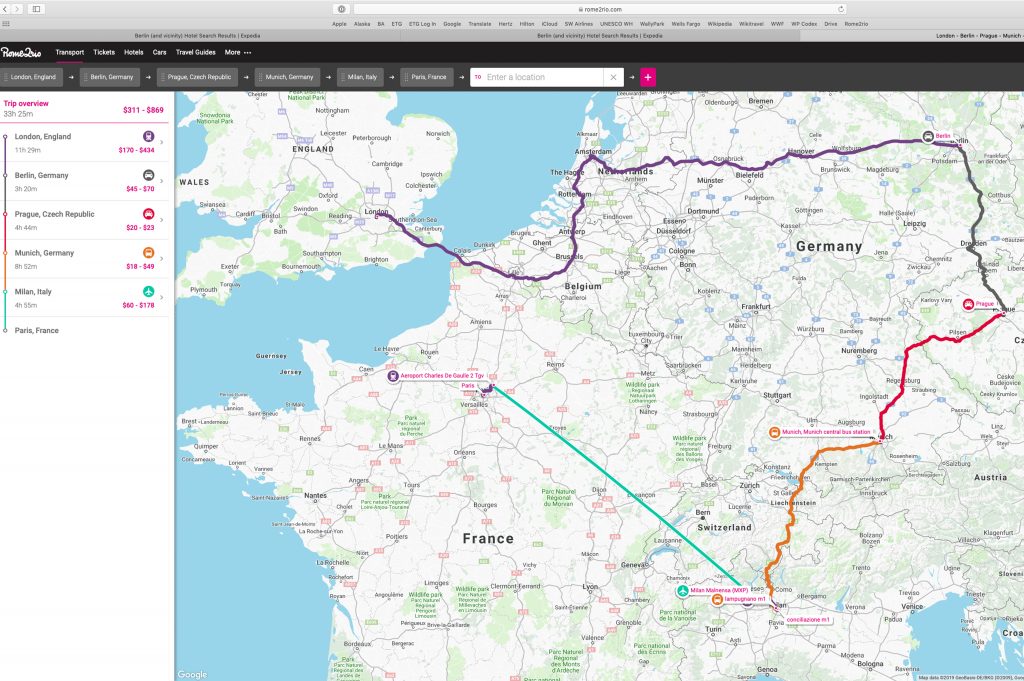 Set Your Route
Calculate your travel time between destinations for maximum efficiency.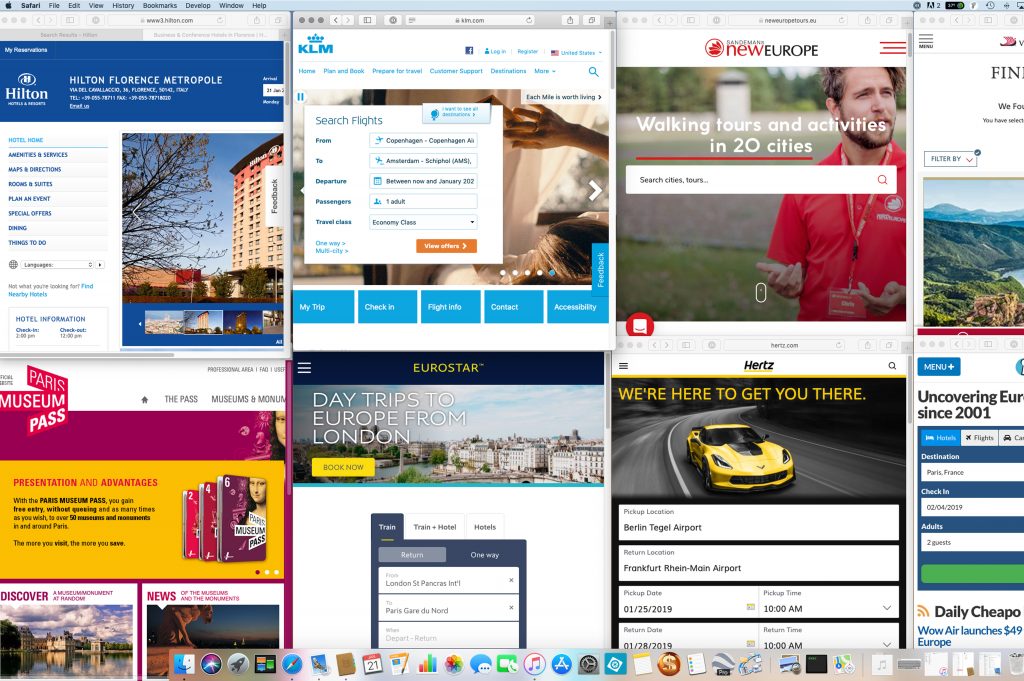 Booking On Line
Making travel reservations to go to Europe isn't as difficult as you may think.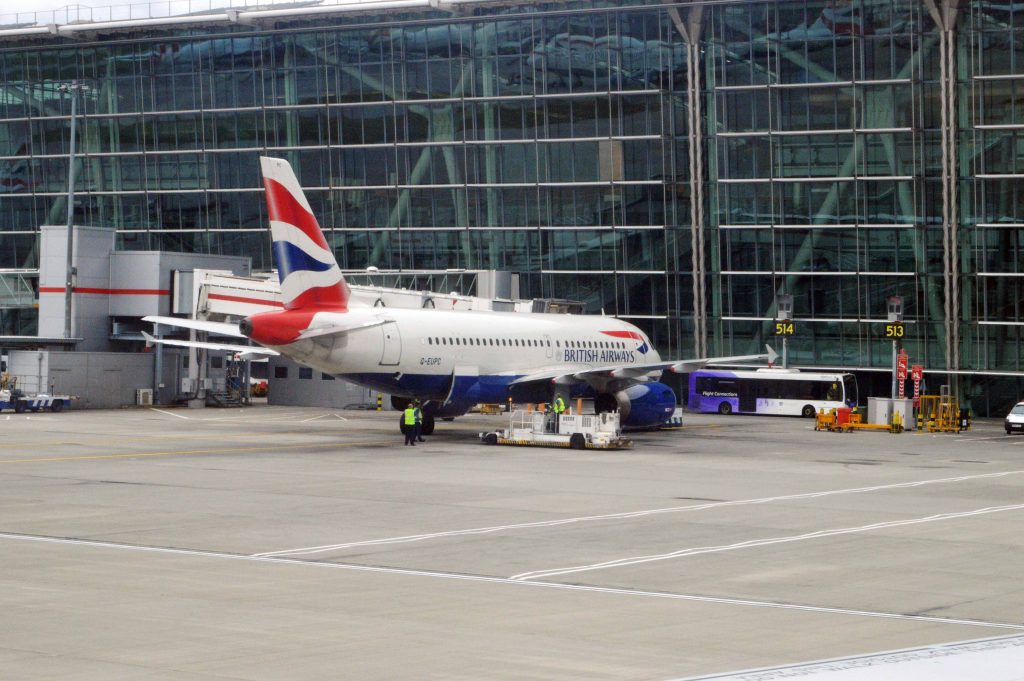 Booking Flights
Of course the best way to travel to Europe is to fly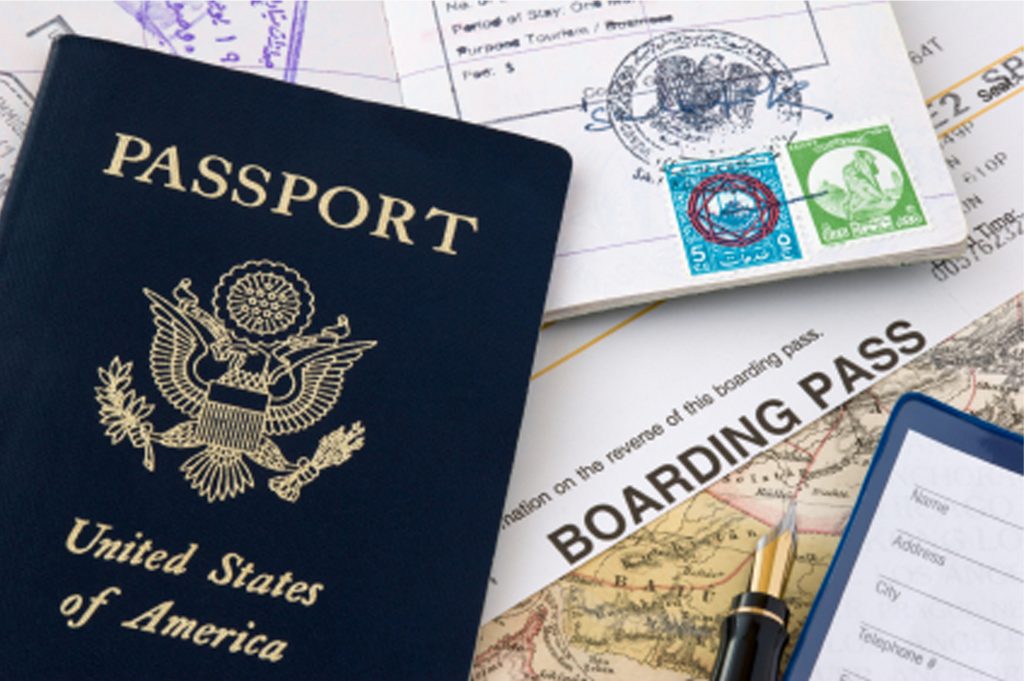 What You'll Need
Leaving the country and going to another will have its requirements.
Packing
So what should you take or not take? Some information you may find helpful.