Planning your trip can take some time and effort but, using the right resources to get good information can be fun. Once your trip is done you'll wan to do it again.
Start Your Plan
So now that you made a decision to travel to Europe where do your start. Look at the recommended steps in the outline to stay organized.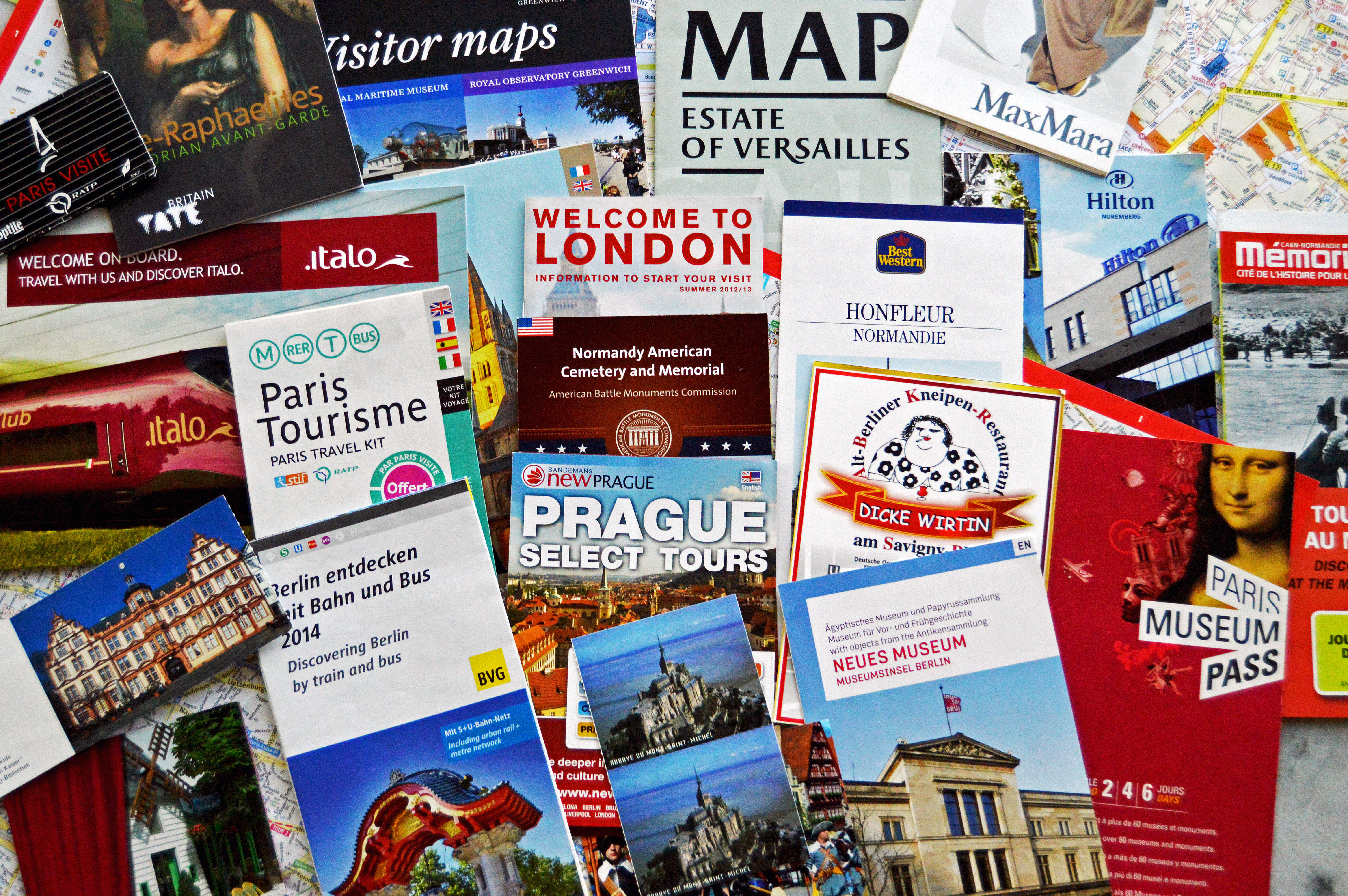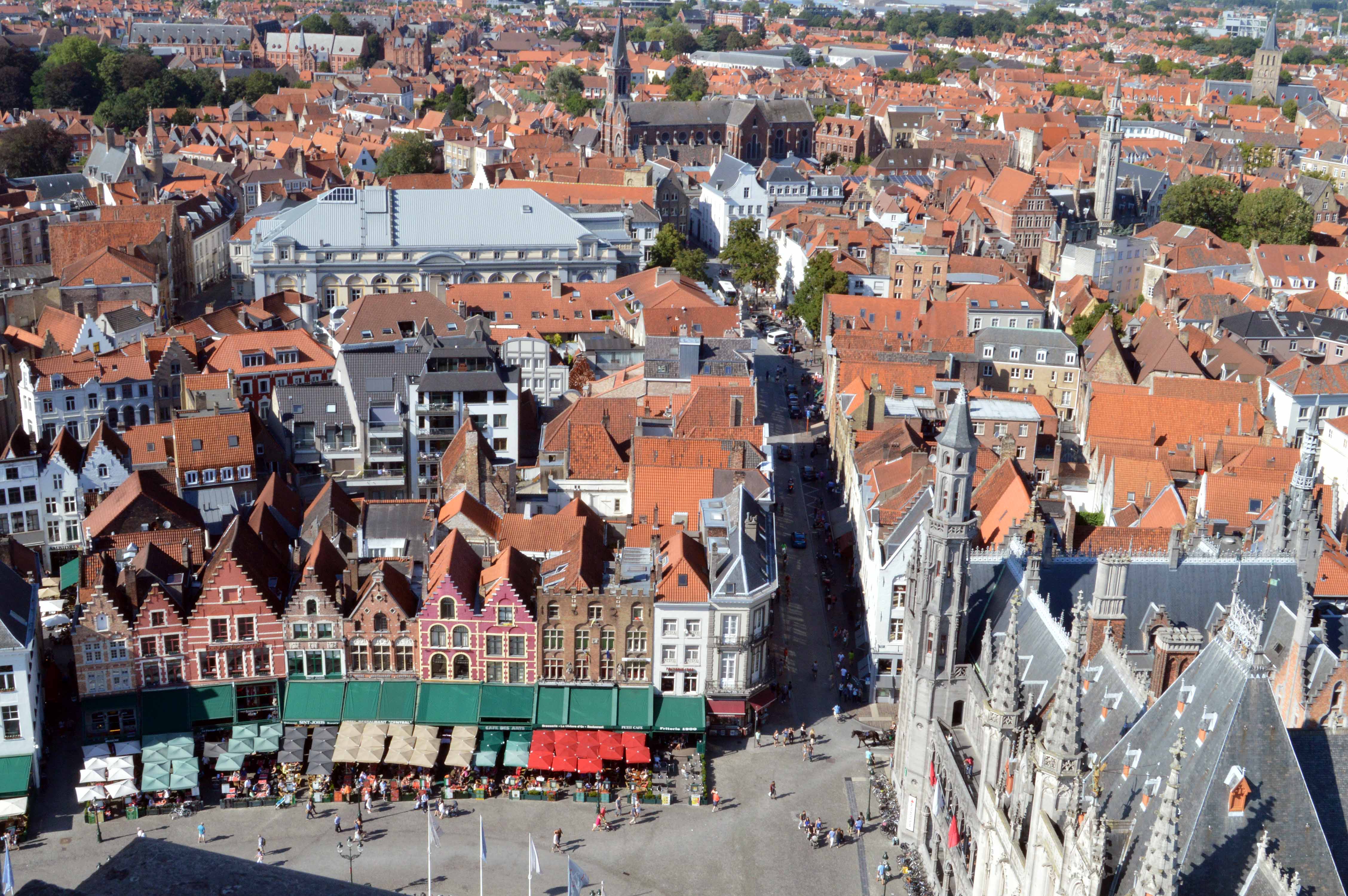 Choose Your Destinations
The nice problem with planing a trip to Europe is that there is so much to see and do one may never be able to see them in a lifetime.
Booking Online
The one thing you will discover about Europe, how easy it is to get from one destination to another using multiple forms of transportation. Unlike Americans, who are accustom too getting into their cars and driving everywhere, that's just not the case in Europe.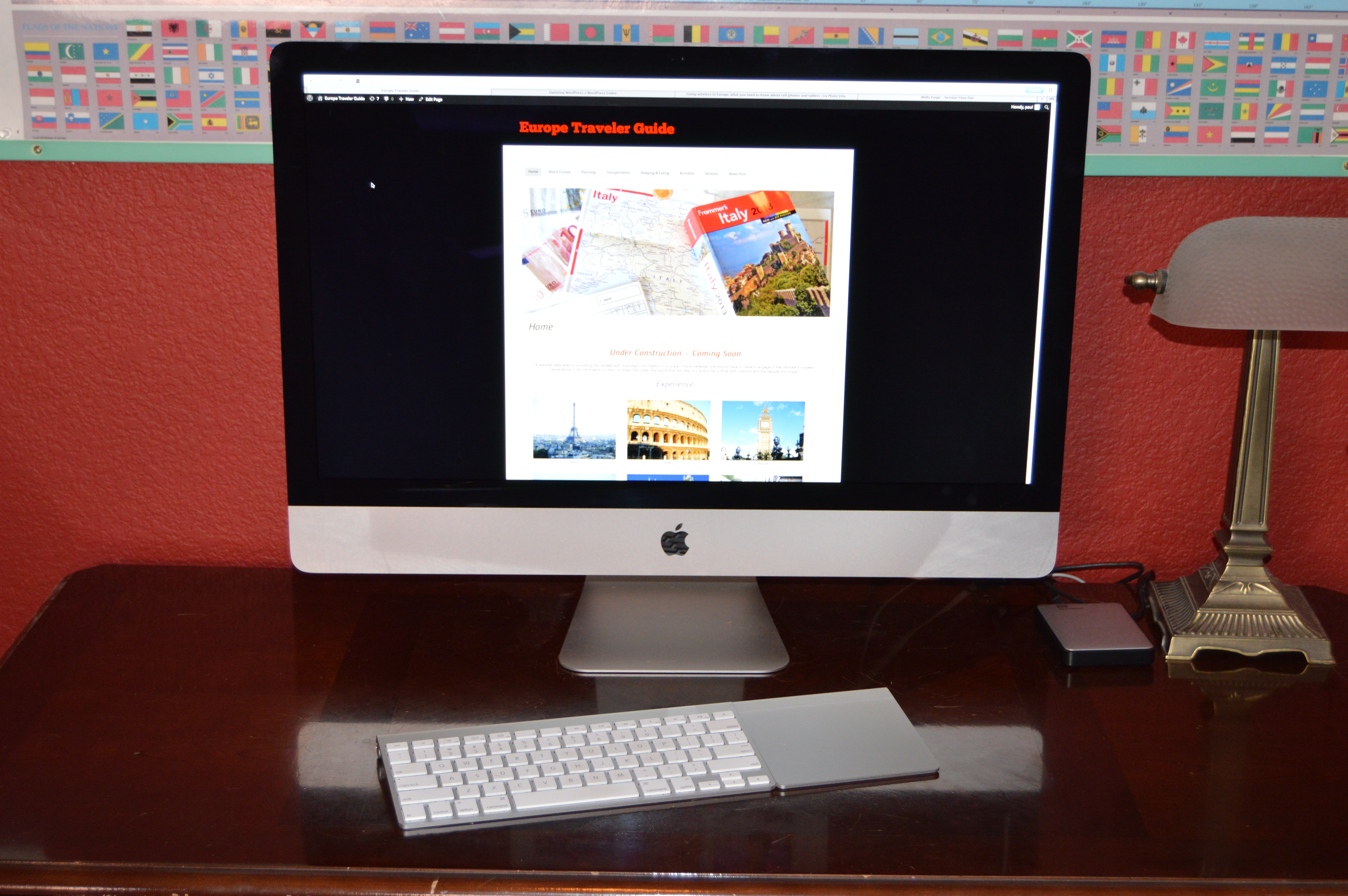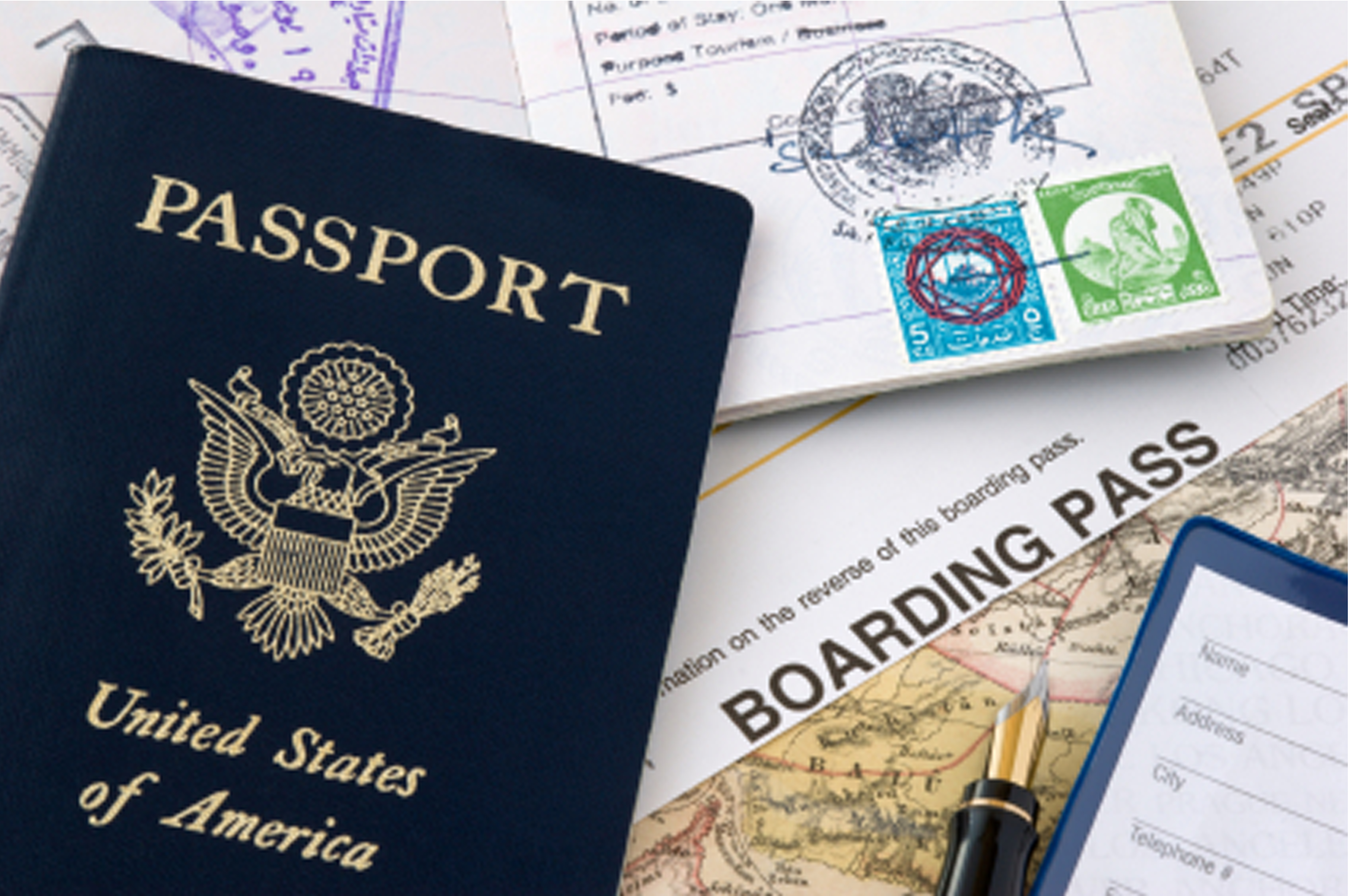 What You'll Need
A trip overseas can go smoothly if you are prepared with all the right information and have all the proper documentation.
Determine Your Traveling Style
Your personal lifestyle, physical attributes and tastes should be taken into consideration when traveling.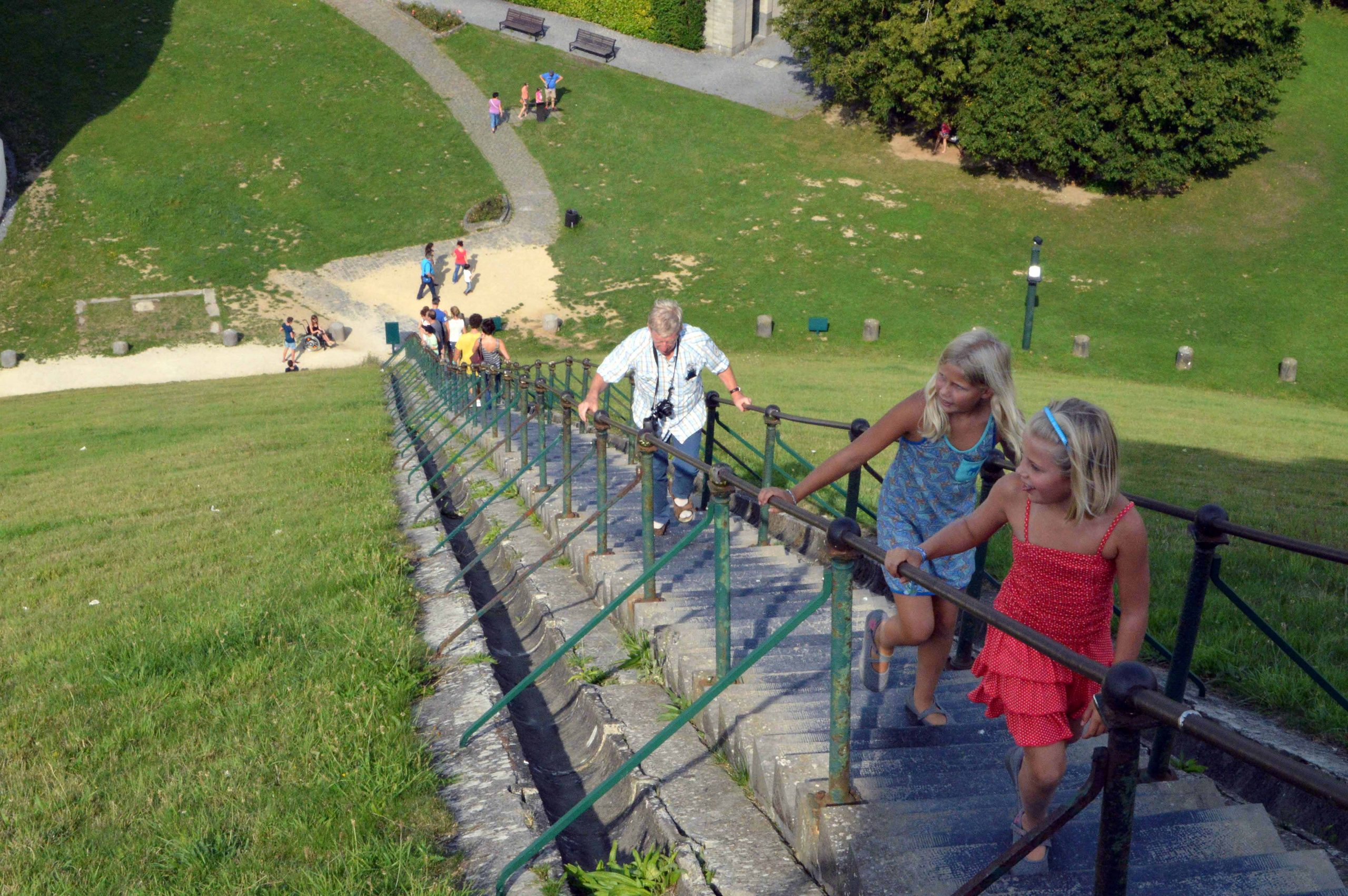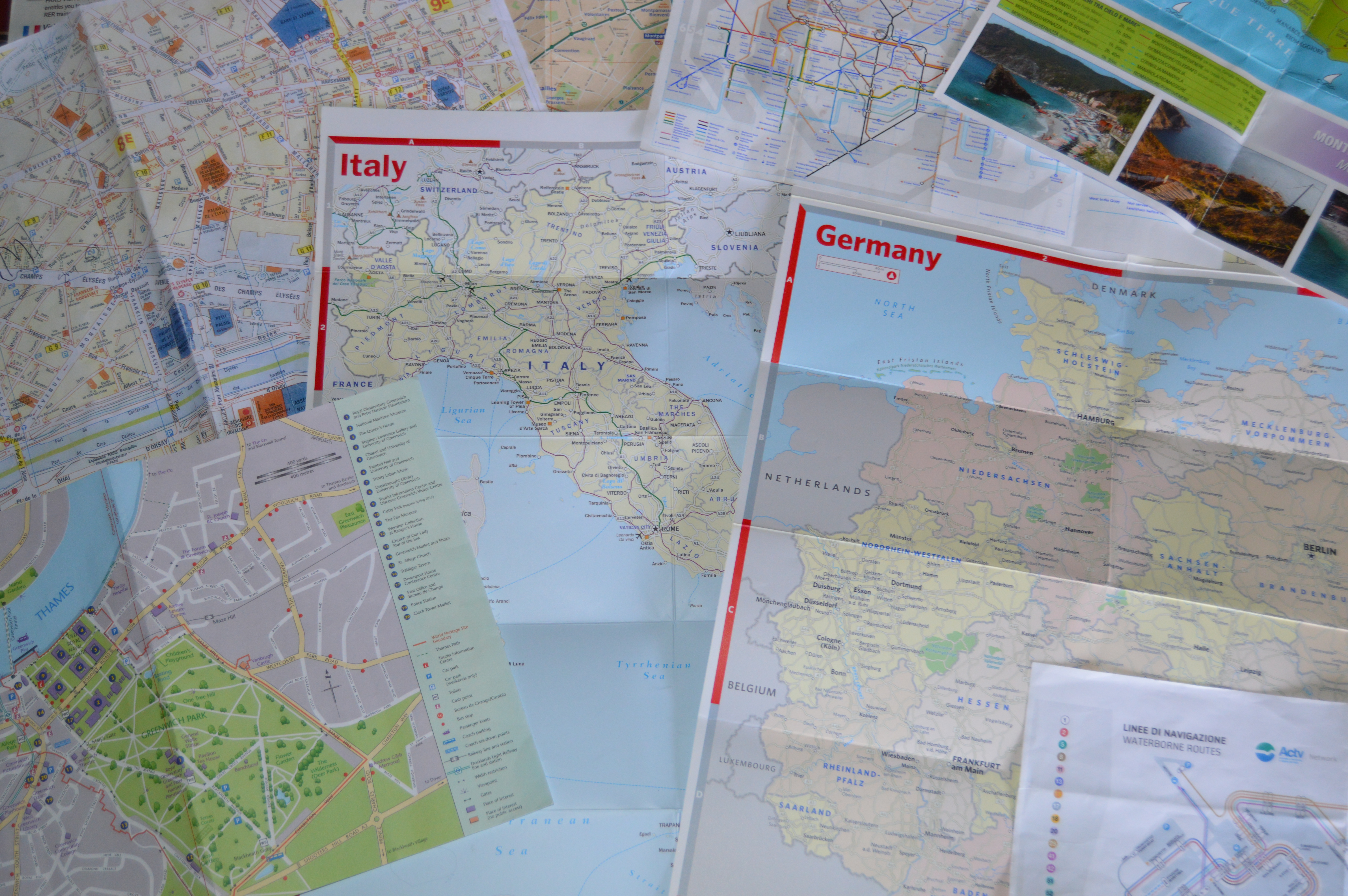 Create Your Agenda & Route
Determine how many days you want to spend in each location. Map a route and your best options for transportation when traveling to each area.
Budget Your Money
For most of us, money will be an important factor when planing a trip. Of course, only you know what you can afford and what you're willing to spend. Once you figure how much you want to spend use the guidelines we have and see if it fits your budget.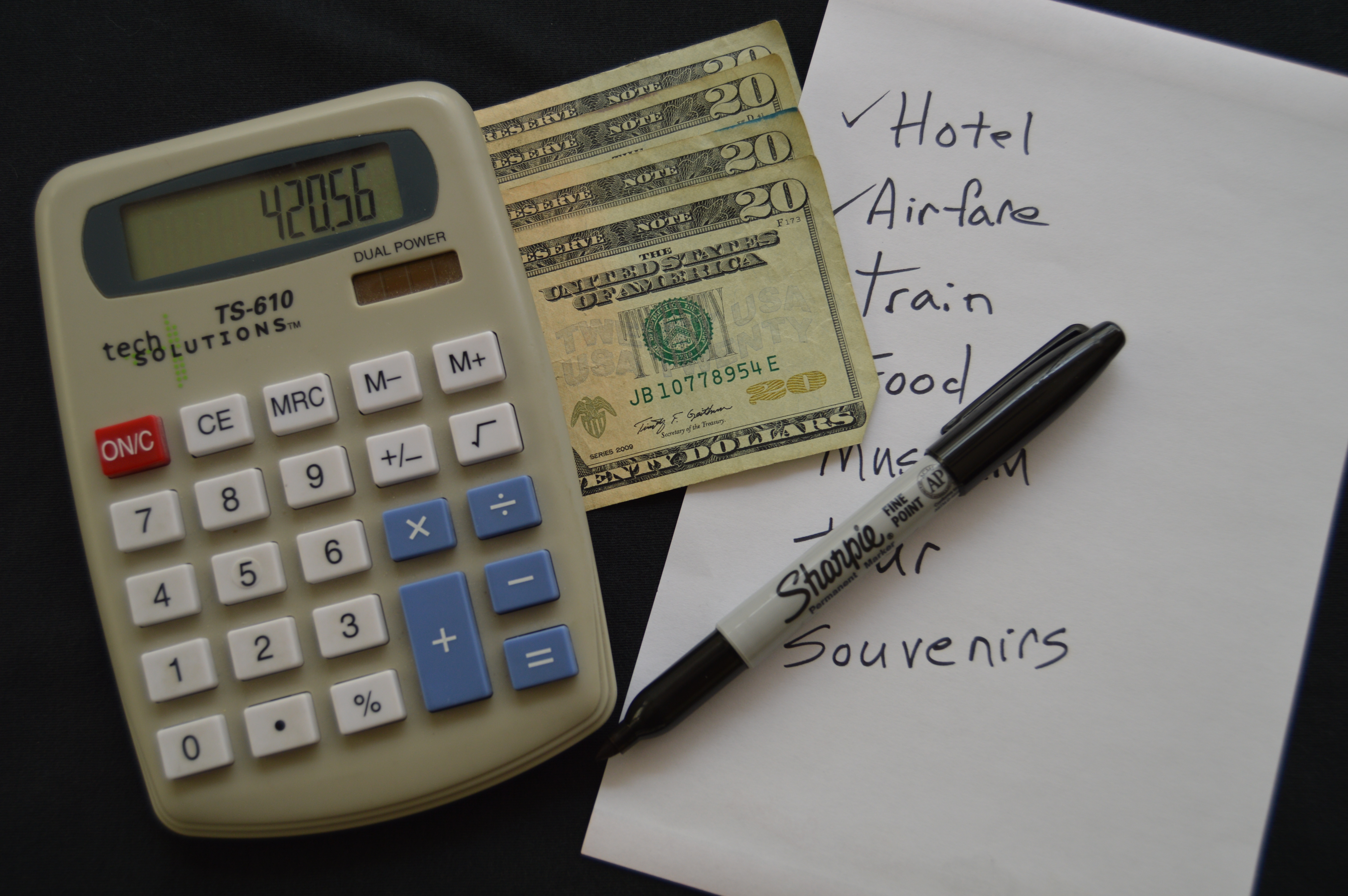 Packing
Going to Europe is not like taking a vacation to Florida. Most likely you'll be gone for two weeks and on the go so, you'll want to pack enough of everything you'll need but, you'll need to cut corners.