As of July 2014 London buses no longer accept cash for travel. As with many airlines where you can no longer pay with cash for services while on the plane, the Transport For London has also eliminated paying with cash. Payment may only be made with an Oyster Card, Travelcard, Bus or Tram pass and other contactless payment cards to pay as you go. Since its introduction in 2003, the majority of bus passengers now use the Oyster Card and that includes most travelers to London. The conversion to contactless wire payment will save the transportation system over £24 million a year, that's about $35.5 million is USD.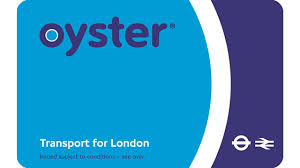 We highly recommend purchasing an Oyster Card upon your arrival at any of the airports or train stations. They are easy to use and you can load extra money on them anytime at over 4,000 Oyster Tickets Stops across London.
For more detailed information see Transport For London web site.