While traveling you may have an opportunity visit one of the many great music halls and experience a performance. Many are world famous and it can be challenging to purchase tickets or they may be too expensive. However, your hotel or information services can assist you or direct you to smaller alternative music venues that will be entertaining and reasonably priced.
Most popular of Classical European Music is the Opera, Ballet, Symphonic Orchestra, Chamber & Ensemble Music. Also look for Choir or Organ concerts usually performed at churches or cathedrals.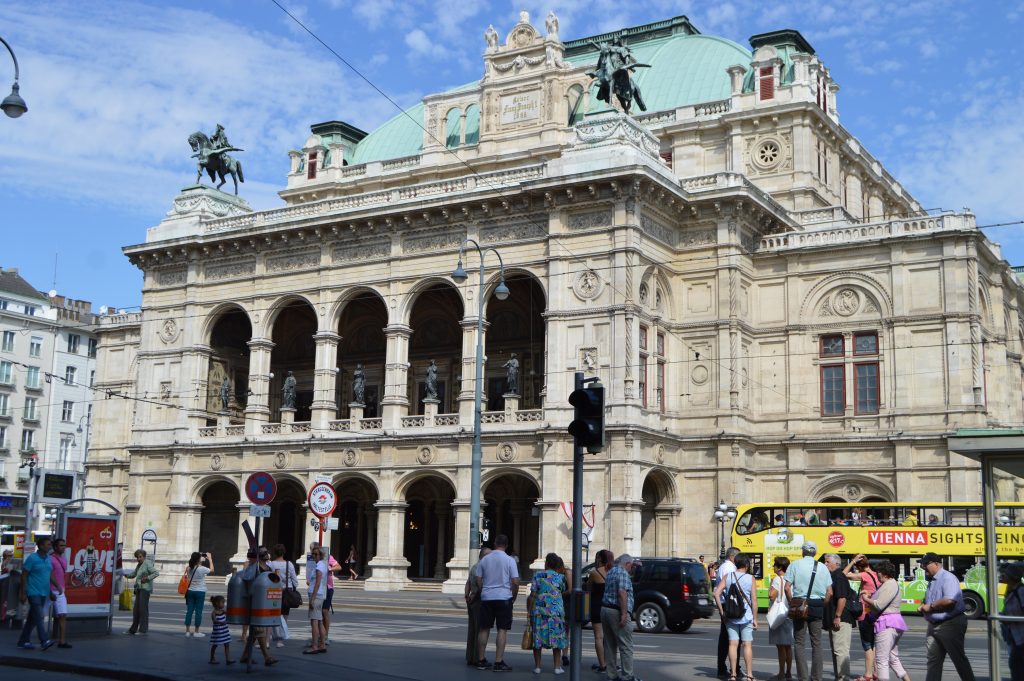 Even if you do not see a performance at one of these locations you may be able to visit and take a tour of these majestic buildings.
Europe's Most Popular Music Venues…